Tales From Midland, Texas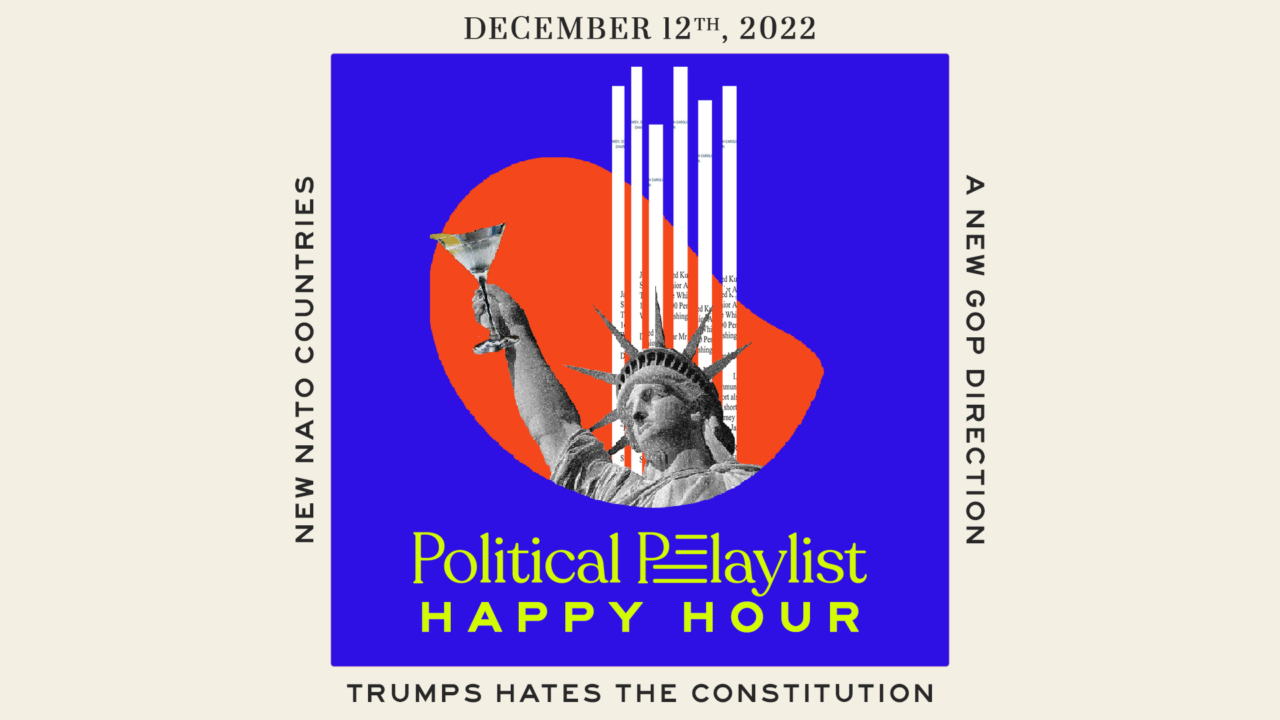 This week we travel from eastern Europe to Midland, TX and back to Capitol Hill as Anna, Anthony & Michael discuss what young politicians are saying and doing.
Brittney Griner is home. Finland and Sweden want to join NATO but Turkey's being a little pesky about it. Anthony met his cowboy doppelgänger in the oil fields of Texas. And one GOP senator is sounding the alarm about party priorities, and it's not who you'd expect! Tune in for all this and more (like why Michael doesn't have ornaments on his Christmas tree).