The Youths Are Alright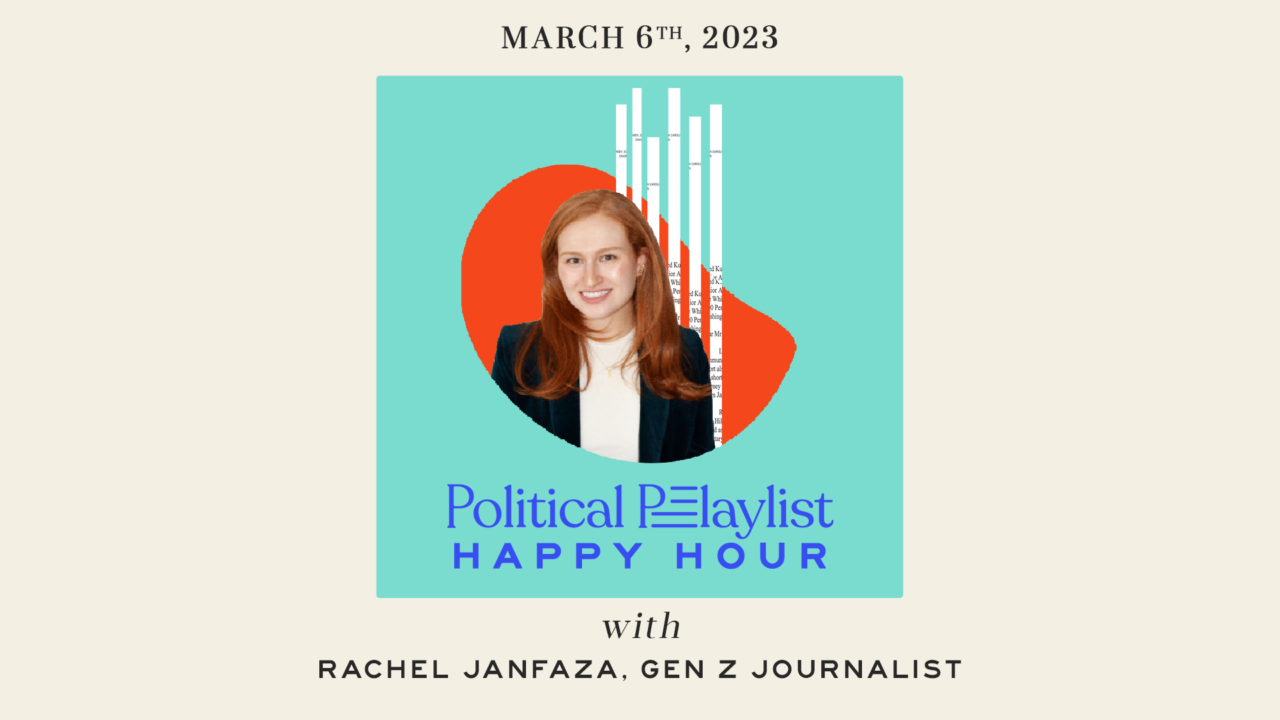 This week we're talking all things GEN Z. The mysterious, youngest generation in our nation has politicians, CEOs and cultural commentators buzzing and we get an inside look through today's guest, Rachel Janfaza. Rachel is a Gen Z journalist who covers youth culture in the political system. She got her career started at CNN covering primaries, breaking news and youth voting trends and has branched out into creating her own 'by young people, for young people' news outlet, The Up and Up.
This conversation is a MUST LISTEN for anyone interested in our future. So… everyone?