The Centennial Babey!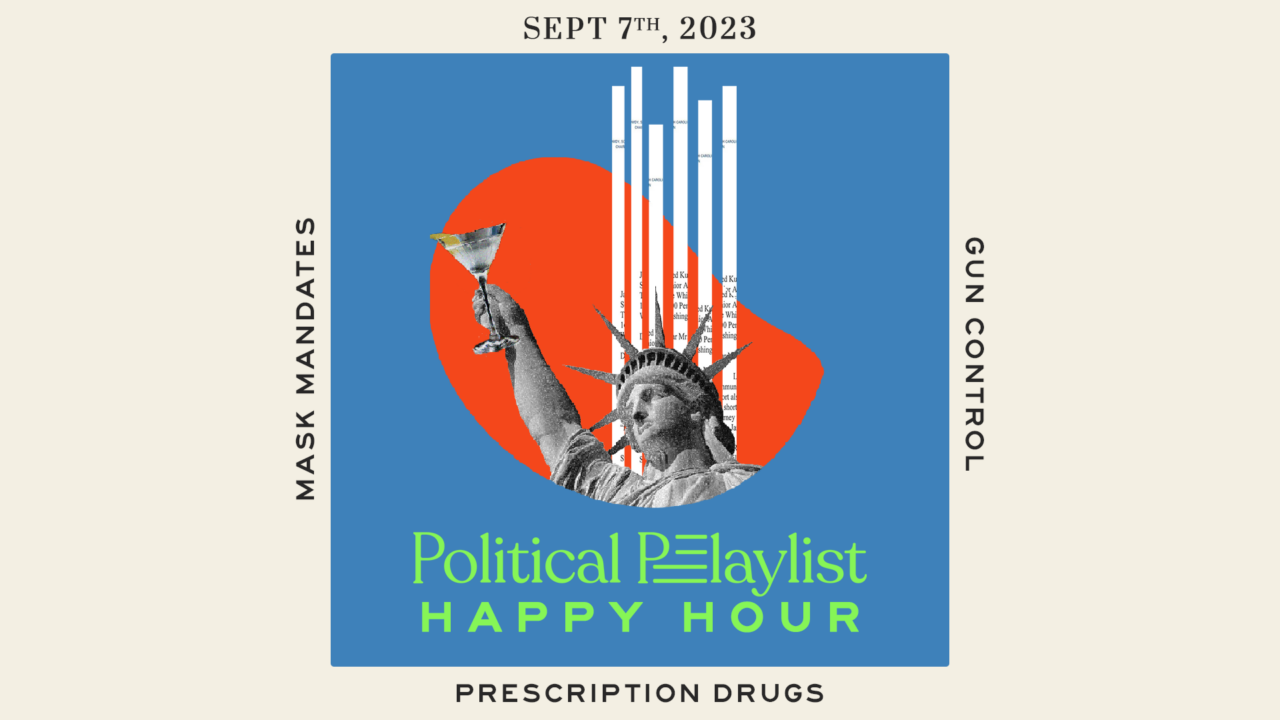 Oh Baby, look out–we're 100 !!!! That's right folks, Political Playlist Happy Hour has just notched one hundred happy hours, plus the wisdom and hangovers to prove it!
On this celebratory episode, Michael, Anna and Anthony do a deeper dive into the crazy Kamala Senate Move Theory that made them (finally) go viral last episode.
They then dive into legislation to BAN Mask Mandates (with JD Vance and Josh Hawley), why negotiating drug prices is bad (do explain, Dan Crenshaw) and why Dan Goldman and Json Crow are desperately trying to remind us we have to do more on gun control.
It's action packed, so if you're a regular, pull up a stool, and if you're new, welcome to the Happy Hour! This is Political Playlist.