The Boys Are Back In Town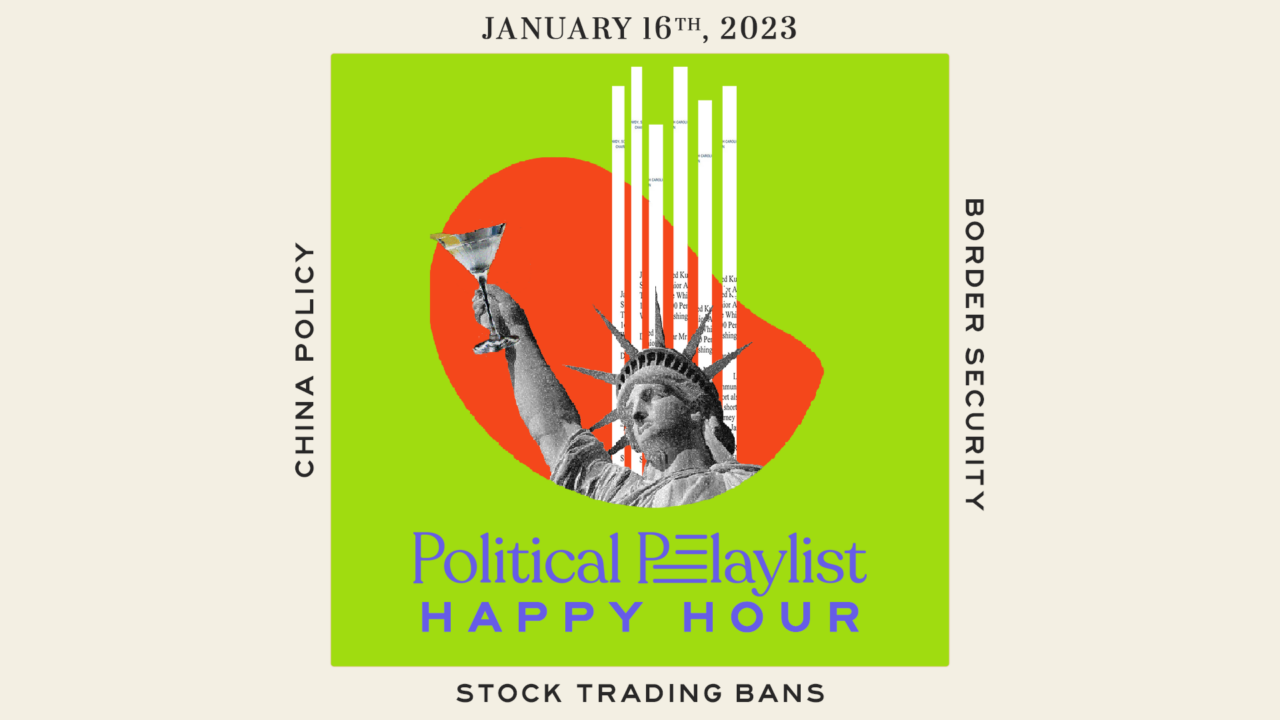 While we would gladly welcome the great Kenny Loggins onto the Happy Hour ANY time he wants, sadly this episode forges ahead without him.
On this episode of Political Playlist Happy Hour, Michael and Anthony fly solo at the helm–or, should we say, Maverick and Rooster. The boys leave Anna to her spa weekend and train their sights on pressing issues like Border Security, the resurrection of the bipartisan stock-ban legislation, and one of the GOP's greatest hits: Combating China.
This action packed episode is chalked full of tweets, and when the hot takes get too close for missiles, these playlister Aces switch to guns.
And clearly Anna's away because this summary was obviously written by someone obsessed with the new Top Gun film.