Lettuce Vote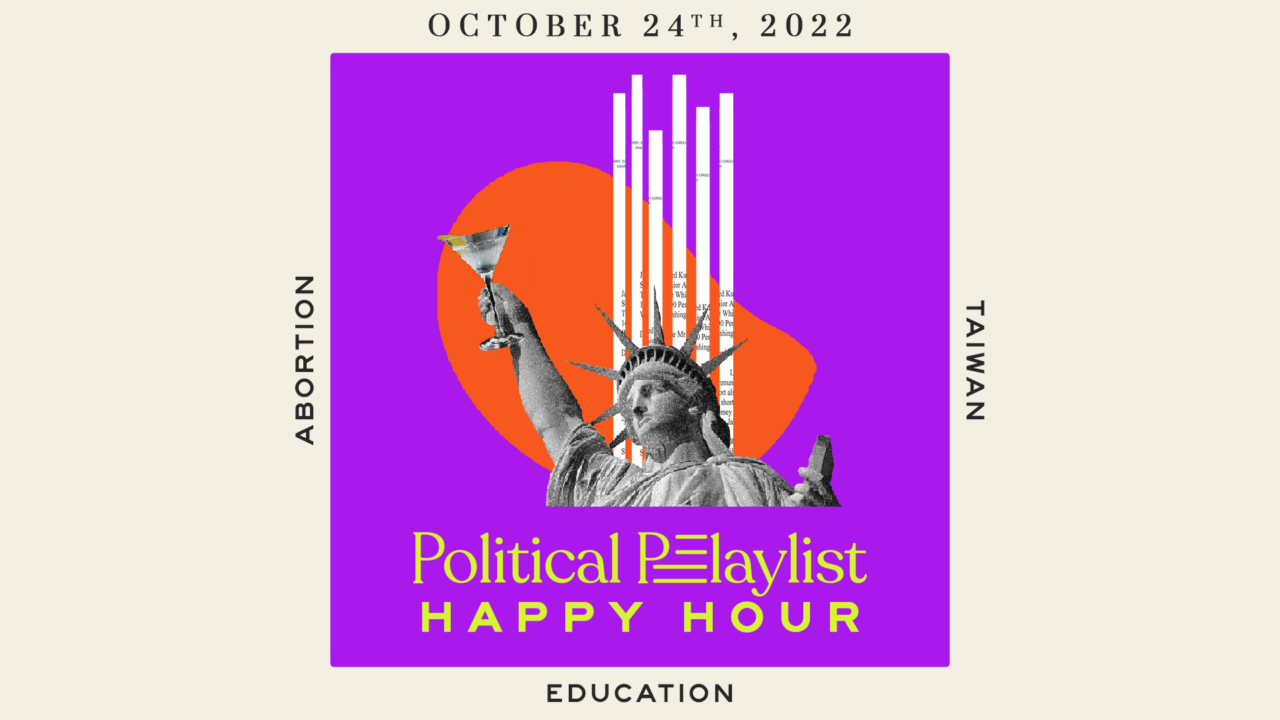 On this episode of Political Playlist Happy Hour, Anthony gets a case of the giggles when he learns about Liz Lettuce, an actually head of lettuce mockingly displayed on a webcam in an attempt to outlast recently installed, and more recently departed, UK Prime Minister Liz Truss.
Michael, Anna and Anthony chat UK politics before bringing back home to discuss some recent AOC burns on twitter regarding the recent Dobbs decision, the quality of education in New Jersey, and the imminent need to take preventative military action regarding China's hostility toward Taiwan.
Pull up a drink and hear all the latest goings on among young Congressional Leaders under the age of 45.