Debate This!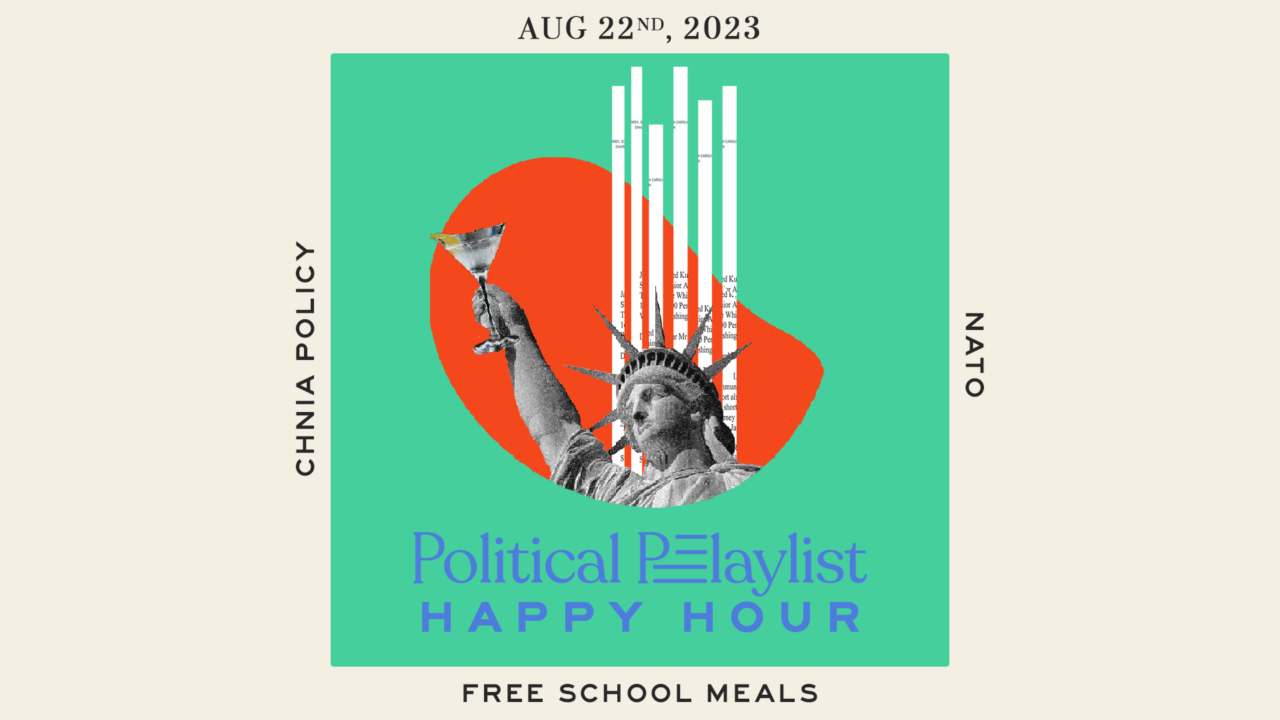 On this episode of Political Playlist Happy Hour, the Gang couldn't resist wading into debate waters with the upcoming GOP Presidential debate happening this week, and wouldn't you know that the only one of these candidates who'd make the cut on our platform is the shirtless, tennis playin', Eminem-lovin' far right youngin' named Vivek.
We then segue, beautifully done by Michael, we might add (he wrote this…) into issues surrounding China and the threat alarms Mike Gallagher is raising. Then we go our old favorite (GENUINE) do-gooder Andy Kim who's helping ensure kids have meals while school is on summer break, and lastly we introduce our listeners to freshman Republican Congressman Cory Mills of Florida.
It's a jam packed episode so tune in and share with your friends!