Bourbon Diplomacy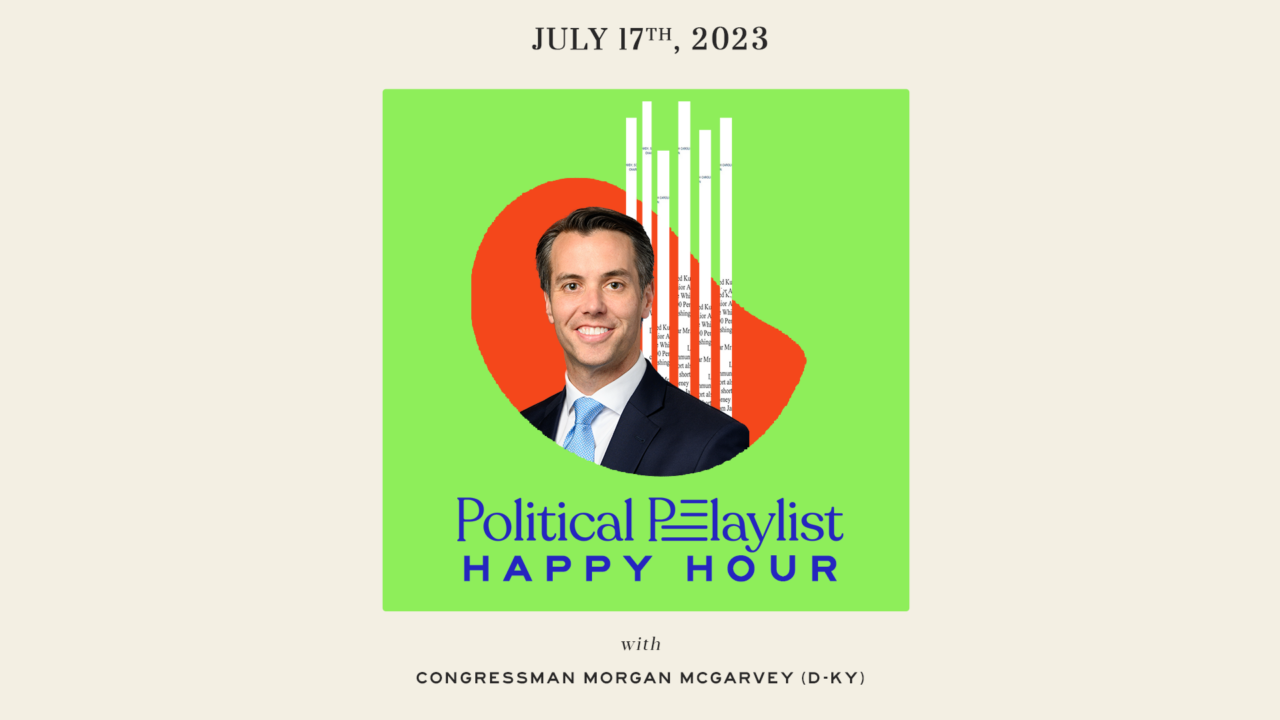 This is an episode you do not want to miss! Michael and Anna welcome none other than Democratic Congressman Morgan McGarvey of Kentucky to the show. He is the co-chair of the House Bourbon Caucus (yes that's real!) so you better believe we're drinking Maker's Mark in his honor– and yes we do so at the 10:30AM time of record! Hey, we're dedicated.
But don't let that fool you, the issues we cover couldn't be more important, ranging from sensible gun safety to helping provide free meals in schools to kids in need.
So pull up a glass and hear for yourself why we were so taken by this Congressman's genuine southern charm and clear-eyed thinking towards reaching sensible policy solutions that actually help Americans.