Sharice Davids
One of the first Native American women in U.S. Congress and the first openly gay representative from Kansas, Sharice is also a former professional MMA fighter.
Exit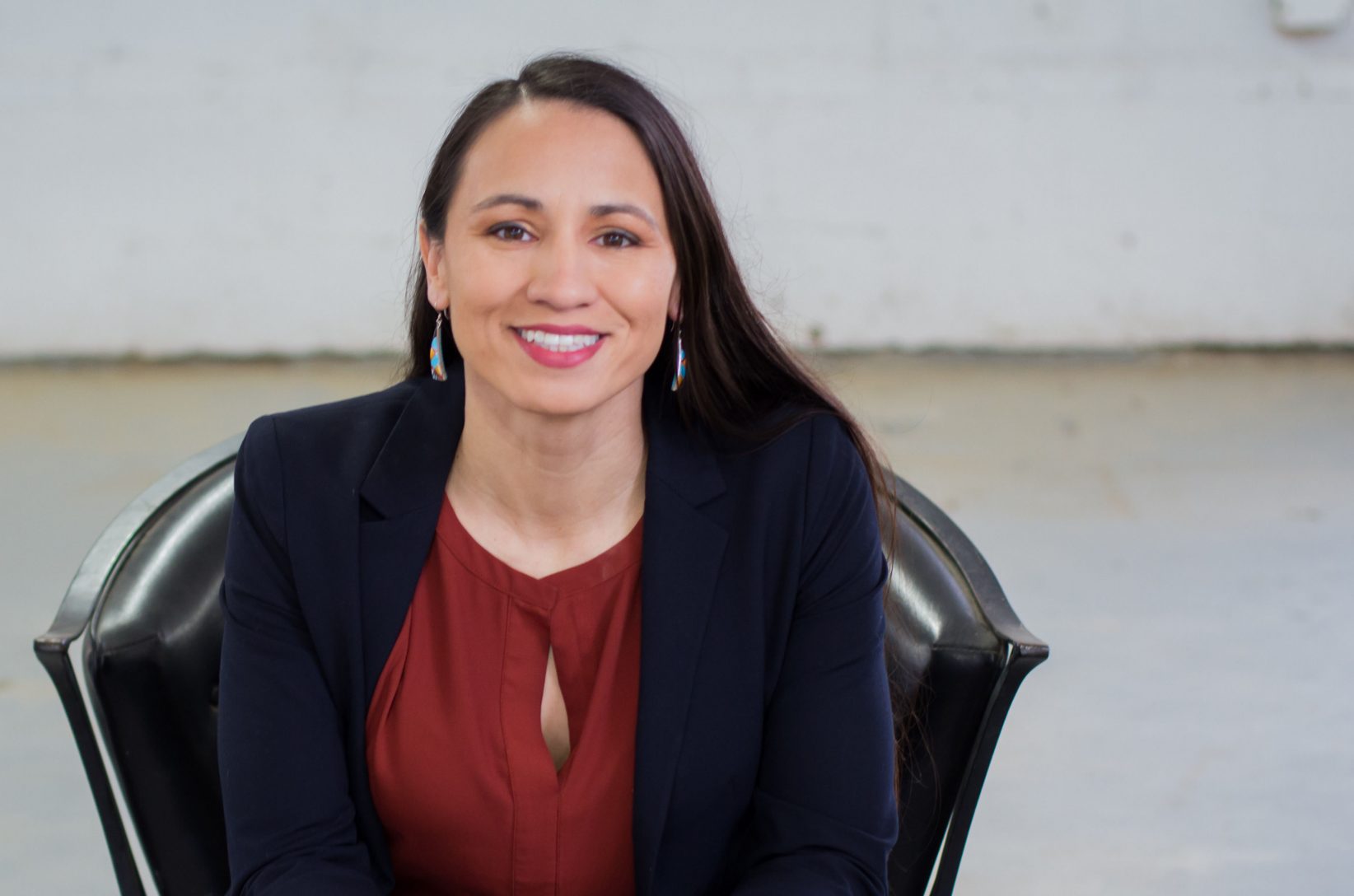 ShariceDavids
41, Kansas — 3, D
Who are they?
One of the first Native American women in U.S. Congress and the first openly gay representative from Kansas, Sharice is also a former professional MMA fighter.
Pre-Congress?
Raised by a single mother who served in the Army, Sharice went onto Cornell Law School and became a practicing lawyer before being elected to Congress.
Latest Headlines
12.02.2021
Not So Ulterior Motives
We are in the midst of some heavy gerrymandering debates taking place around the country as state legislatures and independent committees redistrict U.S. Congressional maps. And Sharice, the only Democratic representative from Kansas, had a thing or two to say about it. "There are leaders in the Kansas Legislature who have explicitly stated their motivation to gerrymander maps to their party's political advantage," she said after Kansas Republicans expressed desire to shift the district maps to purposely undermine Sharice's re-election. Do you think we should have a federal redistricting law?
11.18.2021
Flush The Pipes
With the Infrastructure Bill finally signed into law, the focus now shifts to the physical tasks at hand, and that's why Sharice has released a new report on the 'state of water' in her district. The goal of this report—the second of a series she's done—is to assess the safety risks and identify priorities of various infrastructure needs in her district. The report calls out the fact that no comprehensive data exists in Kansas on lead water lines, and it's estimated there are over 160,000 lines in need of replacement and repair. Furthermore, 3,975 miles of wastewater pipeline are in need of urgent repair. The good news is that Sharice was a critical yes vote on the bill, which will bring a much needed $454 million to the state over the next five years.
11.04.2021
Pinging Phones and Saving Lives
Hopefully no one will ever have to deal with finding a missing person, but on the off chance you do, Sharice wants to make sure law enforcement has all the necessary tools to find them. Sharice, along with PP leader Jake LaTurner, and other Kansas delegation members are pushing to have the Kelsey Smith Act adopted nationwide. The act is a law requiring wireless communication companies to promptly share cellular telephone data with law enforcement officers searching for people at risk of physical harm. The legislation was previously adopted by 30 states, but Sharice and her Kansas team are working to make sure it is a federal law.
10.21.2021
Laaaddiiieeess!!
With Democrats' pushing each other's buttons to agree on the large 'human infrastructure' spending bill, one of the benefits that seems to be at risk of not making it in is child care. Sharice, in a recent interview, defended why keeping child care and other family-focused initiatives in the bill is so important. She noted how so many women have left the workforce and need that safety net for their children in order to go back. As Sharice put it quite simply, "When women are included in the policymaking, the outcomes are better."
10.08.2021
Meetin' With The Boss
It's got to be pretty cool as a Congresswoman to be asked to meet with the President, but perhaps even cooler for the folks of Kansas' 3rd district to know that their Representative has a direct line into the Oval. Sharice put out a statement today following her bipartisan meeting with President Biden where they discussed the priorities of passing the infrastructure bill along with the budget reconciliation package. She spoke of her district's priorities which include job creation through infrastructure projects, lowering prescription drug prices and addressing climate change. She pointed to her districts broad support for the bill, from both business leaders as well as labor unions, so please please PLEASE can we just come to an agreement on this?
MORE
Core Issues
LGBT Rights
Lowering Prescription Drug Costs
Universal Healthcare/Medicare for All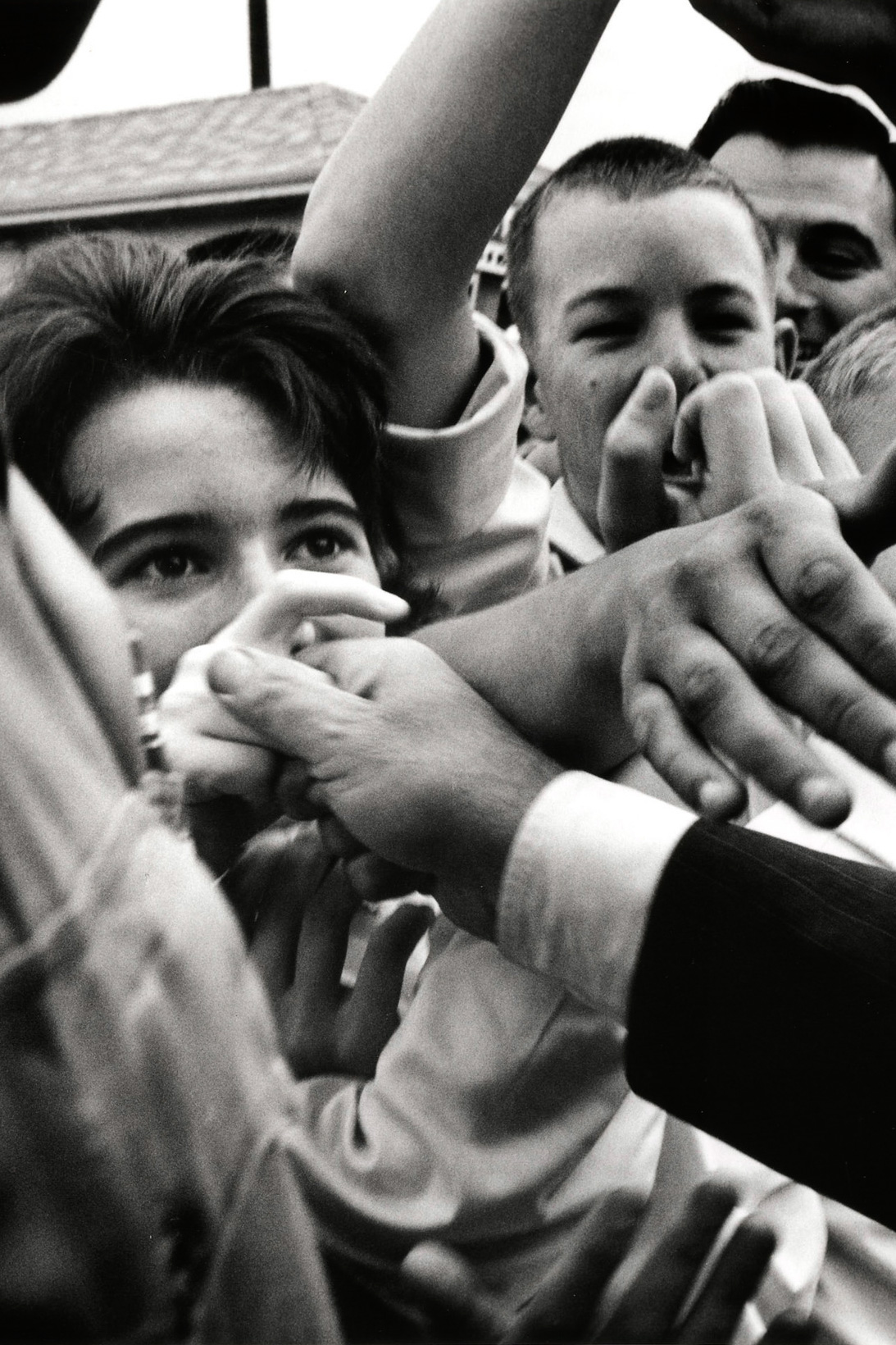 Photo: Cornell Capa, JFK Library
Next Candidate
Jason Crow
42, Colorado — 6, D