Sharice Davids
One of the first Native American women in U.S. Congress and the first openly gay representative from Kansas, Sharice is also a former professional MMA fighter.
Exit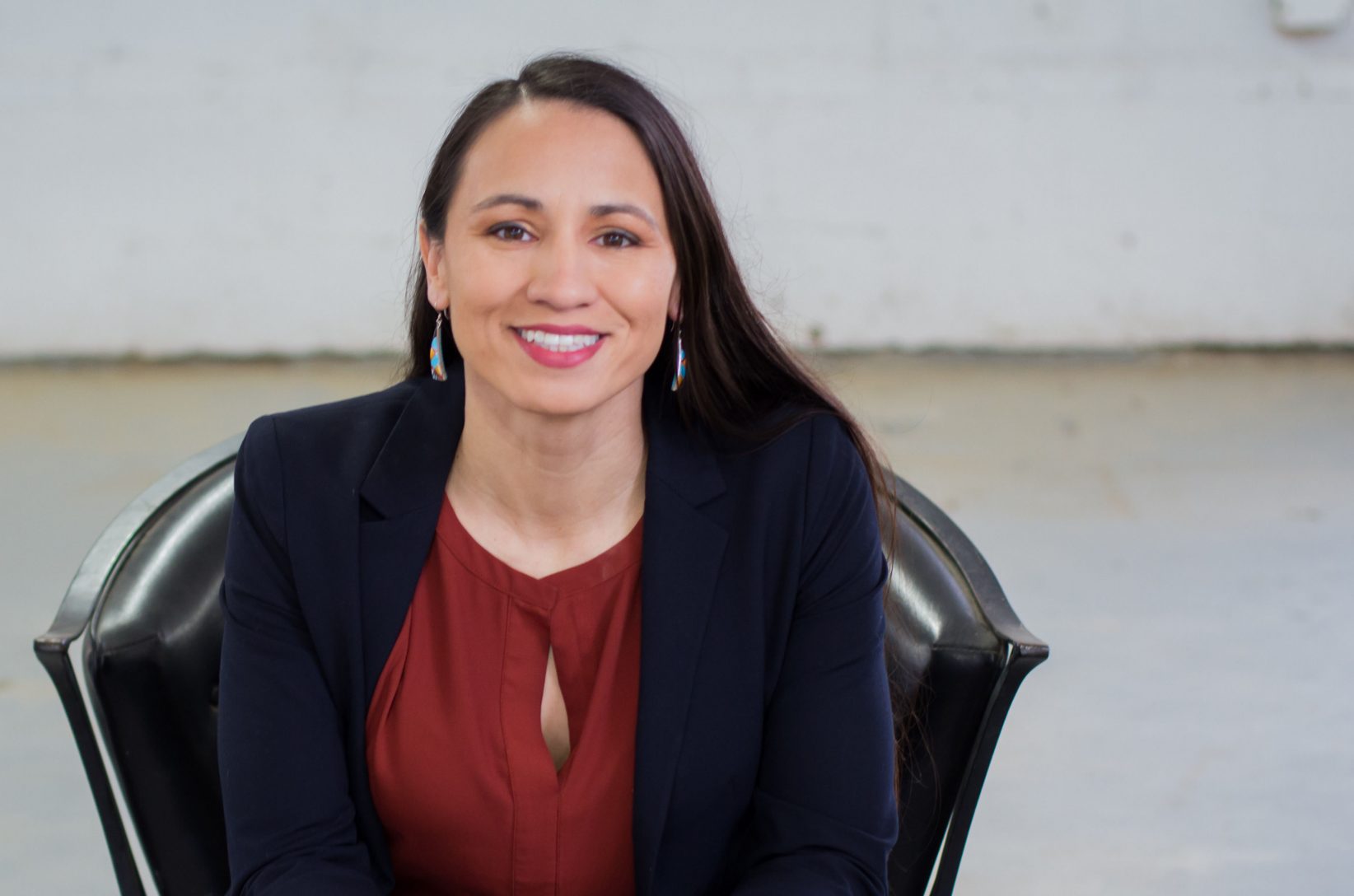 ShariceDavids
41, Kansas — 3, D
Who are they?
One of the first Native American women in U.S. Congress and the first openly gay representative from Kansas, Sharice is also a former professional MMA fighter.
Pre-Congress?
Raised by a single mother who served in the Army, Sharice went onto Cornell Law School and became a practicing lawyer before being elected to Congress.
Latest Headlines
07.28.2021
Betting on Baby
Two of Sharice's constituents were shocked to receive a medical bill for over $270k after the birth of their daughter, despite having planned for the newborn to be covered under the mother's insurance. It turns out that expecting parents with separate health insurance policies can be subject to an often undisclosed 'birthday rule' that allows insurers to assign which policy will cover a newborn. And parents, like those just mentioned, are often uninformed. Sharice went to work to fix this and has introduced the Empowering Parents' Healthcare Choices Act which would give parents 60 days after the child's birth to choose the insurance policy. Do you know anyone who's fallen victim to the birthday rule?
07.15.2021
618,000 Cute Little Kansans
Sharice made sure her constituents were aware of the Child Tax Credit expansion program that starts on July 15th. She shared new resources for families to check their eligibility, track payments, update their information with the IRS and more. The tax cut will benefit 77% of children in Kansas' third district and more than 618,000 children across the state. Depending on your income, families can expect to receive $300/month for children from 0-5 and $250/month for children from 6-17. This program is set to take place all across the country – are you a parent about to get a boost?
07.01.2021
Go Off, Queen
Sharice made history in 2018 when she became Kansas' first openly gay congressperson. Since then, she's been involved with LGBTQ+ issues to defend her rights. But it hasn't been an easy road. "I will say one of the first times that I realized that I wanted to be at least more informed, if not more engaged, was when Missouri passed the constitutional amendment defining marriage as between a man and a woman, and I just remember being so both heartbroken and also upset, but I didn't realize that so many people were going to vote in favor of that constitutional amendment." Now as a member of Congress, Sharice has joined the fight to pass the Equality Act to ensure LGBTQ+ people are not discriminated against in any aspect of life.
06.16.2021
Loud and Proud
Did you dream of having a children's book written about you when you were a kid? Well, Sharice has made that dream a reality for herself with the recent release of her new children's book, Sharice's Big Voice, about a "loud" Native kid who rises to become a congresswoman. The book, Sharice says, is meant to encourage children to celebrate their voice and demonstrate the different paths they can take to achieve their goals. One of her favorite lines? "Use your big voice and fight for your beliefs, and always remember, YOU deserve to be seen and heard". To that we say, right on!
06.02.2021
You Ghosted Me
Sadly, many of us remember hearing stories of fraud related to PPP loans and other fraudulent acts throughout the pandemic. While some of these programs have been a lifeline for others, there was over $1 million fraudulently taken out in the names of Sharice's constituents. In a conference hearing, Sharice pressed the Small Business Administrator, Isabel Casillas Guzman, for answers and mentioned she raised these concerns in February 2021 and still has not heard a response. Note to self: don't ghost Sharice – she'll follow up!
MORE
Core Issues
LGBT Rights
Lowering Prescription Drug Costs
Universal Healthcare/Medicare for All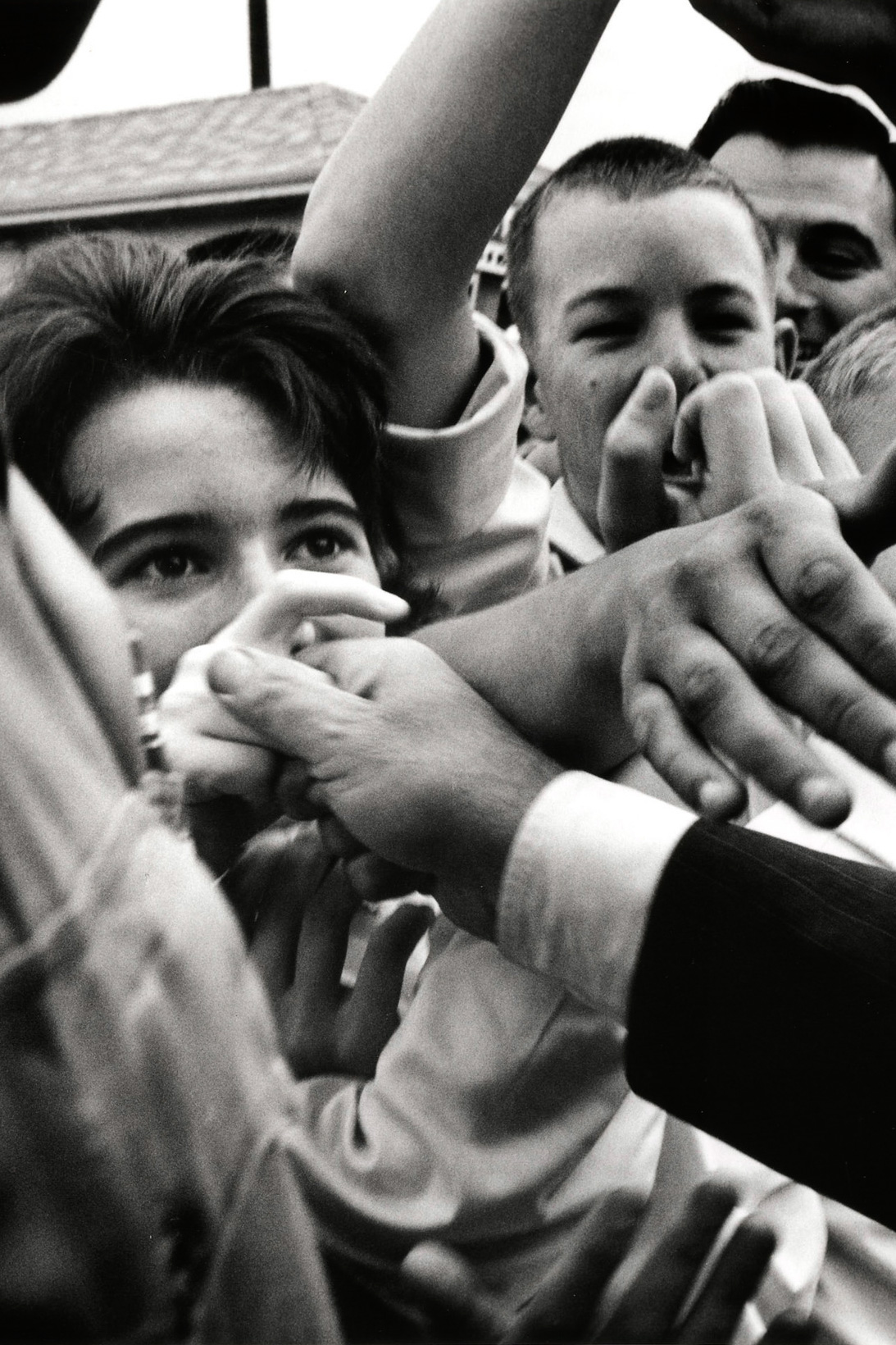 Photo: Cornell Capa, JFK Library
Next Candidate
Jason Crow
42, Colorado — 6, D