Jared Golden
A moderate Democrat and veteran who previously worked for Republican Senator, Susan Collins.
Exit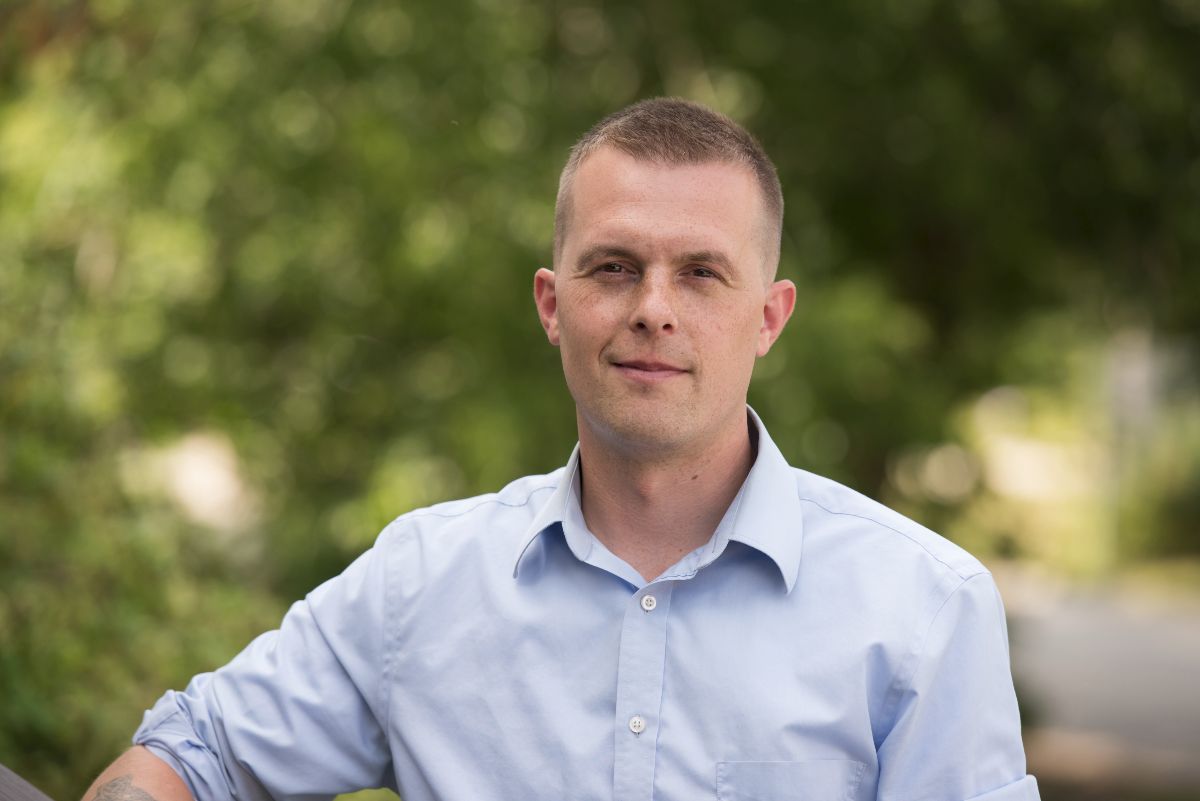 JaredGolden
39, Maine — 2, D
Who are they?
A moderate Democrat and veteran who previously worked for Republican Senator, Susan Collins. In 2021, Jared was committed to bipartisan solutions around infrastructure and stood out as the lone Democrat in the House to vote against the Build Back Better Act.
Pre-Congress?
After serving as a Marine, Jared worked on Senator Collins' Homeland Security and Governmental Affairs Committee before being elected to the Maine House of Representatives.
Latest Headlines
01.13.2022
It's Happening!
Remember when Congress passed a bipartisan infrastructure bill and the president made it law? Did that seem like years ago?? It was literally a couple months ago – how time flies. BUT, the cool thing is that we're already starting to see the results of the bill in action. Jared pointed out a project in his district funded by the bill – a clean up at a contaminated mine site. These small projects are going to stop popping up all over so keep an eye out and decide if you think the bipartisan bill was a worthy cause!
12.29.2021
Jared's 2021 Roundup!
Jared spent his 2021 working on infrastructure. As a member of the Problem Solvers Caucus, Jared released a detailed bipartisan framework for infrastructure that calls for $1.25 trillion in spending over eight years. For a while, Jared was pretty secretive when it came to his true feelings about Democrats' large "human infrastructure." But after progressive groups put pressure on moderates like Jared over delaying a vote on the large Democratic spending package, Jared stood his ground. Jared also caught (a lot) of media attention and hate from Democrats over being the only Democrat to vote against the Build Back Better bill. Jared tried to justify his vote by saying he felt Democrats could "do better".
12.16.2021
A GEAR Shortage
The GEAR program in the state of Maine is one of the more successful grant programs that prepares economically disadvantaged students for college. Except that the U.S. Education Department failed to renew funding for the program, and now Jared is leading the bipartisan delegation from Maine in demanding answers. They've written to Secretary Cardona expressing concern over the rejection for funding renewal, saying the DOE "hasn't provided a justification for why it didn't prioritize GEAR UP over other non-established state programs." The program has assisted thousands of students and families, and would have helped an estimated 6,500 more over the next seven years, for which they applied. It's unclear why this seemingly successful program was rejected and if it has the chance to be reinstated with enough renewed support.
12.02.2021
15 Minutes of Fame
Who was the most talked about Democrat last week? Well, it was Jared of course after he was the only Democrat to vote against the Build Back Better act. As you can imagine there was some praise, but also a lot of hate. Jared's reasoning was that he felt Democrats can "do better" than what was already included in the social spending package, but he did not rule out voting for it after the Senate votes on it. Jared is known as a "Centrist Democrat", and this isn't the first time he has not voted in line with his party. Will Jared become the new Kyrsten Sinema? We are waiting in anticipation. 😊
11.18.2021
Standing His Ground
While progressive groups are gearing up to put pressure on moderates like Jared over their delaying of voting on the larger Democratic spending package, Jared is standing his ground. He called the insistence on a paired vote a "failed strategy", which, you can imagine, upset some people. However, for Jared's part, he's focused on what he views as the win of all this – the $1.2 trillion bipartisan infrastructure bill saying, "It shouldn't have taken this long and the fact that we had to fight so hard for it is, I think, part of what many people across this country are tired of." Do you think Jared has a point?
MORE
Core Issues
Climate Change
Expand the ACA (Obamacare)
Infrastructure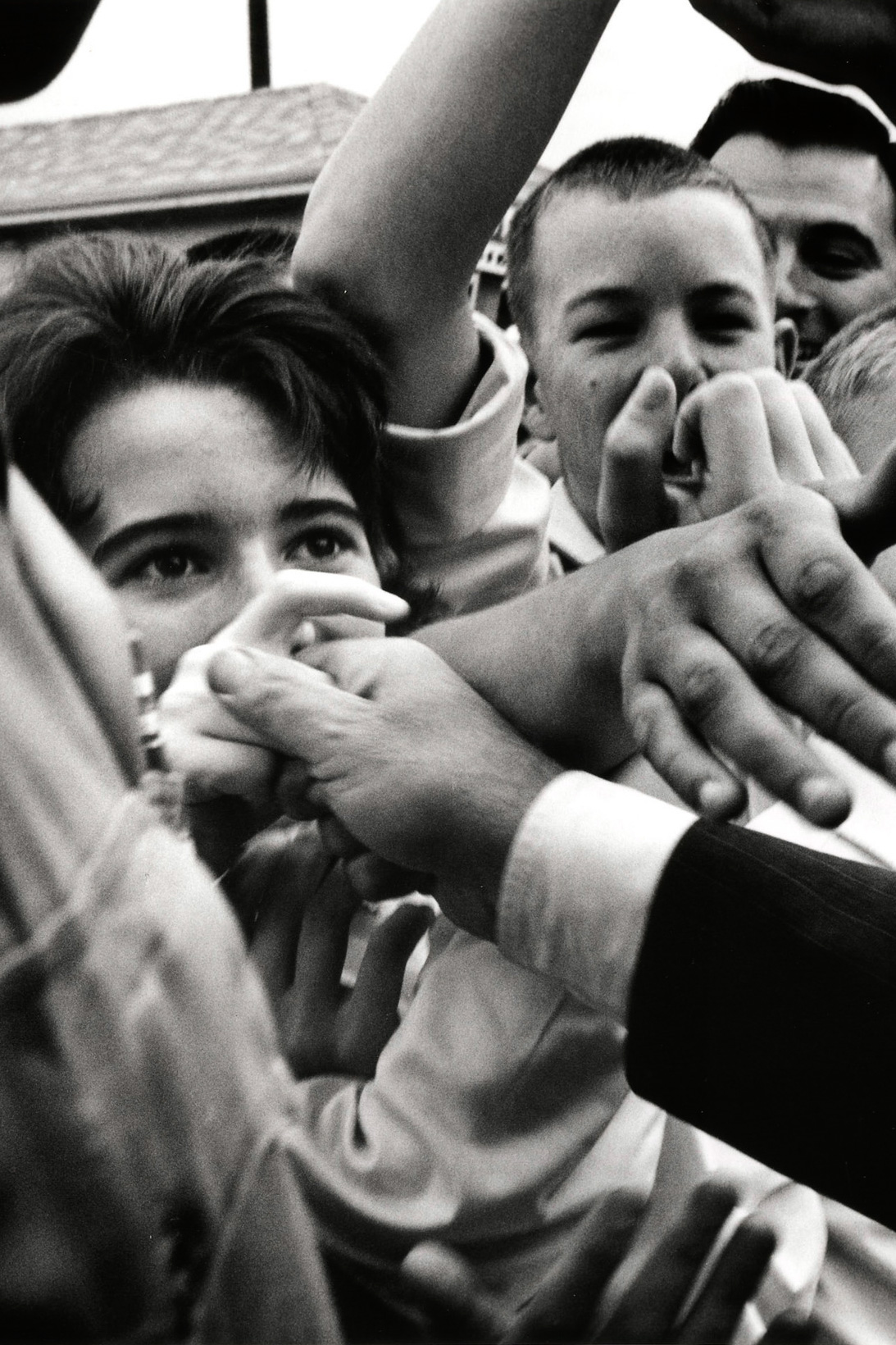 Photo: Cornell Capa, JFK Library
Next Candidate
Ruben Gallego
41, Arizona — 7, D