Seth Moulton
A member of the moderate New Democrat Caucus and Marine Corps veteran, Seth started Serve America, an effort to get more service-driven leaders elected to Congress, and ran a short-lived bid for the presidency in 2019.
Exit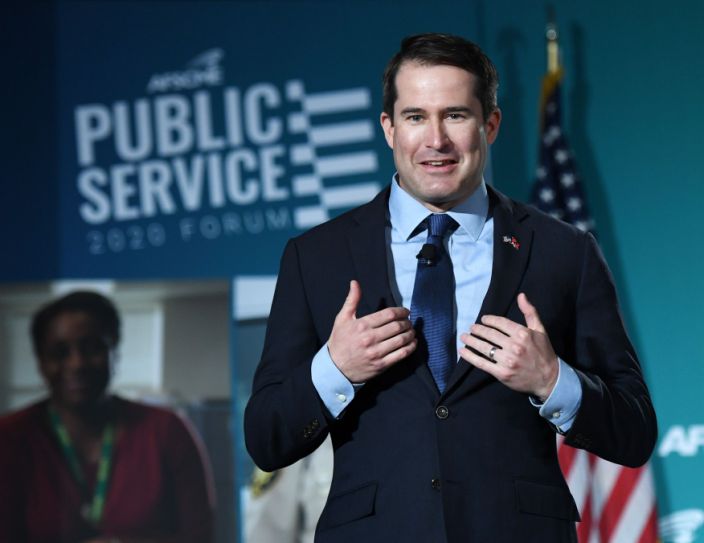 SethMoulton
42, Massachusetts — 6, D
Who are they?
A member of the moderate New Democrat Caucus and Marine Corps veteran, Seth started Serve America, an effort to get more service-driven leaders elected to Congress, and ran a short-lived bid for the presidency in 2019.
Pre-Congress?
Seth served four tours of duty in Iraq, during one of which he co-hosted a television program with his Iraqi interpreter discussing regional conditions for an audience of U.S. service members and Iraqi citizens. After then earning a dual business and public policy degree from Harvard, Seth worked briefly in the private sector before running for Congress.
Latest Headlines
10.21.2021
Finance Woes
Many members of Congress, especially higher-profile ones like Seth, have PACs which primarily help raise money for like minded candidates. However, Seth's Pac, Serve America, has been called out by a campaign finance watchdog group as a very small percentage of the funds from the PAC have gone directly to candidates and instead were spent on travel, dining, and events. Seth defended the spending, saying that the PAC works to "direct donations from individuals to political candidates" which requires these operating expenses. There's no official investigation yet, but all of this does beg the question about the complexity of our campaign finance system and whether there's a better, less prone to corruption, way to go about funding political races.
10.08.2021
Welcome To America
Seth had some reason to celebrate after the passage of his WELCOME Act of 2021, albeit somewhat bittersweet. President Biden signed into law what is effectively a $1.6 billion Afghan refugee resettlement program. Because so many had to be resettled so quickly, most would not be eligible for the traditional American benefits offered to those approved through the SIV program. Moulton has been a fierce advocate for supporting our Afghan allies and this will make sure that those who have been uprooted from across the globe with little more than a suitcase now have access to housing, employment resources and basic money to restart their lives. Seth summed it up pretty perfectly: "This is a big deal."
09.23.2021
Cha-Ching, Children!
While the Pandemic—which is still going on folks—hasn't been easy on anyone, the folks with Kids in Seth's district have a silver lining to be thankful for. Seth has been a fierce advocate when it comes to pandemic financial support for families, and thanks to the American Rescue Plan of 2021, Seth has helped folks in his district receive $27.7 million in payments through the Child Tax Credit program. The revised plan, which failed to receive a single Republican vote, increased the child tax credit from $2,000 to $3,600 for ages 6 and under, and $2,000 to $3,000 for ages 7-17. Seth unequivocally stated that "we know parents who receive this money spend it on their kids." Furthermore, the White House estimates that the American Rescue Plan will lift more than 5 million children out of poverty this year, and if that's the case, then that's a job well done.
09.10.2021
Same Same, Not Different
Because many of the Afghans recently evacuated to the U.S. came on humanitarian parole or other expedited processes, they often are receiving temporary or limited refugee benefits. Seth teamed with the GOP Rep. Bacon from Nebraska to introduce the WELCOMED ACT which would provide Afghan refugees with the same benefits other refugees have received. The other losers of the lack of benefits are nonprofits, which are scrambling to find resources for the newly arrived immigrants. Do you join Seth and the bill's cosponsors in welcoming these Afghans?
08.26.2021
Utter BS
Damn Seth…but also valid. Seth responded to President Biden's claim that Afghans didn't want to leave was "utter BS." Seth referenced the massive backlog of Special Immigrant Visa applications that have been there for over a decade and have swelled to over 18,000 now. Not only that, but Seth pointed to the videos of people literally clinging to planes to get out of the country. Seth took matters into his own hands and flew to Kabul in a secret mission with fellow PP leader Peter Meijer (MI). This threw the State Department, Defense Department and White House into a hissy fit, but once again, DAMN Seth! Do you think this move was badass or dangerous?
MORE
Core Issues
Infrastructure
Technological Advancement
Veterans Rights and Affairs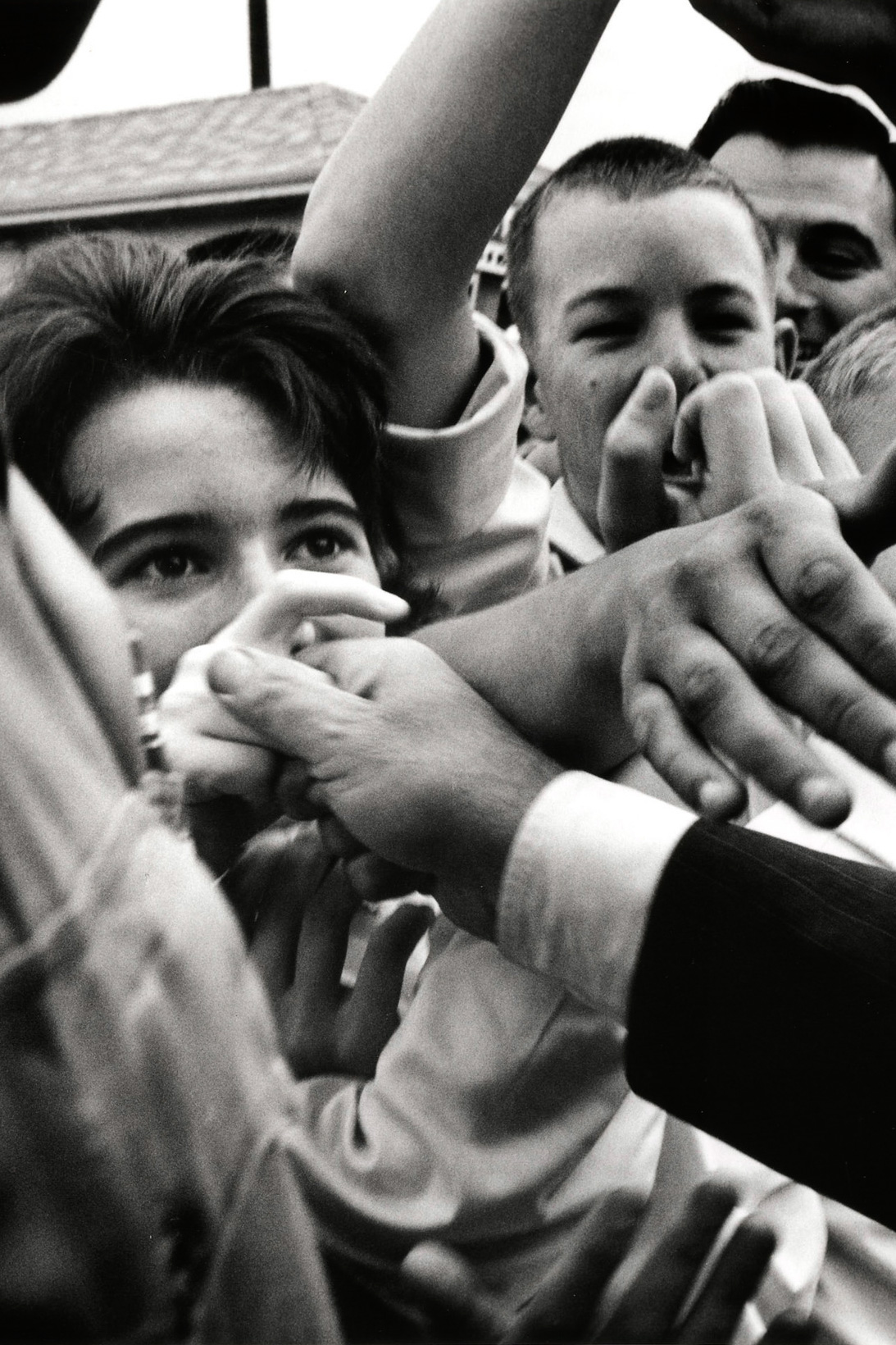 Photo: Cornell Capa, JFK Library
Next Candidate
Brian Mast
41, Florida — 18, R