Markwayne Mullin
A Cherokee-American, conservative Christian, and former pro MMA fighter who took over and grew his family's small business.
Exit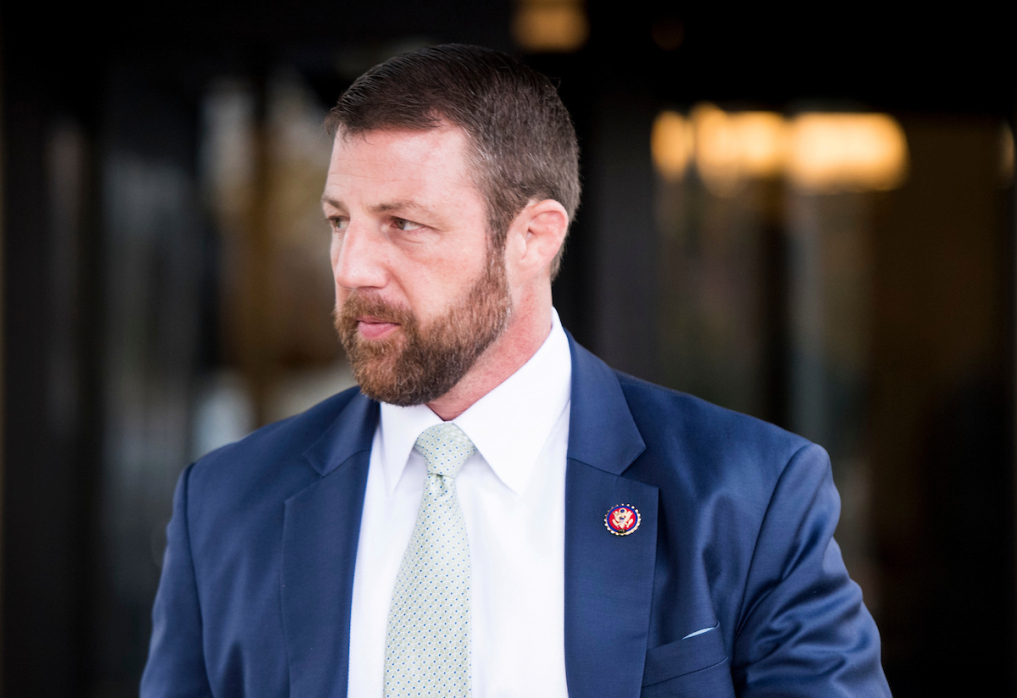 MarkwayneMullin
43, Oklahoma — 2, R
Who are they?
A Cherokee-American, conservative Christian, and former pro MMA fighter who took over and grew his family's small business.
Pre-Congress?
When Markwayne's father fell ill he ran Mullin Plumbing, one of the largest service companies in its region. He also hosted House Talk, a home improvement radio program.
Latest Headlines
07.29.2021
Beyond Medicine
Markwayne is looking past the doctor's office and into the community with the founding of the new bipartisan Congressional Social Determinants of Health Caucus. "In order to improve health outcomes in the long run, we must look at the full picture of patients' lives and address these social determinants of health," said Markwayne. Social and environmental barriers to health include access to fresh food, stable housing, and reliable transportation. "On average, 80 percent of a person's health outcomes are determined by what happens in their community, outside the clinical setting," said the President and CEO of the YMCA in praise of the new caucus. Has being stuck at home made you more aware of how your environment affects your health?
07.14.2021
Clinics for All
In 2014 a piece of legislation was passed that created a Medicaid demonstration program to allow states to fund Certified Community Behavioral Health Clinics for mental health and addiction services. The program is currently operating in 10 states, but Markwayne and a group of bipartisan colleagues is planning to make the opportunity available to all 50 states with a new piece of legislation. The clinics in question provide round the clock services and, according to Markwayne, have led to a 95% reduction in inpatient psychiatric admissions in the areas they serve in Oklahoma. Hopefully with widespread support and an existing precedence, this new legislation will fly through Congress and become law.
06.30.2021
The More You Know
With opioid overdoses continuing to rise, it is more important than ever for doctors to understand their patient's medical history. This is why Markwayne, along with PP Leader Jaime Herrera Beutler (R-WA) introduced bipartisan legislation that would require state Medicaid programs to use their drug review programs to increase access for patients to treatment and boost safeguards for those on Medicaid who have experienced non-fatal, opioid-related overdoses by informing physicians of past addiction. Giving doctors more information when it comes to opioid addiction feels like a win.
06.17.2021
True North
Markwayne continues to be a leading Congressional voice in the fight for equal rights among the Native American community. He reintroduced the Tribal Health Data Improvement Act, a bipartisan bill that would allow Tribal Health Services to have better access to public health data. In his statement, Markwayne noted that for years, Tribes have faced many challenges while trying to access their public health data. Upon the arrival of Covid, this challenge only grew harder, and the need for the data only became more vital. This bill passed the House last congress but was not voted on in the Senate. Markwayne is hoping that can change this year. And speaking of years, Markwayne celebrated 24 years of marriage to his wife Christie. We will raise a virtual glass during the next Political Playlist Happy Hour podcast!
06.02.2021
Taking Flight
As airlines rebound from being battered by the coronavirus, there is a shortage of qualified aviation professionals to man and manage the planes (eek). Markwayne is co-sponsoring a bill that will help shape a new generation of pilots, engineers, and other technicians by improving aviation curriculum, allow for more economic and safety data research, enable more opportunity for apprenticeships, and help military veterans work in the industry. Interestingly, taxpayer dollars would not be used to fund the initiative, but rather a contribution from the aviation trust fund (didn't know that was a thing) which comes from those pesky fees you pay on each flight. At least they're going to good use!
MORE
Core Issues
Border Security
Government Deregulation
Repeal and Replace the ACA (Obamacare)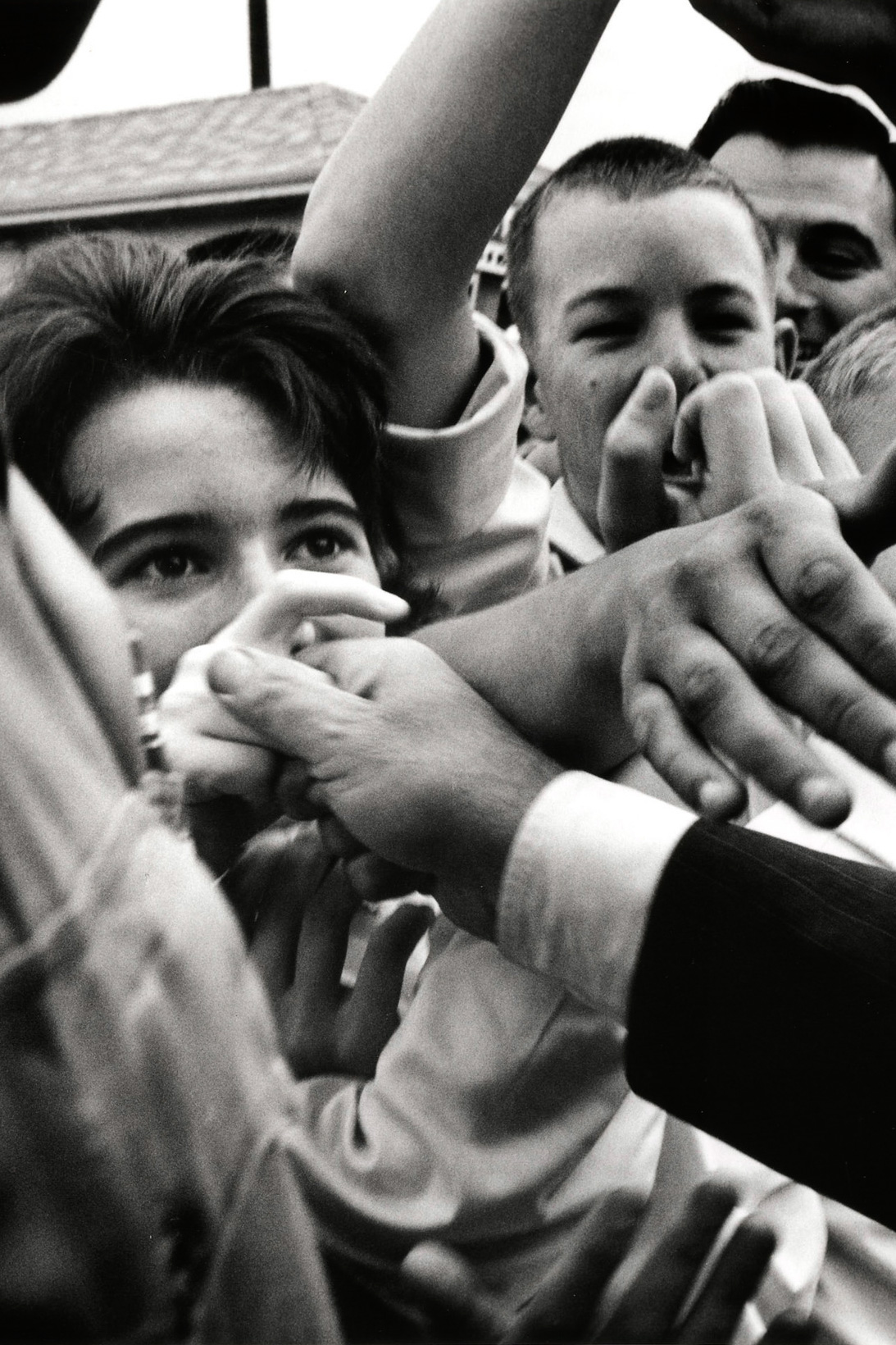 Photo: Cornell Capa, JFK Library
Next Candidate
Seth Moulton
42, Massachusetts — 6, D