Mike Gallagher
A 7th generation Wisconsinite and former Marine captain who has worked in government under both Democrats and Republicans and is pushing for Congressional term limits.
Exit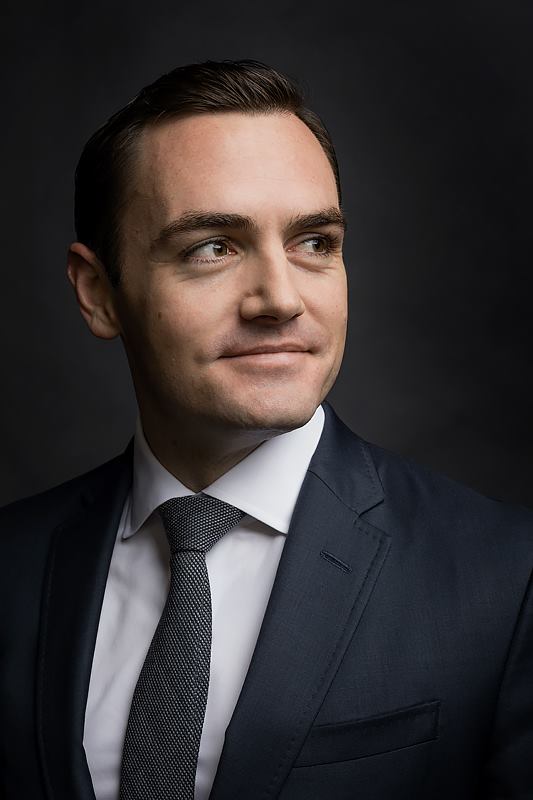 MikeGallagher
37, Wisconsin — 8, R
Who are they?
A 7th generation Wisconsinite and former Marine captain who has worked in government under both Democrats and Republicans and is pushing for Congressional term limits.
Pre-Congress?
Mike served as a Captain in the Marines and later was a commander of intelligence teams under President Obama. He also served as a staffer for then-governor of Wisconsin, Scott Walker.
Latest Headlines
07.28.2021
Defend the Defendable
Mike co-chairs the Defense Critical Supply Chain Task Force with fellow PP leader Elissa Slotkin (D-MI) and recently released their final report, findings, and recommendations to address the weakened U.S. supply chain which, they note, poses a risk to economic and national security. The report focused on defense supply chains and, among other issues, how to enhance them so that adversaries like China don't weaponize their vulnerabilities. In other security news, Mike testified before the Senate on how to address a different kind of vulnerability – the cyber kind – in our physical infrastructure. Dare we say Mike's earning somewhat of a superhero cape with all this defending going on!
07.15.2021
China Study Ban
Over the last 10 years, more than 2,500 Chinese military engineers and scientists have studied military related issues in the U.S. and other western countries. Mike introduced the People's Liberation Army (PLA) Visa Security Act, which would require the US government to develop a list of scientific and engineering institutions affiliated with the PLA and would prohibit individuals employed or sponsored by these Chinese military institutions from receiving student or research visas to the United States. This bill was endorsed by President Biden's National Security Council director and PP leader Sen. Tom Cotton(R-AR) also introduced companion legislation in the U.S. Senate. Potential bipartisan support on such a consequential issue? Would you look at that!
07.01.2021
Let's Make It Official
In a world where a tweet can start a war, Mike is looking to make the relationship between America and South Korea legislation-official by reintroducing the United States and Republic of Korea Alliance Act. And it's no coincidence this bill, which would restrict the President's ability to withdraw U.S. forces, is being brought to the table on the 71st anniversary of the Korean War. "Alongside our Korean and United Nations allies, American forces fought tenaciously to restore South Korea's liberty." Mike said. "Since then, the US-RoK alliance has been a bedrock of security not only on the Korean Peninsula, but throughout the Indo-Pacific. I'm proud to stand with this bipartisan group to make clear America will always stand alongside its indispensable ally."
06.16.2021
YOU Get a Job, and YOU Get a Job!
With many businesses having trouble hiring workers as the pandemic begins to wane away (in the US, at least), Mike is trying to find a smart way to turn things around. He's introduced a bill that would take federal unemployment benefits and convert them into signing bonuses. We need to "switch from government support to economic resurgence", he says. While the White House is insisting that the hiring difficulties are to be expected and will turn around, Mike is calling BS and taking concrete steps to incentivize people to join and stay in the workforce. Have you heard of anyone having trouble finding employees? Maybe run Mike's idea by them!
06.02.2021
Cyber-Doctrine
In our last newsletter we brought to light the dangers of ransomware and the need for more cybersecurity. There are many politicians on the Political Playlist platform that are working together to bring more legislation related to these attacks. For the last two years Mike has served as co-Chairman of the Cyberspace Solarium Commission, a panel created to write a "cyber-doctrine" to better shield the U.S. from these attacks. As Mike puts it, the first thing to do is improve their interactions with private industry. Mike wrote an op-ed outlining his plan and one thing is for sure – partnership with loathed Big Tech seems more than necessary.
MORE
Core Issues
Combatting Terrorism
Defense Spending
Government Deregulation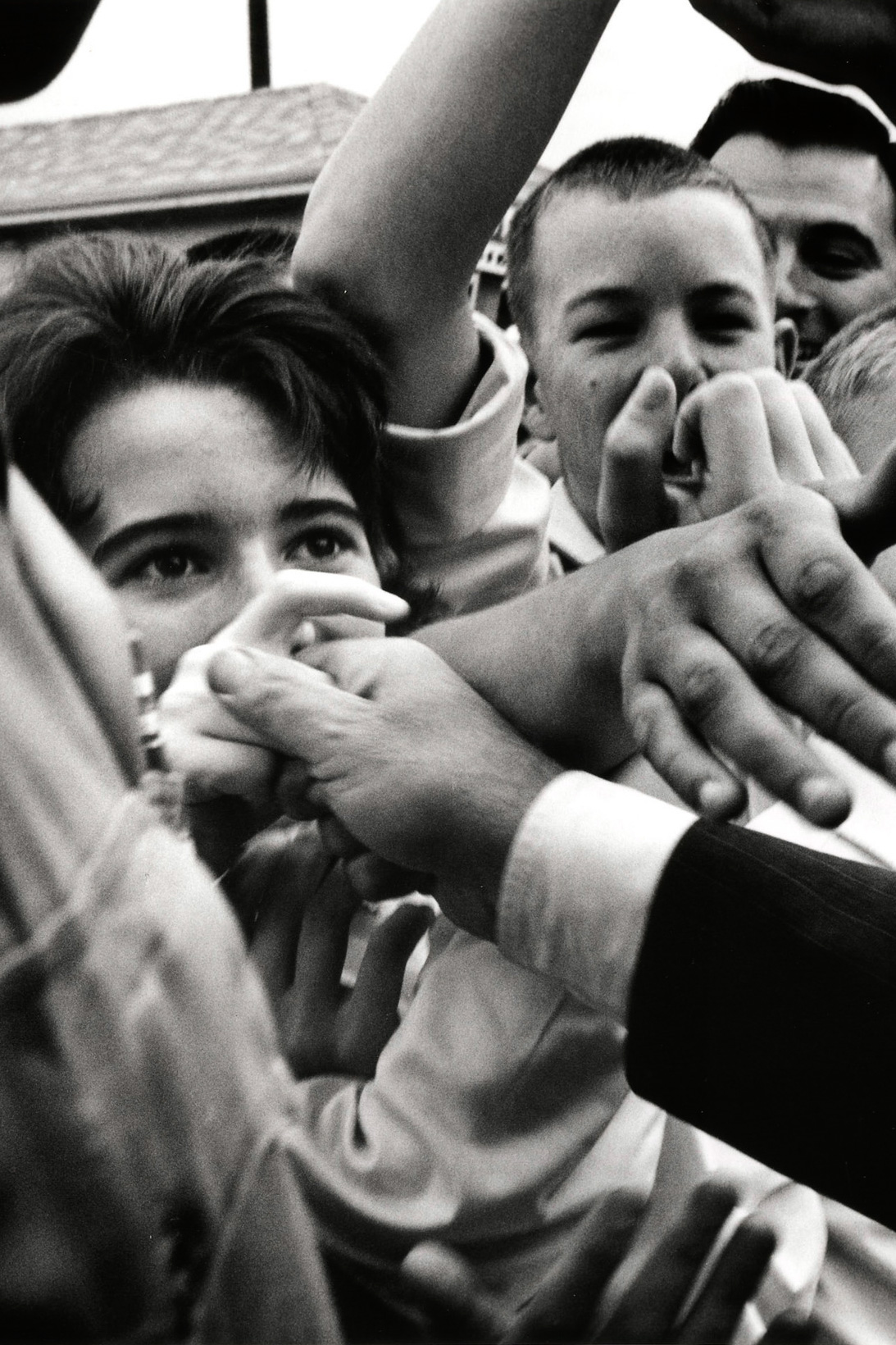 Photo: Cornell Capa, JFK Library
Next Candidate
Matt Gaetz
39, Florida — 1, R