Mike Gallagher
A 7th generation Wisconsinite and former Marine captain who has worked in government under both Democrats and Republicans and is pushing for Congressional term limits.
Exit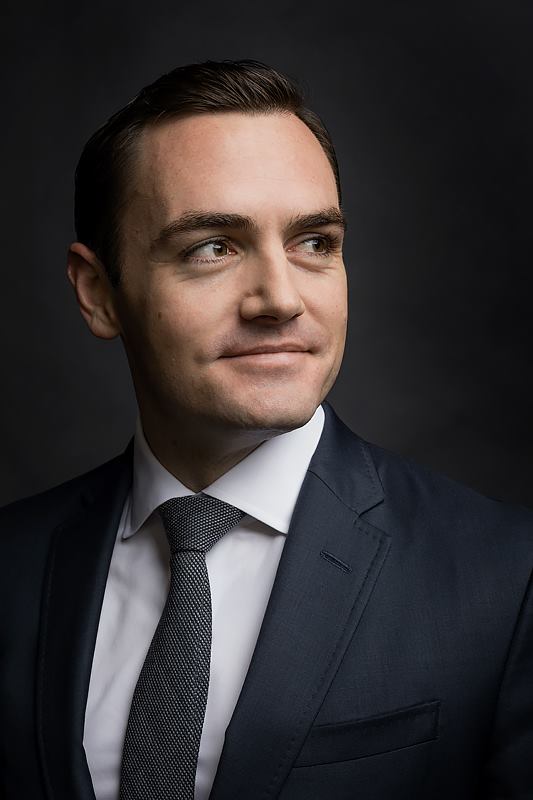 MikeGallagher
37, Wisconsin — 8, R
Who are they?
A 7th generation Wisconsinite and former Marine captain who has worked in government under both Democrats and Republicans and is pushing for Congressional term limits.
Pre-Congress?
Mike served as a Captain in the Marines and later was a commander of intelligence teams under President Obama. He also served as a staffer for then-governor of Wisconsin, Scott Walker.
Latest Headlines
12.02.2021
Leading the Charge
It's no surprise that Republicans are not pleased with Biden's vaccine mandates, specifically the one regarding private businesses of more than 100 people. Mike is leading the charge in this fight by introducing the Congressional Review Act to formally nullify the mandate on private businesses. The mandate will affect more than 80 million Americans and impose $14,000 fines on companies or persons who don't comply. "Presidential authorities are not limitless," Mike said.
11.18.2021
Red Scare
Lob a snowball down any one of the soon-to-be-snowy D.C. streets and you'll likely hit a Congressperson warning of the threats posed by China. However, Mike just may have a little more street cred on the matter. He released a statement today in response to reports that China's Army (The PLA) have built US Ship models that they're using for missile target practice. In a full-throated condemnation, Mike said "The PLA continues to openly demonstrate its intentions to sink the American fleet in the Western Pacific, and it is accelerating its development of those capabilities." What Mike is arguing for is a sober assessment of the military threats posed by China, and while he may be drumming up voter attention to it, it's likely already being addressed secretly by our military. Just a hunch.
11.04.2021
Closing the Side Door
Today, "lobbyists" is perceived as a dirty word and Mike wants to put an end to them, especially in the case of lobbyists for Chinese companies. After reports came out that Chinese company Huawei paid Tony Podesta $1 million to lobby the Biden administration, Mike introduced legislation that would make it difficult for Americans to lobby on behalf of the Chinese companies. The act also called to prohibit retired members of Congress, senior executive branch officials and general/flag officers of the Armed Forces from lobbying under the Foreign Agents Registration Act. Fellow PP leader Jared Golden (D) also introduced legislation called Stop Foreign Payoffs which would bar high ranking public officials and family members from holding a board position or investment in a foreign business. Do you think these laws are too overreaching?
10.21.2021
Cold War, Take Two
Mike has always been on the forefront of sounding the alarm when it comes to our relations with China. Recently, China conducted a hypersonic missile test which was a big ol' shocker to the U.S. and means their military capability is greater than expected. In response, Mike released a statement chastising, primarily, the fact that American-derived technology contributed to the new missile program. He called on the U.S. to end any joint ventures, research, and investments that could result in military solutions with China. "American entities have a clear choice," he said, "they can side with our country or they can side with the genocidal communist regime that now threatens our cities."
10.08.2021
Fastest Man In Congress…
That's right, it's Mike! Mike won the congressional 5K race for the fourth consecutive year in a row, since stealing the mantle from fellow under-45er Tom Cotton back in 2017. The annual ACLI Capital Challenge race is held in support of the Junior Achievement USA organization which works to enhance and support financial literacy in young people. Mike sounded like a true Packers found when asked about his victory: "being the fastest man in Congress is a bit like being the best player on the Bears, but it's an honor nonetheless." He also had some friendly ribbing for his fellow under-45ers who also competed: "Cotton now refuses to show up…I thought Conor Lamb would be competitive but he was slow… and supposedly Jarred Golden was there…but possibly walking." Those sound like fightin' words for next year!
MORE
Core Issues
Combatting Terrorism
Defense Spending
Government Deregulation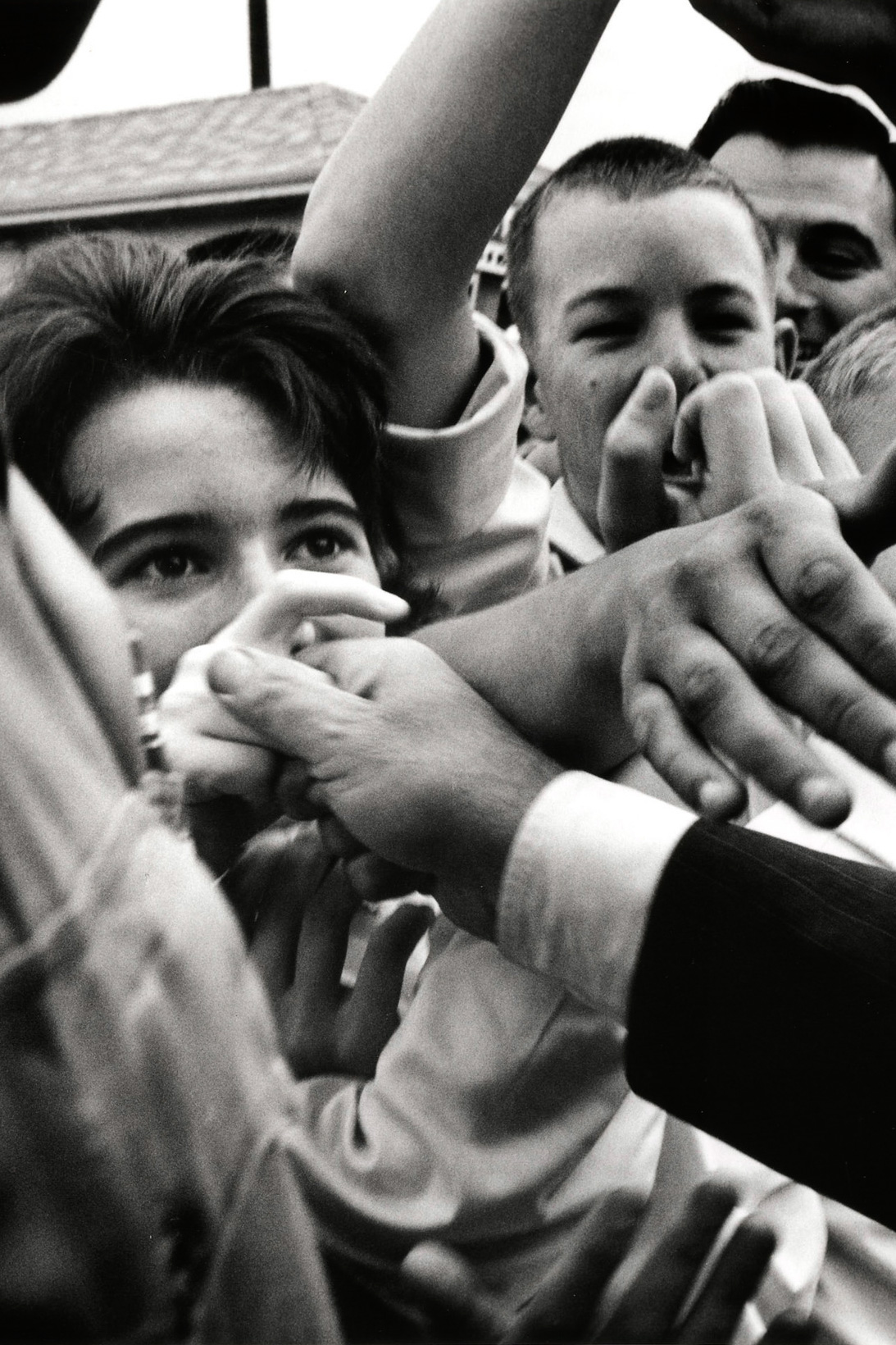 Photo: Cornell Capa, JFK Library
Next Candidate
Matt Gaetz
39, Florida — 1, R