Mike Gallagher
A 7th generation Wisconsinite and former Marine captain who has worked in government under both Democrats and Republicans and is pushing for Congressional term limits.
Exit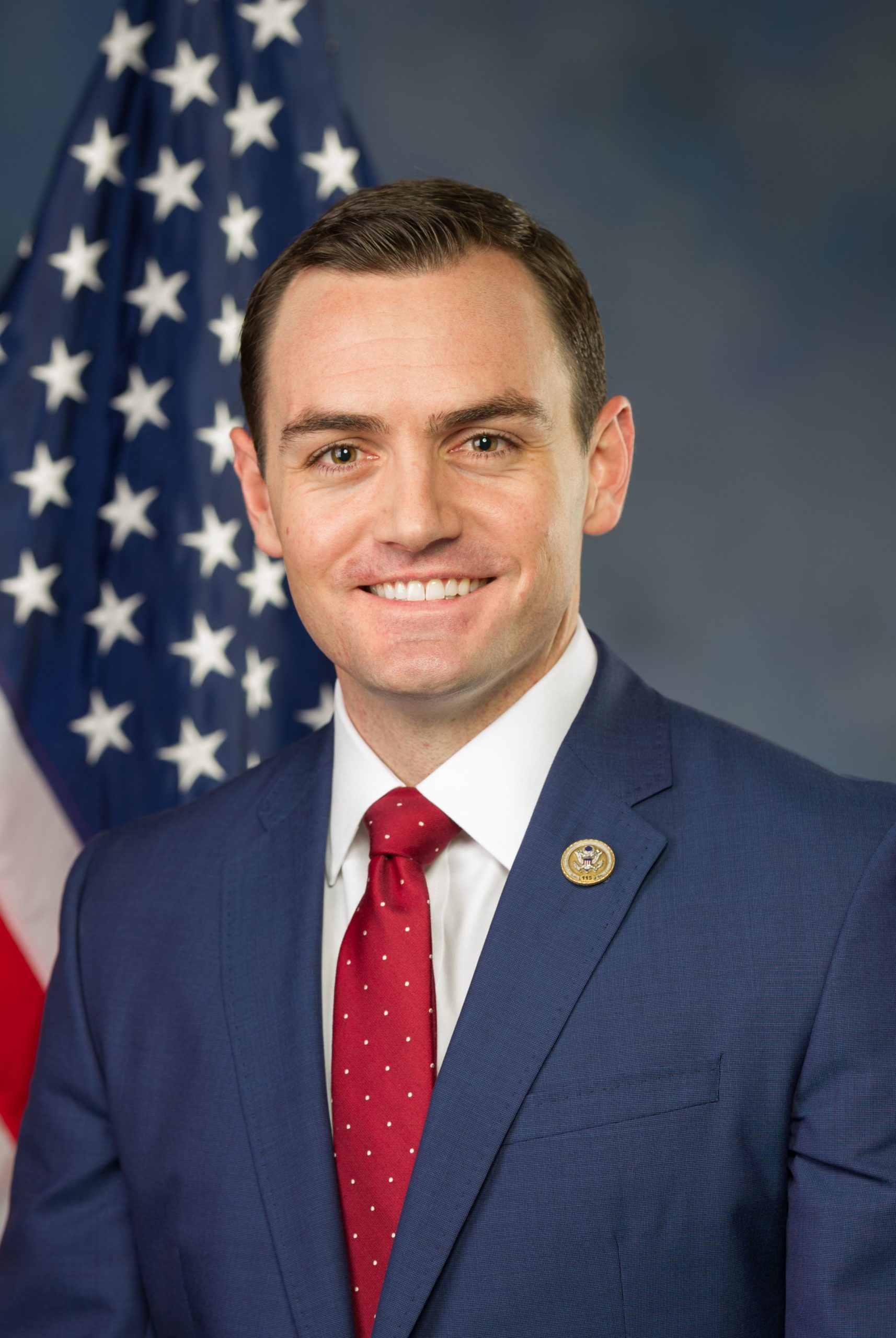 MikeGallagher
38, Wisconsin — 8, R
Who are they?
A 7th generation Wisconsinite and former Marine captain who has worked in government under both Democrats and Republicans and is pushing for Congressional term limits. In 2021, Mike was one of the staunches critics of the Chinese government.
Pre-Congress?
Mike served as a Captain in the Marines and later was a commander of intelligence teams under President Obama. He also served as a staffer for then-governor of Wisconsin, Scott Walker.
Latest Headlines
01.31.2022
Mike has been one of the loudest voices against the Chinese government and has played a major role in coming up with policies to curb their influence and not only protect Americans' security but also ensure our competitiveness on the global stage.
01.13.2022
Olympic Concerns
Since the beginning of the pandemic, Mike has been vehemently trying to hold China accountable on their reporting of viral outbreaks in their country. He, and many others, believe China has been dishonest every step of the way, and now with the Winter Olympics approaching, he's doubly concerned. China just locked down their third city—of roughly 20 million people—and has yet to detail the level of covid that has caused this measure. Mike is urging the Olympic committee as well as all participating countries to demand China be forthcoming with their data ahead of the events. He's right…but do you really think China will play ball?
12.29.2021
Mike's 2021 Roundup!
This year, Mike has been one to sound the alarm when it comes to United States relations with China. Mike co-sponsored the bipartisan Endless Frontier Act, which is how he says the U.S. will beat China at their own game by investing in advanced technology research and development and expanding the National Science Foundation. Mike also introduced the People's Liberation Army (PLA) Visa Security Act, which would require the American government to develop a list of scientific and engineering institutions associated with the PLA and prevent people employed or sponsored by these Chinese military institutions from receiving student or research visas to the United States.
12.16.2021
An Era-Defining Disaster
Mike was quick to provide his disappointment after President Biden's call with President Putin. Mike believes the U.S. is making a wrong decision by not putting sanctions on Russia for the Nord Stream 2 pipeline and is uncertain about Russia's potential invasion of Ukraine. But even more so, Mike spoke at the Reagan National Defense Forum to talk about cybersecurity and the future of warfare in the digital age. Mike does not think we are showing enough urgency in this matter as it relates to Russia and China and he "fears we're sleepwalking into a disaster that could define the course of the 21st century." Do you agree with Mike?
12.02.2021
Leading the Charge
It's no surprise that Republicans are not pleased with Biden's vaccine mandates, specifically the one regarding private businesses of more than 100 people. Mike is leading the charge in this fight by introducing the Congressional Review Act to formally nullify the mandate on private businesses. The mandate will affect more than 80 million Americans and impose $14,000 fines on companies or persons who don't comply. "Presidential authorities are not limitless," Mike said.
MORE
Core Issues
Combatting Terrorism
Defense Spending
Government Deregulation
Next Candidate
Ruben Gallego
43, Arizona — 7, D