Ruben Gallego
The son of Hispanic immigrants and the first in his family to attend college, Ruben has served in the military and as an elected official.
Exit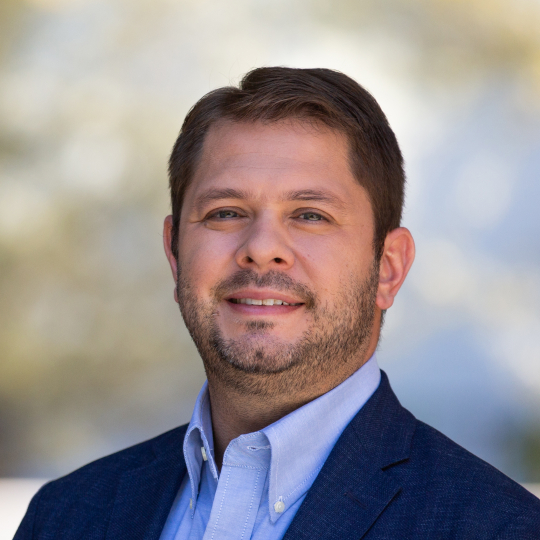 RubenGallego
41, Arizona — 7, D
Who are they?
The son of Hispanic immigrants and the first in his family to attend college, Ruben has served in the military and as an elected official.
Pre-Congress?
Ruben is a former member of the Arizona House of Representatives who was elected to U.S. Congress after completing a deployment to Iraq with the Marines.
Latest Headlines
12.02.2021
Do You have iWater?
That would actually be smart water, legislatively speaking, and it's potentially coming to a faucet near you thanks to Ruben and his new Water Infrastructure Modernization Act. The bipartisan bill looks to provide grant funding to invest in smart water technologies, which monitor water loss and collect critical data surrounding water resiliency. Essentially, this is all a fancy way of saying that water remains one of our most critical resources and it only makes sense that we synergize the latest technologies to maximize it. Anyone who lives in a state plagued by droughts—ahem, Cali fresh over here—knows just how precious our custodianship on this matter truly is.
11.18.2021
Military Checks and Balances
There are currently 91 congressional leaders who are veterans in this year's Congress (only 17%), the lowest number since World War II. In 1963, nearly 75% of Congress had served. On the Political Playlist platform there are ~19 veterans out of our 75 politicians under 45, which is at least higher than the congressional average. Ruben, a Marine Corps vet said, "the lack of veterans in Congress is how you end up in 20-year wars." Having fewer veterans in Congress is having less checks on the military and the Department of Defense. Do you agree with Ruben?
11.04.2021
Step Up or Step Out
As of the end of October, approximately 691 people have been charged in the Jan. 6th Capitol riots. However, in a recent appearance, Ruben called many of the punishments mere "slaps on the wrist". As of now, the Dept. of Justice has not sought sedition charges against the rioters despite the intended goal of the riot seemed to have been to overturn election results. Ruben took it even further, laying into Attorney General Merrick Garland for not doing enough and heeding too much to norms but, "There are no norms when there's an almost-coup of this country!"
10.21.2021
Boost My Broadband
During the pandemic, many folks in rural communities didn't have proper access to broadband and therefore had to go to school and library parking lots to get a signal. However, many of these institutions were ill-equipped for this necessary reliance on their hotspots. Ruben is now announcing to his district that local schools and libraries can apply for additional funding under the CARES Act to the tune of $200 million in his state alone. The funding is specifically to build out broadband and wifi capabilities at these local institutions on which so many communities have now come to rely. It seems simple, but broadband connectivity is becoming the lifeblood of the future, and Ruben is working to make sure everyone in his district has access to it.
10.07.2021
Run Ruben Run!
The Democratic Party infighting will only get worse. Many progressives are so fed up with Senator Sinema (AZ) that there is now a campaign to get Ruben to challenge her in the next primary. There are already $1 million in commitments to the "Run Ruben Run" campaign. Another major reason Ruben would be a good candidate is because Arizona is just irking for a Latino Senator. We will keep an eye on Ruben and see if he has any "major" announcements coming soon. Get running Ruben!
MORE
Core Issues
Expanding Education Access
Veterans Rights and Affairs
Voting Rights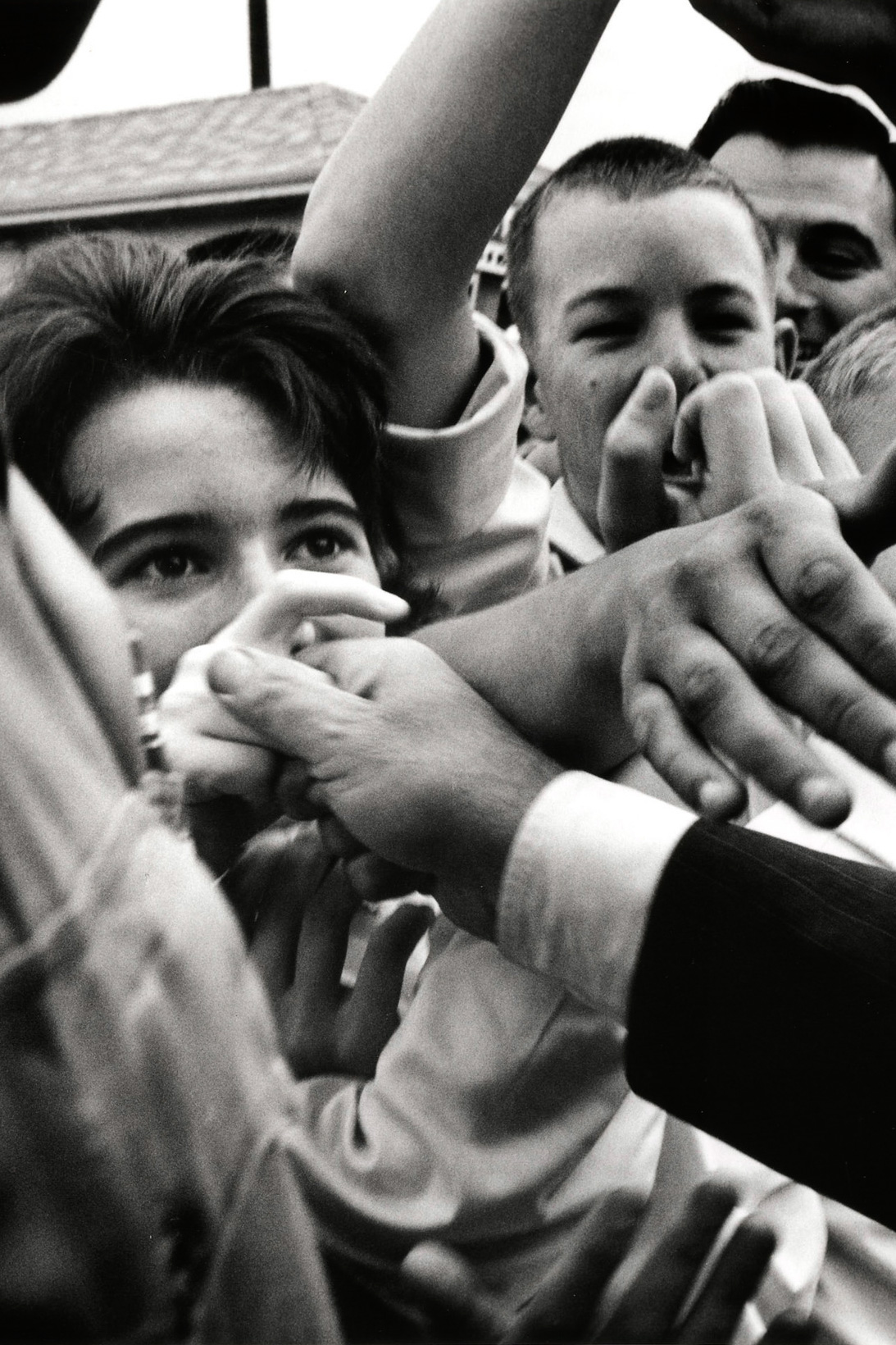 Photo: Cornell Capa, JFK Library
Next Candidate
Mike Gallagher
37, Wisconsin — 8, R