Kat Cammack
A constitutional conservative and the youngest Republican woman elected to Congress in 2020. Kat grew up on a cattle ranch and serves on the board of her local Friends of the Alachua County NRA.
Exit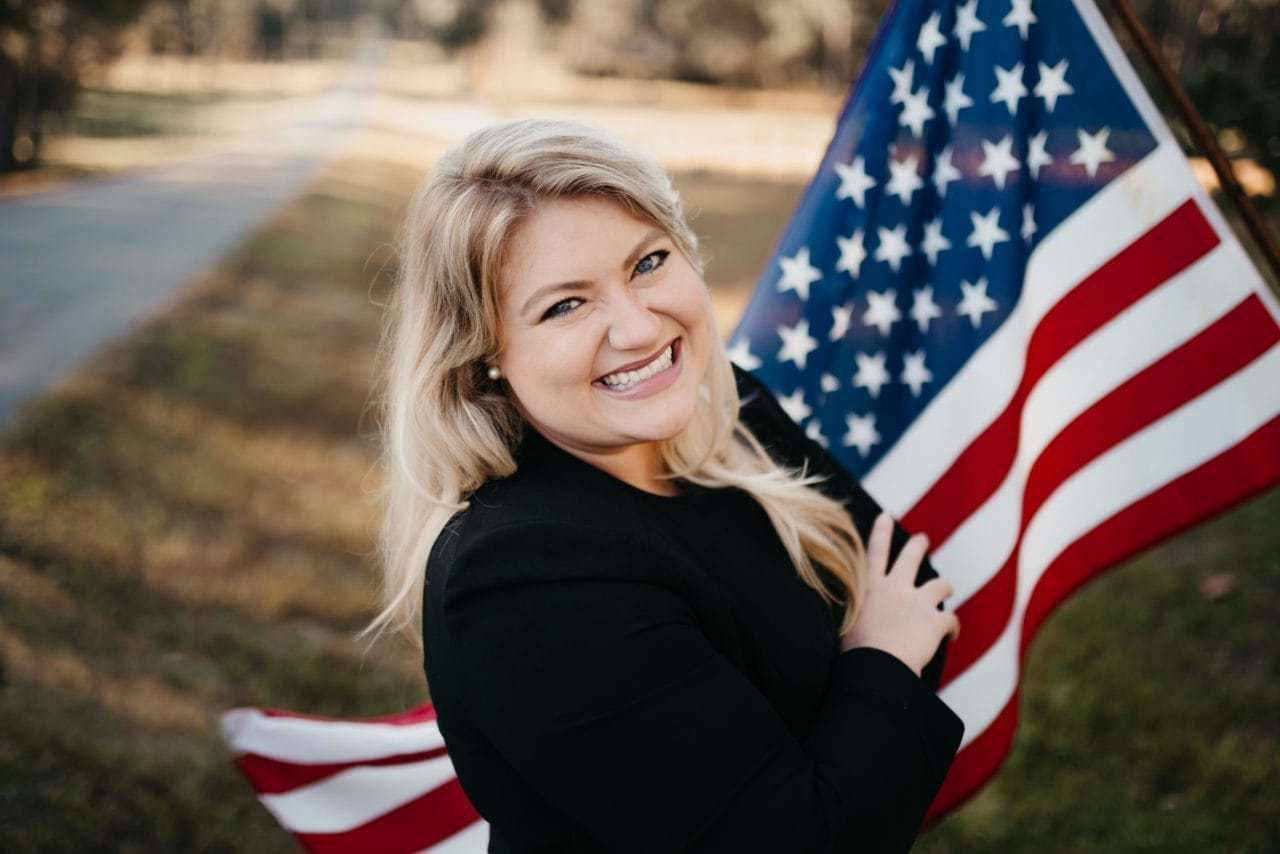 KatCammack
33, Florida — 3, R
Who are they?
A constitutional conservative and the youngest Republican woman elected to Congress in 2020. Kat grew up on a cattle ranch and serves on the board of her local Friends of the Alachua County NRA.
Pre-Congress?
Kat continued her family's small business legacy in monuments and commercial sandblasting. In 2011, her family lost their cattle ranch and, after being homeless, was contacted by Congressman Ted Yoho's office to come work for him. After joining the team in 2011, Kat ended up serving as Chief of Staff. She and her husband also founded the non-profit organization, 'The Grit Foundation' to support law enforcement, first responders, and veterans.
Latest Headlines
10.21.2021
Equal Outcome
On a recent radio show with Fox Across America, Kat ripped into the Democrats' large spending package, saying "it's filled with just pork across the board". Despite that playful description, she meant business. She pointed to, what she considers, vast over-spending and programs that are superfluous to actually making America better. In one particular part of the interview, she noted that Biden and Pelosi want "equal outcome" not "equal opportunity" – insisting that all of this spending isn't leveling the playing field but stymying actual growth. Do you think her equal outcome talking point is an effective one?
10.08.2021
Got Milk…Equality?
It's widely known that the pandemic has greatly affected supply chains world-wide, leaving no industry untouched. In the case of milk, a product with a finite shelf life, the revenue loses have only been magnified. Kat is now leading a letter from the Florida congressional delegation to the Agriculture Secretary Tom Vilsack detailing inequities facing many Florida dairy producers in their efforts to recover lost revenue under the Pandemic Market Volatility Assistance Program (PMVAP). However, most milk producers in Florida fall under the Class I category based on the current Federal Milk Marketing Order (FMMO) yet the rules and regulations of said classification are now preventing farmers from recuperating through PMVAP. Lost dairy revenue during the pandemic is estimated to be $35 billion and Kat is on a mission to make sure farmers and producers get enough of that back.
09.23.2021
Ladders And Hoses And Trucks, Oh My!
Obviously, municipal fire departments are more than just shiny red trucks and expensive toys, but for the Ladder Companies of Clay County, they're now flush with $2.7 million to buy whatever their hearts content. Kat was able to help secure a windfall of grant funding through FEMA and DHS and specifically that money is intended for new hires. The pandemic has put inordinate personnel strain on many firehouses across the country and this grant program is designed to help houses meet the staffing needs of the modern world, like making sure they have adequate fire crews on duty 24/7. So while Kat didn't get them this dough so they could go on a spending spree for new equipment, the brave men and women can at least be thankful they'll likely get a little more sleep now that they have more hands on deck.
09.10.2021
Weekend at Bernie's
Last week, Kat joined the calls for Biden to resign over his handling of the Afghanistan withdrawal. While this isn't wholly surprising given Kat's conspicuous distaste for the president, the comparison she used to highlight his shortcomings was, let's just say, entertaining. She compared Joe to the film 'Weekend at Bernie's' which, if you haven't seen it (you should) is essentially saying that Biden is asleep at the wheel and his puppet strings are being pulled by some other masters. Kat knows that they don't have the votes in Congress to try and remove him, but she's making her own position loud and clear.
08.26.2021
Afghan Extension
187 people from Kat's district are stuck in Afghanistan. We have seen all politicians flooded with calls from people trying to get their loved ones out of Afghanistan. Kat does not think we will be able to get all the Americans out of Afghanistan by the August 31st deadline, but President Biden is pushing forward with the date. In positive news, Kat's office was successful at getting a family of five out of Afghanistan. Do you think the date should be extended?
MORE
Core Issues
Border Security
Congressional Term Limits
Pro-Life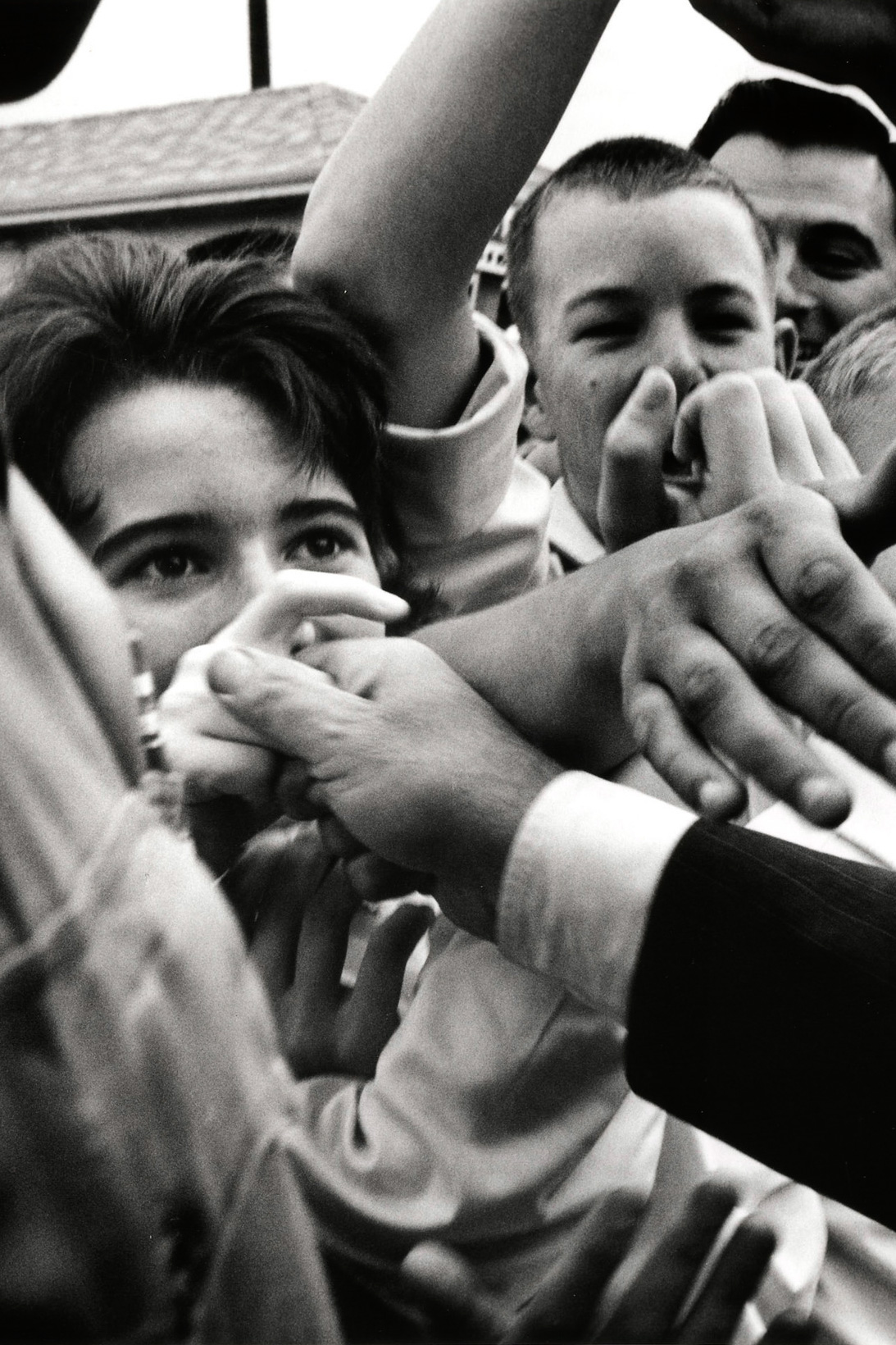 Photo: Cornell Capa, JFK Library
Next Candidate
David Valadao
44, California — 21, R