Byron Donalds
Hailing from Brooklyn, the father of three served as a young leader in his church where he mentored middle and high school students.
Exit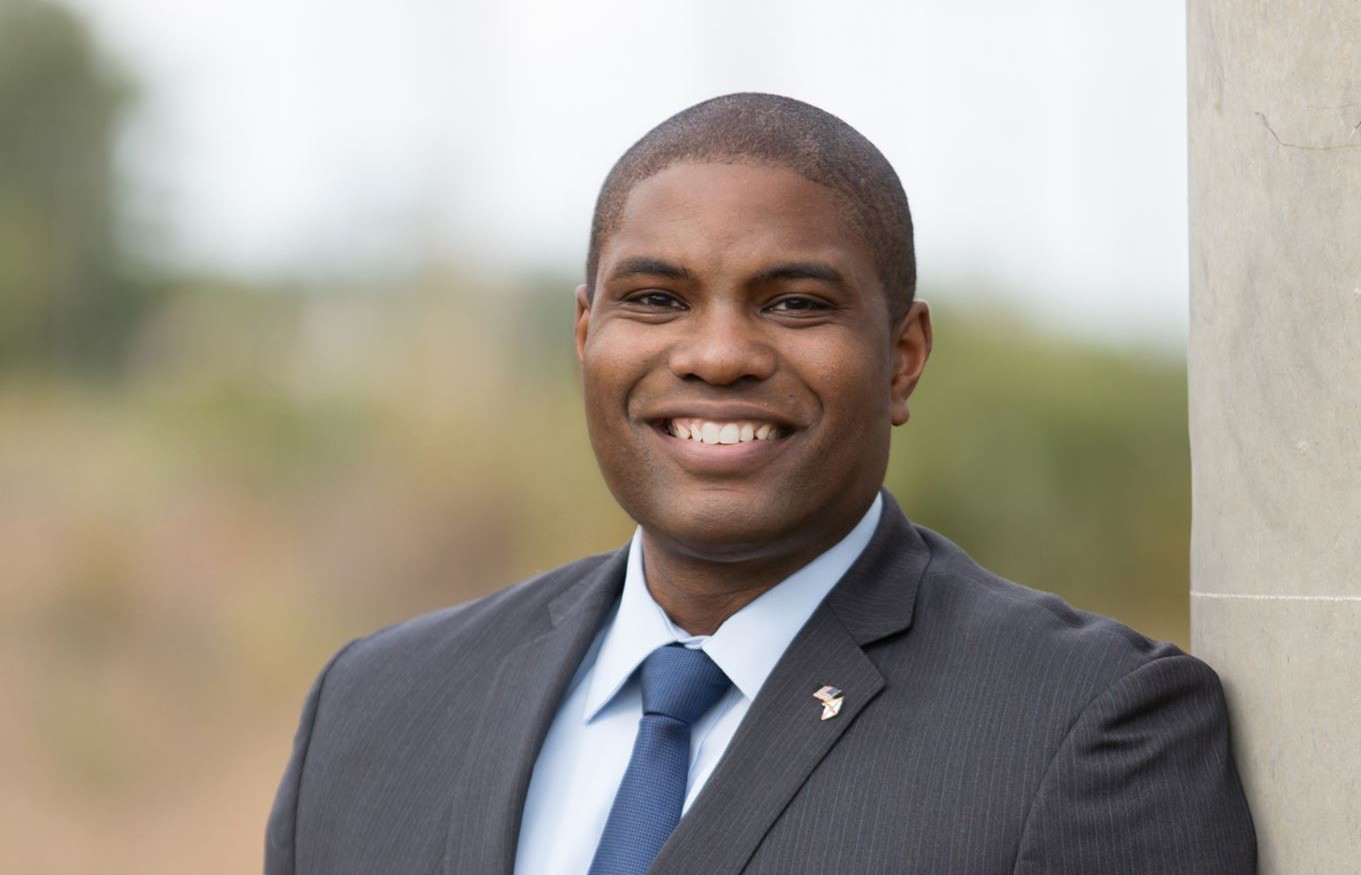 ByronDonalds
42, Florida — 19, R
Who are they?
Hailing from Brooklyn, the father of three served as a young leader in his church where he mentored middle and high school students.
Pre-Congress?
Byron served in the FL House of Representatives after being elected in 2016. He sat on several committees and was the chairman of the Insurance and Banking Subcommittee due to his previous work in the finance, banking, and insurance industries in Southwest Florida. He was appointed by then-Governor Rick Scott to the Board of Trustees for Florida Southwestern State College.
Latest Headlines
09.10.2021
Q&A
Byron met with a local community advisory board to answer a range of questions about where he stands on certain issues. He addressed a question from a small business owner about cybersecurity and discussed the bipartisan bill he introduced to try and reduce the number of businesses that experience cyber attacks. He also talked about his rhetoric around Covid. "It's not just COVID mandates [that I'm against]. You're talking to someone who has libertarian leanings – I'm not a fan of mandates period," Byron said. And he gave an interesting response about his views on a government social safety net, praising President Johnson's Great Society program which, Byron says, is the baseline as far as welfare goes. Do you think Byron has the right issues at heart?
08.26.2021
A Sign to Resign
Time to go Biden…or at least that is what Byron thinks. Byron has called on President Biden's resignation after the chaos that erupted from the Afghanistan withdrawal. Byron said, "It has become clear that President Biden has lost complete and total confidence of the American people through his haphazard decision to withdraw from Afghanistan." He is not the first Republican to call on his resignation and some have asked Congress to remove Biden through the 25th amendment. Should President Biden stay, or should he go?
08.11.2021
Calling Out Critical Race
Byron held a press conference in his district this week to voice opposition to Critical Race Theory being taught in schools. Although the controversial curriculum is not taught in his district and is actually banned in the state of Florida, Byron spoke out publicly against it. "[CRT] has crept into too many institutions in our country," he said at the press conference. He also said he wants to make sure the school district knows it's being watched by the community. What's your take on the backlash against CRT?
07.28.2021
My Choice
Byron jumped into the lion's den when he went on Chris Cuomo's primetime show on CNN. The two sparred over Bryon's decision to not get vaccinated. He defended his choice, and the choice of the rest of his family to remain unvaccinated, by noting that they all had contracted Covid and were in good health. When pushed, he did say that if any Americans are concerned about contracting the virus and being hospitalized, they should get the vaccine. Do you think Byron is doing the right thing by making his personal choice, or should members of Congress be held to a different expectation?
07.15.2021
Wicked Curriculum
Critical race theory continues to be the hot topic for Republicans, especially Byron. He penned an op-ed on how divisive critical race theory spits on the Civil Rights Movement. "Those proposing this wicked curriculum would like to live in an America where every American is judged based on the color of their skin and not the content of their character…Instead, this partisan ideology has one goal in mind, to destroy America from within by indoctrinating our youth and re-damaging America's Achilles' heel, race relations." He pleads at the end – it is up to YOU!
MORE
Core Issues
Deficit Reduction
Repeal and Replace the ACA (Obamacare)
Tax Reform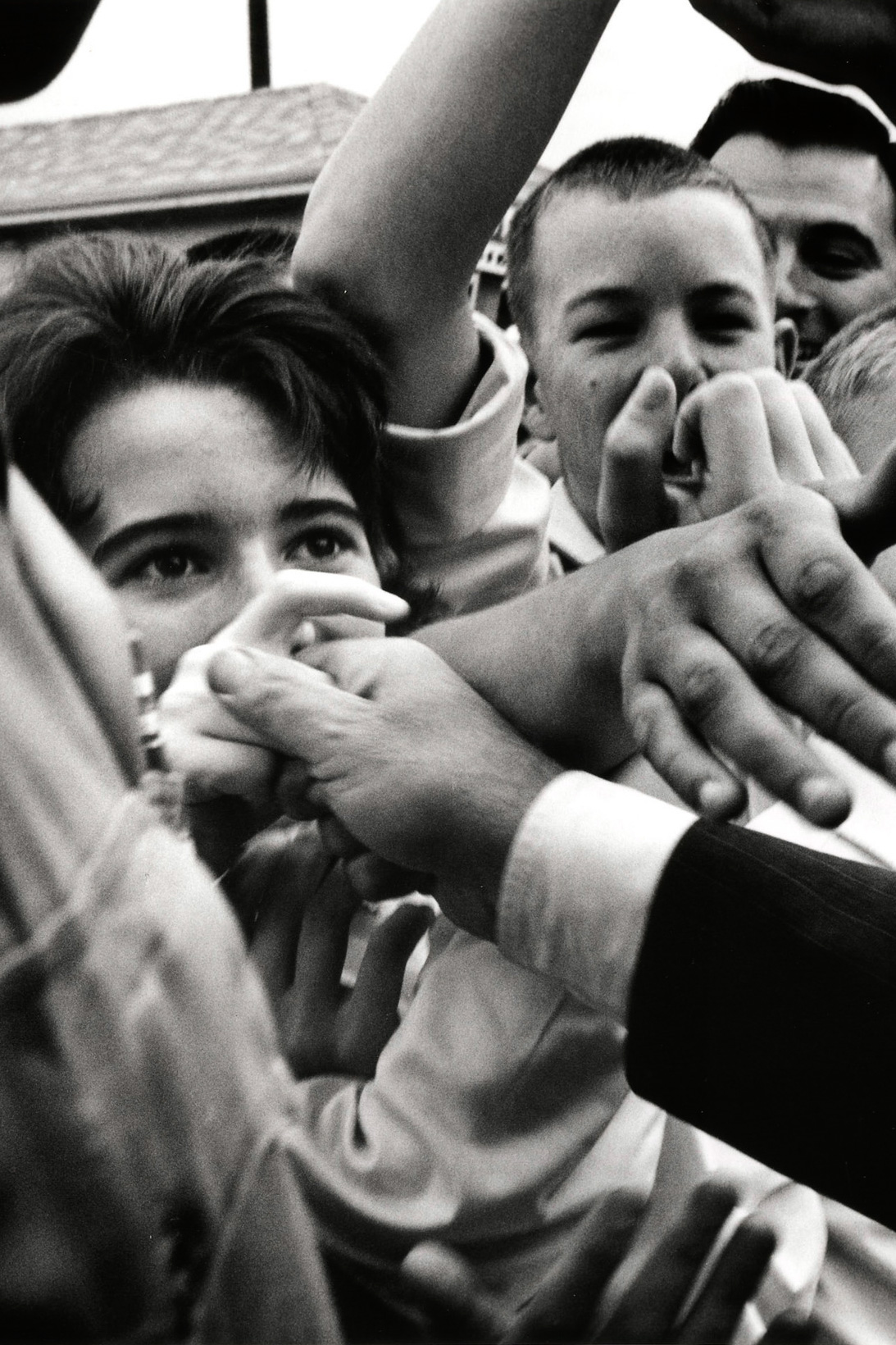 Photo: Cornell Capa, JFK Library
Next Candidate
Kat Cammack
33, Florida — 3, R