Jon Ossoff
Having emerged victorious in his high-profile Senate run-off race, this 33 year-old Georgia native is the youngest person elected to the Senate since President Joe Biden back in 1973.
Exit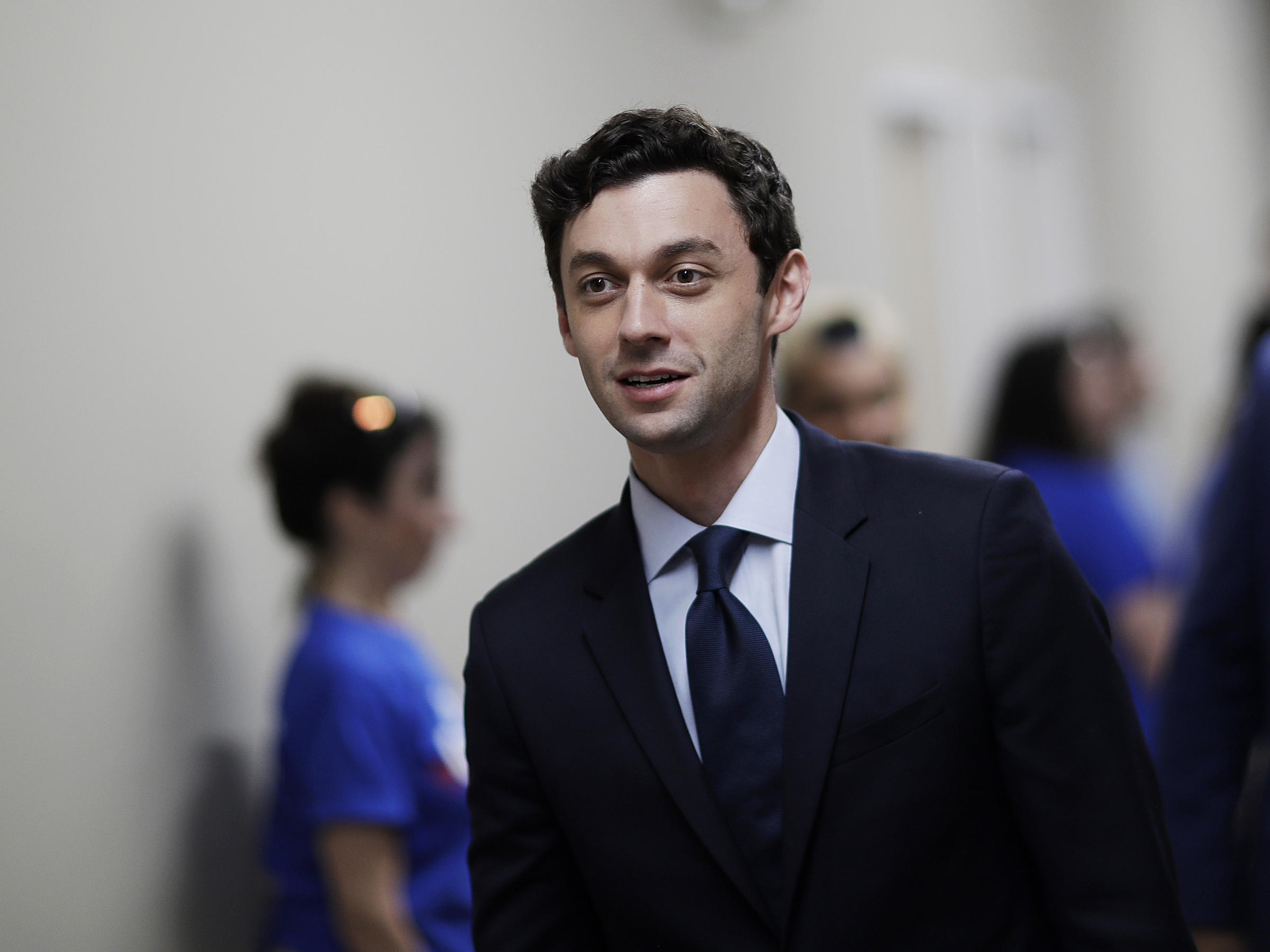 Who are they?
Having emerged victorious in his high-profile Senate run-off race, this 33 year-old Georgia native is the youngest person elected to the Senate since President Joe Biden back in 1973.
Pre-Congress?
After undergrad at Georgetown University and receiving his Masters at the London School of Economics, Jon ran a media production company that produced documentaries investigating corruption and war crimes for international news organizations. He returned stateside and worked as a national security aide for Georgia Congressman Hank Johnson before running unsuccessfully in a special election for Georgia's Sixth Congressional District seat. Though he lost that race, it gained him national attention, aiding in his eventual run for Senate.
Latest Headlines
09.10.2021
Happy Birthday, CDC!
The Centers for Disease Control are turning 75! The CDC has been operating out of their Atlanta headquarters for the better part of a century, and Jon is throwing them a birthday bash! Well, not a party so much as a resolution that honors the nearly 23,000 employees worldwide who continue to battle the ongoing pandemic. Since 1946, the CDC has also taken on diseases like malaria, polio, and smallpox. Happy birthday, CDC, and thanks for keeping us healthy!
08.25.2021
Falling in Line
Though there have been many Democrats critical of Biden's withdrawal from Afghanistan, Jon is not coming out as one of them. Instead, he is choosing to focus on the humanitarian crisis and getting Americans and at-risk Afghans out of the country. He voiced his confidence that refugees will be resettled (exactly where is still up in the air) and has been careful to avoid any inflammatory remarks about the operation itself. Do you think Democrats will be able to salvage the situation?
08.11.2021
The Right to VOTE
One thing that Republicans and Democrats do not agree on right now is voting rights. There are various Republican legislatures that are putting measures in place that some would say are restricting voting. Jon and other Democratic senators introduced the Right to Vote Act which establishes the first-ever statutory right to vote in federal elections — protecting U.S. citizens from laws that make it harder to cast a ballot. The bill allows Americans to enforce that right by challenging in court any policy that restricts ballot access. We have seen other voting rights bills crash and burn in the Senate, so we won't be holding our breath for this one.
07.29.2021
Don't Leave Them Hanging
The Senate is offering aid to victims of violent crimes this week in passing the VOCA Fix to Sustain the Crime Victims Fund Act which Jon helped introduce. VOCA would increase funding to victim and survivor services nationwide, as well as offer compensation to victims and families that would cover medical bills and funeral costs of those affected by sexual assault, domestic violence, human trafficking, and child abuse. Violent crime is on the rise in the U.S., and it's a small comfort to know those affected will be supported in their times of need, but what other measures still need to be taken for more crime prevention?
07.14.2021
Bonk Tax
There are a lot of important things happening in the Senate, but in a break from the gravity we bring you the swath of mostly Gen Zers who have become so obsessed with Jon Ossoff that it's become a key fundraising tool. Jon is, by all standards, a handsome man. And as the first millennial in the Senate, his looks stand out even more. A group of young voters have harnessed their peers' affection into donations known as the 'bonk tax'. The money raised is being directed to Jon's fellow Georgian, Sen. Raphael Warnock's reelection campaign and other voting rights initiatives. As for Jon's reaction to this roundabout good deed? "Thank you for bringing this to my attention," he said. Though we hope he was chuckling on the inside.
MORE
Core Issues
Alternative/Renewable Energy
Expand the ACA (Obamacare)
Pro-Choice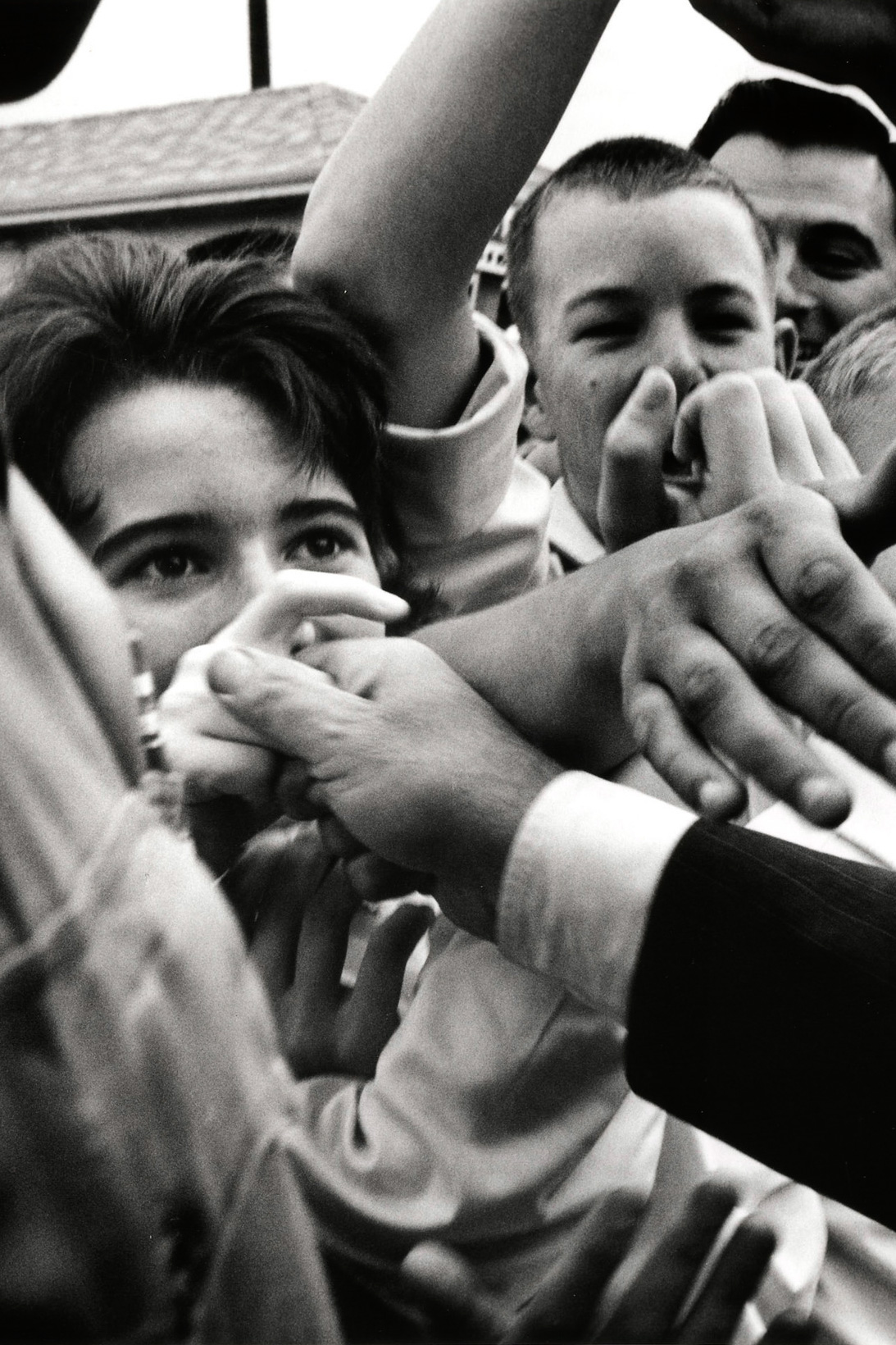 Photo: Cornell Capa, JFK Library
Next Candidate
Blake Moore
41, Utah — 1, R