Jake Auchincloss
A veteran who served as the chair of Newton, MA's transportation and public safety committee, Jake welcomed a new baby in April 2020 as he was gearing up his Congressional run.
Exit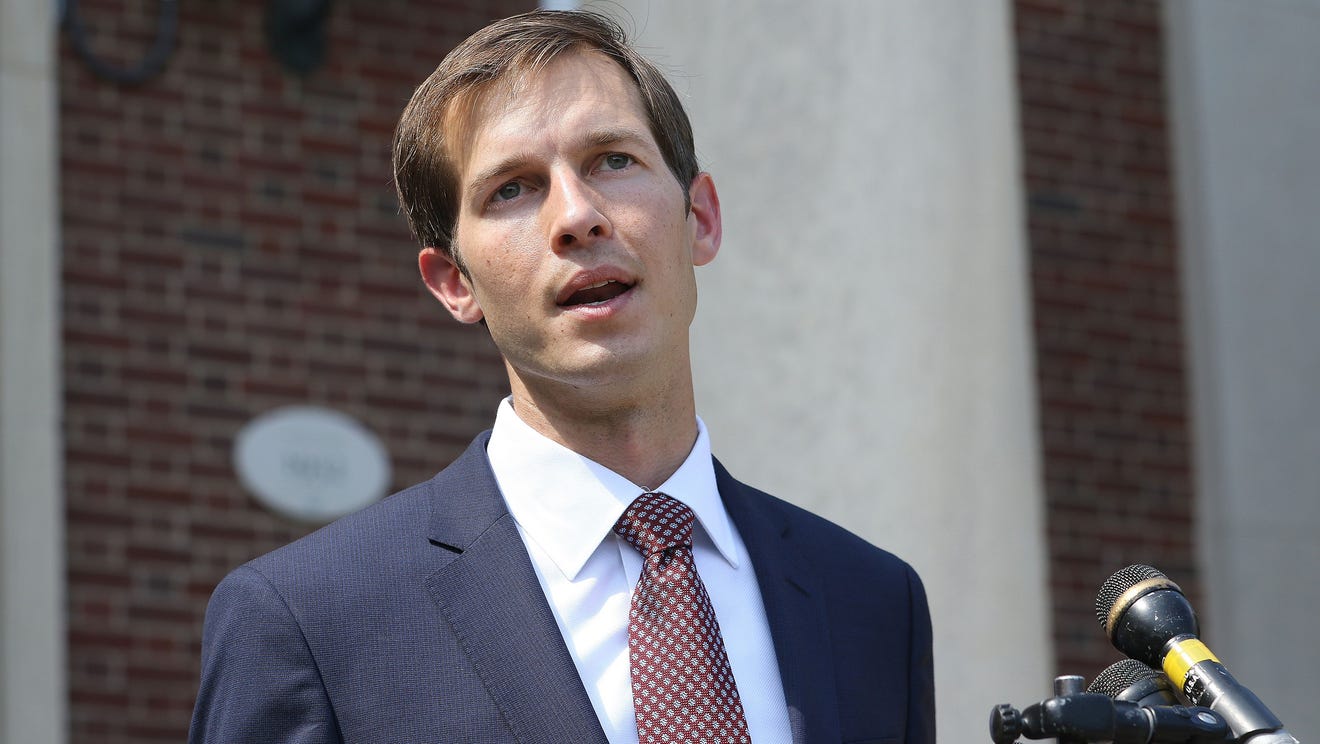 JakeAuchincloss
33, Massachusetts — 4, D
Who are they?
A veteran who served as the chair of Newton, MA's transportation and public safety committee, Jake welcomed a new baby in April 2020 as he was gearing up his Congressional run.
Pre-Congress?
Jake served as a Captain in the US Marines from 2010-2015 where he did tours in Panama and Afghanistan before being elected to the Newton City Council. He was also a Senior Manager of Liberty Mutual's Innovation Lab, the Solaria Lab, that develops products to shape the future of mobility, shelter, and commerce.
Latest Headlines
09.10.2021
Vaccines Aren't Just for Americans
In an effort to get more people vaccinated around the world, Jake and a handful of colleagues launched the COVID-19 Global Vaccination Caucus. Their mission: to get vaccines to low- and middle- income countries. Currently, only 24% of the global population is vaccinated (yikes!) meaning the pandemic won't be ending anytime soon. In order to ease the suffering of the global poor and prevent more dangerous variants from proliferating, something needs to be done. Jake's caucus will aid in the manufacturing, production, and distribution of vaccines for countries who need the support. After all, if there's one thing we learned during Covid, it's that we need global collaboration to survive.
08.25.2021
It's Personal
Jake commanded infantry troops in Afghanistan in 2012, making the events of the past week acutely painful to watch. "It's painful to think of the Afghan interpreters with whom I worked, the villagers through whose villages I patrolled, and think about what their life is like right now," he said. However, he does agree with President Biden that staying in the country for a 'forever war' would have been a mistake and noted that fighting our way into victory would have never been an option. Unfortunately, the military infrastructure that he and so many others worked to create didn't uphold. If there's a veteran in your life – check in with them and see how they're doing.
08.11.2021
Projects For Grace
With the 2022 House Appropriations package passing Congress, many politicians are seeing some strong wins for their district. Jake has many reasons to celebrate as his district is receiving ~$15 million for projects related to energy, infrastructure, health clinics, shelters, water treatment/supply as well as housing, clean energy, and public education. If this was not enough for a big week, Jake and his wife also welcomed their daughter, Grace, to the family. 😊
07.29.2021
Medical Robots FTW!
Jake announced this week that the NIH is awarding a $1.6 million grant to advance a robotics system that will help people recover from strokes and other neurological injuries. The funding will go to Spaulding Rehabilitation Hospital's Burt® robotic system, which is designed to make rehabilitation fun by negating gravity and gamifying therapy with activities from air hockey to solitaire. After the trauma of a neurological injury, at least you might have an arcade waiting for you!
07.14.2021
INVESTing, Soon
The infrastructure-focused INVEST in America Act passed the House with a small margin of bipartisan support and Jake is applauding the measures he secured for his district and state. In addition to specific projects, he also had an amendment included in the Act that will empower municipalities to expand their transit service, which will create more innovation, accessibility and sustainability in transit. Now, the bill heads to the Senate, where it isn't a sure thing, but we know Jake's got his fingers crossed.
MORE
Core Issues
Climate Change
Expand the ACA (Obamacare)
Pro-Choice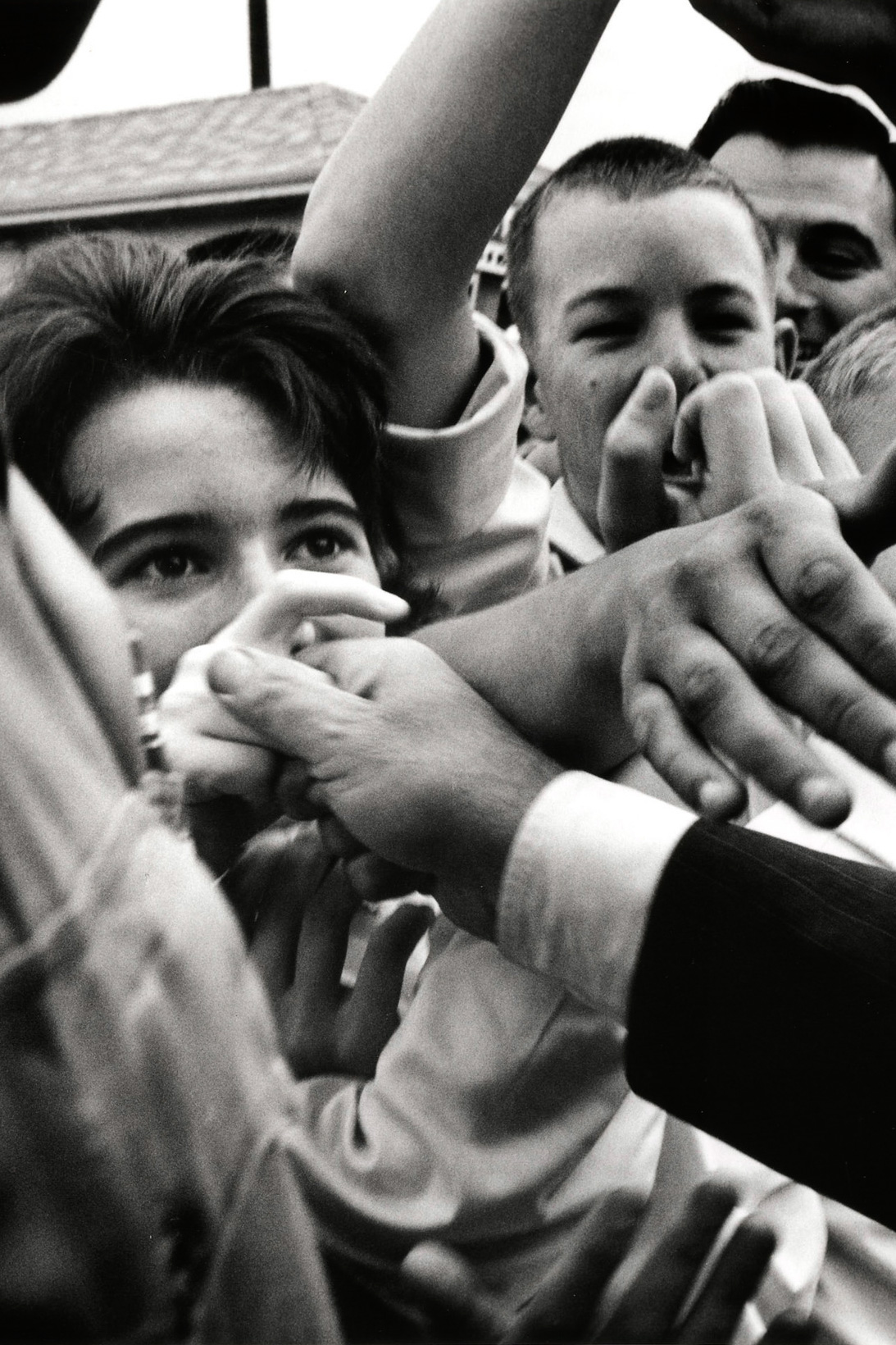 Photo: Cornell Capa, JFK Library
Next Candidate
Nancy Mace
42, South Carolina — 1, R