Ilhan Omar
One of the first Muslim women to serve in Congress who lived in a refugee camp in Kenya for four years before coming to the U.S.
Exit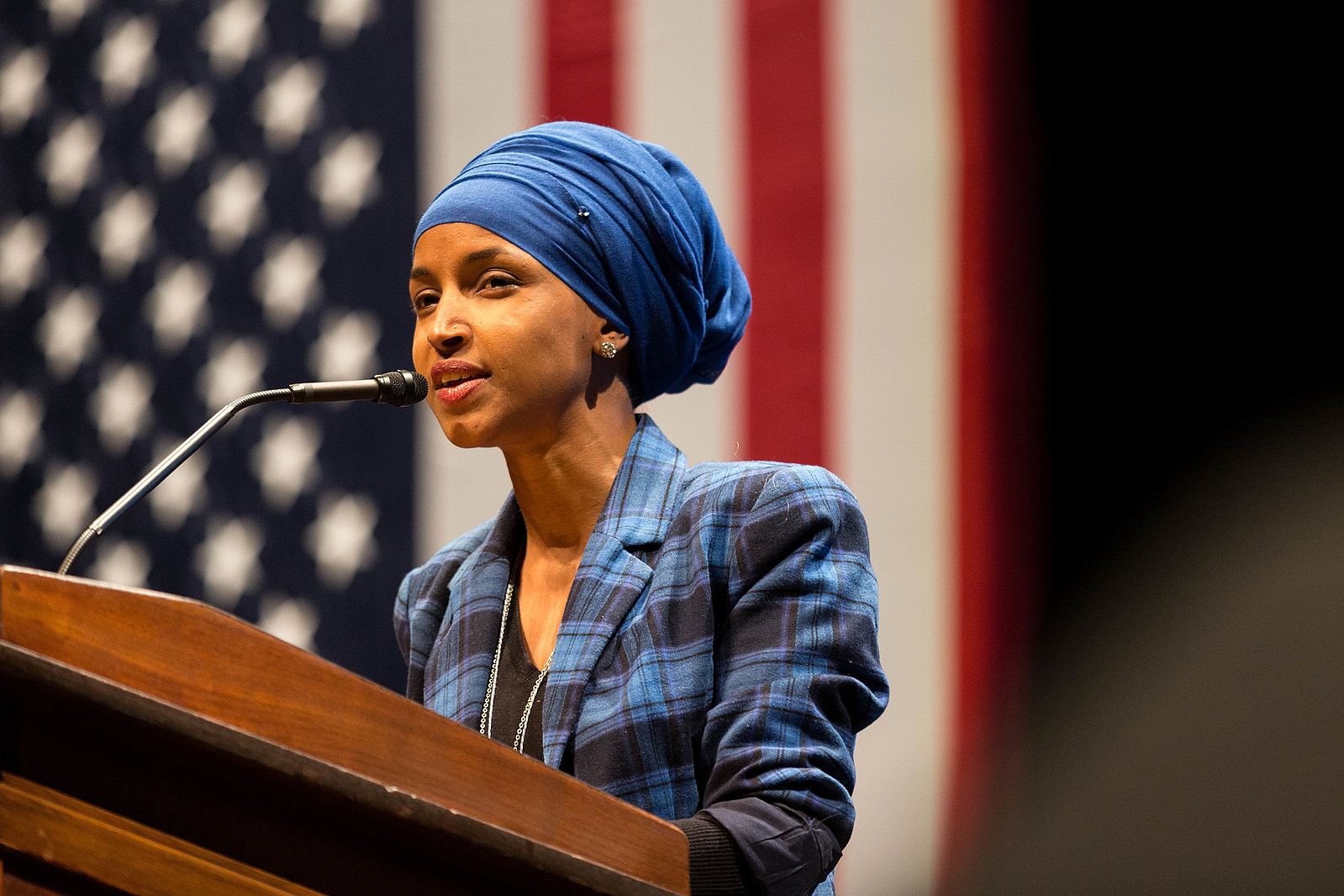 IlhanOmar
38, Minnesota — 5, D
Who are they?
One of the first Muslim women to serve in Congress who lived in a refugee camp in Kenya for four years before coming to the U.S.
Pre-Congress?
Ilhan worked as a child nutrition outreach coordinator before being elected to the Minnesota House of Representatives.
Latest Headlines
07.28.2021
Islamophobia
Sadly, it is no surprise to hear that there is a rise in attacks against the Muslim community. Ilhan and 23 House members sent a letter to the Secretary of State to create a special envoy to combat Islamophobia. This year alone there have been over 500 incidents of hate against the Muslim community in the U.S. and those are just the ones that were reported. The letter calls for a comprehensive strategy for establishing U.S. leadership in combating Islamophobia worldwide. The lawmakers are also asking to include state-sponsored Islamophobic violence and impunity for Islamophobic violence in next year's annual human rights reports. Have you been a victim or know someone who has?
07.15.2021
A JOINT Venture
27 states and Washington D.C. have decriminalized small amounts of marijuana possession and 18 states (and D.C.) have legalized small amounts of marijuana for recreational use. But antiquated drug laws are still in place at the federal level. Ilhan and a Democratic colleague are cosponsoring the Marijuana Opportunity Reinvestment and Expungement Act of 2021 (MORE) to eliminate federal criminal penalties, clear criminal records and create social equity programs focused on repairing damage to individuals and communities impacted for decades by criminalization. A similar bill passed in the previous House, but died in the Senate…so do you think this bill can light up (wink wink) this time around?
06.30.2021
Ready to Sink It
A group of Democrats and Republican lawmakers recently agreed on a sweeping infrastructure bill, but Ilhan is voicing alarm on the bipartisan package on behalf of her Progressive Caucus members. About 40 of the 100 caucus members, she says (as whip of the caucus), are prepared to withhold their vote for the bill unless there is a separate bill that includes climate action, child care, and other progressive priorities that will be passed through the budget reconciliation process (a simple majority). Depending on how many Republicans support the new bipartisan legislation, those 40 votes could be enough to sink the bill in the House. Do you think Ilhan and her progressive friends are making the right move?
06.16.2021
In Hot Water… Again
Ilhan is one of the most closely watched Democrats as many of her Republican colleagues like to pick apart everything she says and does. Ilhan tweeted "we have seen unthinkable atrocities committed by the U.S., Hamas, Israel, Afghanistan, and the Taliban," along with a video of her questioning Secretary of State Antony Blinken during a House hearing. This tweet led to almost all Republicans and many Jewish House Democrats accusing her of equating the U.S. and Israel with the Taliban and Hamas. Ilhan came out saying there is no way she is "equating terrorist organizations with democratic countries." Despite releasing a statement, Ilhan's counterparts are trying to remove her from her House assignments. Yikes.
06.03.2021
Oh Won't You Be My Neighbor?
Back in the day, and we're talking the 1798 day, there were a series of acts called the Alien Enemies Act, which targeted immigrants under the guise of war. Ilhan, one of the more outspoken members of Congress when it comes to immigration, reintroduced the Neighbors Not Enemies Act, which looks to repeal those centuries-old laws. And it was precisely this law which allowed the previous administration to issue the Muslim ban. Ilhan called the xenophobic law "dangerous and outdated" because of the broad authority it gives a President to discriminate religion, ethnicity, or national origin. The bill has a long list of democratic co-sponsors and an even longer list of advocacy support groups. The list of Republicans supporting this bill, however, remains at zero.
MORE
Core Issues
Higher Education/Student Debt
Immigration Reform and Protection
Universal Healthcare/Medicare for All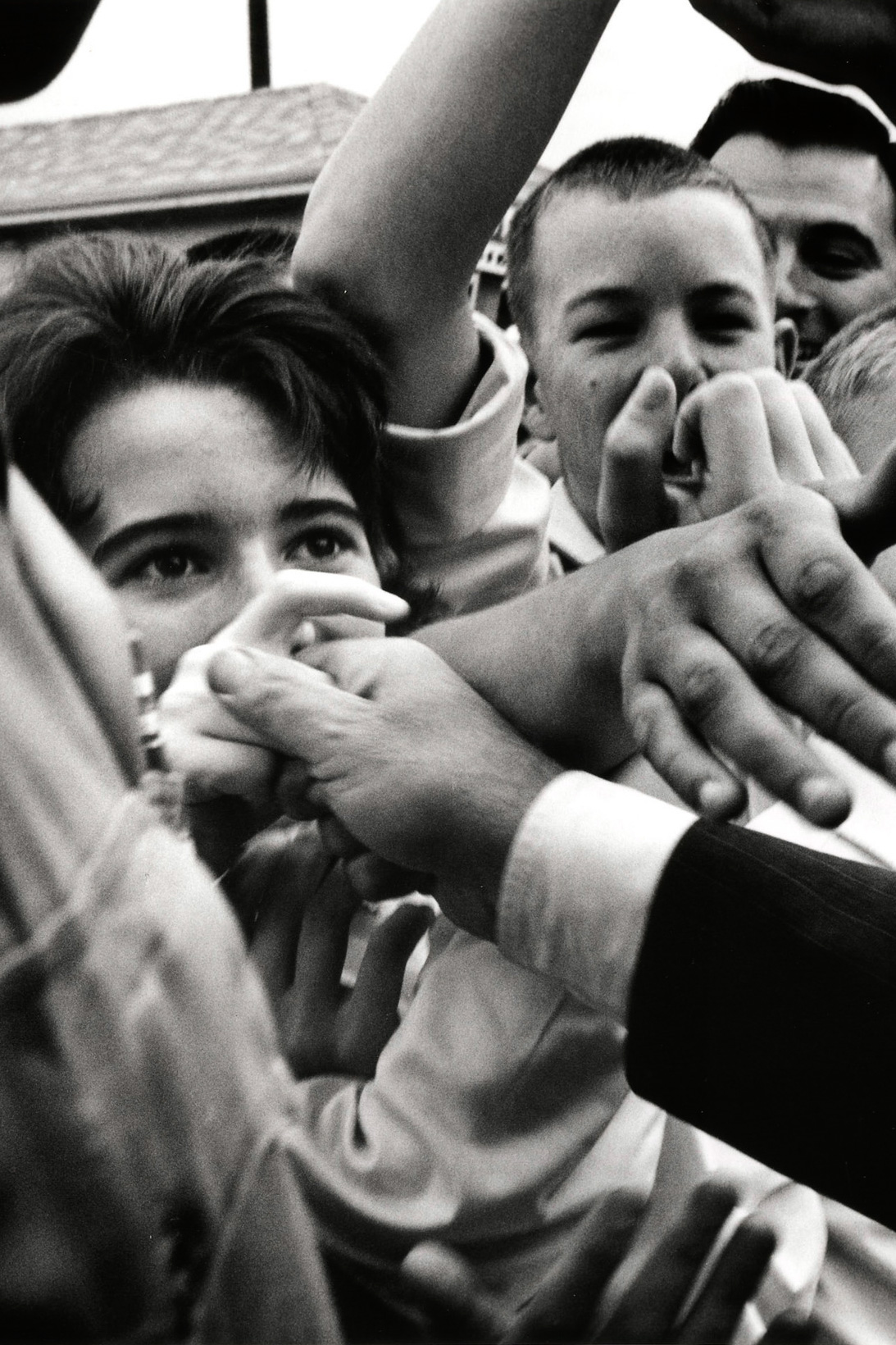 Photo: Cornell Capa, JFK Library
Next Candidate
Chris Pappas
41, New Hampshire — 1, D