Ilhan Omar
One of the first Muslim women to serve in Congress who lived in a refugee camp in Kenya for four years before coming to the U.S.
Exit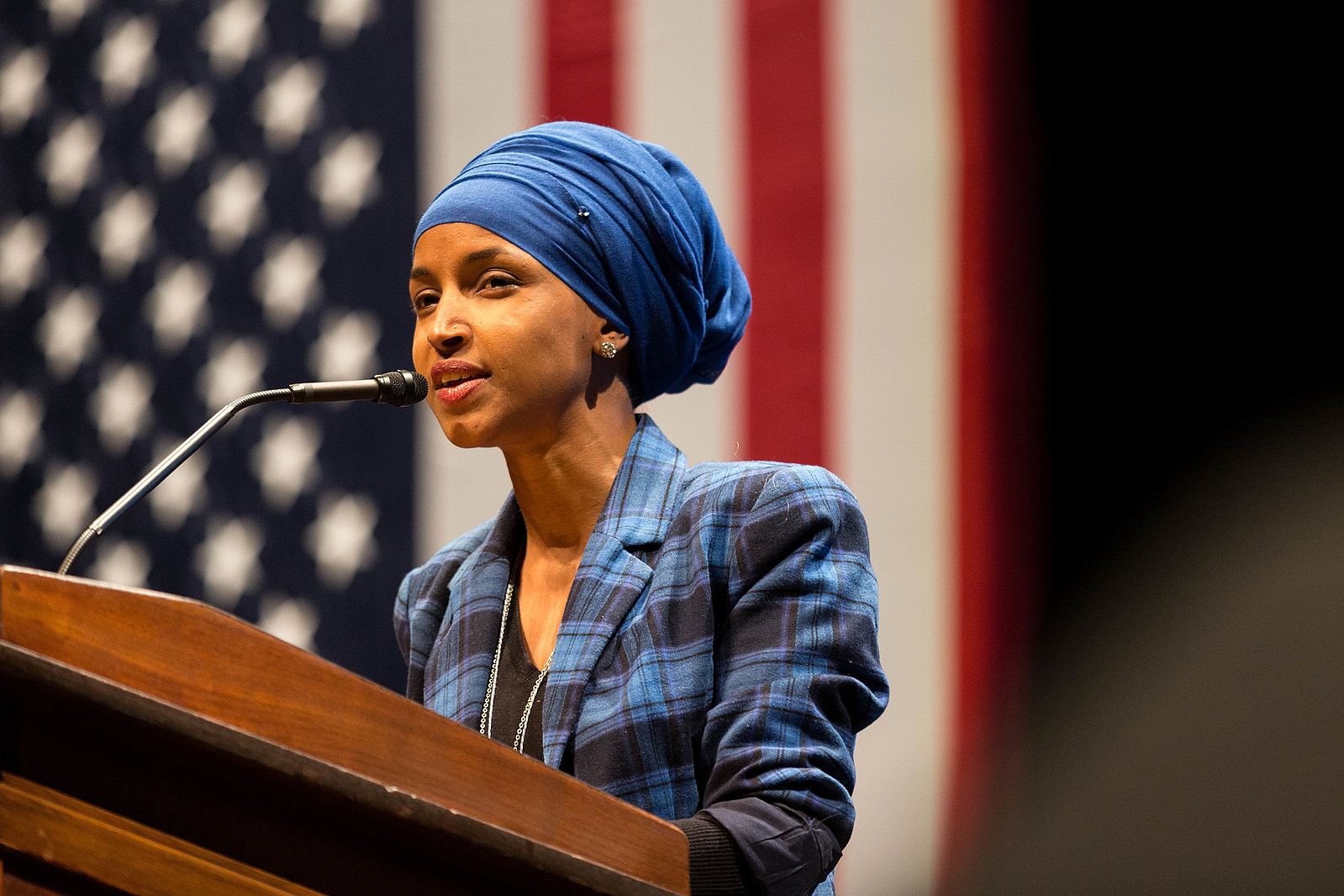 IlhanOmar
39, Minnesota — 5, D
Who are they?
One of the first Muslim women to serve in Congress who lived in a refugee camp in Kenya for four years before coming to the U.S.
Pre-Congress?
Ilhan worked as a child nutrition outreach coordinator before being elected to the Minnesota House of Representatives.
Latest Headlines
10.21.2021
Callin' Out The Boss
Ilhan has been a champion of canceling student debt long before she became a Congresswoman, and she's continuing that fight by holding the folks in charge accountable for certain campaign promises—ahem, Joe. Now, Ilham is writing to the White House reminding them that they promised to release a memo from the Education Department detailing the administration's authority to broadly cancel student debt through administrative action. The White House promised to release this back in April but clearly, they're handing in this paper a bit late. Puns aside, the unfunny business is that 45 million student loan debtors collectively owe roughly $1.8 trillion! Do you think it would hurt or help the economy if that debt were to be forgiven?
10.07.2021
600 Billionaires v. Affordable Housing
We have all been subjected to massive rental rates and sadly seen housing get less and less affordable. Will it ever get fixed? Ilhan hopes so through her bill, the Affordable Housing Opportunities Made Equitable (HOME) Act, which would include ~$150 billion in funds to build, rehabilitate, preserve and operate affordable rental housing for extremely low-income people. As well, the act would include other grants to help pay for down payments and other subsidies. Ilhan did take the opportunity to call out billionaires by saying "No one deserves to be thrown out of their home, especially in a country with over 600 billionaires, and some of the most extravagant wealth in the history of the world." Do you agree?
09.22.2021
7 Percent
America is in a child care crisis and politicians like Ilhan are addressing it head-on. Her amendment to the sweeping Build Back Better Act (cosponsored by fellow PP progressives Mondaire Jones and Jamaal Bowman (both from NY)) caps child care costs at 7% of a family's income. Do you have children? Would this cap provide some relief for those you know and love?
09.10.2021
A Refugee Remembers
Before Moving to Minnesota and serving in Congress, Ilhan was a little girl in a refugee camp. She and her family spent four years in a holding facility in Kenya before they were granted access to the U.S. "My family escaped civil war in Somalia when I was just eight years old, but life in the refugee camp was scarcely better. Every week, someone I knew died," Ilhan wrote in a CNN op-ed. Now, she wants to make sure the Afghan refugees are given the same chance she had to "become an American." Seeing the incredible assent from a little girl in a refugee camp to a U.S. Congresswoman, Ilhan's journey is one we can only hope will be replicated by the Afghan refugees currently making their way here!
08.26.2021
Take the Tweets to the Streets
If the pandemic unemployment extension has been helping you through this utterly unprecedented time, you already know that benefits are set to expire in the first week of September. Ilhan took to Twitter to voice her opposition to the expiration, saying that "we've got to" renew the benefits. She linked to a report by the Peoples Policy Project that found a nearly $14,000 loss of income for people living in states that cut pandemic UI benefits in June of this year. $14,000! That's a huge amount of money for most Americans, especially those living at or near the poverty line. Ilhan doesn't want the same thing to happen to the 28 states where UI benefits are in their final weeks. But extending benefits could deepen a rising cultural sentiment that there should be some form of guaranteed income that lasts beyond the pandemic. Do you think now's the time to start discussing a lasting universal basic income?
MORE
Core Issues
Higher Education/Student Debt
Immigration Reform and Protection
Universal Healthcare/Medicare for All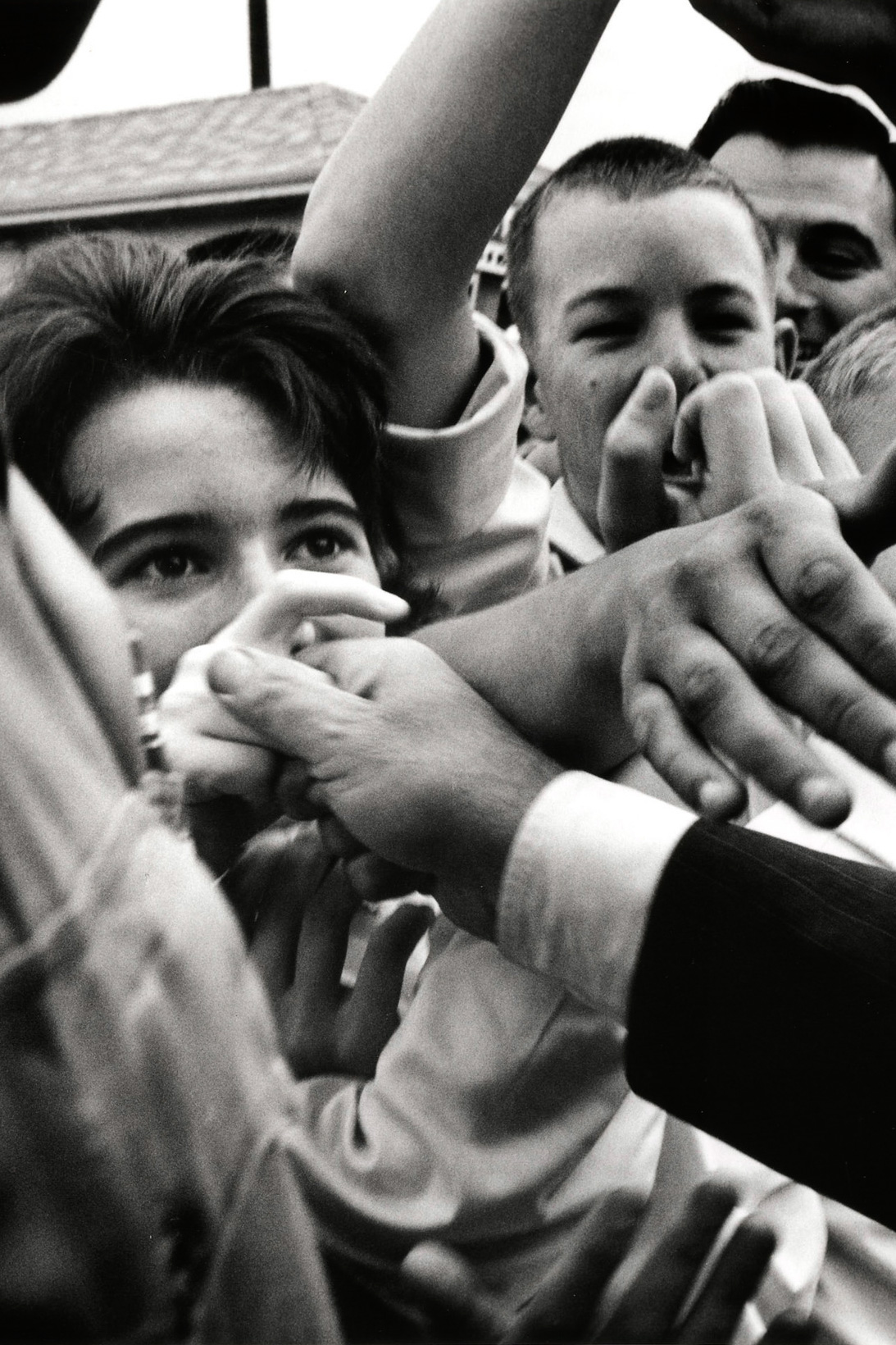 Photo: Cornell Capa, JFK Library
Next Candidate
Chris Pappas
41, New Hampshire — 1, D