Haley Stevens
A former political organizer and alumna of the Obama White House, Haley won her previously Republican-held seat in 2018. She now serves as the co-president of the House Democratic Freshman class.
Exit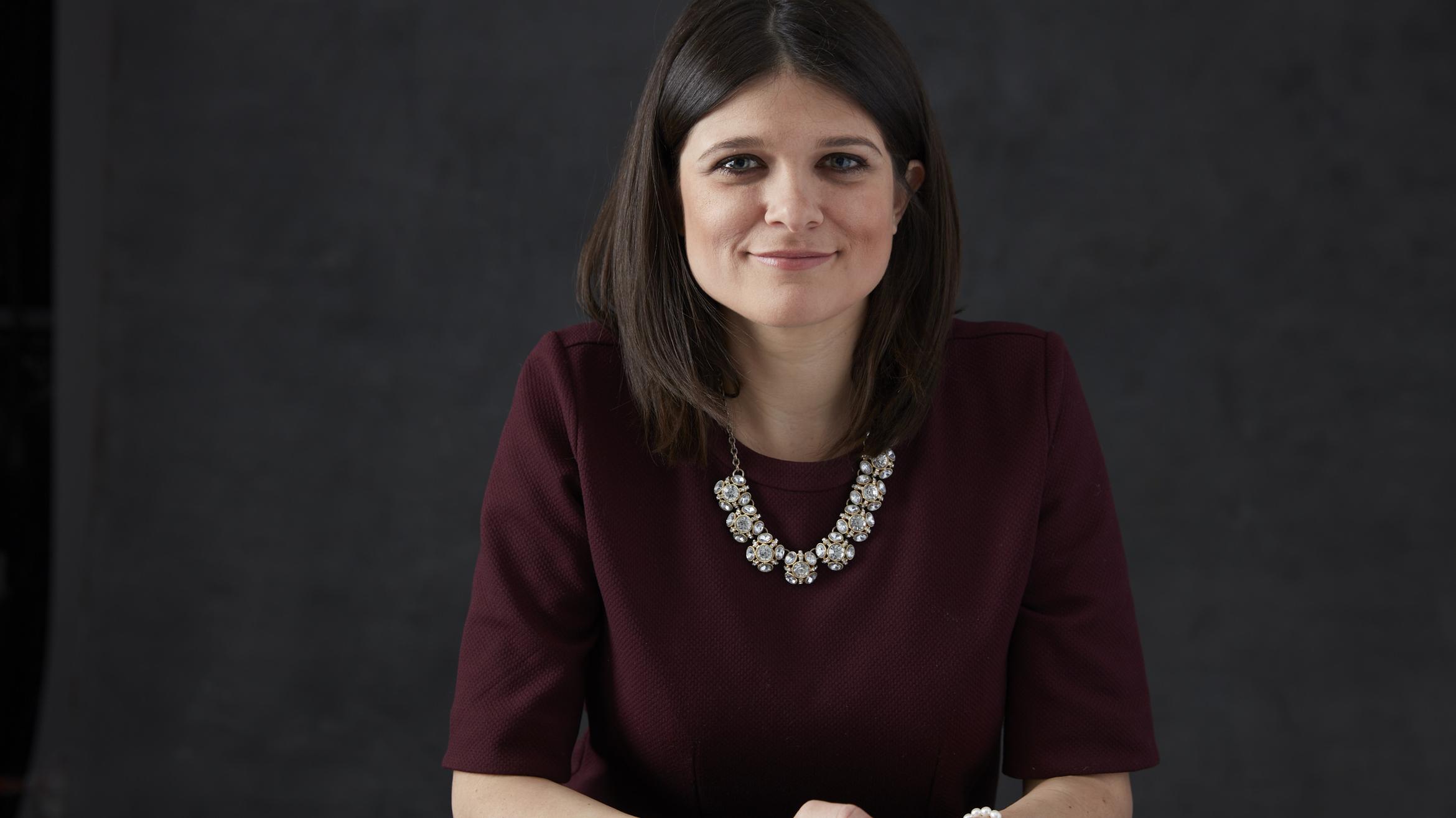 HaleyStevens
38, Michigan — 11, D
Who are they?
A former political organizer and alumna of the Obama White House, Haley won her previously Republican-held seat in 2018.
Pre-Congress?
With deep roots in Michigan, Haley served as the Chief of Staff to Obama's Auto Industry Task Force. She also played a key role in setting up offices to oversee the recovery of the manufacturing industry and its workers. After her time in the Obama administration, Haley worked in a manufacturing research lab focused on the future of work in the digital age.
Latest Headlines
10.21.2021
Who Ate All The CHIPS?
Fortunately, we have plenty of Kettle Backyard Barbeque chips left, but semiconductor chips, on the other hand, are looking more like a trail of crumbs at the moment. Haley's district is among those where semiconductor chip production is a main economic and job source, yet there is a serious shortage in chip production due to Covid supply chain disruptions. Now Haley and several others, including fellow under-45er Colin Allred are pressing Speaker Pelosi to quickly pass the CHIPS Act. The bipartisan bill was part of a larger bill that received passage but now with new amendments and additions, it has gone back for a vote, which it eagerly awaits. The bill would inject about $2 billion in funding to domestic chip manufacturers as well as provide tax incentives for them to ramp up production quickly. Ahhh, no wonder my Tesla is on backorder!
10.07.2021
1000 Days of Haley
Haley celebrated her 1000th day in office this week! She honored the milestone by highlighting her proudest successes so far. On her list of accomplishments are a number of bills that she introduced such as the Stop Student Debt Relief Scams Act which helps shut down scammers that prey on student debt holders. She also co-lead the passing of the National Science Foundation for the Future Act which invests unprecedented funding in the NSF. All in all, Haley's 1000th day marks a busy term so far, with the promise of much more to come!
09.22.2021
A Day for Docs
One of the most tragic fallouts of our Covid-era has perhaps been the suicide of several physicians who have been working on the frontlines. Haley introduced a bipartisan, bicameral resolution that would designate 9/17 as National Physician Suicide Awareness Day. "Given the high levels of stress, burnout, physical and mental harm caused to physicians by the COVID-19 pandemic, it is clear that we must do more to foster and promote physician mental health." This is a worthy cause that we hope makes it all the way and in the meantime, one of the best ways to honor these overworked healthcare workers is to get vaccinated!
09.10.2021
Groundwater Danger!
Uh-oh. High levels of "forever chemicals" have been discovered in ground and drinking water at six military bases in the Great Lakes region. This is bad news for the aquatic wildlife of the region as well as anyone who eats fish caught in the lakes. The chemicals, which don't break down in the environment, have been linked to an increased risk of cancer and are known to reduce vaccine effectiveness! This is a huge problem that needs to be addressed immediately. That's why Haley co-sponsored the PFAS Action Act, which passed last month, that requires the EPA to establish a national standard for these chemicals within two years. In the meantime, it might be a good idea to pass on the fish.
08.26.2021
Business Leaders of Michigan, Unite!
Haley's hosting a business roundtable with the Michigan Chamber of Commerce this week. The event is the perfect opportunity for Haley to convene with her constituents and hear from business leaders about their policy priorities. From Covid-19 relief to infrastructure investment, there's a lot to discuss. Good on you, Haley, for getting your constituents together for an open dialogue!
MORE
Core Issues
Expanding Education Access
Manufacturing
Technological Advancement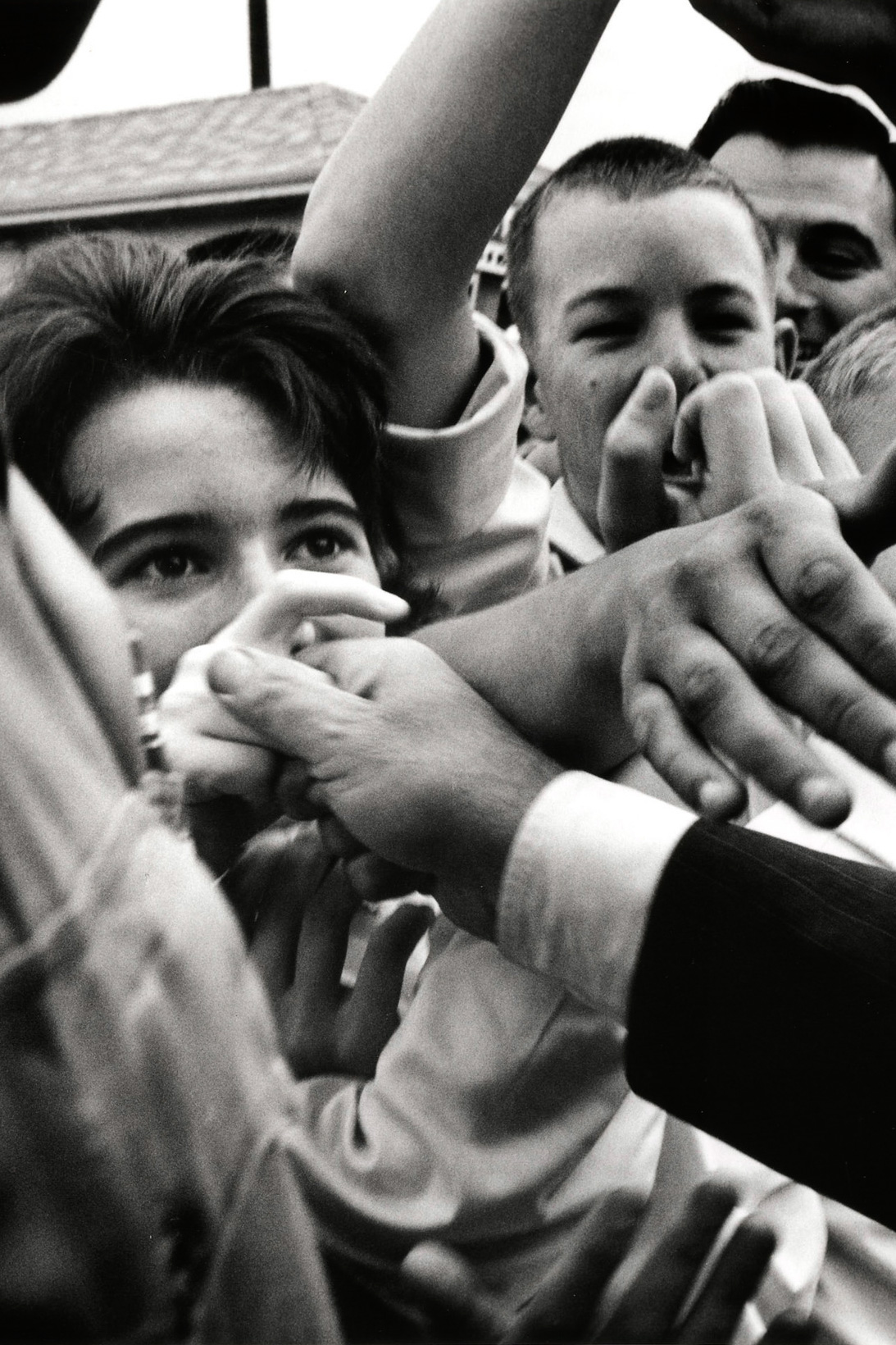 Photo: Cornell Capa, JFK Library
Next Candidate
Greg Steube
43, Florida — 17, R