Bryan Steil
A former manufacturing executive who serves on the University of Wisconsin Board of Regents, where he has supported initiatives that froze tuition and increased access to quality, affordable education.
Exit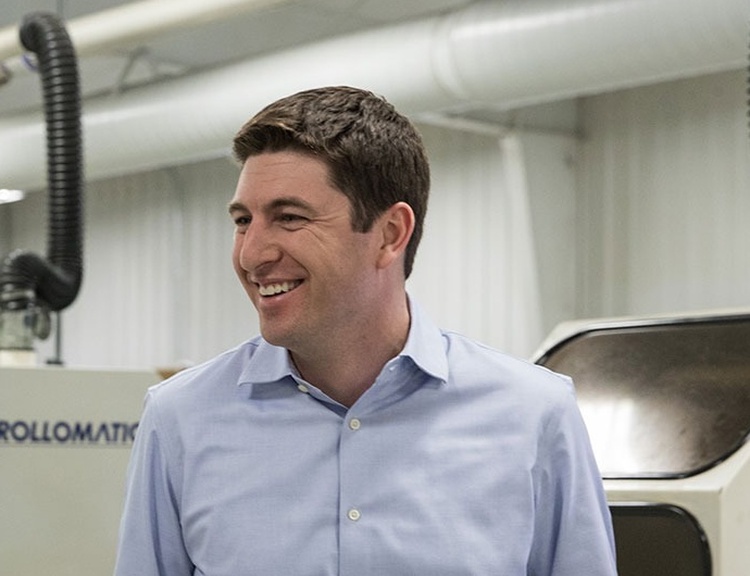 BryanSteil
40, Wisconsin — 1, R
Who are they?
A former manufacturing executive who serves on the University of Wisconsin Board of Regents, where he has supported initiatives that froze tuition and increased access to quality, affordable education.
Pre-Congress?
Bryan worked as an executive for a plastics manufacturer, Charter NEX Film, for a decade.
Latest Headlines
10.21.2021
Liquid Gold
With oil prices so high, do you wish you'd switched to an electric car already? Bryan and 145 Republican colleagues sent a letter to President Biden raising concerns about the rising prices of oil and gas. The letter comes after the Biden Administration's recent request to the Organization of the Petroleum Exporting Countries (OPEC) and 10 other oil-exporting nations, known collectively as OPEC+, to produce more oil to fight rising gas prices for American consumers. As the letter states many of these high prices are in reaction to various Biden policies like ending the Keystone Pipeline, green lighting a Russian pipeline, and others. If you have an electric car, be glad you have it!
10.07.2021
Inflation Nation
Have you noticed outrageous gas prices recently? How about delays in getting online orders? Or perhaps small hikes in how much your regular household items cost? Bryan questioned Treasure Sec. Yellen and Fed chair Powell about the increase in government spending and its effect on inflation. Although the Biden administration insists that inflation will slow as we inch our way towards normal life, recent economic reports don't necessarily seem as optimistic. Bryan said that "regardless of what the White House press team seats, I think people are really seeing the impact of higher prices, day in, day out." Let this be your friendly reminder that what happens in the government makes an impact!
09.22.2021
Adversaries, Watch Out
As one of the top news stories on the Hill has to do with the National Defense Authorization Act (NDAA), Bryan, among many other politicians, are introducing amendments. Bryan introduced 5 amendments to the NDAA that plan to "hold our adversaries accountable." Among the 5 amendments the major ones focused on stopping businesses and countries from evading U.S. sanctions against Iran; reports on the long-term threat posed by the Iraqi Popular Mobilization Forces (PMF) and the status of U.S. sanctions on the Taliban. For a full consideration of the amendments check out his statement, but with the current tensions related to the Middle East maybe these amendments are all worth adding.
09.10.2021
Refugee Welcome Party
Bryan and four other Wisconsin representatives visited Fort McCoy this week to check on the refugee facilities for displaced Afghans. It seems everything is in working order — the Army has even made sure the food is culturally appropriate. How considerate! Currently 2,000 refugees who have already been screened by the State Department are residing there. "There's obviously a large number of families," Bryan said of his visit. Fort McCoy is meant to be a place where incoming refugees can prepare for American life. Officials at the camp are screening to see which refugees are eligible for work visas and distributing what's called "parolee status" — a designation that allows them to live in the U.S. for up to two years while they await processing. With all the darkness surrounding the withdrawal, it's nice to know that Afghan refugees are getting a warm welcome in Wisconsin!
08.25.2021
Paperwork Hell
As the government decides what to do with the tens of thousands of Afghans who are fleeing their country and being evacuated, it appears that many of them will end up in Bryan's backyard – Fort McCoy to be exact. The Pentagon said that up to 22,000 Afghans who are still trying to complete their special immigrant visa (SIV) paperwork will be housed at Fort McCoy. Bryan, criticizing the administration's withdrawal like so many others, is clear that "what we can't allow is anybody to grab onto an airplane and come into the U.S. without vetting." Undoubtedly, many Afghans with incomplete paperwork are going to end up in these situations, but is there any other option?
MORE
Core Issues
Government Deregulation
Higher Education/Student Debt
Manufacturing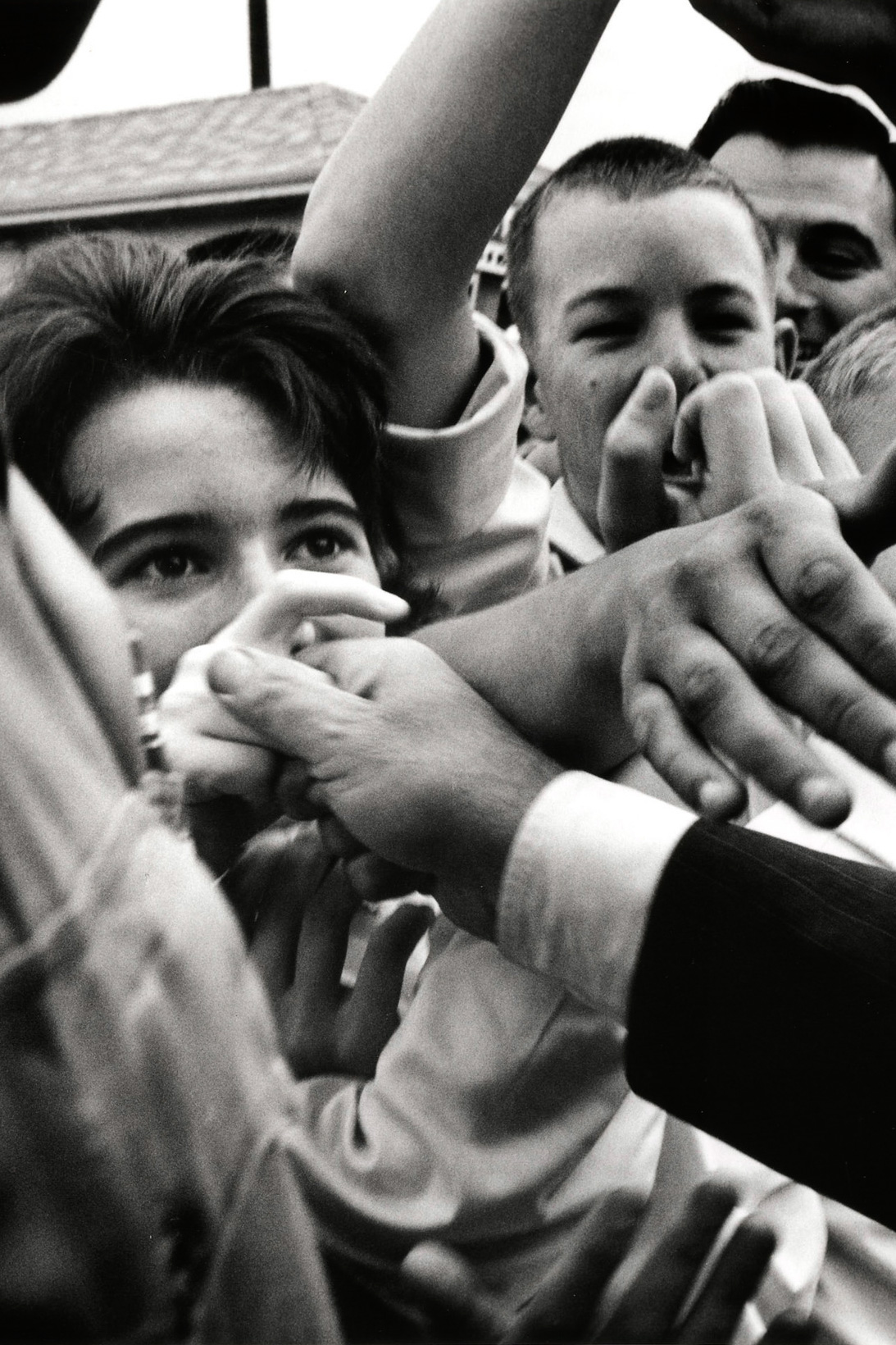 Photo: Cornell Capa, JFK Library
Next Candidate
Haley Stevens
38, Michigan — 11, D