Dan Crenshaw
Who are they? Raised in Ecuador and Columbia, Dan is a Navy SEAL veteran who was inspired to run for Congress after witnessing the devastation of Hurricane Harvey. As a SEAL he lost his right eye in an IED detonation and wears an eyepatch – a mention of which stirred…
Exit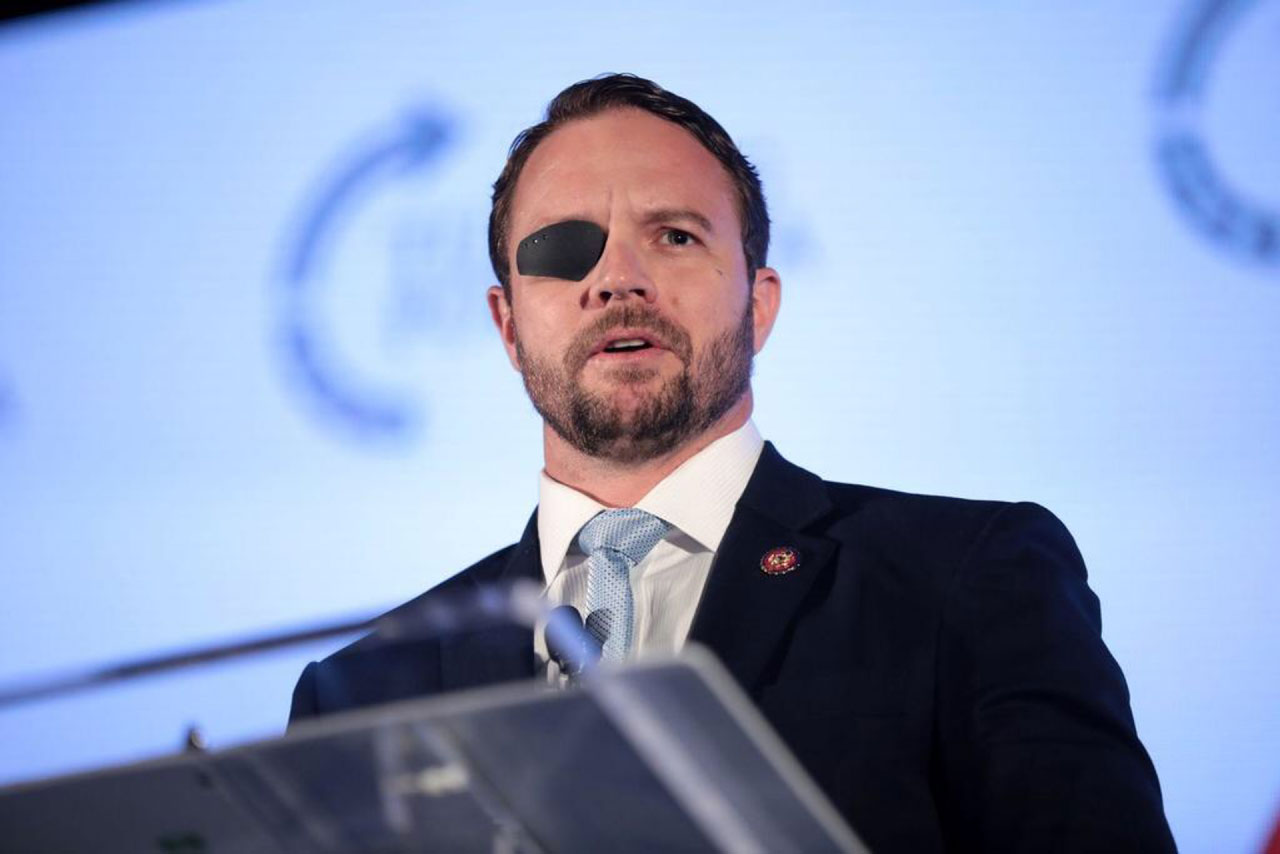 DanCrenshaw
37, Texas — 2, R
Who are they?
Raised in Ecuador and Columbia, Dan is a Navy SEAL veteran who was inspired to run for Congress after witnessing the devastation of Hurricane Harvey. As a SEAL he lost his right eye in an IED detonation and wears an eyepatch – a mention of which stirred up some controversy involving Saturday Night Live, which was since been resolved.
Pre-Congress?
Dan received two Bronze Star Medals, the Purple Heart, and the Navy and Marine Corps Commendation Medal with Valor for his time serving as a SEAL.
Latest Headlines
10.21.2021
Message The…Kid-Base?
Sure, they may not be eligible voters for another 12-16 years but hey—never too early to start campaigning with the kiddos right? Well, Dan has taken to the literary world to do just that, authoring a new children's book called "Fame, Blame, and the Raft of Shame" and as the title suggests, it indeed takes on today's Cancel Culture, albeit in children's fable form. Dan hopes the book will serve as an education tool and warning to young Americans about the dangerous effects of Cancel Culture on society. He said "you've got to reach all audiences" and remarked that the dearth of conservative-themed children's books is exactly what he's looking to fill.
10.07.2021
Anti-Vaccination Nation
Dan joined a suite of other Republican lawmakers last week to introduce the Prevent Unconstitutional Vaccine Mandates for Interstate Commerce Act. The bill would prohibit seven federal agencies like the Department of Transportation from enforcing vaccine requirements for Americans engaging in interstate commerce and travel. "President Biden's vaccine mandate is a cheap, unconstitutional overreach of governance and we will not stand by while it happens," Dan said in a statement. What do you think, should the federal government enforce vaccine mandates?
09.22.2021
The Crenshaw Rave
Here's the scene – a room full of teenagers and young twentysomethings, fists pumping, hands clapping as lasers shoot over the crowd and techno music plays from the speakers. This isn't Coachella but, rather, one of Dan's youth summits that are helping him rake in cash, create a network of supporters and inspire a generation of ideological young conservatives. "The point of any political movement is to grow it," Dan told the crowd at a recent event. As he plays into the culture war, which resonates with many young Republicans, Dan certainly is doing his part to make that growth happen.
09.10.2021
Sternly Worded Letters
Like all good sternly worded letters professing perceived outrage, a good congressional resolution ought to do the same. That's precisely the approach Dan took this week, but for very good reason. He and fellow congressional republicans introduced a resolution expressing Congress' disapproval over the United State's recognition of the Taliban. Furthermore, the resolution conveys outrage over the diplomatic approach the Biden Administration is taking with a terrorist group. Dan remarked that "a terrorist organization responsible for killing countless Afghan civilians" can't possibly be considered a legitimate government. The resolution also calls for maintaining the Afghan government in exile, as well as it's diplomatic mission in Washington. Do you think Dan is predicting a scenario that calls the US back into war with the Taliban?
08.26.2021
American Troops = American Safety
Dan has a bone to pick with the American public. In an op-ed he published in the Wall Street Journal, he says we've misunderstood the purpose of American presence in Afghanistan. We're not there to do "worldbuilding" or be the world's police, as many claim. Instead, Dan says we've been there only in a limited counter-terrorism capacity, and that pulling out of Afghanistan completely is a mistake. "Most people don't understand the situation in Afghanistan, and that causes distrust and anger," he said. Dan believes that most people would be more willing to keep American troops there if we realized that doing so makes it safer for us at home. The issue in Kabul just keeps getting more and more complicated! What do you think, does keeping American troops in Afghanistan make sense as a way to fight global terrorism?
MORE
Core Issues
Border Security
Defense Spending
Veterans Rights and Affairs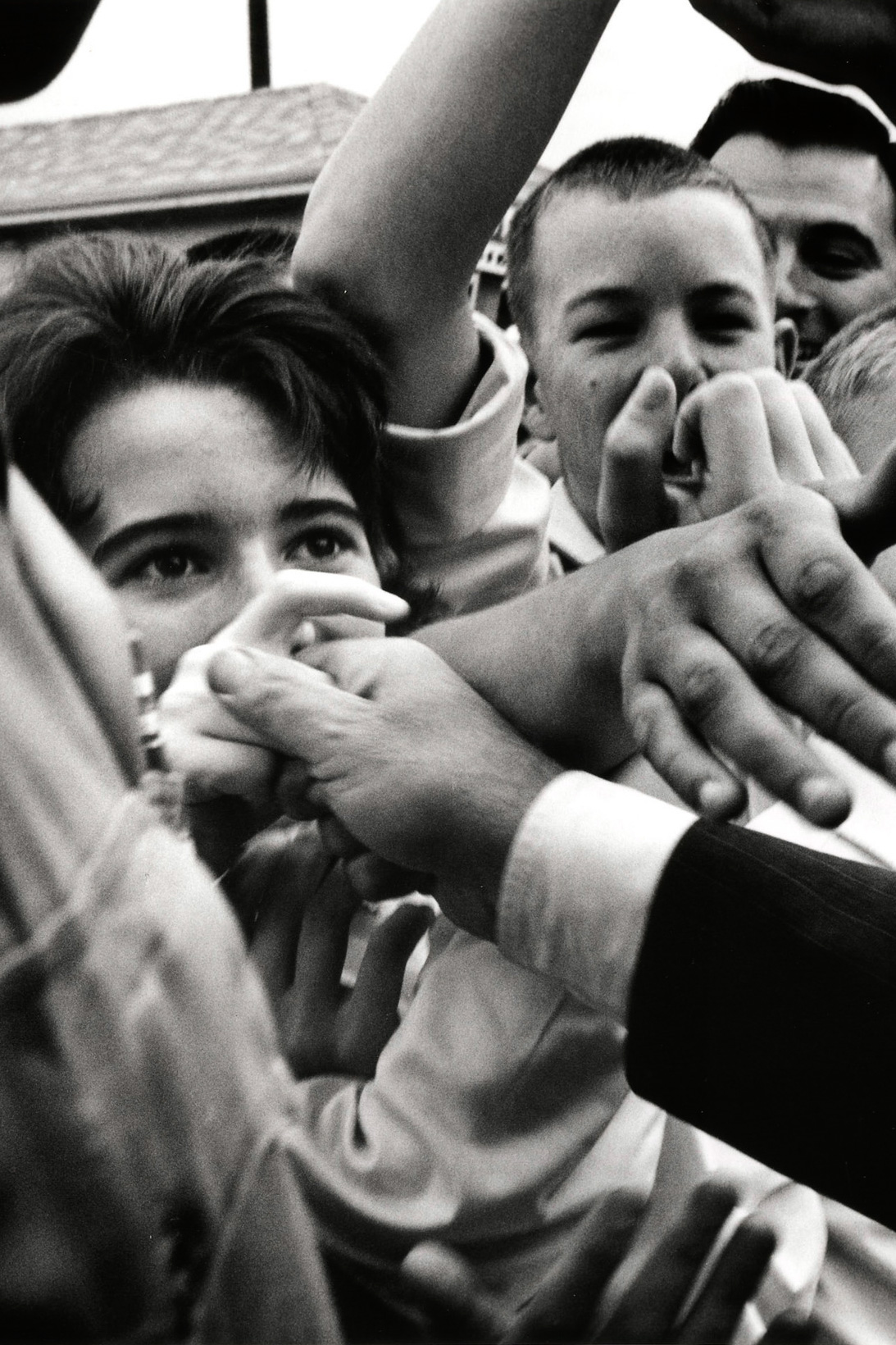 Photo: Cornell Capa, JFK Library
Next Candidate
Brendan Boyle
44, Pennsylvania — 2, D