Ashley Hinson
A former news reporter, award winning journalist and mother of two sons, in 2017 she was the first woman to represent Iowa's 67th district in the state legislature.
Exit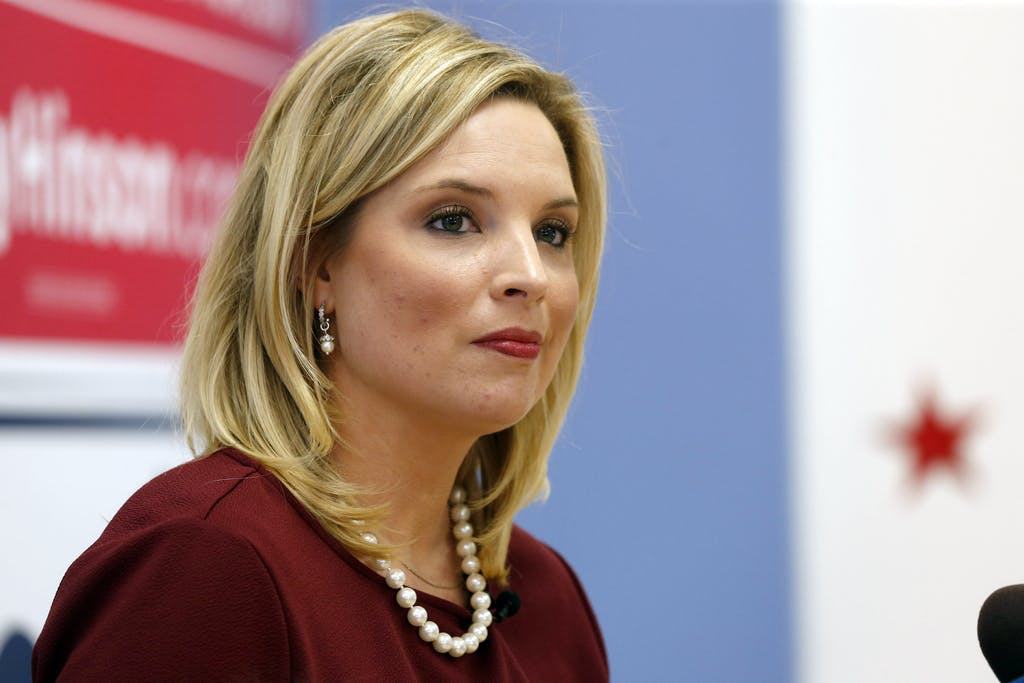 AshleyHinson
38, Iowa — 1, R
Who are they?
A former news reporter, award winning journalist and mother of two sons, in 2017 she was the first woman to represent Iowa's 67th district in the state legislature.
Pre-Congress?
Prior to serving in the Iowa House, Ashley was a reporter for KCRG-TV in Cedar Rapids where she earned recognition as a two-time Midwest regional Emmy award as an RTDNA Health Reporting Fellow and a Waypoint Tribute to Women Honoree.
Latest Headlines
09.10.2021
The Spending Spigot
Ashley held a town hall this week in her district and while she answered several questions ranging from concerns about Covid to managing prescription drug costs, her real focus was spending $$$. She used an example of the so-called reckless spending, saying that $700 million in Covid relief money went to prisoners such as Dylan Roof (who killed churchgoers in SC) and Larry Nassar (who abused young gymnasts). Though deplorable men like that didn't actually get the money – it was set aside to improve prison conditions and funding – Ashley sure knows how to get her point across!
08.26.2021
Generational Debt
Ashley had previously called on Speaker Pelosi to focus on the chaos in Afghanistan and getting Americans safely home rather than working on the $3.5 trillion budget resolution. The budget was passed this week along party lines and Ashley was NOT happy. "Iowa taxpayers will be footing the bill for policies they don't believe in. With $17 trillion in new debt added, the next generation, and the generation after that, will be paying a hefty price." Do you agree with Ashley that this budget is way out of line?
08.11.2021
Max Vax
Ashley set her sights on encouraging her constituents to get vaccinated this week. She asked members of her Iowa district to watch PP leader Julia Letlow's interview about her late-husband's battle with Covid-19 and how the vaccine could have saved his life. Public officials across the aisle are now promoting the vaccines more rigorously as the Delta variant rages across the country. Over 600,000 Americans have died as a result of Covid-19 so far, about the same amount of life lost during the Civil War. For many leaders, getting their constituents vaccinated has become an urgent priority.
07.28.2021
Workplace Drama
The 2022 midterms are heating up and as much as we try to stay out of the drama and get to the substance here at Political Playlist, Ashley's race is heating up to be a doozy that we just can't stay away from. She will be facing her former news anchor co-worker state Sen. Liz Mathis. Reportedly, Mathis has been approached many times to run, but it's never been quite right – until now. She says that her priority if elected will be healthcare and restoring Iowans' faith in our government, which she says many agree has become too partisan. As for Ashley, she's already drummed up a line of defense against Liz and come up with a catchy dig – Liberal Liz.
07.15.2021
You're a Fraud
There are reports that claim over $400 billion in unemployment relief during COVID was potentially stolen through fraudulent claims, including by organized crime networks based out of China and Russia. Ouch! Ashley, along with 15 of her colleagues, is calling for a full investigation into the amount of federal funds that were stolen. The letter was sent to the Department of Labor Acting Inspector General Larry Turner. We want to be hopeful about this, but do we actually think the government will be able to track down all of the fraudulent claims?
MORE
Core Issues
Agriculture
Border Security
Small Business Protection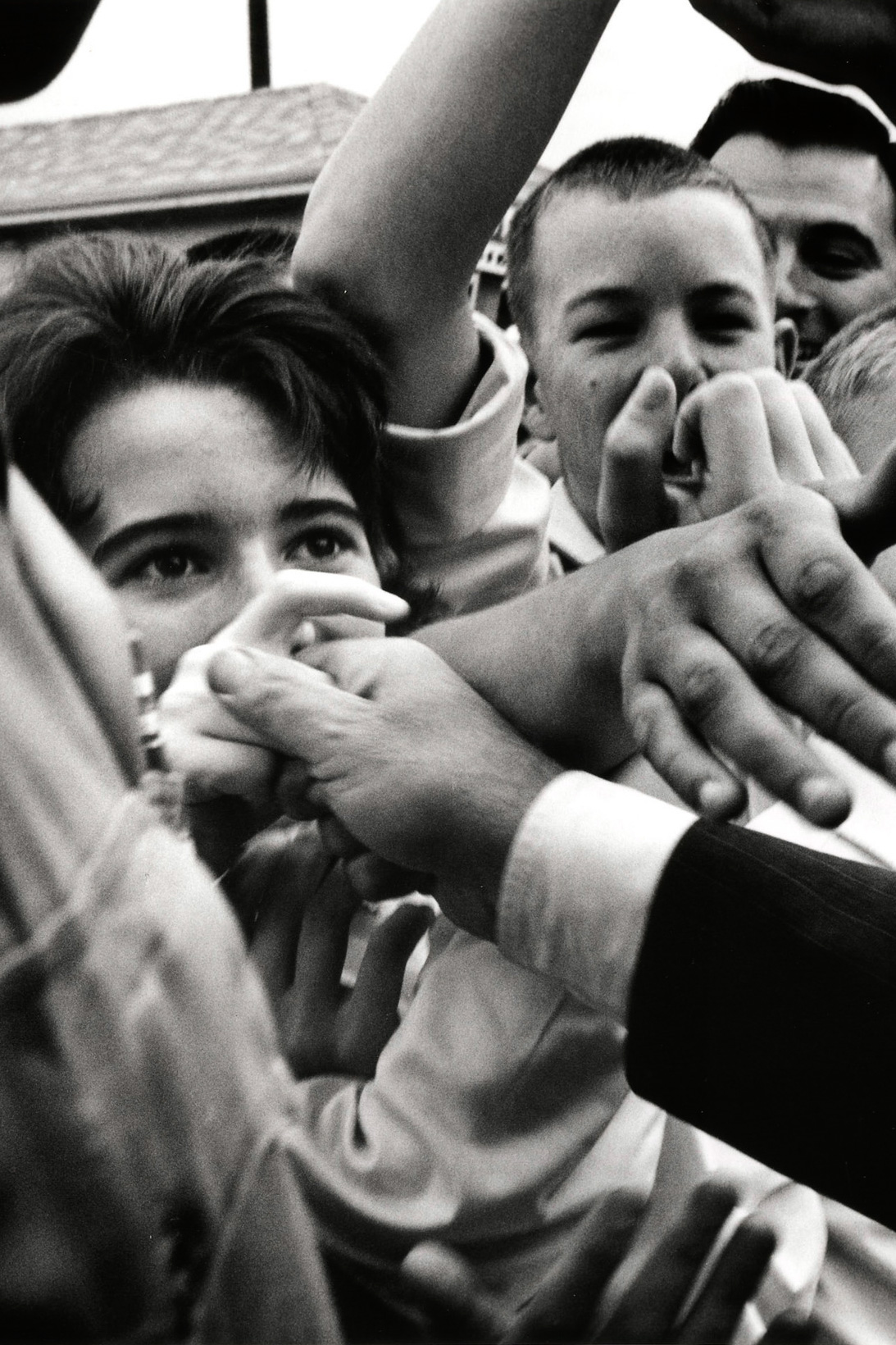 Photo: Cornell Capa, JFK Library
Next Candidate
Byron Donalds
42, Florida — 19, R