Andrew Garbarino
A lawyer, a practicing Catholic, and a proponent of Congressional term limits, Andrew served as a New York state assemblyman for the last 7 years.
Exit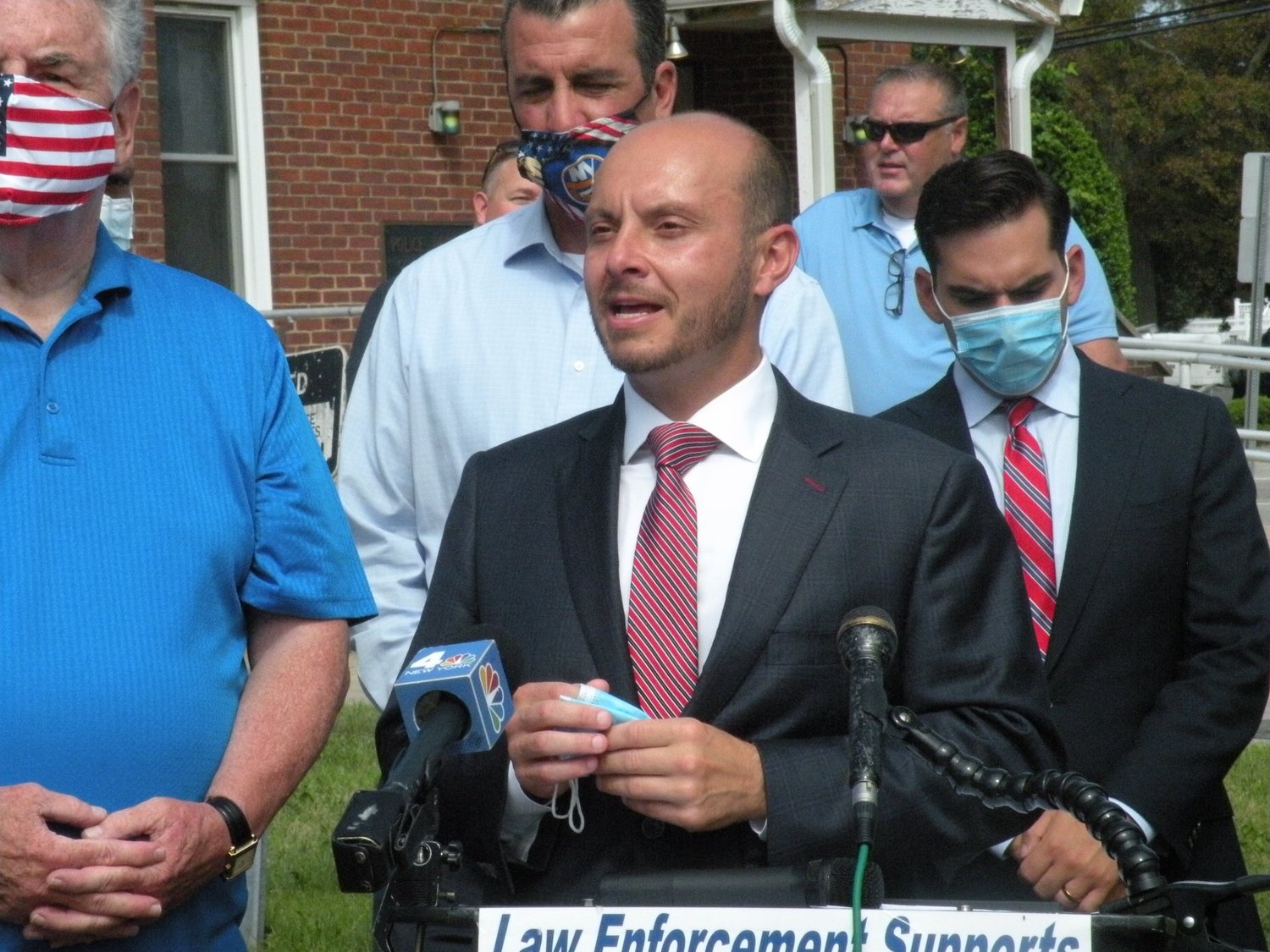 AndrewGarbarino
36, New York — 2, R
Who are they?
A lawyer, a practicing Catholic, and a proponent of Congressional term limits, Andrew served as a New York state assemblyman for the last 7 years.
Pre-Congress?
A former New York State Assemblyman since 2013, Andrew is a lawyer who worked in his family law firm focusing on Corporate Law, Landlord/Tenant Law, Commercial Litigation, Wills, Trust and Estates, Land-use and Estate Tax law. His family has deep roots in the area owning many small businesses, such as grocery stores, delis, and, of course, the law firm where he worked.
Latest Headlines
09.10.2021
A Measured Tone?
It may seem like a foreign concept in today's climate of outrage politics that a Congressperson would be measured in their criticism of a member of the opposite party, particularly regarding the chaos in Afghanistan. Enter Andrew. He's a moderate Republican from Long Island, and unlike the chorus of Republican critics, Andrew cut a more diplomatic critique. He didn't mince words about how Biden completely bungled the evacuation of troops and allies from the region, but slammed the breaks on impeachment talk—something others have began chanting. He remarked that it's completely unproductive "to be fighting political battles at home until everyone's out of Afghanistan safely." Andrew seems to be playing the political long game here and only time will tell if it's effective for him.
08.26.2021
Cuomo No Mo'
Andrew joined other Long Island lawmakers and commented this week on Governor Cuomo's recent resignation. Cuomo stepped down after an investigation found that he sexually assaulted or harassed a number of women while in office. Andrew said that Cuomo's "actions made him unfit to lead" and that his resignation "is the best thing for the people of New York." It seems the #MeToo movement hasn't faded away; sexual predators are still being weeded out of positions of public leadership, and for that we can be grateful!
08.11.2021
The Greatest Threat
The increase in cyber criminal activity is, to put it lightly, terrifying. What's more disheartening is that our government doesn't seem prepared to take on the fight. Luckily, there are several young politicians in Congress dedicating themselves to this issue. Andrew has introduced the Better Cybercrimes Metrics Act along with fellow PP leaders Blake Moore (R-UT) and Abigail Spanberger (D-VA) which would establish reporting mechanisms at the FBI to improve data collection on cybercrimes in the U.S. "Cybercrime is rampant," he said, "but despite the rising number of attacks… we do not have a clear picture of the full scope of the problem." Yikes.
07.28.2021
Small Business Security
Ransomware and cyberattacks will unfortunately be a common theme in our future lives. Andrew, who is a member of the House Small Business Committee and Ranking member of the House Homeland Security Committee, knows this is a major concern and introduced the Small Business Cyber Security Training Act. The act would help Small Business Development Centers (SBDC) become better trained to assist small businesses with cyber security and strategy needs. SBDC's operate within the Small Business Association and they have locations in every state. This would be one small step to ensure small businesses have a resource to go to when attacks do happen.
07.15.2021
Relief for Long Island
Lawmakers in New York took aim this week at BEAT (the base erosion and anti-abuse tax). Their new bill, the Help Our Businesses Recover Act, would provide temporary relief for companies like Canon Financial Services, that "have incurred outsized BEAT liabilities as an unintended consequence of the partisan Tax Cuts and Jobs Act of 2017." Andrew wants to help companies like Canon, "who employ thousands across Long Island." His ultimate goal with this financial recovery plan is to "get more New Yorkers back to work." The unintended consequences of the Republican's tax plan keep adding up, don't they?
MORE
Core Issues
Congressional Term Limits
Substance Abuse and Rehabilitation
Veterans Rights and Affairs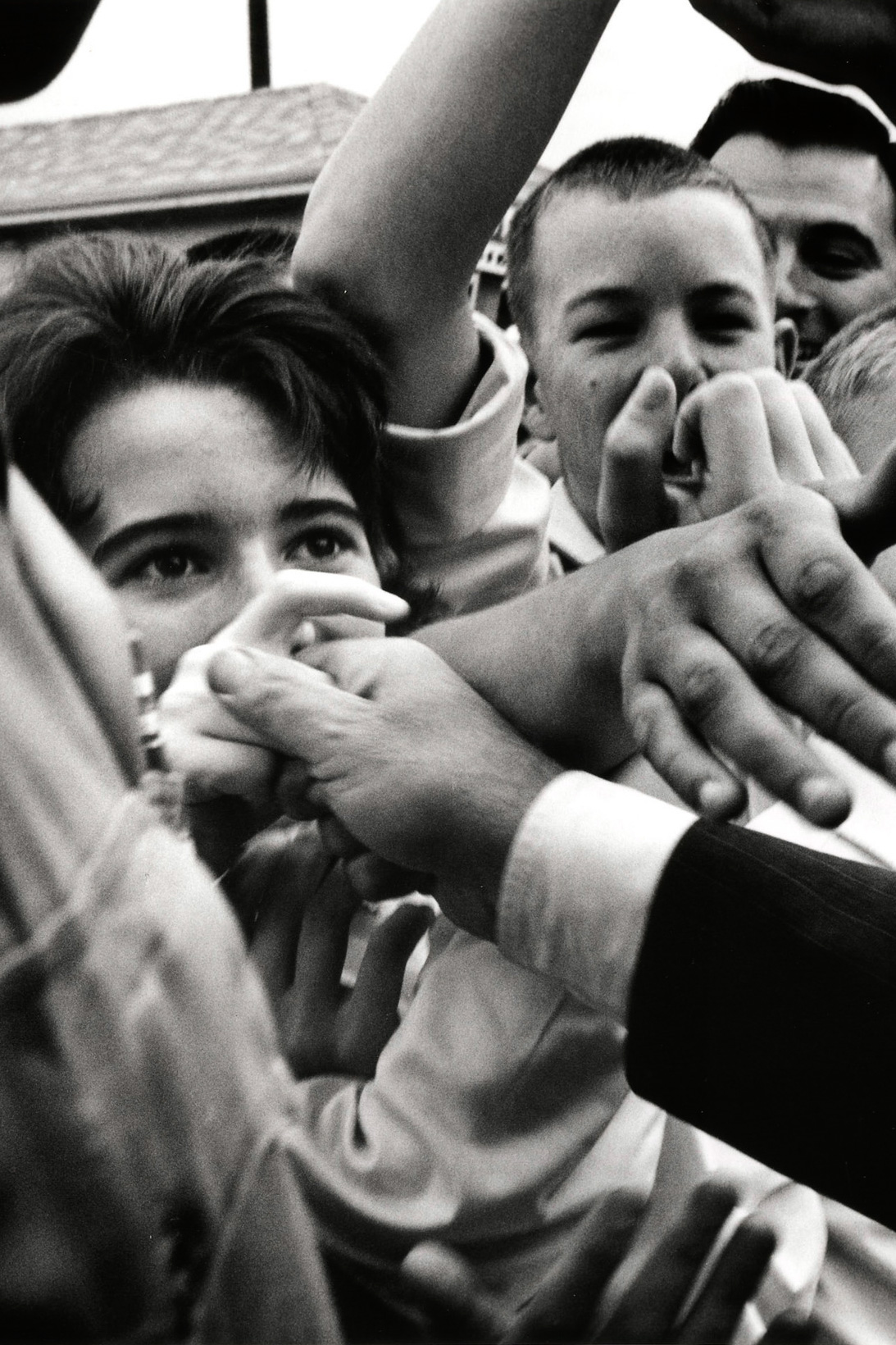 Photo: Cornell Capa, JFK Library
Next Candidate
Tracey Mann
43, Kansas — 1, R