Andy Kim
The son of an orphan and a famine survivor, an advocate for strong public schools, and a Rhodes Scholar, Andy is the first Democratic member of Congress of Korean descent.
Exit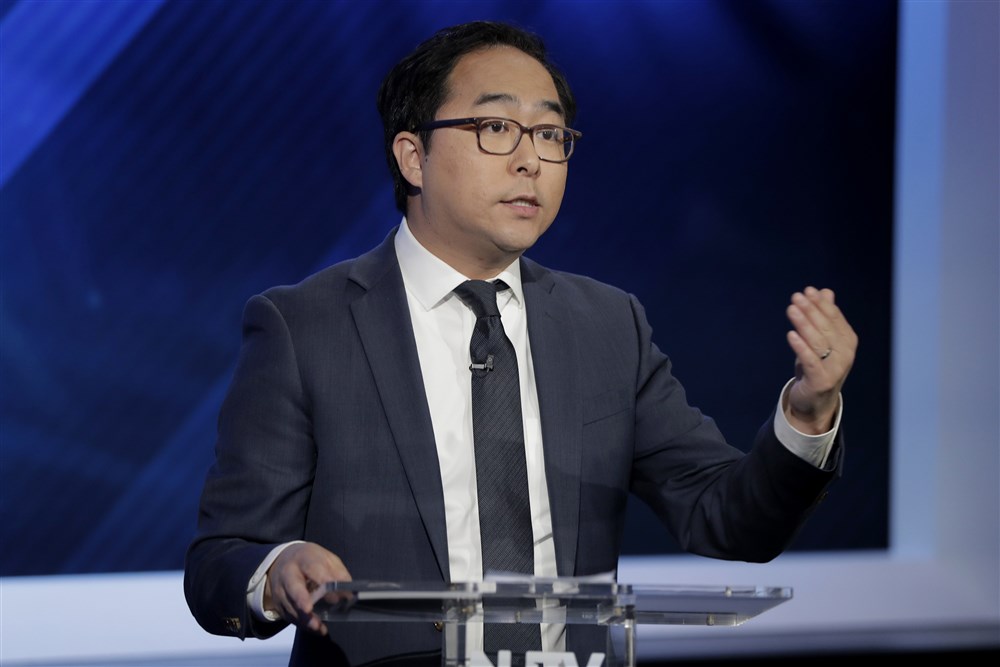 AndyKim
39, New Jersey — 3, D
Who are they?
The son of an orphan and a famine survivor, an advocate for strong public schools, and a Rhodes Scholar, Andy is the first Democratic member of Congress of Korean descent.
Pre-Congress?
Andy served as a civilian advisor in Afghanistan in the Obama State Department, beginning his career as a national security official for the White House.
Latest Headlines
07.29.2021
Taking Opioids Seriously
After a 30% increase in opioid deaths from 2019 to 2020, leaders can no longer overlook the toll these drugs are taking. This week, Andy introduced the Synthetic Opioid Danger Awareness Act, which would kick off a public education campaign about the dangers of these drugs and the treatments available for those suffering from addiction. Given the federal government's track record on dealing with drug crises, however, it's difficult to have faith in a public awareness campaign alone. D.A.R.E.-style education has proven ineffective, and at this point a focus on harm reduction is necessary.
07.14.2021
A Part of History
Andy has been in Congress for a while, but was thrust into the spotlight after the attacks on Jan. 6th. At midnight that night, he was photographed quietly cleaning up the floors of the Capitol. It was an image that struck anyone who felt shocked or impacted by that day. Now, the blue suit that Andy wore in the photo is being donated to the Smithsonian, which is collecting items from the riot. Highlighting the importance of that moment, Andy said, "The values [this suit] tries to bring about are very much ones that are rooted in my immigrant family. Having humility, having respect for this country that gave us the opportunities that we've had."
06.30.2021
The Bipartisan Andy Train
Andy had a busy news week and most of it revolved around bipartisan bills. First, Defense Secretary Austin called Andy's bipartisan Healthcare for our Troops Act, one of the utmost important bills to pass. It would provide free healthcare to over 800,000 Americans who serve in the U.S. Reserve and National Guard. Along the same theme, Andy teamed up with PP leader Elise Stefanik (R-NY) to introduce the bipartisan Gold Star Spouses Non-Monetary Benefits Act which would restore non-monetary survivor benefits to the remarried spouses of fallen U.S. service members. Everyone loves Andy!
06.17.2021
And They Said We Can't Get Along
Andy is proving there's still such a thing as compromise in Washington after he introduced two bipartisan bills this week. The first is the Resilient Highways Act, which directs infrastructure spending to local communities to help weatherize their roadways against the risks of flooding and extreme weather—something we've seen all too frequently lately. The second is the BUILD Veteran's Businesses Act, which he sponsored along with fellow under-45er Conor Lamb (D-PA). The bill creates a new program that helps Veteran-owned small businesses secure contracts for upcoming infrastructure projects. The takeaway here is that none of this is making headlines and all of it is actually important. And this is why Political Playlist is here.
06.02.2021
Your Boy Andy
Andy has become a fan-favorite after his cleanup efforts after the Capitol attack went viral in January. He is also only one of 18 Asian-Americans in Congress who won a majority-white district that voted for Trump in 2016. Andy sat down for an interview with a local New Jersey news outlet to discuss his past career as a diplomat, how the birth of his sons inspired him to run for office, the unique position of Asian Americans in government, why his position on the Armed Services Committee is important to local military bases in his district, and more. If you're a fan of Andy, take a look and learn about this impressive and relatively unknown member of Congress!
MORE
Core Issues
Diplomacy and Foreign Aid
Expanding Education Access
Lowering Prescription Drug Costs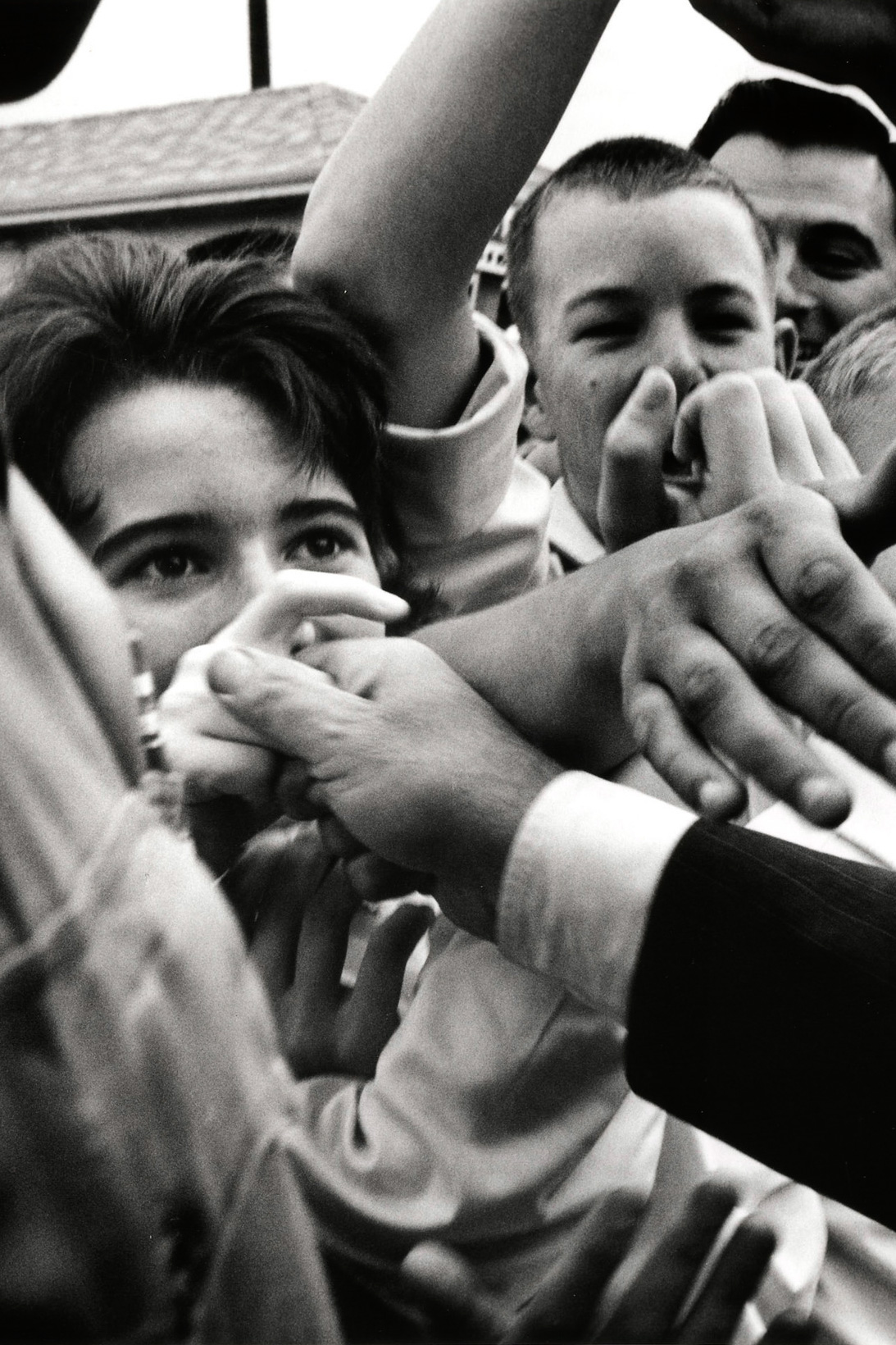 Photo: Cornell Capa, JFK Library
Next Candidate
Ro Khanna
44, California — 17, D