Abigail Spanberger
A former teacher at the Islamic Saudi Academy who speaks four languages and worked as a federal postal inspect on money laundering cases, intercepting shipments of illegal drugs in the U.S.
Exit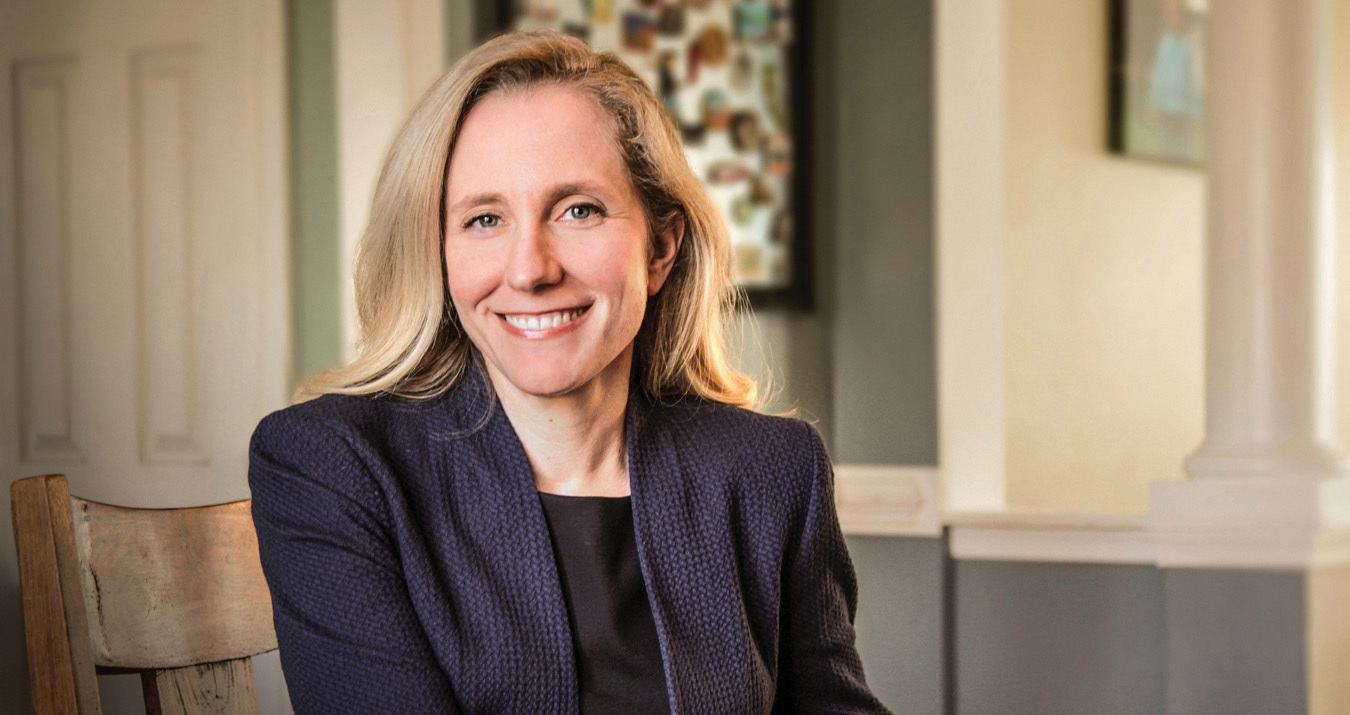 AbigailSpanberger
41, Virginia — 7, D
Who are they?
A former teacher at the Islamic Saudi Academy who speaks four languages and worked as a federal postal inspect on money laundering cases, intercepting shipments of illegal drugs in the U.S.
Pre-Congress?
After working as a page for Virginia Senator Chuck Robb, Abigail taught English literature at the Islamic Saudi Academy and worked as a federal postal inspector. She joined the CIA as an operations officer, working overseas intelligence gathering on terrorism and nuclear proliferation. After leaving the federal government, Abigail worked to help academic institutions diversify their student bodies. She was also appointed to the Virginia Governor's Fair Housing Board to ensure affordable housing.
Latest Headlines
09.10.2021
Hello, Some Help Please
Running a small business is hard enough. Dealing with the bureaucracy of the Small Business Association is a wish we'd put on no one. However, Abigail has been receiving multiple complaints from constituents who applied for Covid-relief loans from the SBA and are unable to receive information about their applications. Additionally, many who have called have been put through the customer service reps at the SBA who have (unsurprisingly) been wholly unhelpful. An inefficient government agency with no answers? Noooo wayyyyy…
08.26.2021
Immediate Hearings
As the world watched and saw terrifying images surface from the withdrawal from Afghanistan, Abigail jumped into action. First, she is calling for hearings on Capitol Hill and she said Virginia is also prepared to accept more Afghan allies. So far more than 2,000 Afghan allies have found safe harbor at Virginia's Fort Lee Army Base. On average these allies are staying for 5-7 days on the base and ~10% of them will stay in the state. How do you feel about this?
08.11.2021
Tough on Cybercrime
This week, Abigail got serious about cybercrime. She introduced the Better Cybercrime Metrics Act with fellow PP leader Andrew Garbarino (R-NY), a bipartisan and bicameral piece of legislation that would improve how the federal government tracks and prosecutes cybercrime. "Our nation's crime classification system is out-of-date — and [this bill] takes commonsense steps to improve our cybercrime metrics, anticipate future trends, and make sure law enforcement agencies have the tools and resources they need," Abigail said. After the series of recent cyberattacks against American infrastructure, is this going to be enough to mitigate this growing threat?
07.28.2021
Listen to the People
Though it may seem like politicians in DC are sometimes living on a different planet, it's important to recognize when they do, in fact, return to this one and chat directly with their constituents. Abigail hosted a telephone town hall with more than 8,800 central Virginians to discuss issues facing the region. The discussion focused on ideas that citizens had for improving the district and gave Abigail a chance to address the new Child Tax Credit payments, the opioid epidemic, rising drug costs and more. If you had a chance to speak directly to your member of Congress, what would you want to talk about?
07.15.2021
Dollar Dollar Bills
Better check those bank accounts. Starting July 15, Abigail wanted her constituents to be aware of advance monthly payments of the expanded Child Tax Credit, which is part of the American Rescue Act she voted on. Virginian families can expect to see monthly payments of $300 per child under age six and up to $250 per child ages six to 17. Nearly all Virginia families should receive these monthly payments automatically with no further action required. Depending on your income, couples making up to $150,000 and single parents making up to $112,500 are eligible for the full amount. So, like we said, log in and check those accounts.
MORE
Core Issues
Agriculture
Climate Change
Diplomacy and Foreign Aid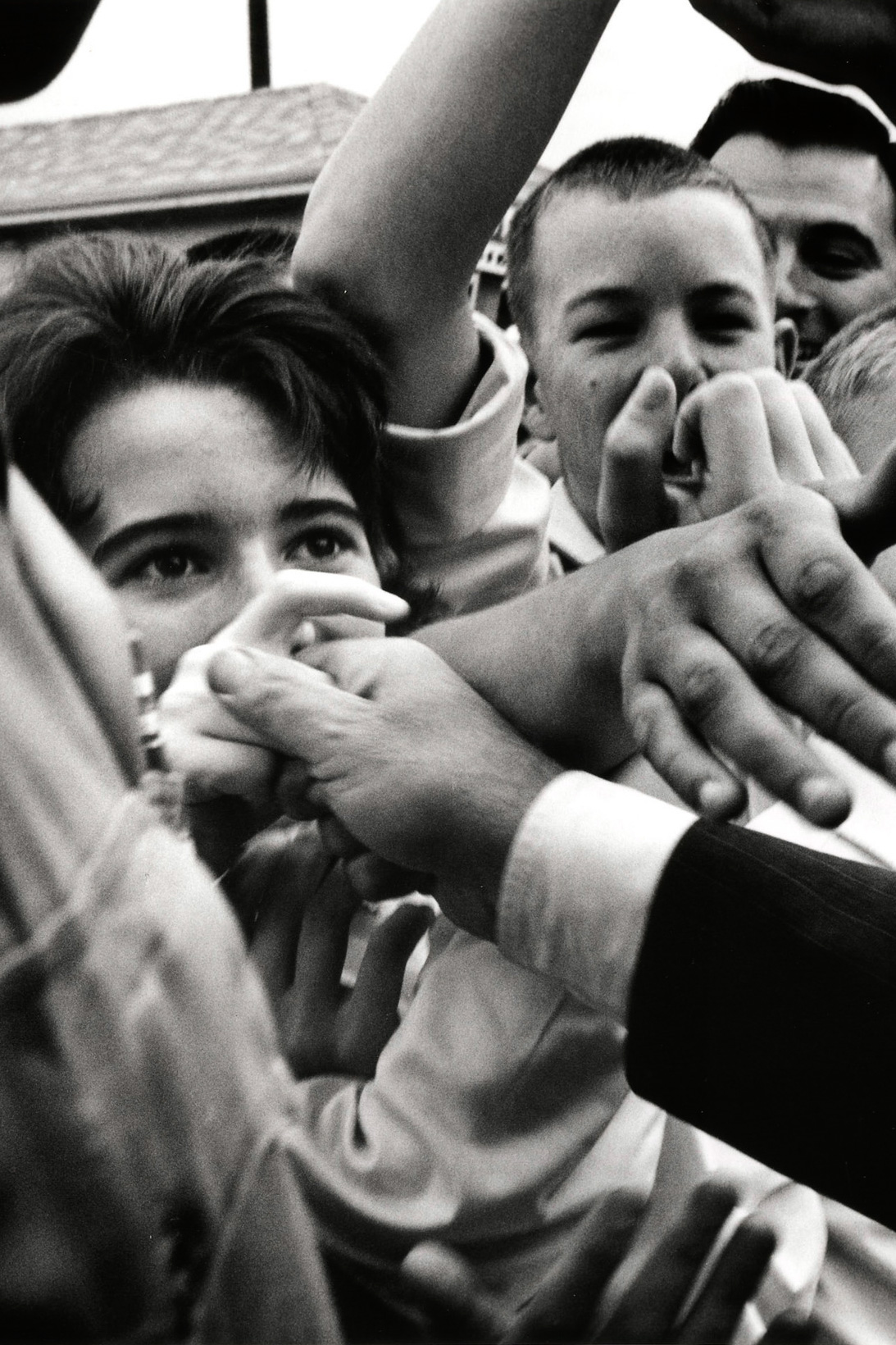 Photo: Cornell Capa, JFK Library
Next Candidate
Elise Stefanik
37, New York — 21, R