Abigail Spanberger
A former teacher at the Islamic Saudi Academy who speaks four languages and worked as a federal postal inspect on money laundering cases, intercepting shipments of illegal drugs in the U.S.
Exit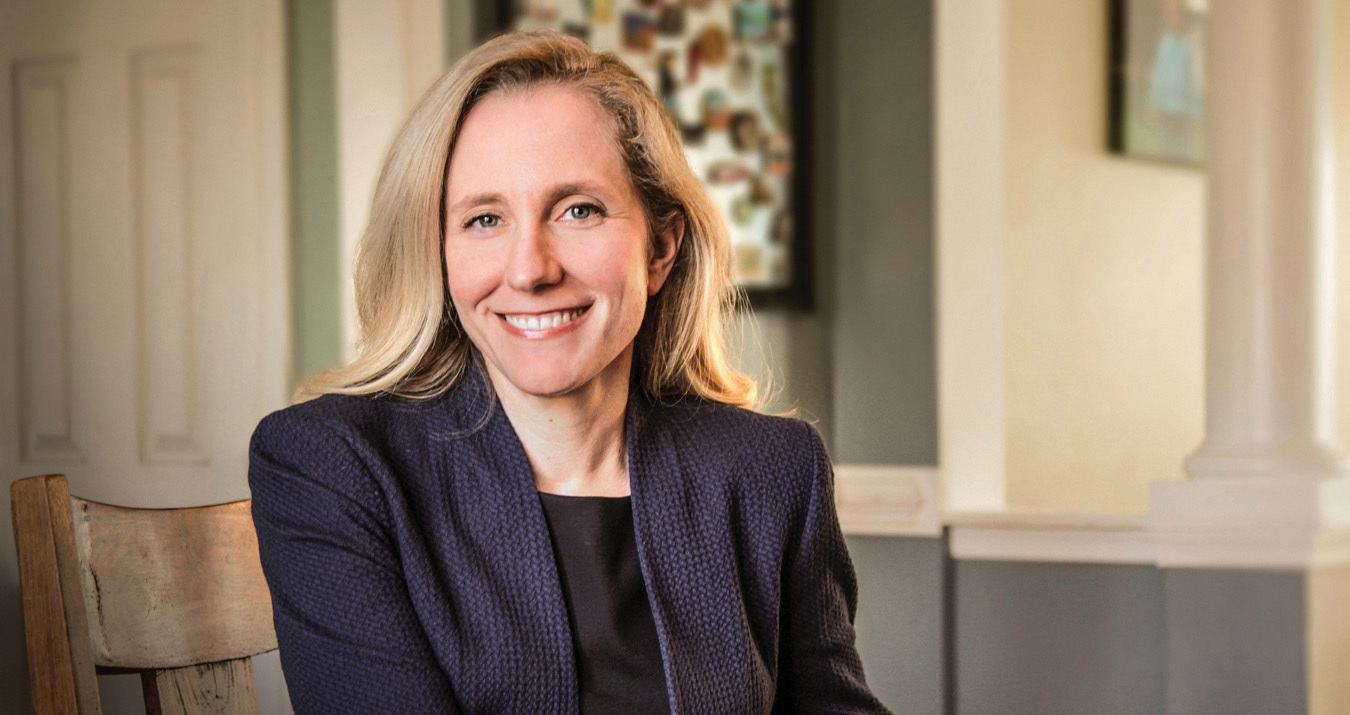 AbigailSpanberger
42, Virginia — 7, D
Who are they?
A former teacher at the Islamic Saudi Academy who speaks four languages and worked as a federal postal inspect on money laundering cases, intercepting shipments of illegal drugs in the U.S.
Pre-Congress?
After working as a page for Virginia Senator Chuck Robb, Abigail taught English literature at the Islamic Saudi Academy and worked as a federal postal inspector. She joined the CIA as an operations officer, working overseas intelligence gathering on terrorism and nuclear proliferation. After leaving the federal government, Abigail worked to help academic institutions diversify their student bodies. She was also appointed to the Virginia Governor's Fair Housing Board to ensure affordable housing.
Latest Headlines
12.02.2021
Hello Mr. President
After the Democrats' lost the governorship of Virginia, Abigail went on the offensive, saying that America did not elect President Biden to be FDR. Those remarks went public and sparked a lot of controversy in the party, but what wasn't known until recently was that right after she said it, the President called her. After they both acknowledged the others "good sense of humor", Abigail was sure to publicly clarify what she meant – that though many Americans will like Biden's policies, the complete upheaval he is pushing is not the stabilizing force that most Democrats, Independents, and Republicans who voted for him want. "That bit of normalcy, that stopping of the chaos, I think, is, you know, when it comes down to it, a major motivator for so many people who voted for him," she said.
11.18.2021
Children Safety First
The existence of child exploitation in this country is one of those grotesque realities that society must confront. Thanks to Abigail, she is taking it head on with the reintroduction of her bipartisan bill, The Child RESCUE Act, which looks to strengthen federal efforts to rescue U.S. children from sexual exploitation and abuse. According to The New York Times, technology companies reported more than 45 million photos and videos online of children being sexually abused in 2018. Separately, the U.S. Sentencing Commission released a report which studied child sexual abuse image producers and found that these crimes had increased by 422 percent over the last 15 years. This bill would create a national commission to study proactive strategies and identify the resources needed to locate and rescue children from sexual exploitation and abuse.
11.04.2021
We're SAFE
Abigail wants to ensure there is more oversight over arms deals with countries that violate international human rights standards. The SAFEGUARD act would prevent the U.S. from signing arms deals or military contracts with any country that the State Department has credible information the country committed or is committing genocide or violations of international humanitarian law. As well, the act would subject some arms sales to Congressional review if the receiving government had recently been overthrown. As one might guess, this focused specifically on various cases in the Middle East, like Saudi Arabia and Afghanistan.
10.21.2021
Make it Swift
Abigail isn't one to beat around the bush and she has made her position clear about the impending infrastructure vote in Congress. She joined Gov. Ralph Northam last week, along with representatives from several Virginia labor and business organizations, in calling for the swift passage of the bipartisan infrastructure bill that is awaiting action in the House. "Physical infrastructure – as an issue – is one that unites Americans across the political spectrum." Clearly, Abigail and other moderate Democrats are getting impatient waiting for the larger 'human infrastructure' spending package to be sorted out!
10.08.2021
Pills For A Rainy Day
Remember when DJT—that's Donald J. Trump—was trying to stock up on HCQ—that's hydroxychloroquine—during the height of COVID-19—that's, well you get the idea? Abbreviations aside, the short of it is that stockpiling key pharmaceutical ingredients is exactly what Abigail has put forth in a new bipartisan piece of legislation. The PREPARES Act looks to capitalize on biopharmaceutical resources and manufacturing based in Abigail's 7th district by building an emergency stockpile of API's—active pharmaceutical ingredients. Many of our prescription ingredients come from overseas, but this bill would not only create jobs but also incentivize drug companies to buy domestic, all while strengthening our pharmaceutical supply chains. We'll GOBWT—that's get on board with that!
MORE
Core Issues
Agriculture
Climate Change
Diplomacy and Foreign Aid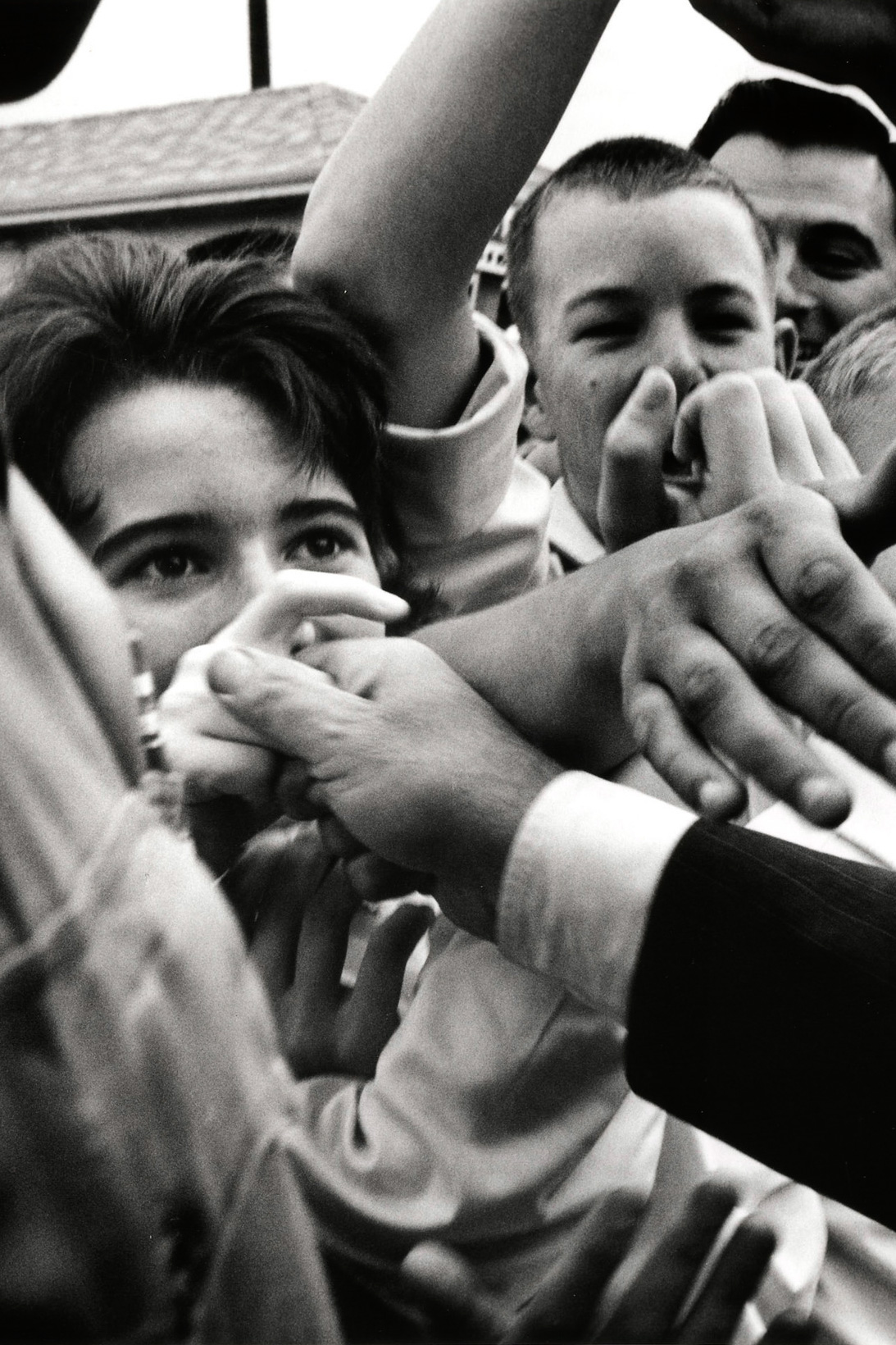 Photo: Cornell Capa, JFK Library
Next Candidate
Elise Stefanik
37, New York — 21, R