Ritchie Torres
The first openly gay Afro-Latino member of Congress and the first openly gay candidate to be elected to office in the Bronx, Ritchie previously served as the youngest member of the New York City Council.
Exit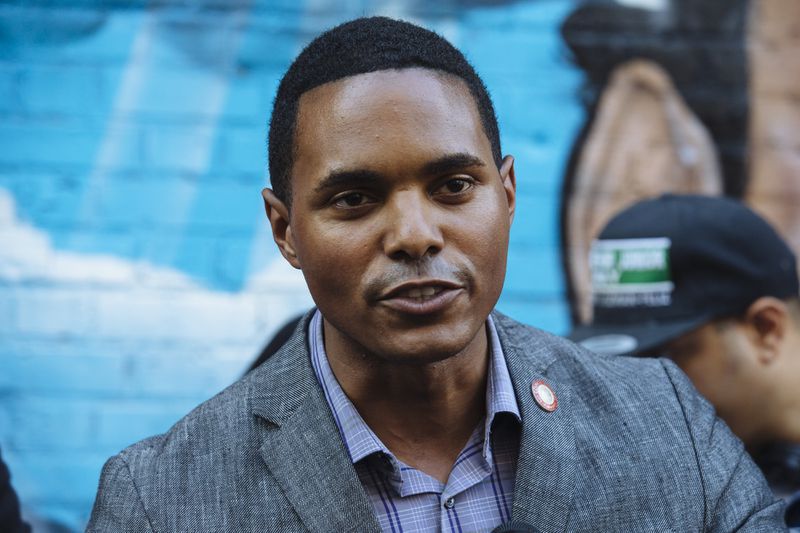 RitchieTorres
33, New York — 15, D
Who are they?
The first openly gay Afro-Latino member of Congress and the first openly gay candidate to be elected to office in the Bronx, Ritchie previously served as the youngest member of the New York City Council.
Pre-Congress?
At just 25-years-old, Ritchie was elected to the New York City Council. Having grown up in public housing, he eventually requested the chairmanship position of the council's Committee on Public Housing, tasked with overseeing the New York City Housing Authority. He was also the Deputy Leader of the majority on the city council.
Latest Headlines
10.21.2021
Not KIDding
Ritchie is no stranger to the woes of low-income families in New York, as he grew up in one and has been a champion of policies like the child tax credit ever since entering Congress this term. With recent child tax credit payments hitting parents' bank accounts last week, Ritchie was sure to note that 98% of children in his district will benefit from the expanded tax credit. That's a very large number!! Of course, he hopes his only bolsters support for the Build Back Better Act which would solidify the child tax credit as an American policy. Do you have kids or know anyone who is benefitting from the recent changes?
10.08.2021
Cash For Your Troubles
It's widely known that NYC was one of the hardest hit areas during the initial wave of Covid 19, and now Ritchie is helping to ease the financial blow to hospitals for their emergency efforts. The rising young progressive star joined the wise old Senate Majority Leader Schumer in announcing $620 million in FEMA reimbursements to NYC Health and Hospitals (H+H). This brings the total H+H reimbursements to $880 million, which 11 hospitals within the network have been waiting for since this time last year. These payments will specifically cover staffing, equipment and patient care that were vital to the folks in the area. Also, in case you missed it, the New York Times did a big piece on Ritchie that's worth a read!
09.23.2021
Boarding Pass, ID…and Vax-card Please
Ritchie sent a letter to President Biden this week making the case for requiring proof of vaccination for all airline travel in the United States. Over 59% of Americans support this idea, Ritchie details in his letter, as well as Dr. Fauci. He goes on to point out that a recent study showed that vaccine requirements for air travel would significantly increase the likelihood that unvaccinated people would decide to get vaccinated. And with roughly 80 million Americans still resisting the science, this may just be how we, as a nation, gain much needed ground on the surging Covid variants that are preventing us from triumphing over this disease. Also, shoutout to Ritchie for receiving a worthy profile from NY Times Conservative Columnist Bret Stephens.
09.10.2021
Don't be Stupid, Stupid
As Democrats squabble amongst themselves about how and when to pass the bipartisan infrastructure bill and the larger Democratic spending package, the substance of these pieces of legislation can get lost in the fray. Ritchie has recently been advocating for a $30 billion piece of the $3.5 trillion spending proposal that would deal specifically with pandemic preparedness – how current! With so much politicizing around the bill itself, it's important to remember that really (like reallyyy) key components like this one lay within it. "Defunding pandemic preparedness is a little like defunding counter-terrorism after 9/11," he said.
08.26.2021
Cuts for Kids
Many families across America are seeing their bank accounts increase due to the expanded Child Tax Credit which was part of the American Rescue Plan. As a kid who grew up poor and in public housing, Ritchie wants to make this a permanent program. The first payments of the child tax credit went out in July and are projected to cut child poverty by 50%. In New York, there were about $800 million in child tax credits. Do you think the tax credit is a step in the right direction or is it too progressive?
MORE
Core Issues
Expanding Education Access
Job Access and Security
Substance Abuse and Rehabilitation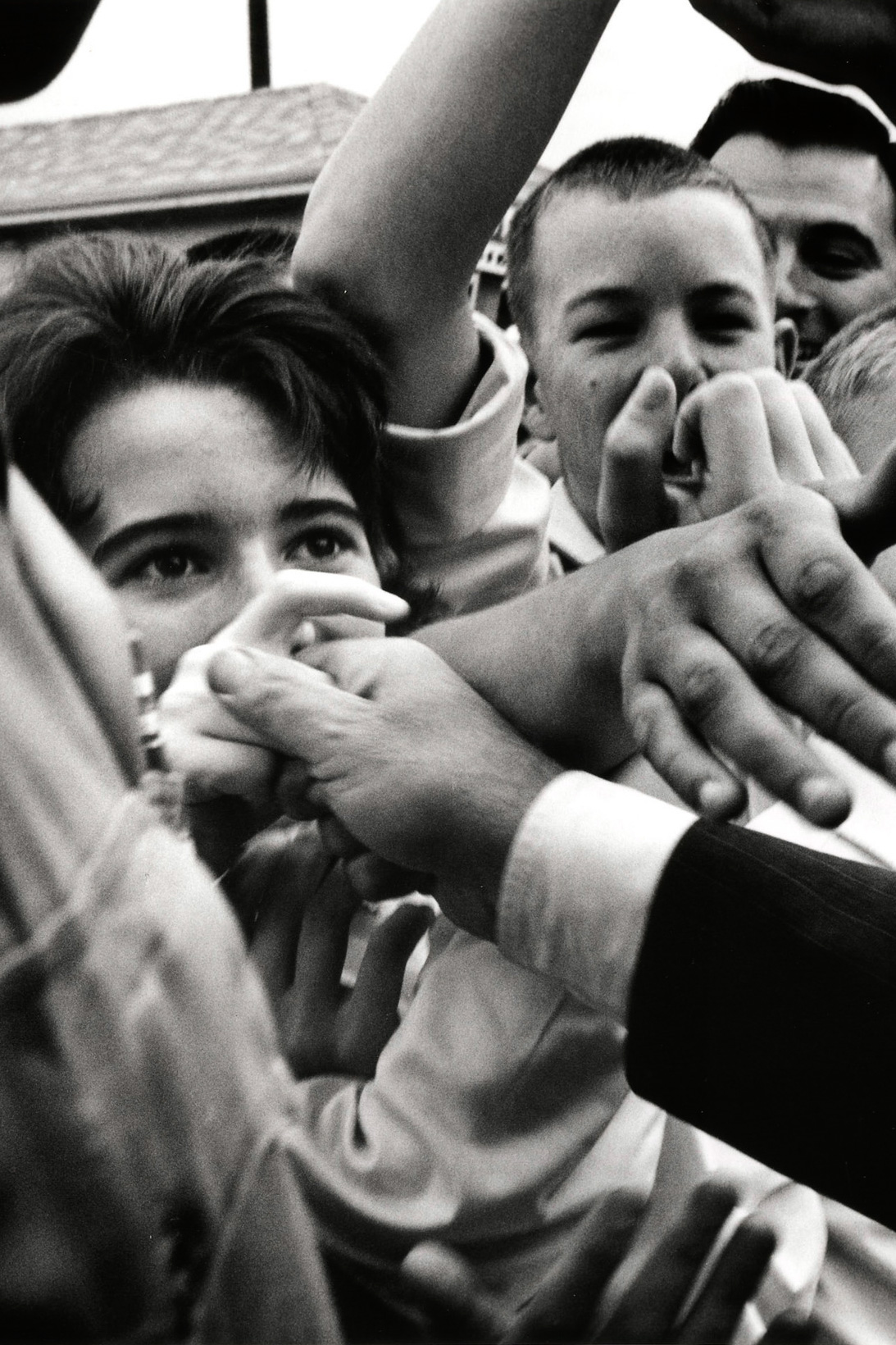 Photo: Cornell Capa, JFK Library
Next Candidate
Sara Jacobs
32, California — 53, D