August Pfluger
A former US Airforce fighter pilot, advisor to President Trump, and father of 3. Colonel Pfluger served in active duty for 20 years flying F-22 fighter jets. He is also a former Eagle Scout with a background in aeronautical science.
Exit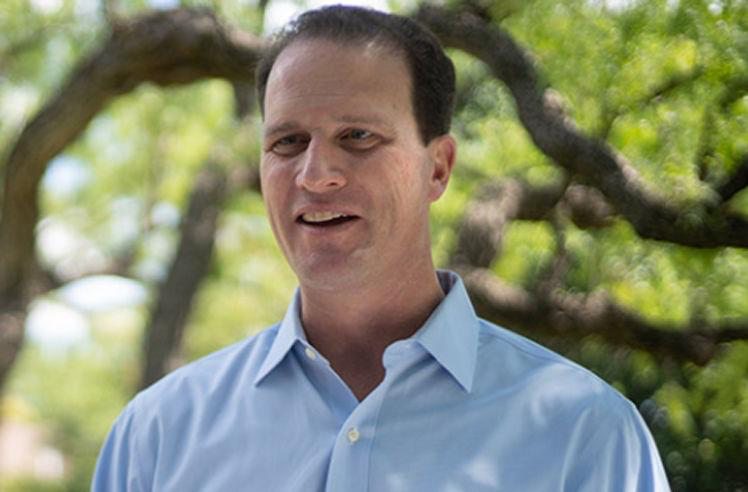 AugustPfluger
41, Texas — 11, R
Who are they?
A former US Airforce fighter pilot, advisor to President Trump, and father of 3. Colonel Pfluger served in active duty for 20 years flying F-22 fighter jets. He is also a former Eagle Scout with a background in aeronautical science.
Pre-Congress?
August has a long-family history in Texas as well as military service which inspired him to attend the United States Air Force Academy and then continue his education in military operations. He is a decorated combat veteran of the Air Force with over 300 hours of direct action against radical jihadists in the Islamic State in Iraq and Syria (ISIS). Before being elected to Congress, he worked at NATO and the Pentagon, and served on President Trumps' National Security Council.
Latest Headlines
12.02.2021
Loosen His Grip
As the energy crisis heats up (no pun intended) around the world, August is criticizing the Biden administration for failing to follow through on commitments from the Trump administration to bolster private sector investment in the region. By allowing more private investment, he says, the U.S. will be able to loosen Putin's grip on the region and empower American energy producers and our allies. Are you concerned about Russia's energy capabilities?
11.18.2021
Unhappy Committee Campers
Roughly six months ago, President Biden met with Russia's President Putin, and many Republicans on the House Foreign Affairs Committee are still frustrated with its outcome, or lack thereof. Chief among those critics is August, who led a letter to Secretary Blinken detailing several critiques of the Administration's policy towards Russian. The letter is a lengthy one and worth a full read, but some of the general takeaways include the belief that the US should not have agreed to a clean extension of the New START—the denuclearization treaty—without any new sanctions or reductions. Furthermore, he goes on to take issue with our lack of commitment to protecting Ukraine's territorial right, which seems to be in Russia's sights. Noteworthy is that several under-45ers joined August in signing the letter.
11.04.2021
Texas System Shock
August's district includes the Permian Basin, which is the largest oil and gas producing region in the world. It includes 15 million acres of farm and ranch land. At the Paris Climate conference, President Biden announced a new plan to reduce methane emissions by 30% by the year 2030. Unlike other oil- and- gas-producing states, Texas also has no major rules in place to regulate its methane emissions – meaning the new federal directives would pose a major shock to the system. As you can imagine, August is upset. This new federal rule, coupled with the Build Back Better act he said "would hurt farmers and ranchers and … the gas industry more than any other industry out there." If you are from Texas and reading this, we would love to speak with you and hear your thoughts!
10.21.2021
Tex Mex
Ken Salazar was just named the new ambassador to Mexico and upon assuming his post, members of the Texas congressional delegation had one very important message for him. August joined Republican Sens. Ted Cruz and John Cornyn in leading a bipartisan, bicameral letter to Salazar drawing attention to discriminatory practices in Mexico that violate the new United States-Mexico-Canada Agreement when it comes to trade. They write that Mexico is favoring state-owned enterprises and pushing out American investment, limiting American energy firms from exporting goods fairly and creating jobs throughout the U.S./Mexico region. Clearly, workers in Texas see trade with Mexico as a make-or-break situation.
10.08.2021
You Need Us
August came out swinging on the House floor in support of Oil and Natural Gas production, which factors heavily in his district. The defense of producers and workers in his Permian Basin comes in response to what he calls dangerous anti-energy policies sandwiched into the Democrat's reconciliation bill. He argues that in the bill are harmful regulations and tax increases that will result in more energy shortages and blackouts. "Cold, dark and hungry is where our families will be" is specifically how he summed it up, saying that this administration has put us on a path towards an energy crisis just like Europe is facing now. Welp, it doesn't seem like August will be voting for the spending package.
MORE
Core Issues
Agriculture
Border Security
Energy Independence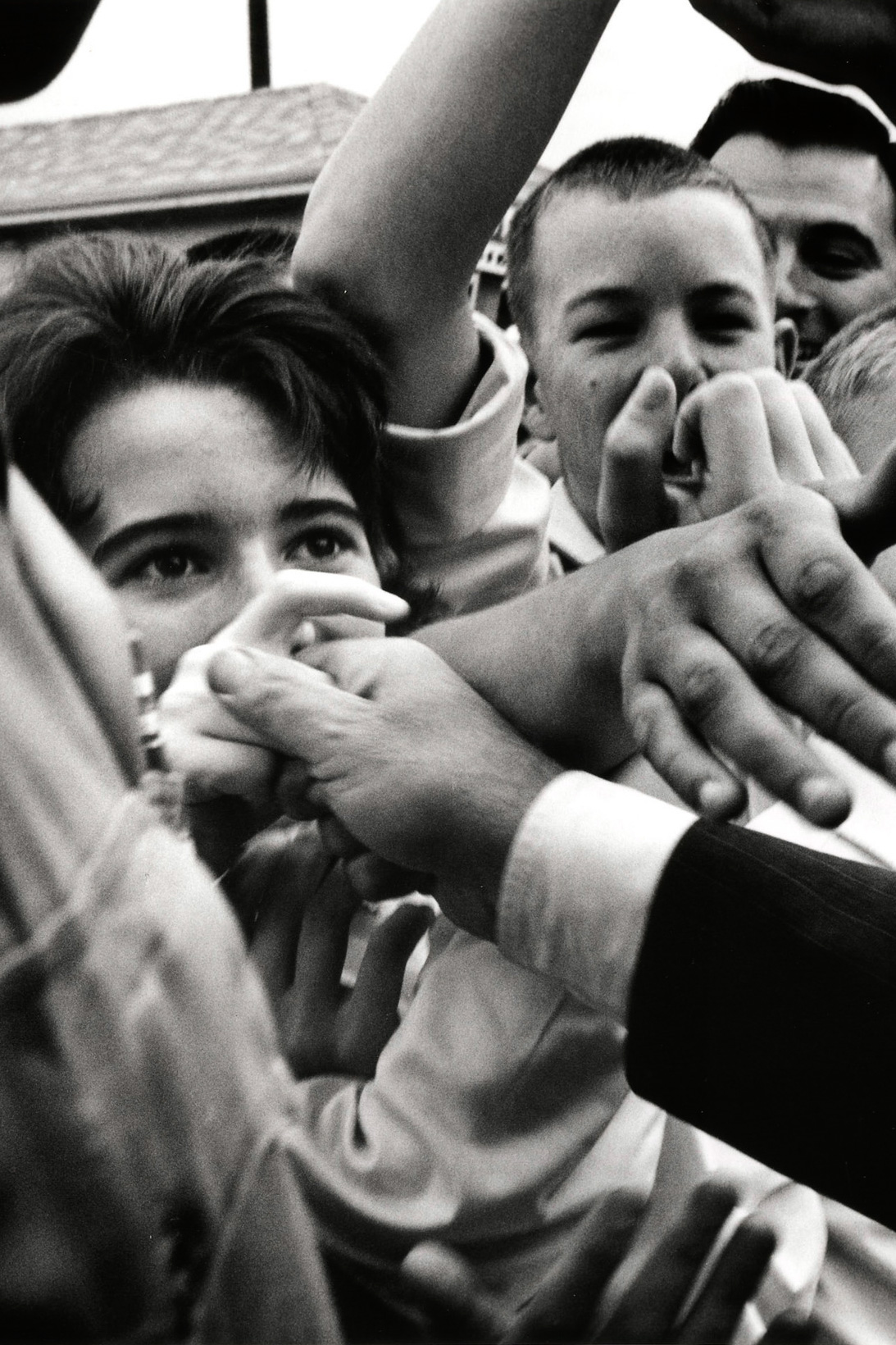 Photo: Cornell Capa, JFK Library
Next Candidate
Andrew Garbarino
37, New York — 2, R