Technology in Politics – A Conversation with Eric Wilson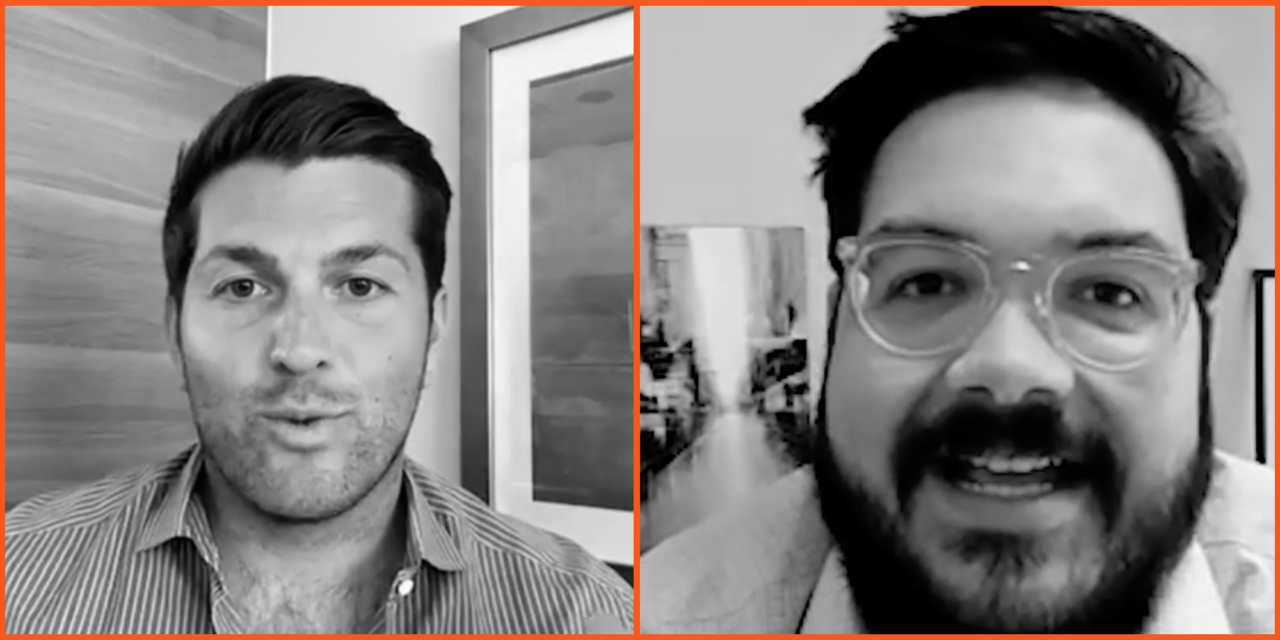 Political Playlist Co-Founder, Anthony Barkett, sat down with political technologist Eric Wilson to discuss how the Republican Party's use of technology has evolved. You can find more about Eric by checking out his website where he has been featured in various news publications.
Eric is the managing partner of Startup Caucus, an investment fund and startup accelerator for Republican campaign technology. He also teaches courses and trains candidates and their campaign teams how to win in the digital sphere. In addition, he's also the Director of the Center for Campaign Innovation, a non-profit research and training center guiding conservatives through the digital transformation of politics.
Anthony and Eric's conversation centered around how politicians are engaging voters through technology.
For instance, 50% of the voters reported receiving a text message about the 2020 election — more than phone calls. In terms of media, traditional media and news ads are still the most effective, but also the most expensive. Now ~25% of the voters no longer have cable news (aka "cord cutters") so politicians are finding different ways to connect to voters through "connected TV" like Hulu and Ruko subscription services and even the Amazon Alexa or Doorbell cameras.
Most relevant to Political Playlist, Eric's experience on Florida political campaigns gave us some insights on state politics and young leaders. The Political Playlist platform has 7 leaders from Florida.
Eric pointed out that the exciting opportunities in Florida are due to the younger political talent coming out of the state.
Part of that has to do with the term limits they have in their House of Representatives which is 3 terms, and therefore you see a lot of younger fresher faces in Florida. For one of our most interesting sit-downs yet, check out the full convo!