Activism in Politics – A Conversation with Seth Maxwell, Founder of Thirst Project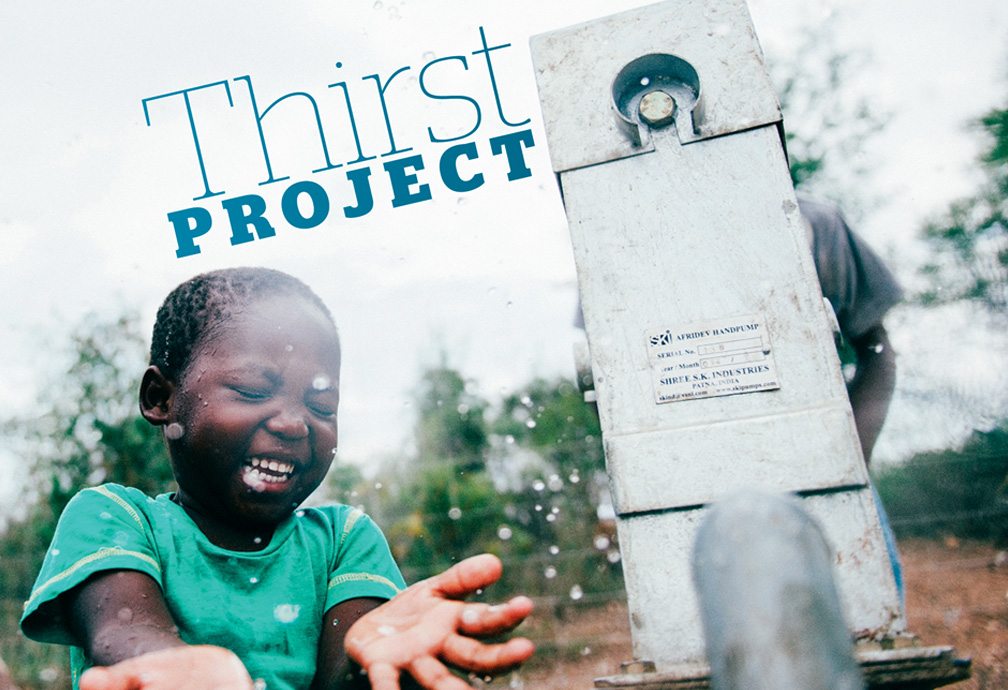 We sat down with Seth Maxwell, who conceived of his nonprofit, Thirst Project, after he learned about the global water crisis from a friend when he was just 19-years-old. The project began by handing out water on Hollywood Boulevard with a small group of similarly-concerned friends to inform people about the crisis. It has now grown into a global organization that aims to bring clean and accessible water to communities around the world.
He discussed the emerging threat of water privatization and the effect it could have on the mission of Thirst Project and what we should be asking of our elected officials in terms of how they advocate for clean water on the global stage.
We also talked about the need for young people to be invited into the conversation surrounding various issues – currently there's a sense that organizations or initiatives need to wait until they have more money, are older, are more stable… etc. It's not a matter of young people not wanting to be engaged, he notes, it's a matter of them not being given a voice to express their concerns. Check out the full conversation on our IGTV and be sure to learn more about Thirst Project and their mission!