IN THE PRESS: Political Playlist on Cupcakes & Cashmere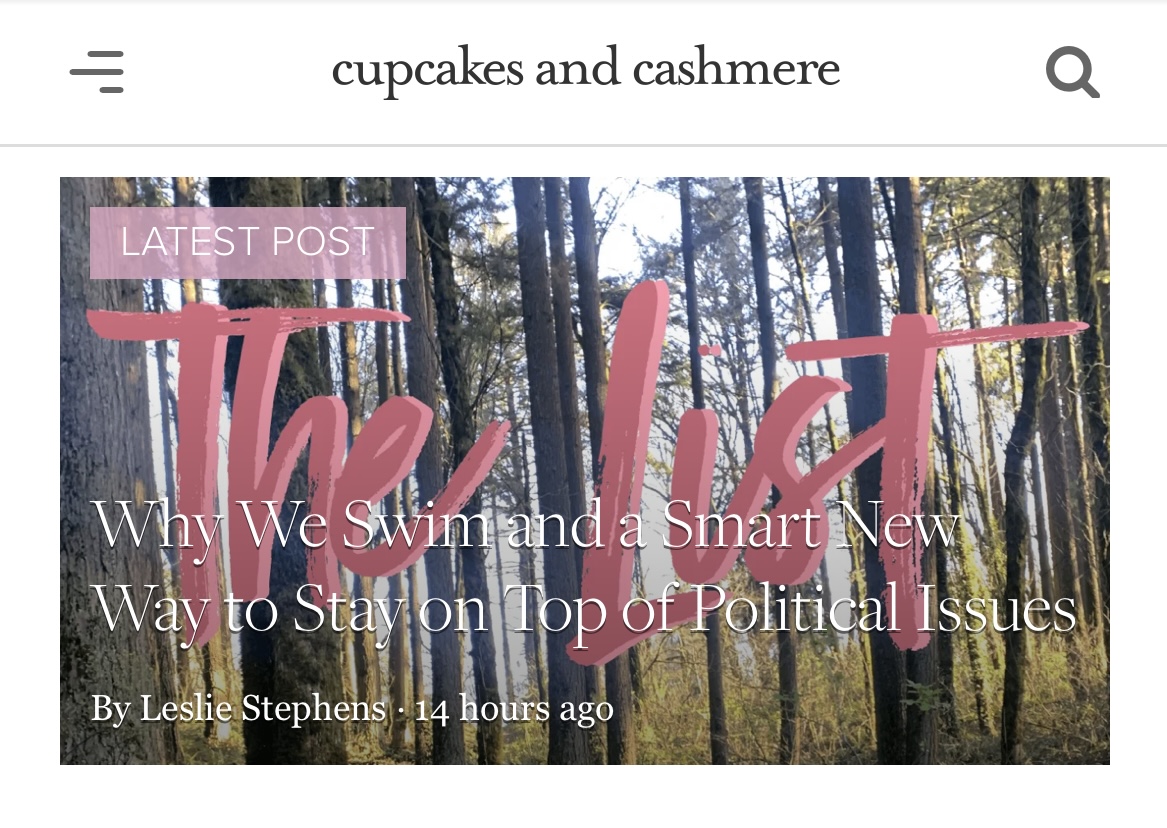 Cupcakes & Cashmere, one of the first and most well-known lifestyle blogs, highlighted Political Playlist in their weekly series, 'The List'. This roundup includes books, TV shows, podcasts, and other culturally-enticing items that C&C's founder Emily Schulman and her team found particularly noteworthy.
The write-up noted Political Playlist as a "smart new way to stay on top of political issues" and pointed to the straightforward, easy signup process.