IN THE PRESS – Political Playlist Founders, USC Alums, Highlighted in The Daily Trojan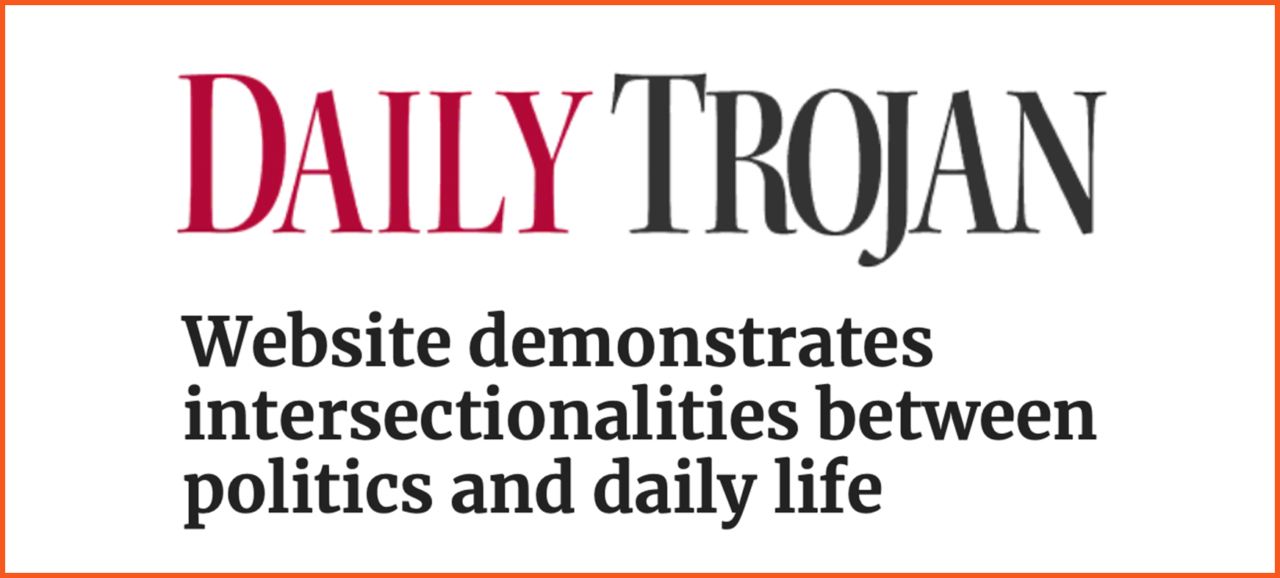 The Daily Trojan, or "DT," is the student newspaper of the University of Southern California. This past week, Political Playlist got a nice shoutout in one of their articles. The newspaper is a forum for student expression and is written, edited, and managed by university students.
The article emphasized something that we all agree on… in an ever-changing political climate, it can be intimidating (to say the least) for young voters to actively seek out appropriate and reliable sources for political news. But this is where we come in! Our goal is that you get your playlist and discover people that you're not reading about in mainstream news sources and what you're seeing on TV.
Another component to Political Playlist is our non-partisan conversations series that truly bring the next generation of young voters and politicians together. We've had conversations with people from celebrity stylists to Congressional Representatives and loved every minute of it! The conversations are specifically generated by what we find interesting. We promise you'll find them interesting too! To listen to some of these conversations, go to our IGTV! And to read the entire article, go check out The Daily Trojan!