Creating Your Own Political Voice – A Conversation with Carole Radziwill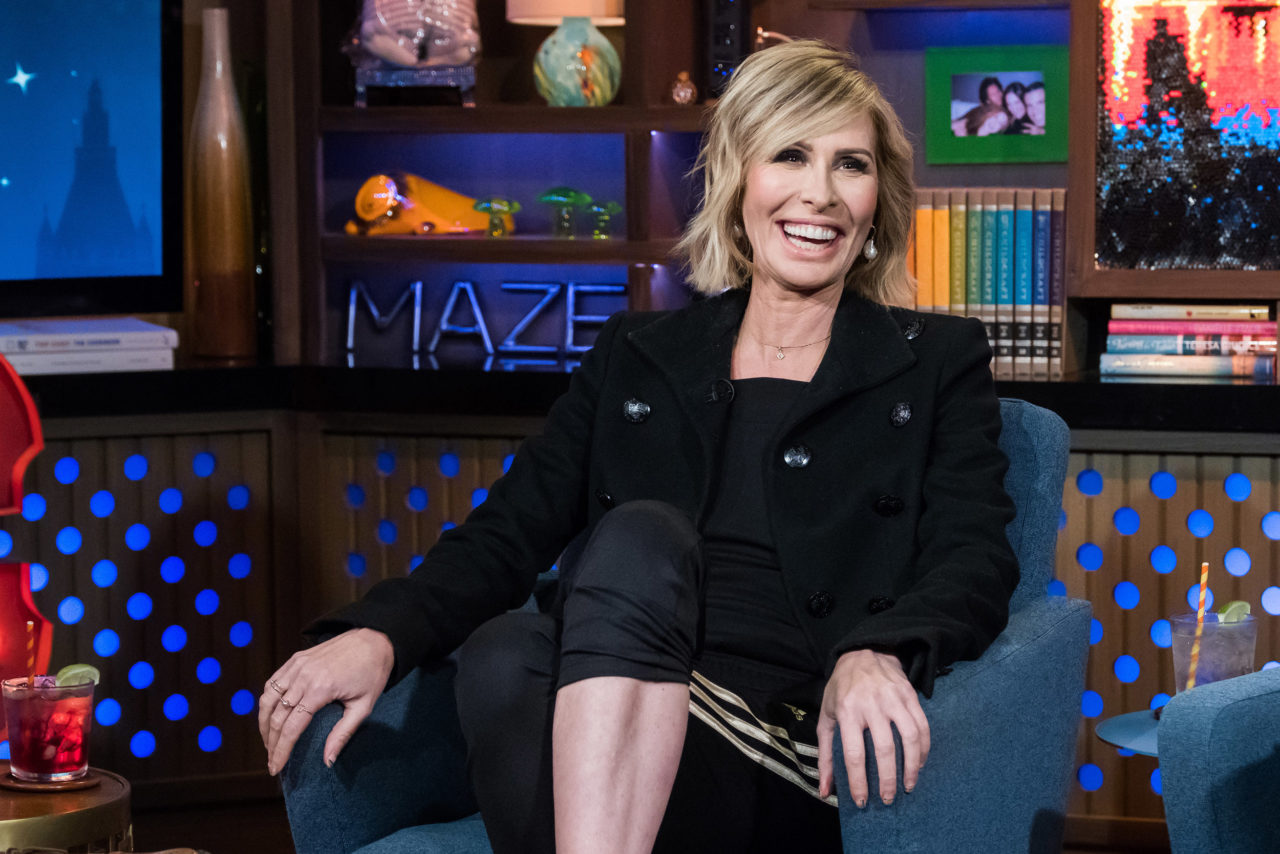 We talked with Carole Radziwill, a former Housewife of New York, journalist, and activist. Carole has an incredibly unique way of using her journalism background, status as a public figure, experience on TV, and social media presence to get people engaged and interested in politics.
Carole talked about how politically involved young people became after the 2016 election. Her accessible and entertaining take on politics has been known to have attracted her following to getting more active in their government. In other words, Carole keeps it real!
We discussed how people should approach politics if they don't feel like they are a comedian or a political junkie. Let's face the reality: it can be intimidating when you see a ton of clever and super funny people online talking about politics. Some might care about things in their individual lives but have trouble amplifying their message. Carole's message to you is don't be intimidated by the process. Create your own political voice! Listen to the full conversation on our IGTV!