BIG NEWS: June 21-25, 2021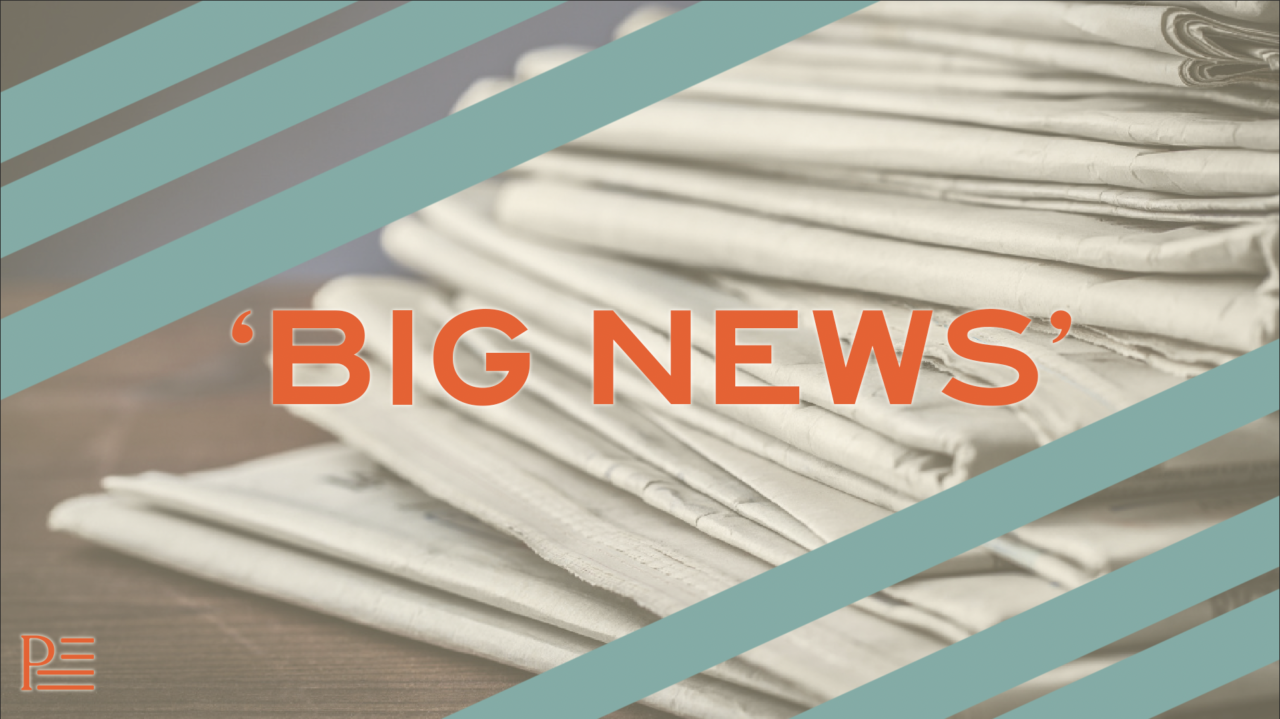 By Greta Maggi
Welcome to Big News from Political Playlist, a fresh series of blog posts that will make you realize that young politicians are the real deal.
I'm contributor Greta Magggi and I'll be reporting big news about young politicians who made the headlines once a week. So… here we go with some BIG NEWS!
The filibuster saga is on, and it doesn't seem to end well for many Democrats who hope to kill the requirement of 60 votes to advance any major legislation. The two most critical Dems versus the elimination of the filibuster have been Joe Manchin (D-WV) and Kyrsten Sinema (D-AZ). The latter, one of the young politicians in the Senate, emphasizes her position in an open-ed on the Washington Post. In fact, Sen. Sinema is a strong believer of bipartisanship cooperation, as she considers it the best way to identify and create realistic solutions. Indeed, when it comes to a bipartisan approach to legislations, she thinks that "the filibuster compels moderation and helps protect the country from wild swings between opposing policy poles." By mentioning "wild swings" she implies that the victories of the party who holds the majority (Dems control the White House and have a slight majority on Congress for now) are destined to be reversed, and this will undermine the certainty of the democracy.
Related: here is where Democratic Senators stand on the filibuster issue – either changing or eliminating it.
Yay or nay? The Cori Bush way! In an opinion article on USA Today Cori Bush (D-MO) asserts that "Juneteenth freedom should also mean safety from police violence" and proposes a new way to transform public safety in the US. Last week president Biden declared Juneteenth federal holiday by signing the measure into law, with overwhelm support from Congress. The Missouri Congresswoman comments upon the historical recognition of the celebration and the significance of freedom. Freedom doesn't only refer to freedom of enslavement, that is not the only point of celebrating Juneteenth. It's a common achievement and promise of "liberation, safety, and peace of mind". As it is today, black communities don't have the same luxury of freedom as their white counterparts, and Cori Bush experienced it her whole life in St. Louis. "As it stands today, armed law enforcement agents, who lack expertise in health crises, are the first to respond to a variety of health emergencies, including those resulting from substance use and mental health issues", states the Congresswoman. Hence, she announced that she will pioneer the transformation of public safety in America by making it a public health issue and transferring the responsibilities from the Department of Justice to the Department of Health and Human Services.
Some context: Would you like to learn more about Juneteenth? Check this or this out.
So far, not so good. In 2021 – and we're only in the middle of the year – 100 bills targeting trans people have been taken under consideration by state legislatures, 18 anti-LGBTQ+ bills have already passed, and other 10 bills wait for governor's final signatures. Moreover, according to advocates, 2021 is going to be remembered as the worst year in history for fatal anti-trans violence. In light of this, Rep. Ritchie Torres (D-NY) called on Congress to condemn bills targeting transgender people. "It is shameful to witness legislatures across the country endorse policies that endanger the safety of trans individuals and block access to critical services. My resolution makes it clear that Congress denounces the rise in anti-trans legislation and hate crimes, and that as a body we will pursue legislation that protects the well-being and safety of the trans community", Ritchie Torres stated to NBC News. Specifically, the legislation is in resistance to an Arkansas bill passed on April 13, that will ban access to gender-affirming care for transgender minors – which means nearly 1,500 tans kids won't have access anymore to medical care if it takes effect, according to Torres. "We must uplift their narratives and take actions that advocate for their well-being."
Is Silicon Valley's power separating the GOP? Could it mean divorce?? Besides the agreement between the parties that the tech giants need to be curbed, antitrust laws are not well-defined across ideological lines. Now, some "strange" alliances are arising. For instance, the one between liberal Rep. Pramila Jayapal (D-WA.) who is co-sponsoring a bill with Trump supporter and PP leader Rep. Lance Gooden (R-TX), as Politico reported yesterday.
"One of the things that Democrats and Republicans, I believe, can agree on is that these large, Big Tech companies that are controlling our way of life need to be stopped, need to be reined in," he said on America's Newsroom. "And that the American people are pretty much on board."
Dig deeper: You can find other big takeaways about what executives, lobbyists, and other groups are proposing in order to curb the dominance of Big Tech here, here, and here.