BIG NEWS: July 5-9, 2021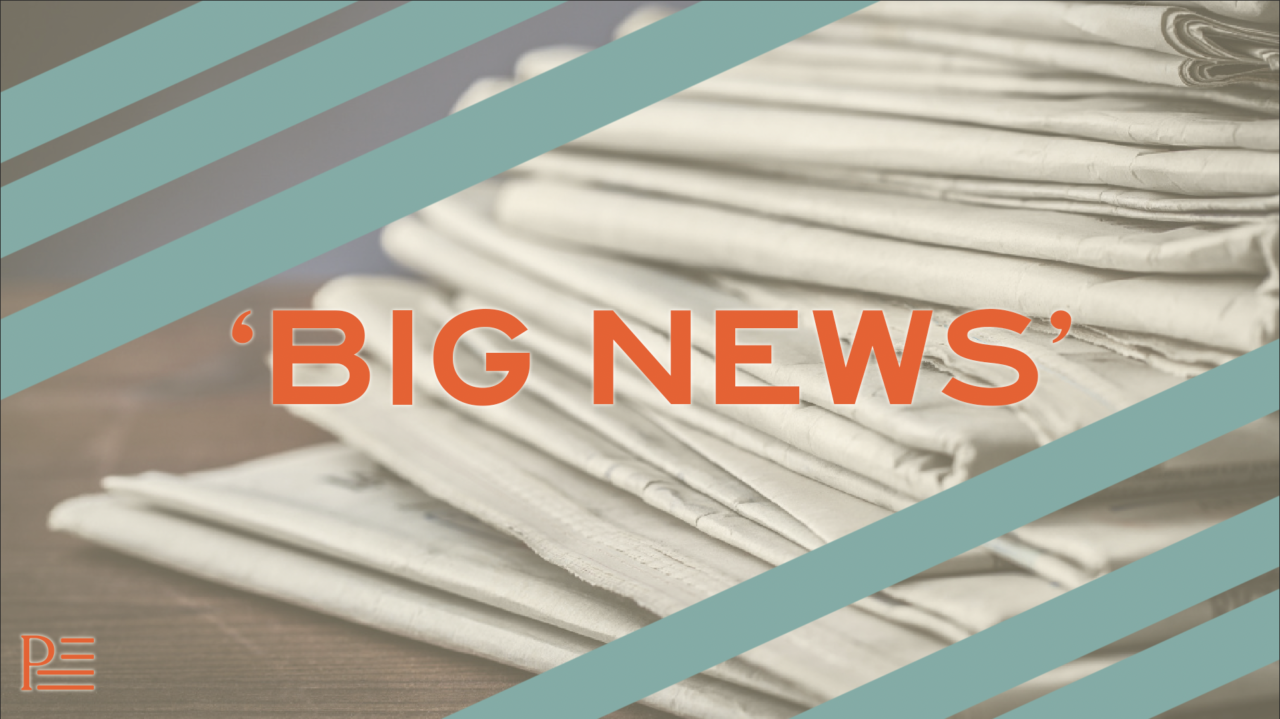 By Greta Maggi
It's July 9 and it's Greta here with some Big News about young politicians who made the headlines this week!
Speaking out without being kicked out: how exhausting!
In an interview with the New York Times, Rep. Adam Kinzinger (R-IL) dives into all the challenges he faced since speaking out against the "big lie" that the 2020 presidential election was stolen, which some from his party still argue is true – despite proof that it is not. Rep. Kinzinger observes multiple times during the interview that the core dividing issue nowadays is mistrust, both within the party and between the parties. Distrust is heightening polarization, delaying crucial decisions, and discouraging outspoken voters. Even if his position in terms of the Jan. 6 insurrection, together with the independent commission investigating it, is not likely to see eye-to-eye within the Republican party, the Illinois Congressman said he would be willing to have the conversations needed with GOP members. When asked about his suspicions of members of Congress knowing about the attack, he promptly said that yes, he has suspicions. "I will say, if you just looked at Twitter — the whole reason I brought my gun and kept my staff home and told my wife to stay in the apartment was looking at Twitter."
For more hot takes about the cynical behavior of some of his colleagues, his metaphorical analysis of Trump's character (I'll give you a hint: "He's like a gangrenous limb") and other take always about his vision of the church's failure in getting politics descending into vitriol, check out the article. I wouldn't miss it if I were you.
Related: If you want to know who's keeping the "big lie" claim alive click here. For more information about the creation of the Democratic-led investigative committee check this out.
Start trembling Senate, millennials are coming!
In January 2021 Sen. Jon Ossoff (D-GA) broke the glass ceiling for millennials in the Senate. And he's not likely to be alone for long. At the time he was elected, Sen. Ossoff was 33, becoming the first senator of the millennial generation and the youngest Democrat since Joe Biden was elected in the 1970s. After the victory, at least a dozen candidates belonging to the same generation (which means after 1980) are running for Senate or considering doing so next year. "My message to young folks considering whether to run for local or state or federal office is: If you've got the fire in your belly, gear up and run because we urgently need more young voices in Congress and in positions across the country," Ossoff said. If the barrier did exist 20 years ago, times and purposes have changed, and that barrier seems lower every cycle.
The takeaway? Young politicians are ambitious! Have a look here at the list and the description of each young politician who's running for election.
Top cybersecurity talents, the government is waiting for you!
As Rep. Ro Khanna (D-CA) told CNBC on Wednesday, a new bipartisan cybersecurity measure is headed for the House floor, and it maintains an innovative approach to experts collaborating: they would be allowed to rotate through different federal agencies. This way, there will be a consistent attack response across all branches of government with the best talents on this matter giving and developing more expertise. Rep. Khanna highlights the importance of putting the interests of the government first, when it comes to responding to risks posed by ransomware attacks to federal agencies and private companies. "Our military is extraordinary in protecting the most advanced weapons in the most critical areas of financial security, but you have a lot of federal agencies that are still at risk," he stated. Indeed, it's not news that the government has struggled to attract talented cybersecurity experts who, instead, usually work for large tech companies. Thus, the goal is to fulfill the "lack of talent" in the federal system. What are your thoughts about this? Do you think any cybersecurity experts can be swayed from Big Tech to government?
Some context: this is the bill we are talking about, the same that was rolled out in the Senate in April.
Talk to you next week!