BIG NEWS: August 2-6, 2021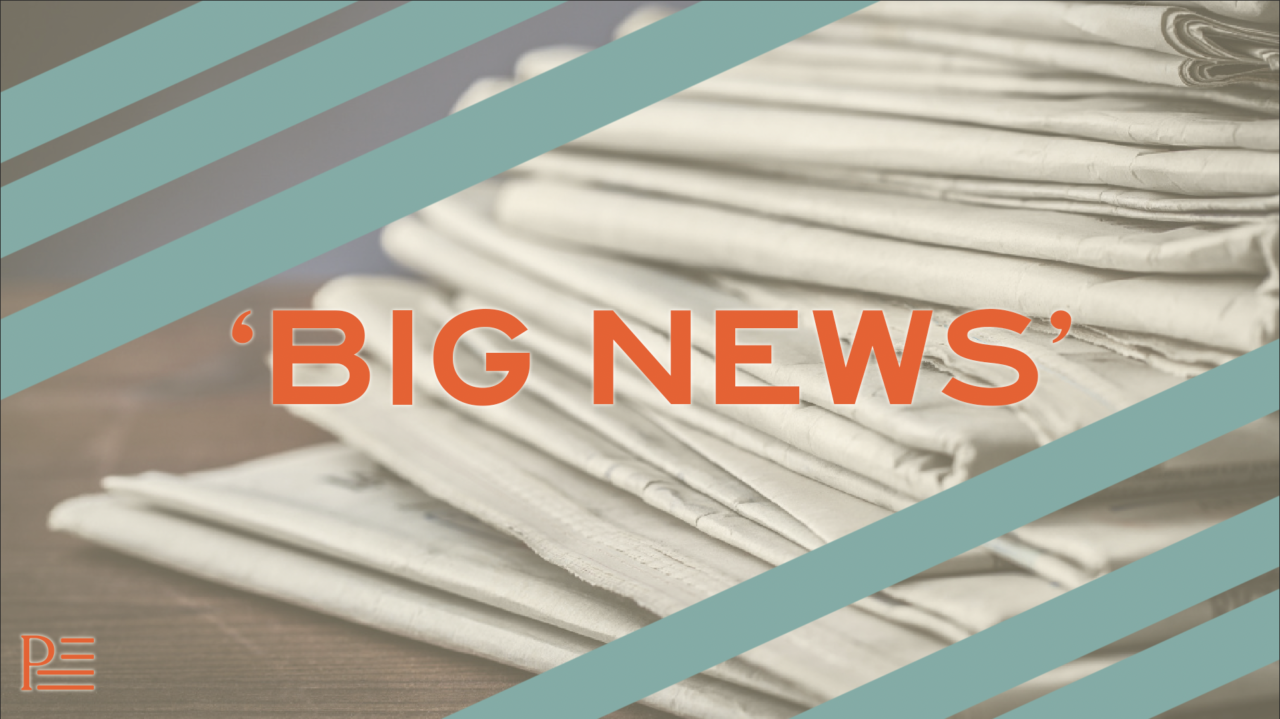 By Greta Maggi
It's August 6, and it's Greta here with some Big News about young politicians who made the headlines this week!
The sit-in (and dance-in) at Capitol Hill.
Last Friday, Representatives Cori Bush, Ilhan Omar, and Ayanna Pressley slept outside Capitol Hill to protest the end of the eviction moratorium, which was set to expire on July 31 at midnight. They were led by Cori Bush and supported by other progressive members of Congress.
How did it start? The moratorium was created and enacted by the CDCP and extended in January 2021 under the Biden administration. Around the same time, Congress approved more financial assistance to help renters and homeowners pay back their rent and mortgages, but the money didn't trickle out fast enough. In June 2021, landlords asked the Supreme Court to end the eviction ban, but without success. On that occasion, Justice Brett Kavanaugh mentioned that only Congress had the power to halt the eviction in the future. A month followed, and Congress claimed that the White House passed the request too late and was not able to agree on an extension. That is how it all got underway. Then, Cori Bush (D-MO), who wrote about her own experience of homelessness before winning her seat in Congress, started sleeping outside Congress to protest the end of the ban and pushed the Biden administration to act. Rep. Bush was not alone, she has been surrounded by other fellow liberals (among them, Reps. Alexandria Ocasio-Cortez, Sara Jacobs, Mondaire Jones, Jamaal Bowman, Senators Sanders, Schumer, and Warren appeared to express support and so many others) and was supported both online and offline by the progressive aisle of her party.
How has it ended? Endurance and commitment won. On Tuesday 3rd of August, President Biden, in a remarkable admission, said they are extending the ban through October for people in hard-hit areas by the coronavirus (which is to say, most of the country). The faithful ones who spent days and nights on the steps of Capitol Building broke into dance moves on the very same steps to celebrate.
More on the facts during this past week here and here.
Report your stock trades or get fined.
Rep. Blake Moore (R-UT), a freshman Republican in Congress, failed to disclose his stock trades as required by law and he had to pay a fine to the House of Committee on Ethics. The amount of the failed disclosure was up to $1.1 million. The one of the fine? Just $200. As Dave Levinthal, editor for Insider.com, said "these laws are in place for a reason. It was put in place to defend against potential conflicts of interest or just give the public the ability to see what members of Congress are doing in terms of their personal stock trades at a time when they're being lobbied by the very companies they themselves may invest in." These companies have hundreds of millions of dollars at stake and the federal law violated by Rep. Moore (the STOCK Act, passed in Congress in 2012) was put in place to provide transparency and avoid financial interests to some member. However, as Levinthal claimed, the small amount requested as a fine showed as "how poorly Congress does when it comes to regulating themselves."
Some context: the Stock Act was signed into law in 2012 to prohibit Members of Congress and employees of Congress from using nonpublic information derived from their official positions for personal benefit, and for other purposes. Moore filed his only stock report on July 17.
"Sometimes you gotta live it."
Rep. Tony Gonzales (R-TX) is a freshman in Congress but he is not new to Capitol Hill world. He arrived there in 2016 as a fellow, while he was serving in the Navy, assisting Florida Sen. Marco Rubio and working within the Defense Department. During an interview with CQ Roll Call, Rep. Gonzales spoke about his early days in Congress and explains why he thinks that Capitol Hill need more veterans.
Some highlights from the interview: "A lot of people don't realize I was a master chief, so the highest enlisted rank. In the Navy world, nobody messes with the master chief. I mean, you run the show. And then here I go to being a staffer on the Hill, where nobody even cares you exist."
"There's a big deficiency in veterans serving up here — and by serving, I mean in staff positions. There's just not a lot of them. When you're making policy, you can't always read it in a book. Sometimes you gotta live it. I don't have a military fellow [in my D.C. office right now] because COVID messed things up. But I have a great relationship with the fellowship program, so I've already told them we're on the hook for that."
You can find the full interview here.
Hope you're enjoying your summer! I'll be out for a few weeks on vacation but will return with more BIG NEWS at the end of August. Talk toon!