A Better World for the Next Generation – A Conversation with Katie Lowes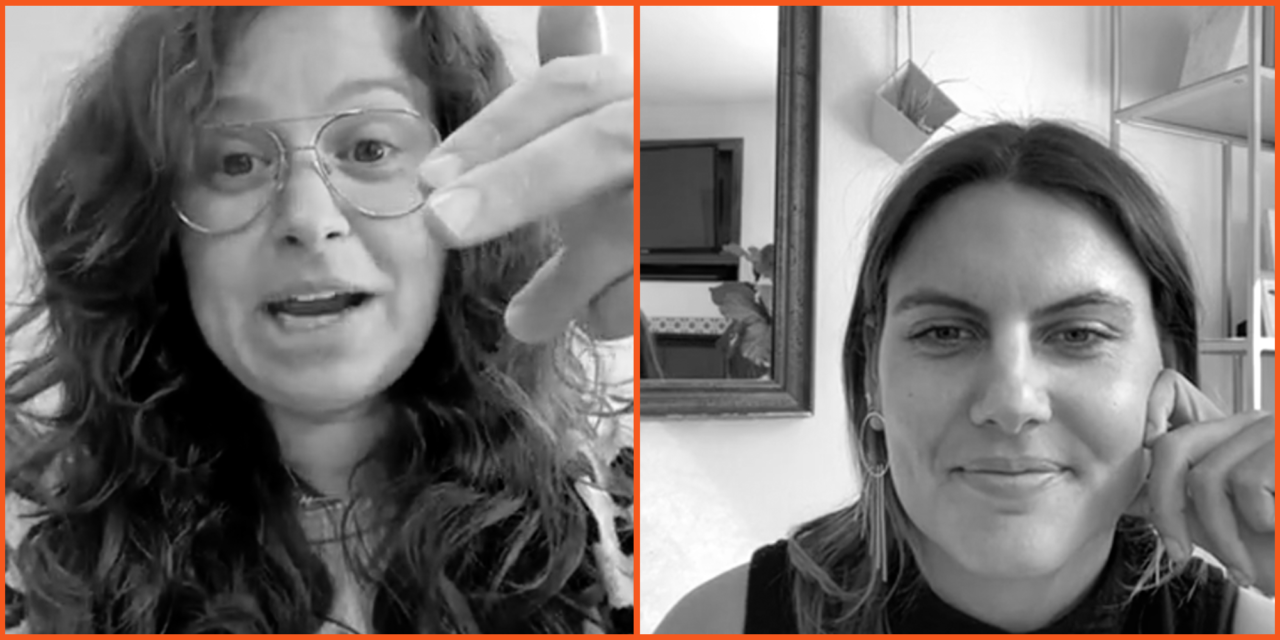 We sat down with Katie Lowes, Scandal actress, mother of two, and host of the podcast, Katie's Crib. Katie's political passion and involvement was encouraged by her castmates. For the first time in her life, she was surrounded by people who talked about politics.
Katie talked about her experience traveling the country while campaigning for the 2016 general election. She spoke to students about the importance of voting and participating in democracy. After seeing first-hand the excitement and energy of the younger generation around education and civic engagement, Katie is feeling more hopeful than ever!
We talked about the effort of younger people to discourse in a civil way. We must be able to have conversations with people who think differently than us. It's reassuring to know that every day, more and more young people are getting involved in politics, in hopes of creating a better world for our future and opening up the political system to a new perspective. The entire conversation is up on our IGTV! Go and check it out!