Our Mission
Our mission is nonpartisan. Young voters and young politicians have an opportunity to shape what the political landscape will look like in the years to come…
Find your own political voice
There are 75 politicians under the age of 45 in Congress. Most people know little to nothing about them. Political Playlist informs you about these young leaders so that you can find your own political voice and have a say in your future.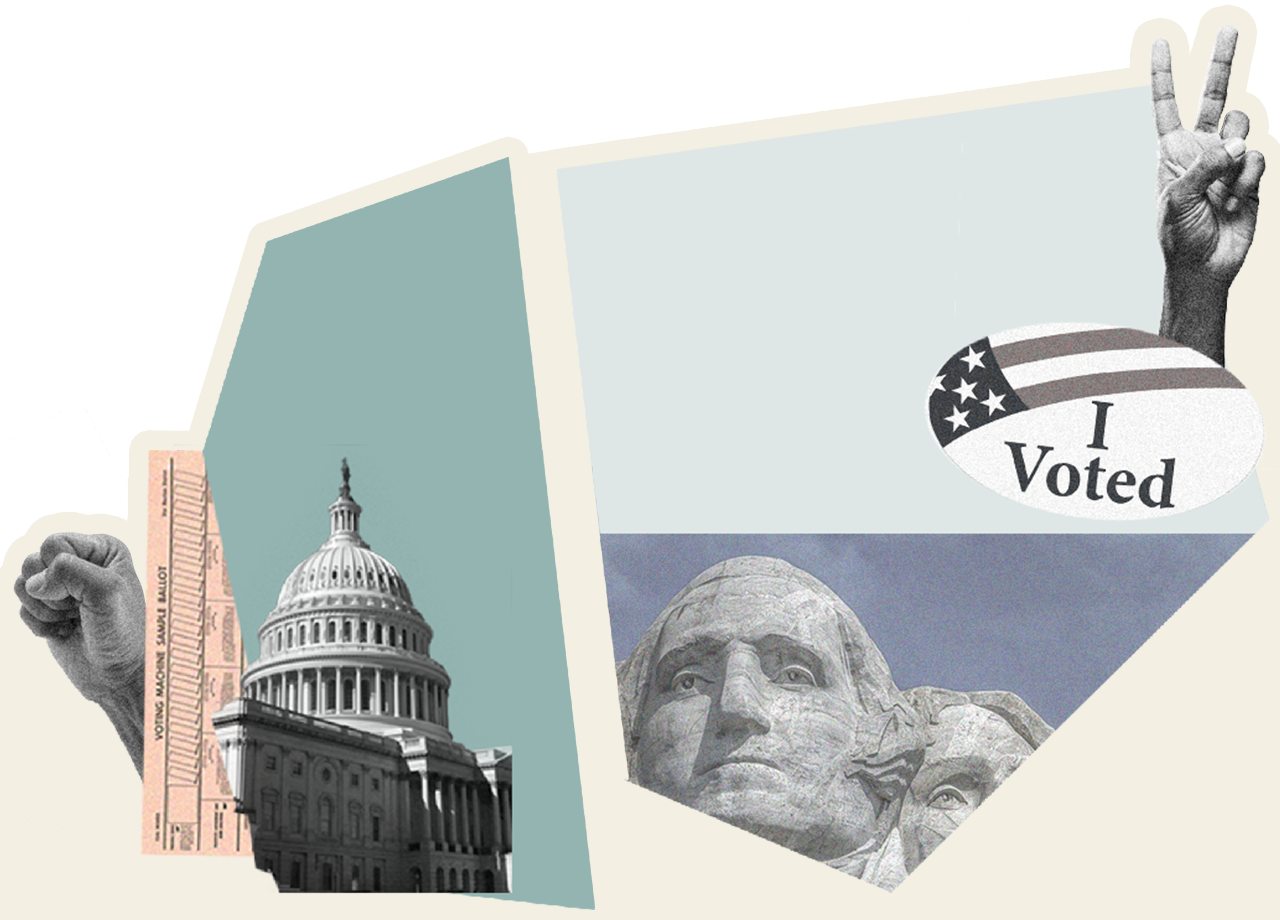 Political Playlist began over some spicy tuna rolls and bottle of sake. We discussed how we were the go-to people in our own networks for political information and how we wished we had a 'playlist' to share with the young leaders we liked.
Now we do. And you do too. It's called your Political Playlist.
Create my playlist
Our Goals
Education
For anyone who is too busy, too overwhelmed, too frustrated, Political Playlist is here to deliver concise, interesting information about our future political leaders from across the country.
Get Educated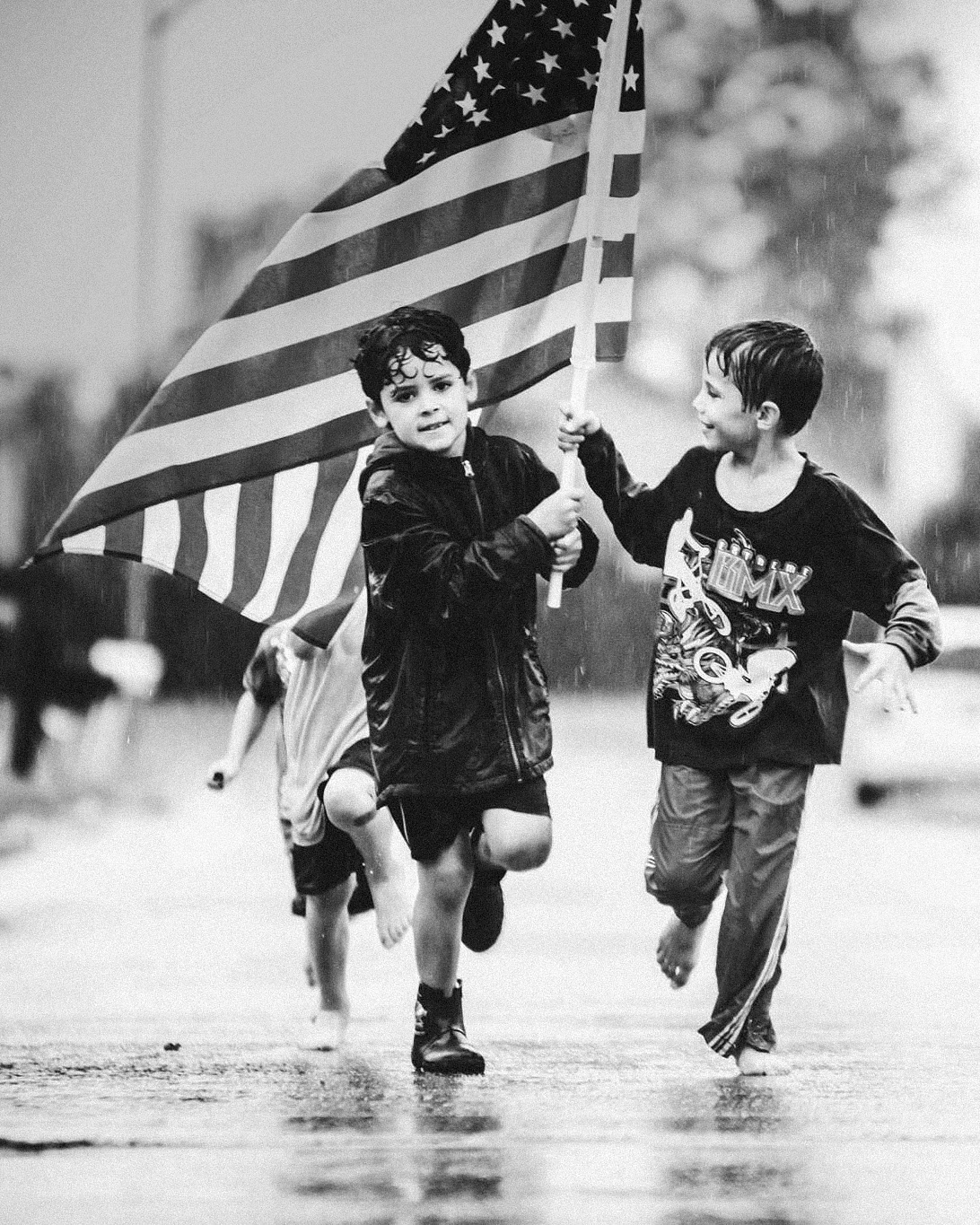 Representation
Young politicians are dedicated to issues that will directly affect younger generations. With more of them in Congress, the future will be better represented.
Meet Your Leaders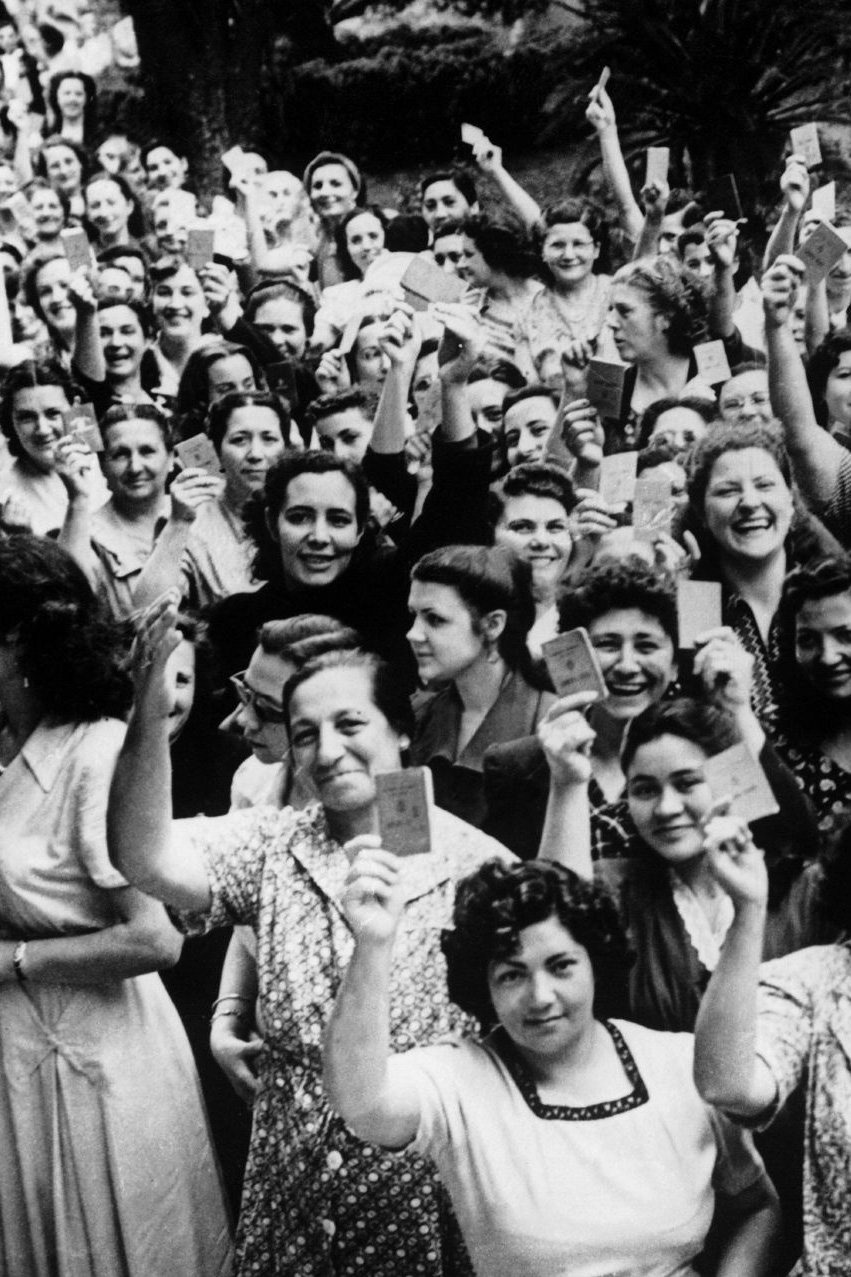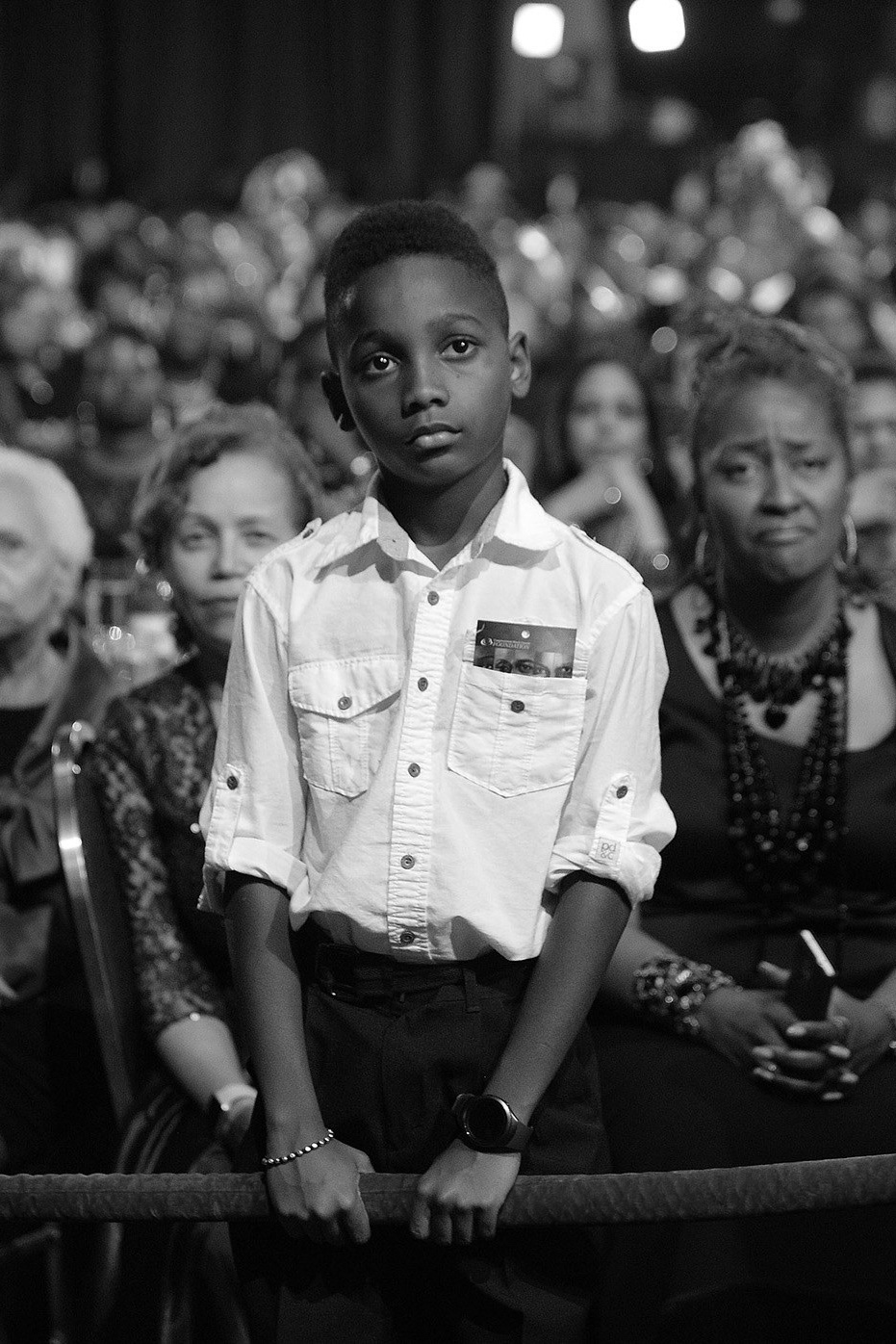 Photo: Olivier Douliery, Abaca Press
Engagement
When young people recognize themselves in a politician, they have a real reason to vote. Engage with your future by donating and volunteering.
Get Registered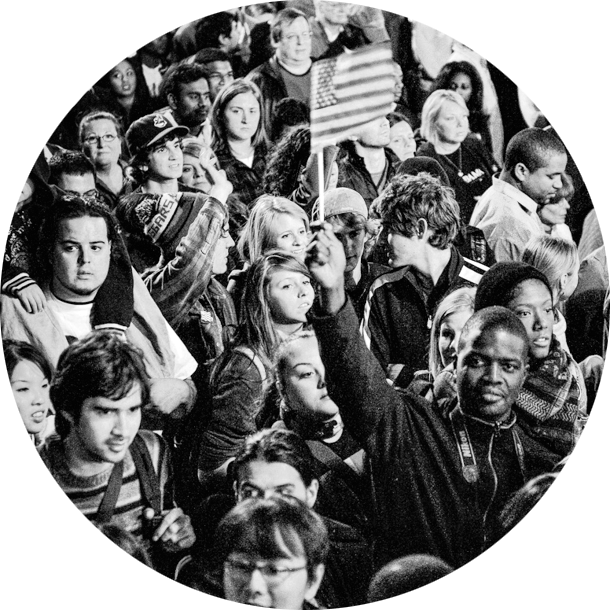 Photo: Reese Allen Photography
Our Team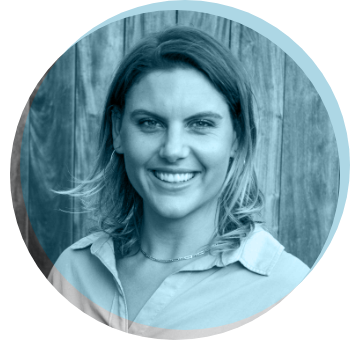 Co-Founder
Anna Musky-Goldwyn
Anna's previous work in volunteering to mobilize voters made her acutely aware of the divisions in our country. As a screenwriter, Anna is enthusiastic, to say the least, about the power of storytelling and is excited that Political Playlist helps bring the stories of our young political leaders to voters across the country.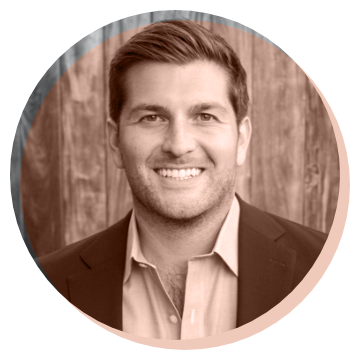 Co-Founder
Anthony Barkett
Anthony grew up in a politically active household and held multiple internships on Capitol Hill before settling into a career in business. Channeling the halls of Congress once again, Anthony looks forward to creating a new, informed link between voters and young politicians.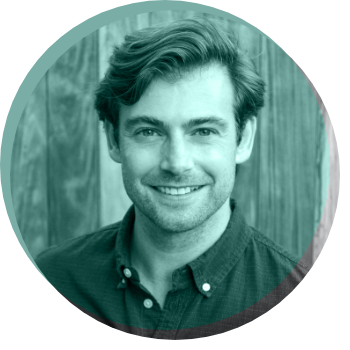 Founding Partner
Michael Kristoff
Michael discovered a passion for politics during his college years through a regular dinner group of close civic-minded peers. When not writing and directing films, Michael is often found watching cable news with a newspaper by his side. And now he's got a Playlist to go with it.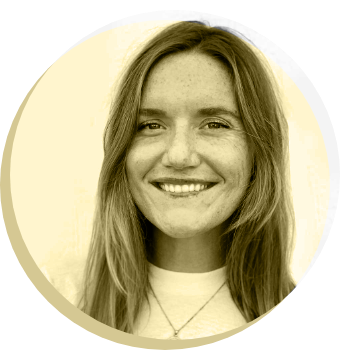 Design Consultant
Delaney Maher
Delaney Maher is a Los Angeles-based independent Art Director & Designer. Her work ranges from award-winning ad campaigns to environmental advocacy projects. Delaney has been an enthusiastic participant in the development of Political Playlist, establishing the platforms visual identity and now serving as creative consultant.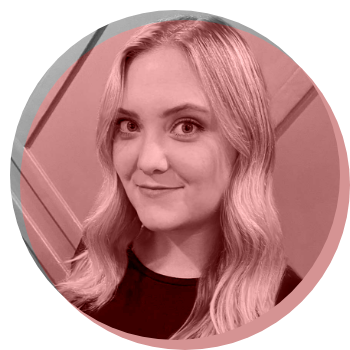 Intern
Courtney Carey
Courtney Carey is a marketing professional from Philadelphia, Pennsylvania with experience in the arts & culture and healthcare sectors. She is currently pursuing a Master of Arts in Political Psychology. When she's not working, studying, or contributing to Political Playlist, she teaches Pilates and is pulled around South Philly by her German Shepherd.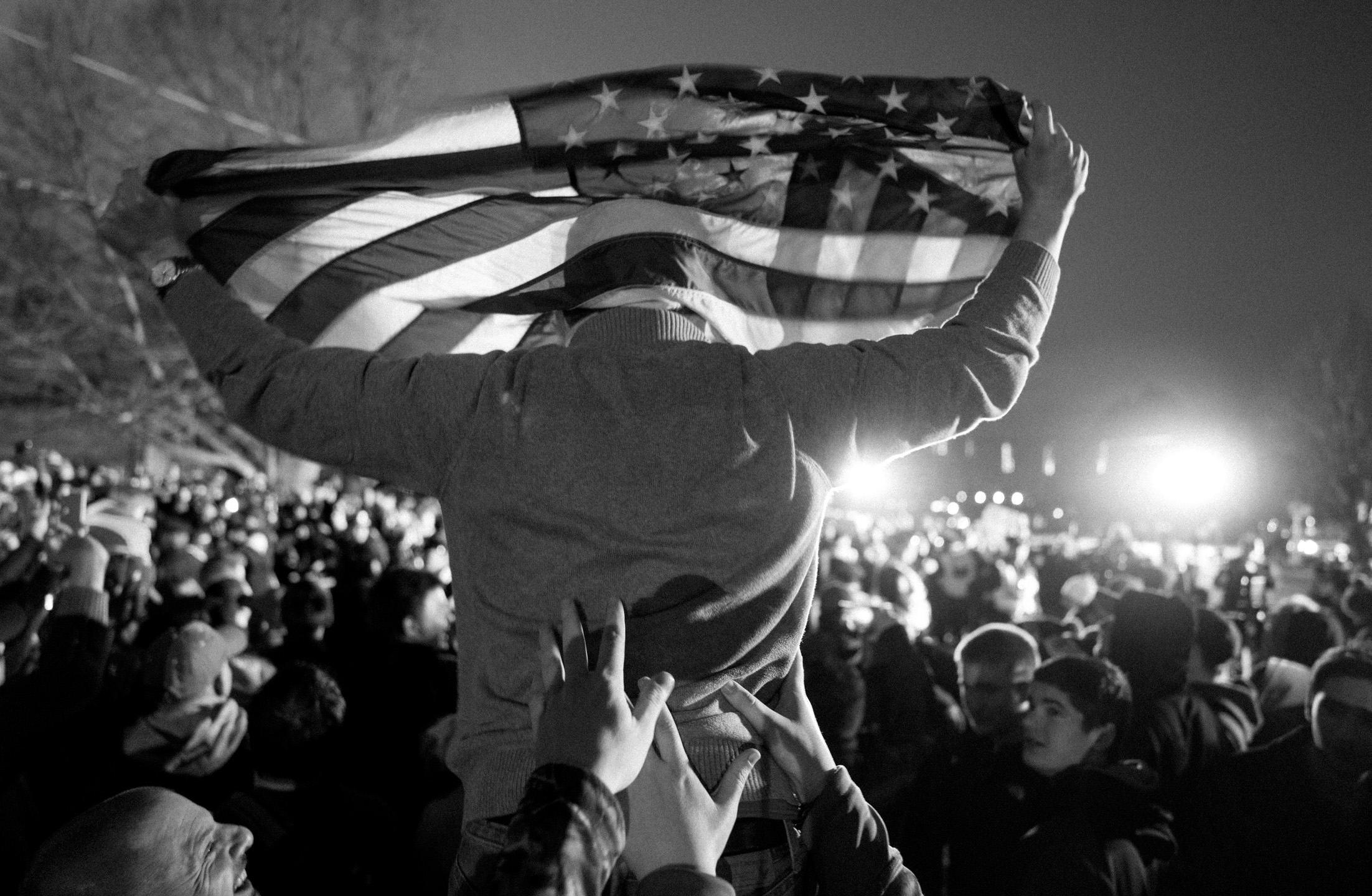 Photo: Craig Ruttle, AP Photo