Trey Hollingsworth
A former small business owner who's manufacturing operations have made him the 12th richest Congressman.
Exit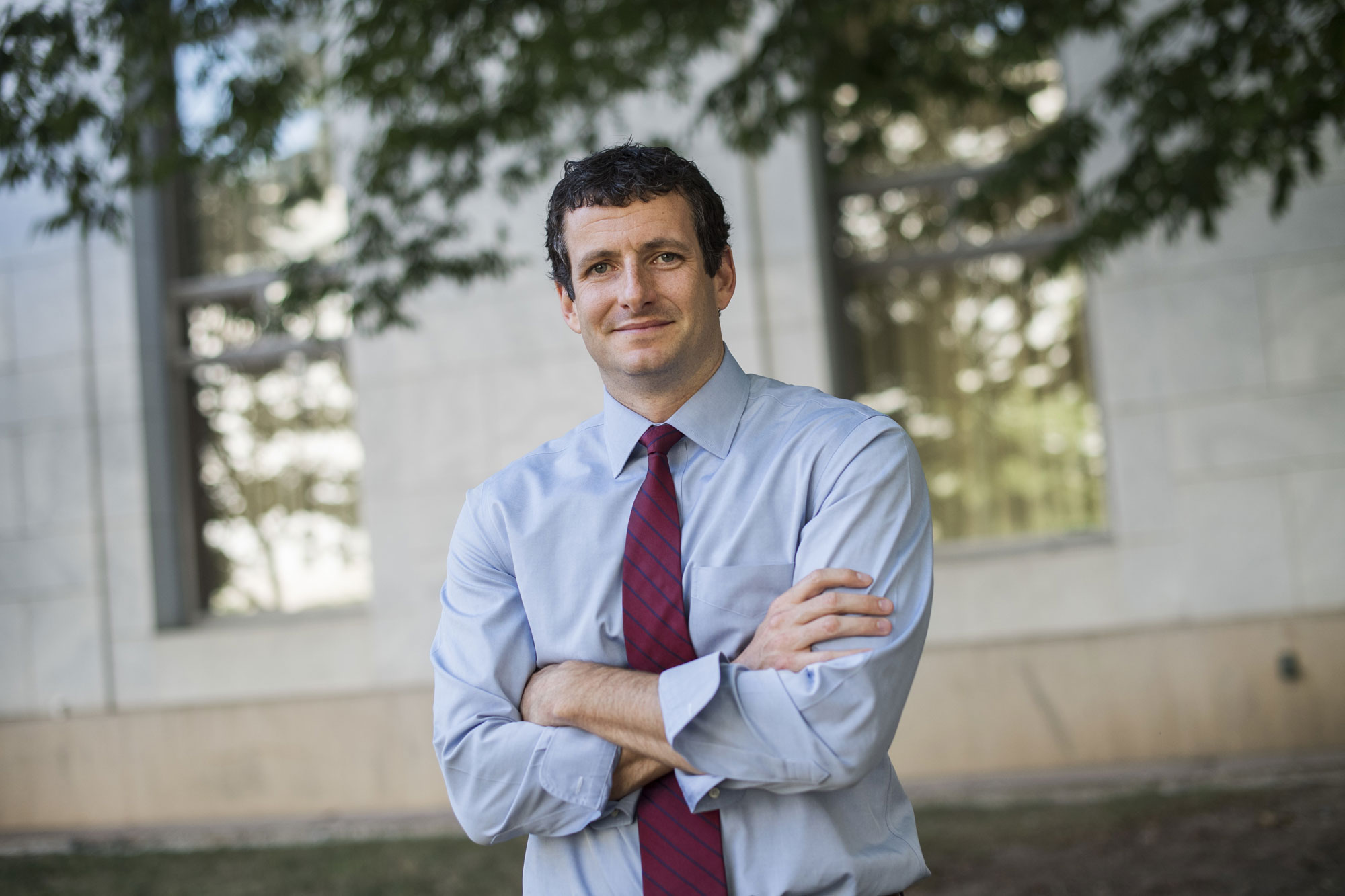 TreyHollingsworth
38, Indiana — 9, R
Who are they?
A former small business owner who's manufacturing operations have made him the 12th richest Congressman. In 2021, Trey drafted several pieces of legislation related to protecting senior citizens.
Pre-Congress?
After founding Hollingsworth Capital Partners with his father and graduating from business school, Trey began renovating and rehabilitating abandoned industrial sites. He went on to start an aluminum remanufacturing operation that now has produced over 1.8 billion pounds of aluminum.
Latest Headlines
01.13.2022
Another Tragic Loss
Trey just announced this week that he is not seeking a fourth term. He had vowed that he would only see four terms max but is leaving after his third. Trey is the 12th richest congressman so he certainly has a fallback option, but he called out career politicians in his announcement saying, "I ran for Congress to return this government to the people from the career politicians who had broken it, and I will be damned if I become one in the process." We will miss you Trey, but way to stick to your guns.
12.29.2021
Trey's 2021 Roundup!
Trey kept an eye out for senior citizens this year. Trey introduced a bipartisan bill (which passed the House with flying colors) that would establish a 'Senior Investor Task Force' within the SEC to identify problems that senior investors might encounter. Trey and his colleagues looked to restore protections under the longstanding Age Discrimination Employment Act. Trey is also one of the few politicians for term limits so we are interested to see if he dedicates some of his 2022 time to this issue.
12.16.2021
Job Applications, Made Easy
As the country recovers from Covid, the process of applying for a new job can seem daunting in and of itself. On top of that, the paperwork that comes along with it for applicants AND employers can be confusing. Trey introduced legislation that would standardize regulations around requirements such as background checks and make the process more transparent for everyone. Hopefully this bipartisan legislation can offer a sigh of relief to anyone looking to hire or be hired in the coming year!
12.02.2021
Challenge Accepted
This is about that time of year when the snow flurries of the changing seasons also bring with them a flurry of congressional challengers vying for the incumbent's seat. Such is the case for Trey, who's currently serving in his third term and faces reelection this coming November. The latest name to attempt a dethrone is democrat Matt Fyfe, a local math teacher and father of three. He's running on all the Democratic platforms you'd expect, but this doesn't seem to phase Trey. He's focused on making sure we have an economy where "people's wages are rising faster than prices." That doesn't exactly square up with Trey's No Vote on the infrastructure bill, which will see a torrent of investment hit his district but what is clear is that Trey has a pretty good record for his fellow Hoosiers and he'll be a hard one to beat.
11.18.2021
From Service to Small Business
Veterans Day is always a great time to celebrate our Vets and support them in their endeavors. Trey reintroduced the bipartisan Investing in Veteran Entrepreneurial Talents (VETS) Act to support Service-Disabled Veteran-Owned Small Businesses and increase economic opportunity for veterans. The Investing in VETs Act raises the current federal government contracting goal for Service-Disabled Veteran-Owned Small Businesses from 3% to 5%, bringing it into parity with Woman-Owned Small Businesses and Socially and Economically Disadvantaged Small Businesses. Trey was made aware of the disparities in this issue at a meeting in Indiana. All the more reason why lawmakers connecting with their constituents can really pay off.
MORE
Core Issues
Congressional Term Limits
Government Deregulation
Manufacturing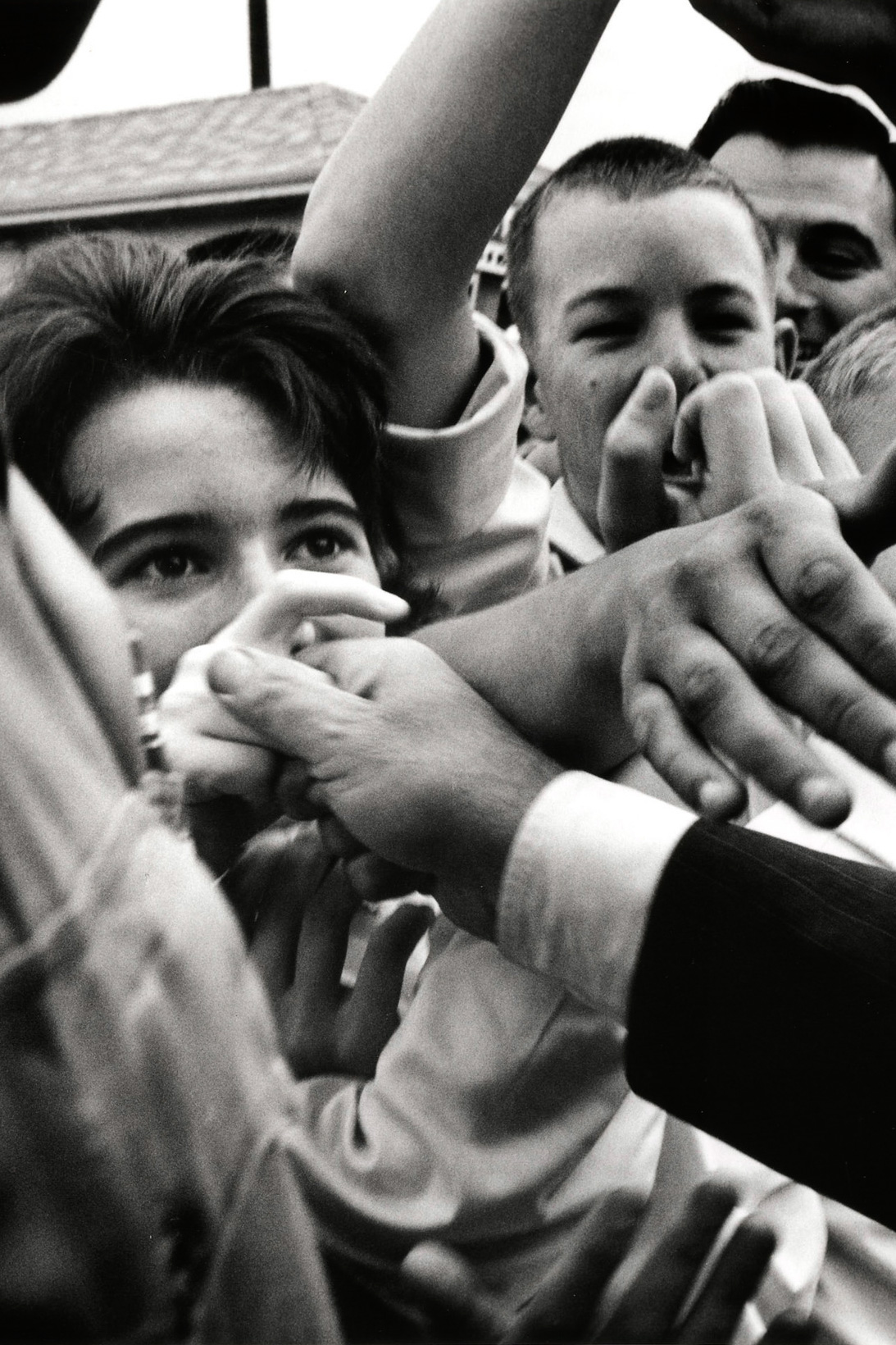 Photo: Cornell Capa, JFK Library
Next Candidate
Jaime Herrera Beutler
42, Washington — 3, R