Trey Hollingsworth
A former small business owner who's manufacturing operations have made him the 12th richest Congressman.
Exit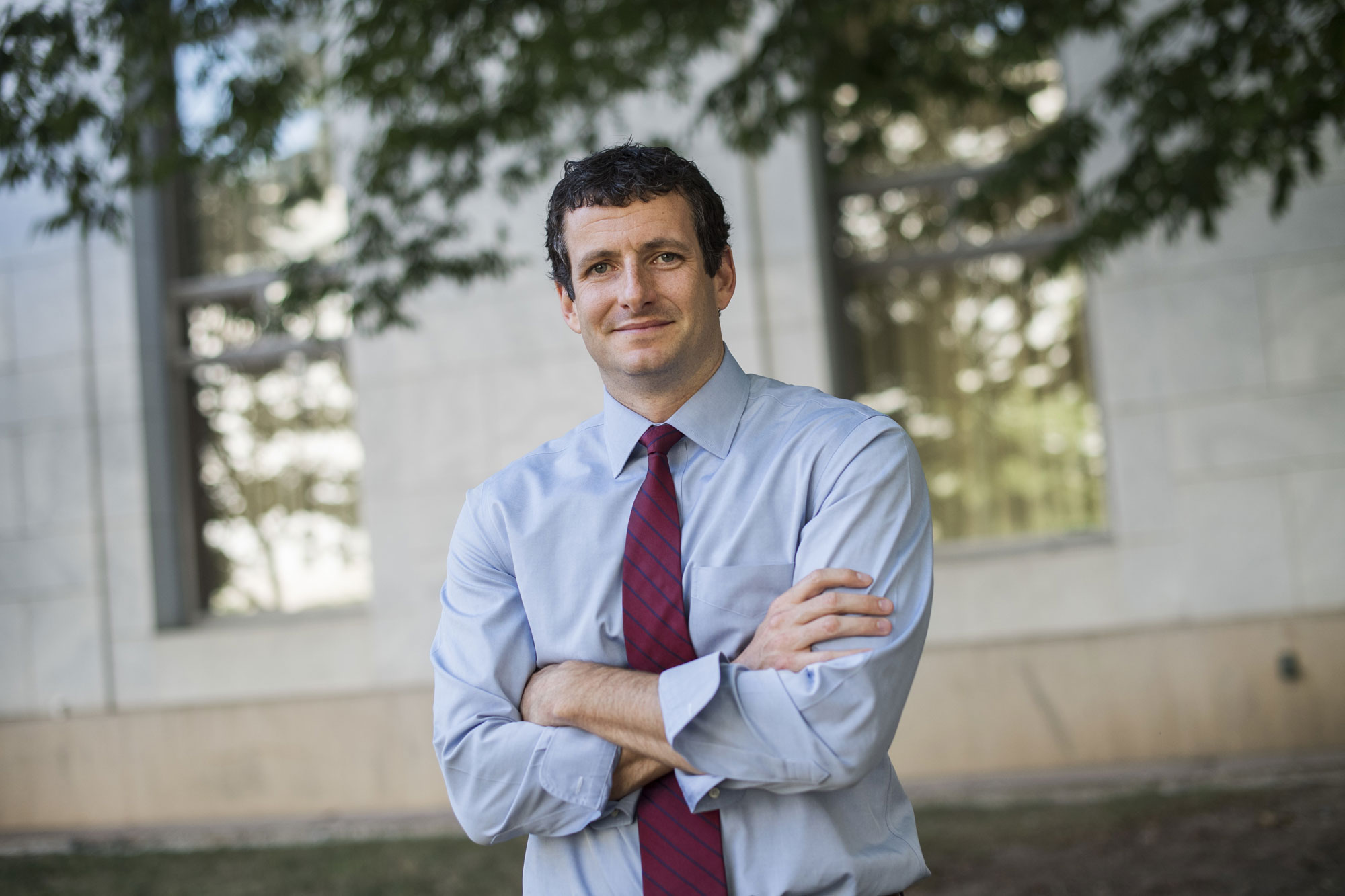 TreyHollingsworth
37, Indiana — 9, R
Who are they?
A former small business owner who's manufacturing operations have made him the 12th richest Congressman.
Pre-Congress?
After founding Hollingsworth Capital Partners with his father and graduating from business school, Trey began renovating and rehabilitating abandoned industrial sites. He went on to start an aluminum remanufacturing operation that now has produced over 1.8 billion pounds of aluminum.
Latest Headlines
07.28.2021
No New NEWS
At Political Playlist we are not shy to call out these politicians, and it is exactly why we started this platform. Unfortunately, while there was a lot of news on other politicians there was only old news on Trey's social media, Twitter and website, other than his son turning 4, which we do recognize is a very important occasion! But that begs the question, where is your comms person Trey? We want to see what you are up to and it doesn't look good that we have to write 'no news'.
07.15.2021
Spurring Small Business Investment
Economic recovery was on Trey's agenda this week when he introduced The Developing and Encouraging our Aspiring Leaders (DEAL) Act. Proponents of the bill say it will spur investments in start-ups and small businesses by making it easier for venture capital funds to seed and invest in emerging funds. Trey says the post-pandemic economy will need greater access to capital in order for businesses to grow and hire more employees, which this bill aims to facilitate. What are some ways you'd like to see our leaders tackle the economic recovery?
06.30.2021
Protection Over Party
Contraception has been a political issue as long as it's been around. Recently, a bill that would guarantee birth control coverage for female veterans passed the House. Though most Republicans opposed the bill, Trey voted for it along with just 25 of his GOP colleagues. Women are the fastest-growing group of veterans that rely on the VA health care system – do you think Trey is making the right move here to get them access to birth control?
06.16.2021
$28 Trillion and Counting
Trey took to an op-ed to discuss the growing national debt. One of the things he continually hears in his district is concerns over the national debt and what it will mean for their children and grandchildren. Trey was a businessman before becoming a Congressman and he said the most important thing to learn was fiscal discipline or face dire consequences. As of April 30th, the federal government surpassed $28.2 trillion in debt. Standing alone, without context, the magnitude of that figure can be hard to fully grasp. But, broken down, that equates to roughly $85,332 for every person living in the United States and $219,342 for every household. Ouch, those numbers hurt.
06.03.2021
Farmer's First
One of the fascinating things that Political Playlist has discovered is how this new generation of Congressional Leaders has stepped outside of many traditional ideological positions on various policies and one of those areas is Climate. Trey has been one of the most moderate Republicans on this issue and has worked with Democrats in introducing a lot of bipartisan legislation. He has also stressed the importance of including farmers in the solution to combating climate change. "They've been on the front lines for decades," Trey said at a recent climate panel held with his two State's Senators. From establishing carbon credit markets to encouraging green hydrogen production, agriculture is at the core of all Trey's climate policies and for good reason!
MORE
Core Issues
Congressional Term Limits
Government Deregulation
Manufacturing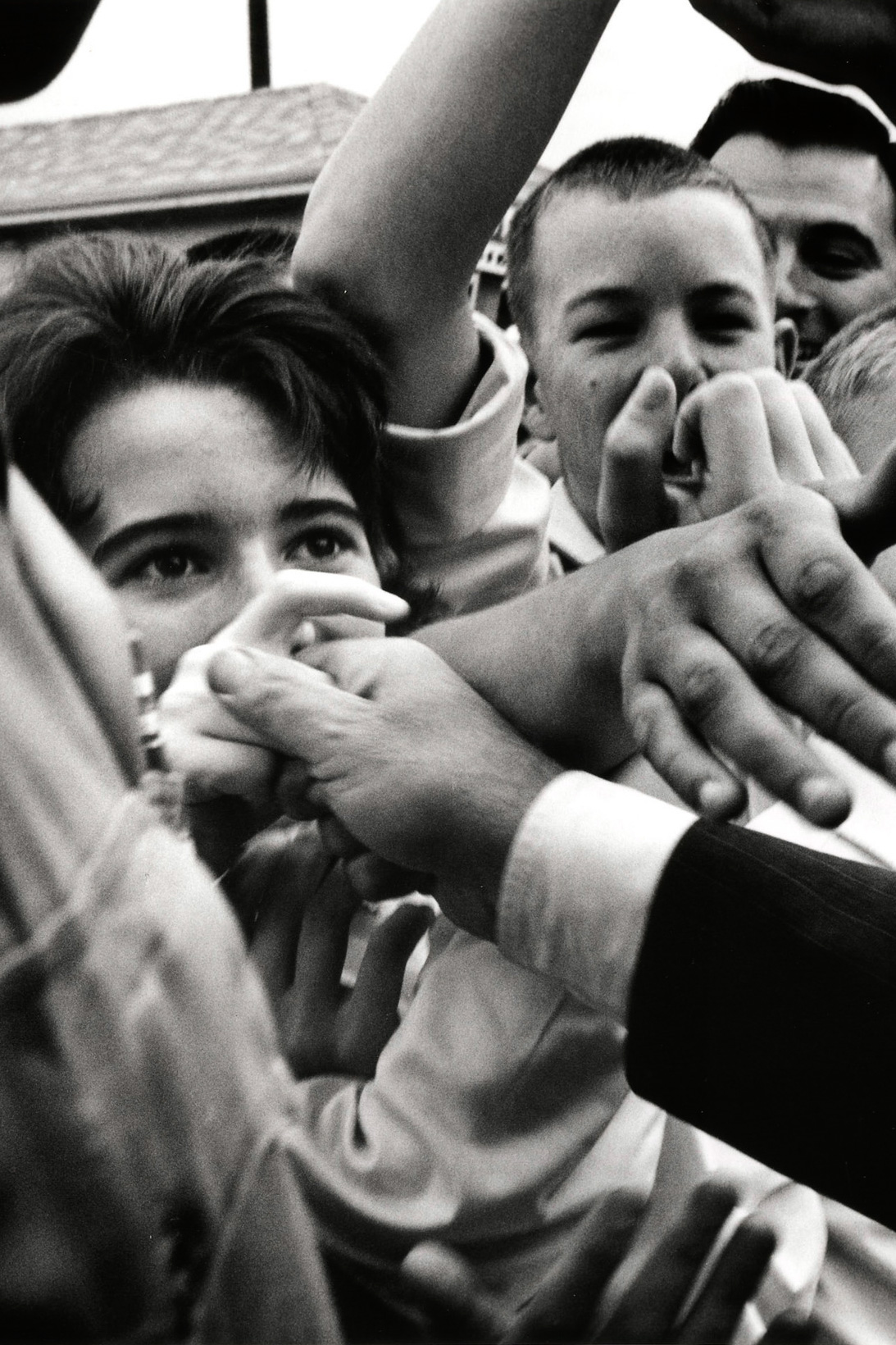 Photo: Cornell Capa, JFK Library
Next Candidate
Jaime Herrera Beutler
42, Washington — 3, R