Tracey Mann
A 5th generation Kansan who lives on his family farm that his great-great-grandfather owned. He is a father of 4 children and served as Kansas' 50th Lieutenant Governor.
Exit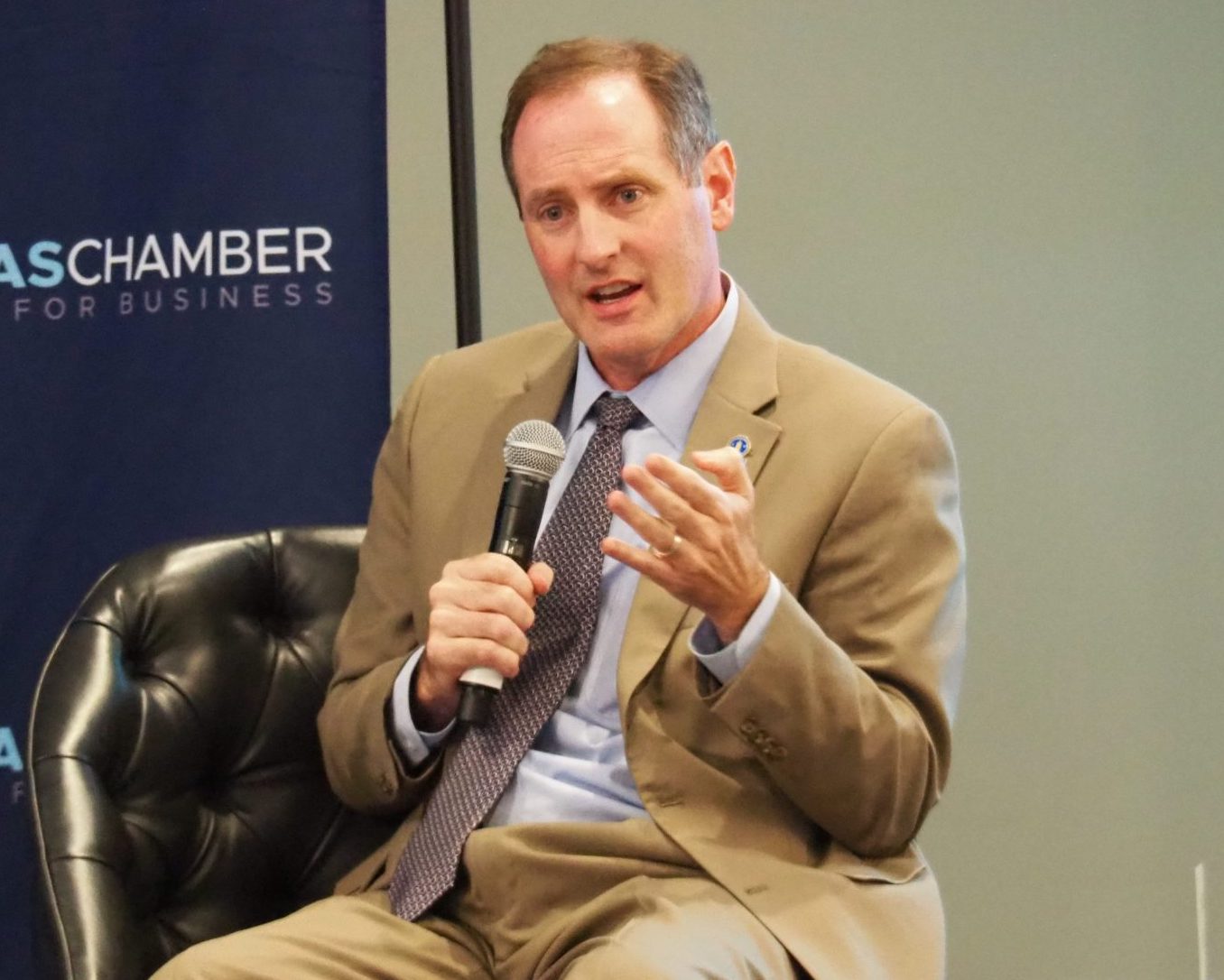 TraceyMann
43, Kansas — 1, R
Who are they?
A 5th generation Kansan who lives on his family farm that his great-great-grandfather owned. He is a father of 4 children and served as Kansas' 50th Lieutenant Governor.
Pre-Congress?
A farm owner and former commercial real estate broker, Tracey served on the Board of Directors of many Kansas organizations including: Kansas Agriculture and Rural Leadership (KARL), Kansas Chamber of Commerce, and The City Teen Center in Salina. He also serves on the Board of Directors for Legacy Financial and on the loan committee for First National Bank Syracuse with five locations throughout southwest Kansas.
Latest Headlines
10.21.2021
For The Love Of God, Release
Haiti has been making the news a lot lately, and this week's troubling headlines stem from the kidnapping of 17 American missionaries in the country as well as one Canadian. Tracey has now written a letter to President Biden asking him to use any means necessary to safely rescue these American hostages. They were kidnapped by a notorious Gang known for such actions and who have been filing the country's power vacuum since the assassination of their president. Tracey also points out that after our years of investment in Haiti, the US cannot let these actions go unchecked and must act. It is an ever-evolving situation that one can only hope ends with the safe release of these missionaries.
10.07.2021
Mandate Shmandate
Many U.S. based companies are trying to figure out if they can legally tell their employees to get vaccinated. Tracey introduced the Stop Vaccine Mandates Act that would prohibit the Occupational Safety and Health Administration from mandating that private employers require their employees to be vaccinated. This legislation comes after President Biden's recent executive order mandating all federal employees to get the vaccine. Tracey said, "The Biden Administration's proposed rule not only tramples on the rights of free Americans, but it forces private businesses to impose this crooked mandate. My bill prohibits OSHA from implementing such a rule and protects the rights of the American people." How do you feel about these mandates?
09.22.2021
Tit for Tat?
As, unfortunately, many Americans are still residing in Afghanistan and Tracey wants answers about how the Biden administration is planning to get them out. Specifically, he wrote to Sec. of State Antony Blinkin that "The American people deserve to know whether the United States has provided any financial assistance to the Taliban in release of American citizens." Additionally, if the Taliban have requested any funds, that "amounts to ransom." All this goes to show that investigations into the withdrawal and the sad aftermath are only getting underway – buckle up.
09.10.2021
Flawed Deadlines
Tracey is one of the many folks in Washington, Democrat and Republican alike, who are continuing to assail the President for his handling of the US Troop withdrawal from Afghanistan. Now that there are no longer American Soldier boots on the ground, there still remain a small number of Americans who reportedly cannot get out. Asked by a local reporter, Mann said there are "reports of Americans trying to get to the airports, people with American passports that are being harassed by the Taliban and are being turned away and I am very, very concerned about what we are seeing right now." While Man said he saw a silver lining in the job our brave men and women did in the evacuation but bluntly said the chaos that ensued was proof positive that the deadline set for withdrawal was completely unrealistic.
08.26.2021
Biden Gets the Blame
Like many lawmakers this week, Tracey shared his thoughts about the withdrawal of U.S. troops from Afghanistan. He came down hard on Biden, arguing that the president was neglectful and near-sighted. "The world became less safe this week," he said. As lawmakers in Washington scramble during the wake of the American withdrawal, it seems everyone has something to be upset about.
MORE
Core Issues
Agriculture
Pro-Life
Second Amendment Protection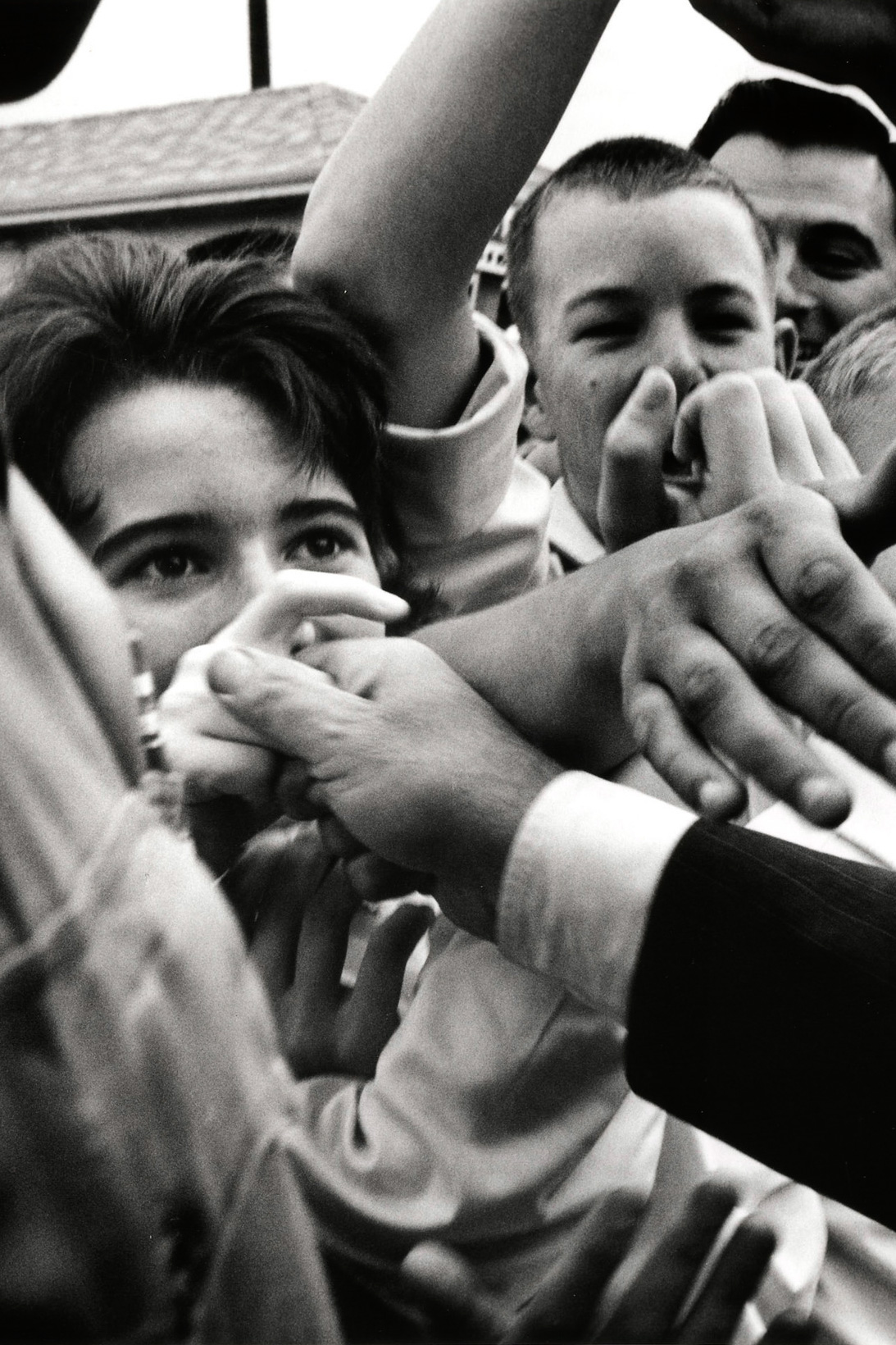 Photo: Cornell Capa, JFK Library
Next Candidate
Victoria Spartz
43, Indiana — 5, R