Ro Khanna
A published author and self-identified progressive capitalist representing the Silicon Valley area who is one of only six elected Congressional officials to refuse contributions from PACs and lobbyists.
Exit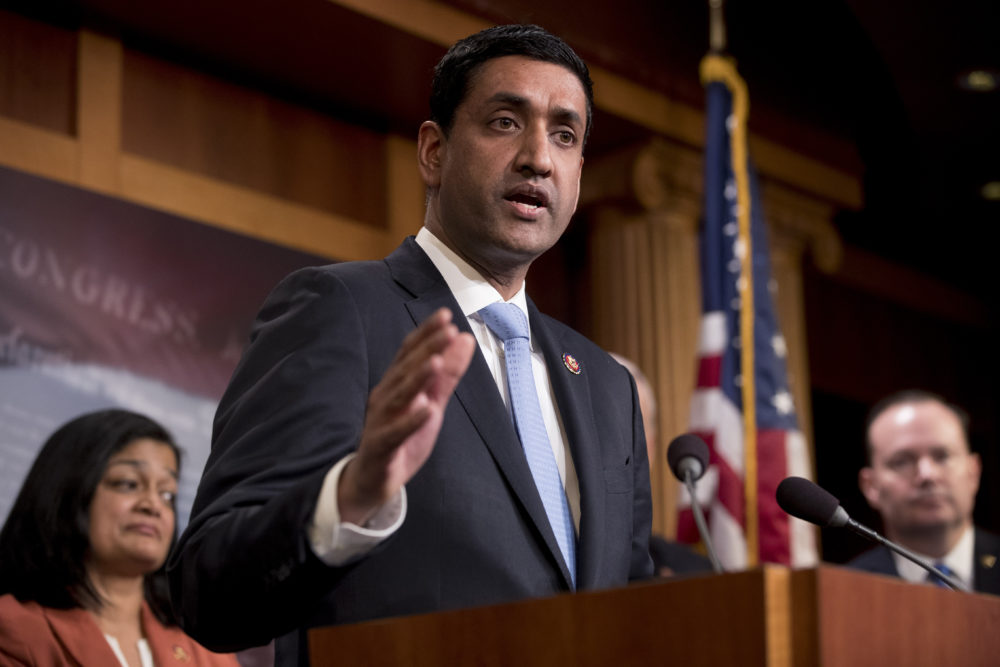 RoKhanna
45, California — 17, D
Who are they?
A published author and self-identified progressive capitalist representing the Silicon Valley area who is one of only six elected Congressional officials to refuse contributions from PACs and lobbyists.
Pre-Congress?
A former practicing attorney and law professor, Ro also served in the Obama administration's Department of Commerce, leading trade missions and working to increase U.S. exports. He later was appointed to the White House Business Council.
Latest Headlines
10.21.2021
Details Emerge…FINALLY!
Ro took to the airwaves today following what he called an "inspiring meeting" with President Biden, whom he described as "fully in control of the negotiations" between progressives and moderates on the Build Back Better bill. Many following from the cheap seats have been loathe at the media's coverage of how the proverbial Washington sausage gets made, but Ro struck an optimistic tone saying that while compromises will be made, almost all the proposed programs and funding exist in some form and fashion. He said the President was confident he could get Capitol Hill's newest celebrity, Senator Sinema, on board with an overall number that's looking like it's around $2 trillion. It is a little ironic that Ro and his fellow progressives get painted as the hardliners, yet they seem to be the only one's compromising on this bill. Nevertheless, if you listen to Ro today, there's much to celebrate in the forthcoming legislation.
10.07.2021
The Cyber Seal Team
Last year 11 federal agencies were hacked by a Russian group. Ro and PP leader Nancy Mace (R-SC) are happy to see the successful passage of the Federal Rotational Cyber Workforce Program act, which establishes a rotation cybersecurity workforce program allowing certain federal employees to work in other positions at other federal agencies. Ro said, "As the largest employer in the country, the federal government's cybersecurity program sets the pace for American competitiveness in this growing career field, making this investment a critical link toward building a more robust cybersecurity infrastructure across the country."
09.22.2021
You Said it Like Yementit
Middle East policy is confusing at best, but luckily people like Ro have their finger on the pulse of how we, as a world leader, can better serve the area. He and Sen. Bernie Sanders re-introduced an amendment to the National Defense Authorization Act (NDAA) which would prohibit U.S. military support for the Saudi-led coalition's war against the Houthis in Yemen. Yemen is undergoing a massive humanitarian crisis and citizens are being bombed by Saudis. Though Ro notes that the Biden administration has made progress on curbing U.S. assistance, taxpayer dollars are still bankrolling maintenance and spare parts for Saudi warplanes. This is sure to get more complicated, but it's a sober reminder of just how many bad apples America has bit into.
09.10.2021
Soured on the Supreme Court
Liberals and moderates across the country are up in arms about the recent Supreme Court decision not to hear a case against the Texas abortion law that effectively bans most abortions in the state. Democrats believe the three Trump-appointed justices have something to do with it, which is why Ro introduced a bill this week that would establish 18-year term limits for Supreme Court justices. Currently, justices serve for life, which is why Trump chose unusually young nominees for the court. The longshot legislation would limit the reach any one president could have on the court to a single generation. Are you in favor of Ro's term limit proposal?
08.26.2021
The Kids are Unvaccinated
The last week of July marked the largest weekly percentage increase in children testing positive for Covid-19 since the pandemic started. As schools across the country reopen and the Delta variant surges, children have been left unprotected by vaccines. That's why Ro cosigned a letter this week asking the FDA to update Congress on the status of an Emergency Use Authorization that would allow children between the ages of 2-11 to receive Covid-19 vaccines, with school age children being especially vulnerable in classroom settings. Again and again in this pandemic, it seems the children are being overlooked. Will Ro be able to put enough pressure on the FDA to get America's children protected against the virus?
MORE
Core Issues
Campaign Finance Reform
Congressional Term Limits
Data and Privacy Protection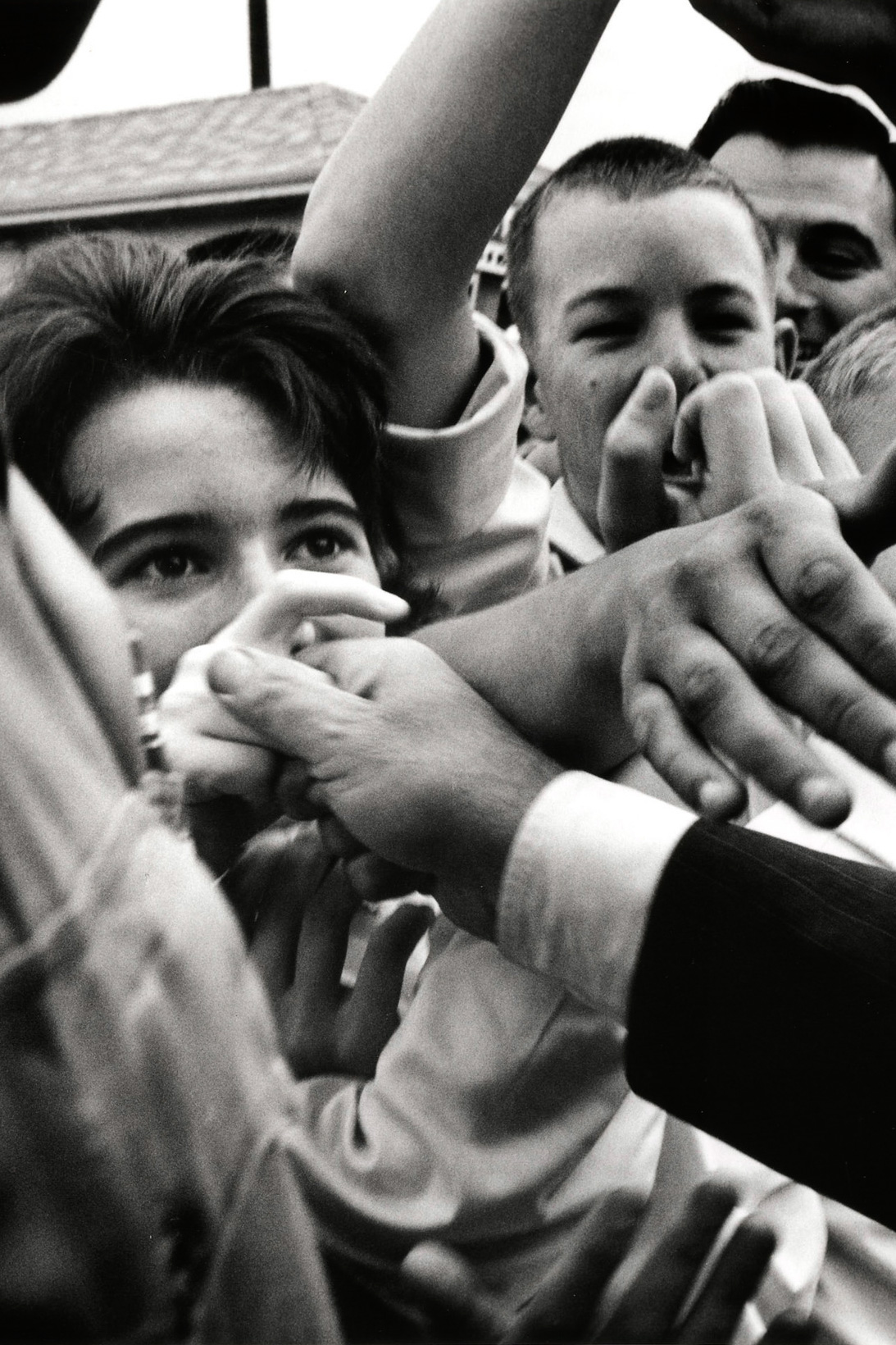 Photo: Cornell Capa, JFK Library
Next Candidate
Dusty Johnson
45, South Dakota, R