Nikema Williams
The first Black woman Chair of the Democratic Party of Georgia and a former GA State Senator. She was elected to fill the late-John Lewis' Congressional seat.
Exit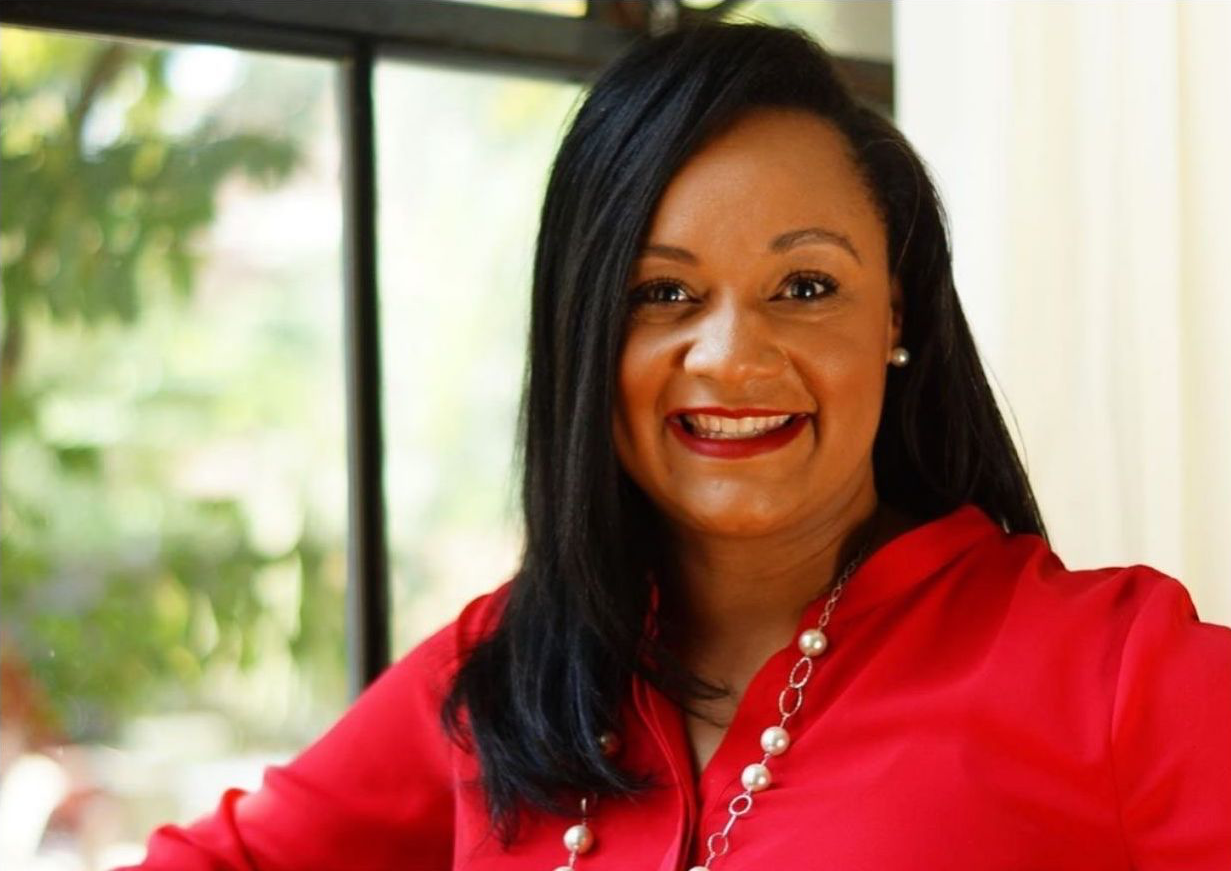 NikemaWilliams
42, Georgia — 5, D
Who are they?
The first Black woman Chair of the Democratic Party of Georgia and a former GA State Senator. She was elected to fill the late-John Lewis' Congressional seat.
Pre-Congress?
Nikema worked in the GA State Legislature and was a member of the Executive and Resolution Committees of the Democratic National Committee. She previously worked at Planned Parenthood, where she was Vice-President of Public Policy before running for office.
Latest Headlines
07.28.2021
Forever Chemical Romance
'Forever chemicals' sounds frightening and that is why so many members this week voted in favor of the PFAS Action Act of 2021. The Act will make important progress toward cleaning up our communities and holding contaminating companies accountable for their pollution. A new study showed that ~30,000 industrial sites are known or suspected of using toxins and more than 400 military sites are known to have PFAS contamination. As Nikema put it, there is nothing more important than keeping her community safe.
07.15.2021
Support for Families Affected by Covid-19
Nikema announced an update this week to FEMA's COVID-19 Funeral Assistance policy, expanding eligibility for families who lost loved ones during the early months of the pandemic. The new policy will allow families to submit a statement or letter from a certified medical official that attributes the cause of death to COVID-19 without having to file for a new death certificate. Nikema helped pass the funeral assistance program as part of the 2021 American Rescue Plan. It will be a small comfort to the families who have been struggling with loss since the early months of the pandemic.
06.30.2021
13th
The 13th Amendment officially marked the end of slavery, but an important loophole was written into it which still affects a large number of Americans today. Under the amendment, slavey was banned except as a form of criminal punishment. What that means for us today is that felons can be used as forced, cheap, or free labor and, as we know, many of those felons are black. Nikema is introducing legislation to amend the 13th Amendment to change that loophole which began as a way for Confederate states to target black people. Though the bill has thus far only garnered Democratic support, Nikema is optimistic about it not being too partisan – "I am willing to work with you as long as you are willing to work around making sure that everyone in this country… has access to the full promise of America."
06.16.2021
Ka-Ching!
Nikema has put her position on the House Transportation and Infrastructure Committee to good work. This past week she secured $15 million for six transportation projects which were approved on a bipartisan basis by the committee. As well, part of the legislation she introduced called the Reconnecting Neighborhoods Program to help redesign and remove highway infrastructure built through communities of color was also passed. And finally, the Committee advanced the Water Quality Protection and Job Creation Act that improves the country's wastewater infrastructure. Ok, Nikema deserves a round of applause.
06.03.2021
Registration To Go
The pandemic sadly brought about a lot of change in housing situations for many low-income people, and with the surge in new, stricter voting laws in many Republican controlled states, the very practice of registering to vote has become a lot harder. Nikema is working to change that by introducing the Voters on the Move Registration Act, which makes it easier for people to register to vote as they change residences. It builds off her amendment to the For The People Act, which successfully passed the House, and would require the Consumer Financial Protection Bureau to issue voter registration guidelines to residents in federally assisted rental housing. Nikema knows well the myriad voter suppression techniques in her state, and this bill looks to punch back with simple information.
MORE
Core Issues
Child Care and Safety
Universal Healthcare/Medicare for All
Voting Rights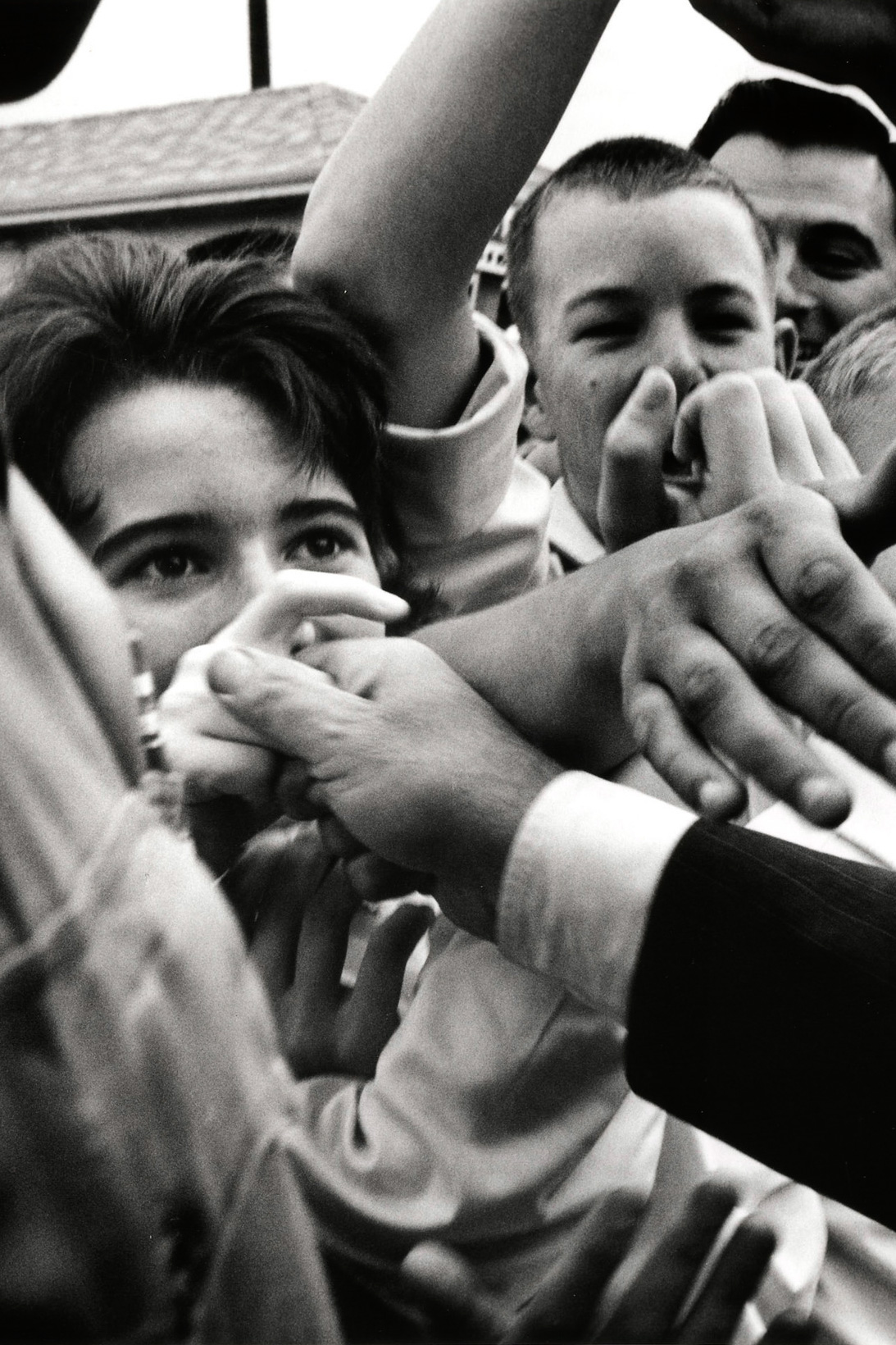 Photo: Cornell Capa, JFK Library
Next Candidate
Nicole Malliotakis
40, New York — 11, R