Nikema Williams
The first Black woman Chair of the Democratic Party of Georgia and a former GA State Senator. She was elected to fill the late-John Lewis' Congressional seat.
Exit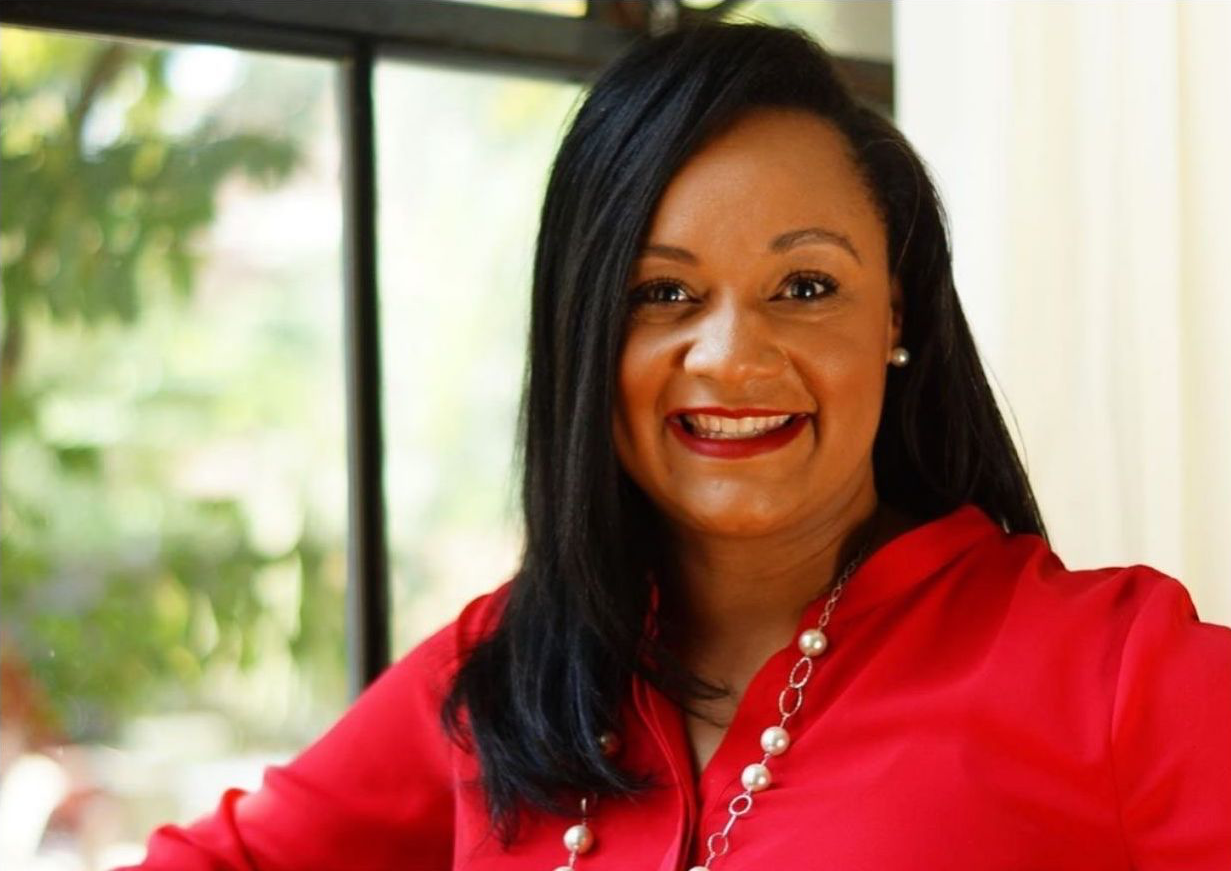 NikemaWilliams
43, Georgia — 5, D
Who are they?
The first Black woman Chair of the Democratic Party of Georgia and a former GA State Senator. She was elected to fill the late-John Lewis' Congressional seat.
Pre-Congress?
Nikema worked in the GA State Legislature and was a member of the Executive and Resolution Committees of the Democratic National Committee. She previously worked at Planned Parenthood, where she was Vice-President of Public Policy before running for office.
Latest Headlines
12.02.2021
It Pays To Have Kids
Okay, maybe not always, like around the time they hand you a Christmas wish list longer than a CVS receipt. But in the case of parents in Nikema's fifth district, this thanksgiving holiday was met with a few extra Benjamins, following proof-of-toddler. Thanks to Nikema's hard work in advocating for the American Rescue Plan back in March, folks in her district saw a total of $32.4 million in tax credits put back in their pockets! Nikema announced that roughly 77,000 tax credits were sent out, covering nearly 125,000 children. Nationwide, the Treasury has disbursed roughly $16 billion for more than 61 million children. Hopefully all that extra gravy didn't go to waste on black Friday and cyber Monday!
11.18.2021
Endometriosis Rebooted
Nearly one in 10 women in America have endometriosis. Endometriosis is a condition resulting from the appearance of endometrial tissue outside the uterus which causes pelvic pain most common in women between ages 30-40 years old. Nikema relaunched the bipartisan Congressional Endometriosis Caucus which was previously started by former congresswoman and current senate candidate Abby Finkenauer (check out our convo about this issue with Abby on Political Playlist Happy Hour). The Caucus was instrumental in doubling the federal funding for this condition and we are glad to see it continues to live on.
11.04.2021
Infrastructure, 2021 Edition
There's a lot of discussion these days over what exactly IS infrastructure. Nikema's bipartisan bill requires communities to come up with comprehensive strategies when it comes to care-based services including childcare. "Childcare is infrastructure and essential to communities economic development," she said after the bill passed through the House Transportation and Infrastructure Committee. Do you think we're looking at an expansion of what counts as 'infrastructure' in the coming months?
10.21.2021
No Vet Unhoused
It takes a 20 second drive by the VA in Los Angeles to see that we have a tragically out of control homeless crisis among vets. Thankfully, Nikema is leading the bipartisan charge to address this injustice. The Return Home To Housing Act, also sponsored by fellow under-45er Andrew Garbarino (R-NY), would increase the allowable rate that the VA could reimburse service providers for supplying transitional housing to unhoused veterans. By ensuring their costs are covered, more housing providers will be incentivized to provide more housing. Sure, this seems to work on a financial level, but moreover, it works on a moral one, and that seems like the least we can do for our brave veterans returning home.
10.07.2021
We Need It!
When the government was on the brink of a shutdown, many politicians rushed to pass legislation that would extend any government employee employed in surface transportation to keep their job. What many citizens might forget is that when the government shuts down, it literally shuts down and many lose their jobs until it reopens. Nikema took this time to voice her support and the need to pass the Build Back Better Act and Infrastructure bill. She said, "I have not finished my work to Build Back Better because I know how desperately the people of Georgia's Fifth Congressional District need these comprehensive infrastructure investments." Well, let's see how the vote goes this week!
MORE
Core Issues
Child Care and Safety
Universal Healthcare/Medicare for All
Voting Rights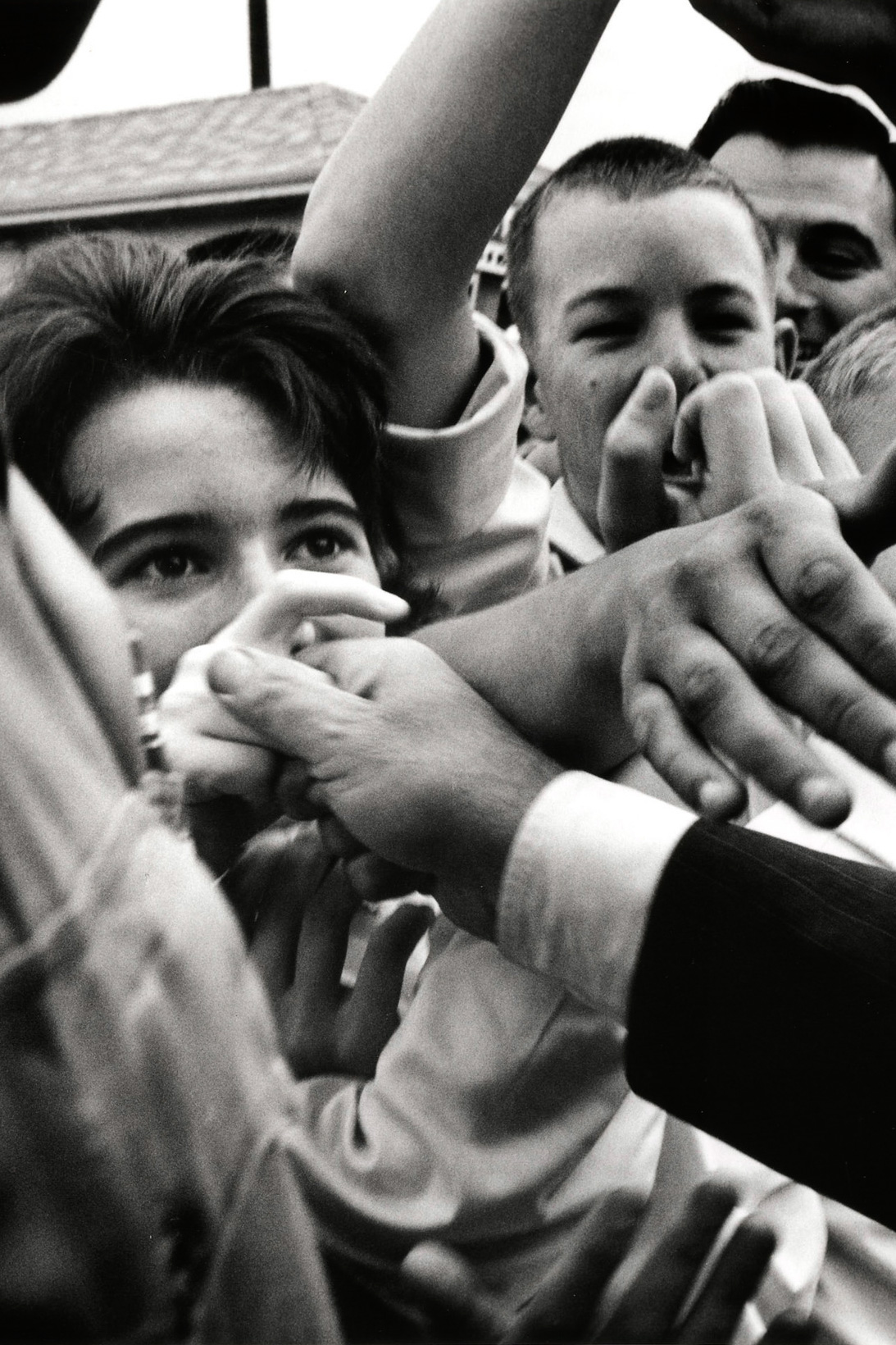 Photo: Cornell Capa, JFK Library
Next Candidate
Nicole Malliotakis
40, New York — 11, R