Nikema Williams
The first Black woman Chair of the Democratic Party of Georgia and a former GA State Senator. She was elected to fill the late-John Lewis' Congressional seat.
Exit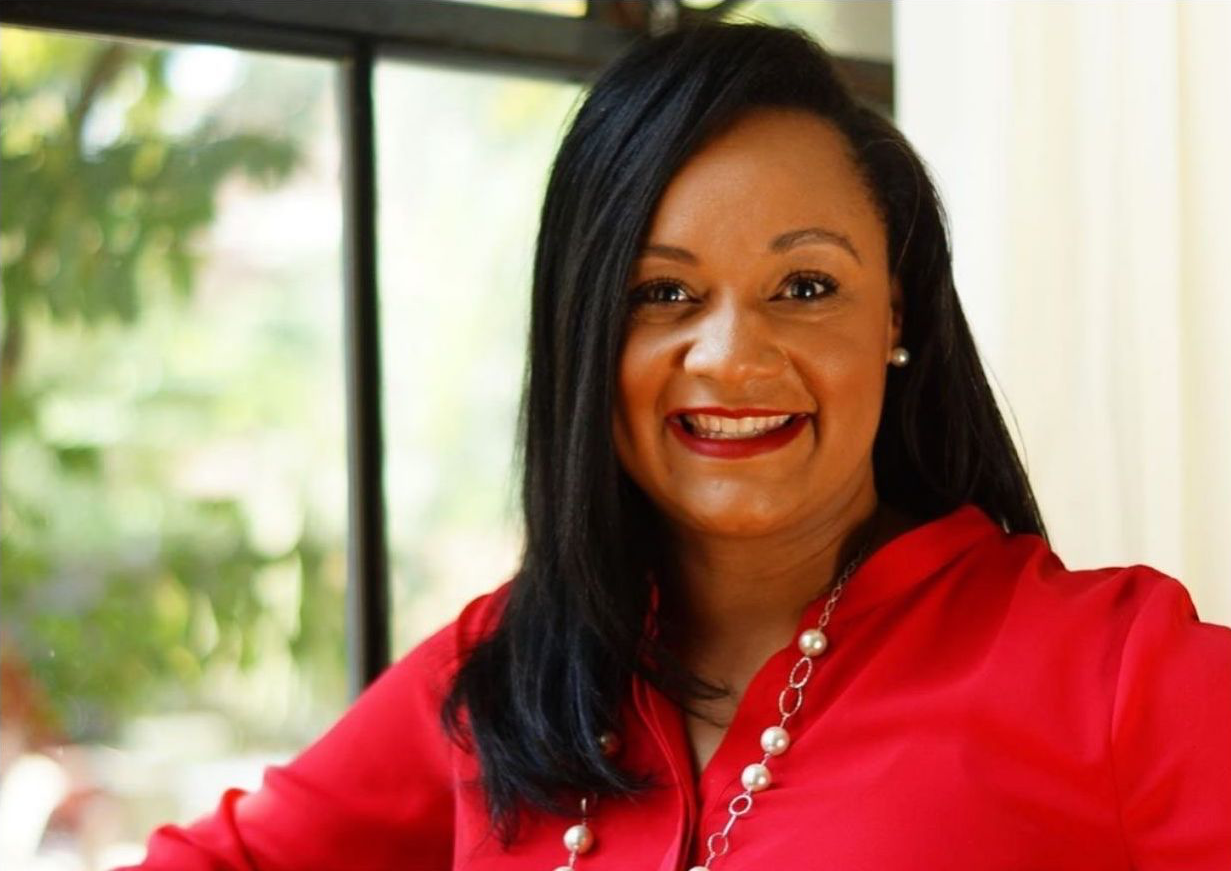 NikemaWilliams
42, Georgia — 5, D
Who are they?
The first Black woman Chair of the Democratic Party of Georgia and a former GA State Senator. She was elected to fill the late-John Lewis' Congressional seat.
Pre-Congress?
Nikema worked in the GA State Legislature and was a member of the Executive and Resolution Committees of the Democratic National Committee. She previously worked at Planned Parenthood, where she was Vice-President of Public Policy before running for office.
Latest Headlines
09.10.2021
It's Impolite To Ask An Organization Its Birthday
Usually, we shy away from old age, but Nikema thought it was cause for celebrating the Center For Disease Control and Prevention (CDC) turning…75! The organization was founded 75 years ago in Atlanta, originally to prevent the spread of malaria. Fellow under-45er Jon Ossoff introduced a companion bill in the Senate, and are both leading the charge for recognizing the CDC's importance, particularly during the ongoing Covid pandemic. But this isn't the first time Nikema has shown the CDC some love. Along with fellow under-45er Mike Levin, she successfully managed to increase CDC funding to over $10 Billion through the passage of the 2021 fiscal spending bill. The department has pioneered the way we understand disease, making Nikema's district a world leader in scientific research and discovery.
08.26.2021
Voting Rights FTW!
Nikema proudly cosponsored the John Lewis Voting Rights Advancement Act that was introduced last week. Like many lawmakers on the Hill, Nikema is worried about the growing wave of voter suppression that's currently sweeping state and local governments. The bill would reinstate federal oversight of states with a history of voting rights violations, something lost after the 2013 Shelby County v. Holder Supreme Court Decision. "There are not two sides to this issue. You are either on the side of our democracy or you aren't," she said. And she's right, it is hard to argue with voting rights.
08.11.2021
New Home, Same Vote
Moving is stressful enough and often changing our voting registration falls through the cracks. Nikema is trying to solve that problem by introducing the Voters on the Move Registration Act (with a companion bill in the Senate) which would make it easier to register to vote as we change residences. It would require the Consumer Financial Protection Bureau to design a uniform statement that would be included with certain leases, rental vouchers, and mortgage applications addressing how to register at their new address. "Moving to a new home shouldn't be a barrier to voting," she said.
07.28.2021
Forever Chemical Romance
'Forever chemicals' sounds frightening and that is why so many members this week voted in favor of the PFAS Action Act of 2021. The Act will make important progress toward cleaning up our communities and holding contaminating companies accountable for their pollution. A new study showed that ~30,000 industrial sites are known or suspected of using toxins and more than 400 military sites are known to have PFAS contamination. As Nikema put it, there is nothing more important than keeping her community safe.
07.15.2021
Support for Families Affected by Covid-19
Nikema announced an update this week to FEMA's COVID-19 Funeral Assistance policy, expanding eligibility for families who lost loved ones during the early months of the pandemic. The new policy will allow families to submit a statement or letter from a certified medical official that attributes the cause of death to COVID-19 without having to file for a new death certificate. Nikema helped pass the funeral assistance program as part of the 2021 American Rescue Plan. It will be a small comfort to the families who have been struggling with loss since the early months of the pandemic.
MORE
Core Issues
Child Care and Safety
Universal Healthcare/Medicare for All
Voting Rights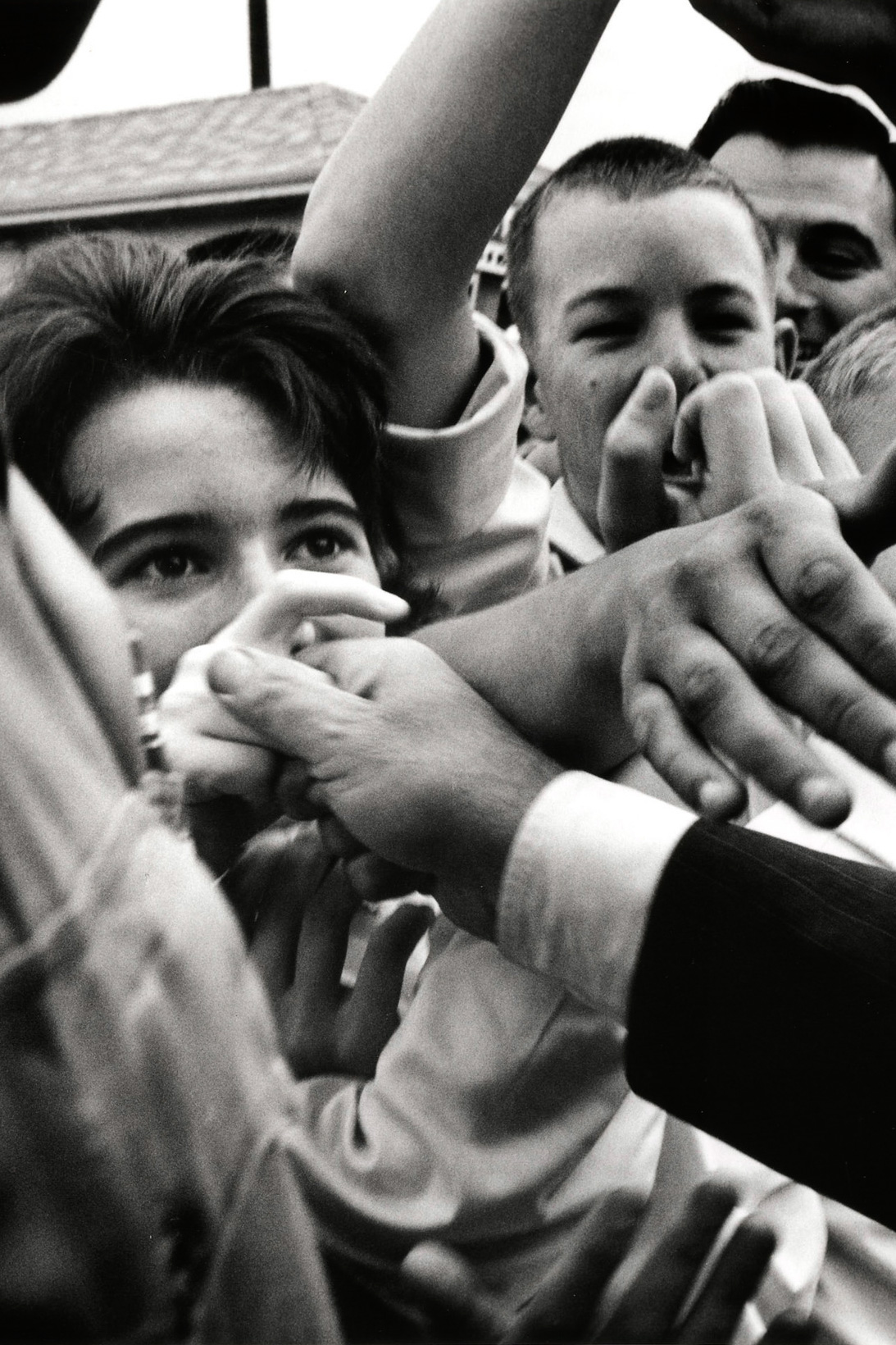 Photo: Cornell Capa, JFK Library
Next Candidate
Nicole Malliotakis
40, New York — 11, R