Nanette Diaz Barragán
Who are they? The youngest of eleven siblings and the daughter of Mexican immigrants, Nanette served as a pro-bono lawyer during Hurricane Katrina. She was hyper-focused in 2021 on the issues of environmental justice in underserved districts like hers. Pre-Congress? In addition to practicing law, Nanette was the Executive Director…
Exit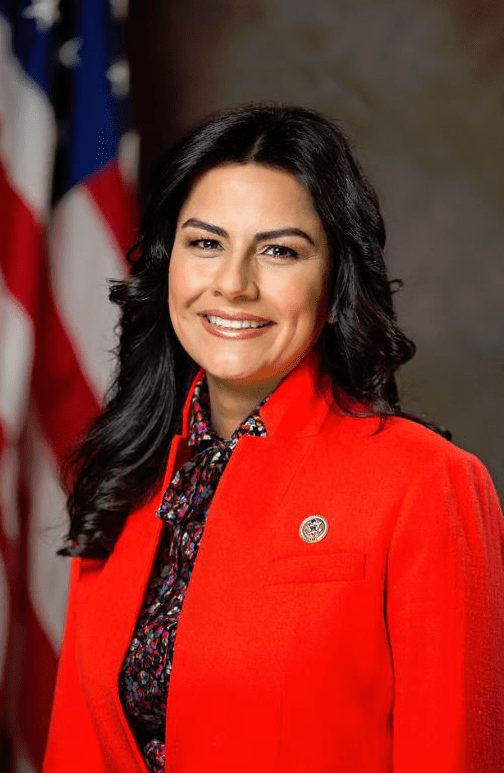 NanetteDiazBarragán
45, California — 44, D
Who are they?
The youngest of eleven siblings and the daughter of Mexican immigrants, Nanette served as a pro-bono lawyer during Hurricane Katrina. She was hyper-focused in 2021 on the issues of environmental justice in underserved districts like hers.
Pre-Congress?
In addition to practicing law, Nanette was the Executive Director for the Fuller Foundation which funded worthy education and environment non-profits.
Latest Headlines
01.31.2022
Nanette is the daughter of Mexican immigrants and worked as a pro-bono lawyer after Hurricane Katrina. That work was just the beginning of her mission to address environmental justice – the disproportionate environmental effects on low-income and minority communities, like the one she represents. Check out our conversation with Nanette where she digs into that topic!
01.13.2022
The Incredible Port
The port of Long Beach, which is in Nanette's district, got some much-needed sunshine this week. Secretary of Transportation, Pete Buttigieg, arrived and touted the new infrastructure bill. California is expected to receive $17 billion of port infrastructure. Nanette looks at the bill as not only providing infrastructure, but also an American jobs bill! Supply chain issues have definitely dominated the media and our news stations so hopefully this funding helps things run smoother.
12.29.2021
Nanette's 2021 Roundup!
Nanette had her eyes set on the environment this year and if you did not get a chance check out our interview with her where we talk all about it. Nanette reintroduced the Energy Resilient Communities Act, which will create the first federal program to build 100% clean energy microgrids to power critical infrastructure for communities in the aftermath of natural disasters. Nanette partnered with a bipartisan group of colleagues to introduce legislation to provide a historic one-time $500 million for urban parks. Nanette led a group of 28 Democratic Representatives and Senators to shut down the Dakota Access pipeline during its court-ordered environmental review. She also reintroduced the Outdoors for All Act, a bipartisan bill that would expand outdoor recreational opportunities in urban and low-income communities.
12.16.2021
Chomp Chomp
You might loathe going to the dentist, but Nanette reminds us that just to be there is still a privilege that everyone doesn't enjoy. This past July she introduced the Medicaid Dental Benefit Act to require state Medicaid programs to provide adult dental coverage. Now, she and several other Democratic lawmakers wrote to Pelosi and Schumer urging them to make comprehensive adult dental care a component of Medicaid coverage as part of the Build Back Better Act. Do you think dental coverage deserves the star treatment Nanette and others are hoping for?
12.02.2021
A Cleaner Future
When Nanette joined the Political Playlist team for a podcast discussion on issues her district faces, one of them was environmental inequality. She elaborated on this, describing a growing disparity in air quality and clean drinking water between wealthy communities and more low-income communities, much of which her district qualifies. But one of the precise goals of the Biden Infrastructure bill is to target districts like Nanette's and help flatten that curve of environmental inequality, starting with lead pipe replacement. Nanette took to twitter highlighting the 5.3 million lead service lines in her district alone that will be replaced by this new bill, and that's just the start. Let the digging begin!
MORE
Core Issues
Climate Change
Expanding Education Access
Immigration Reform and Protection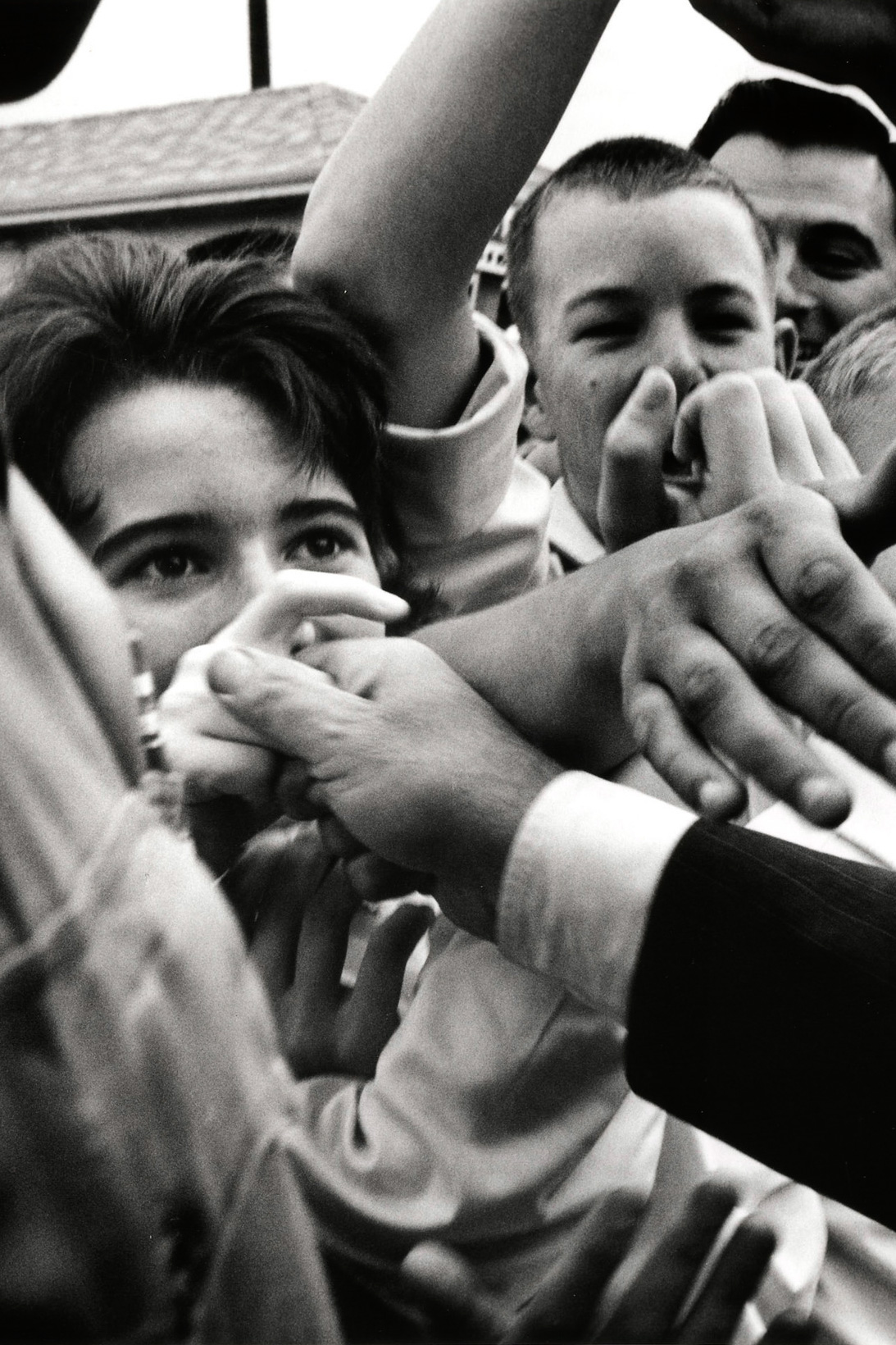 Photo: Cornell Capa, JFK Library
Next Candidate
Jim Banks
42, Indiana — 3, R