Mondaire Jones
A lawyer, non-profit leader, and social activist, Mondaire is the first openly gay black man elected to U.S. Congress. He was born and raised in and around his district and was raised by his single mother and grandparents.
Exit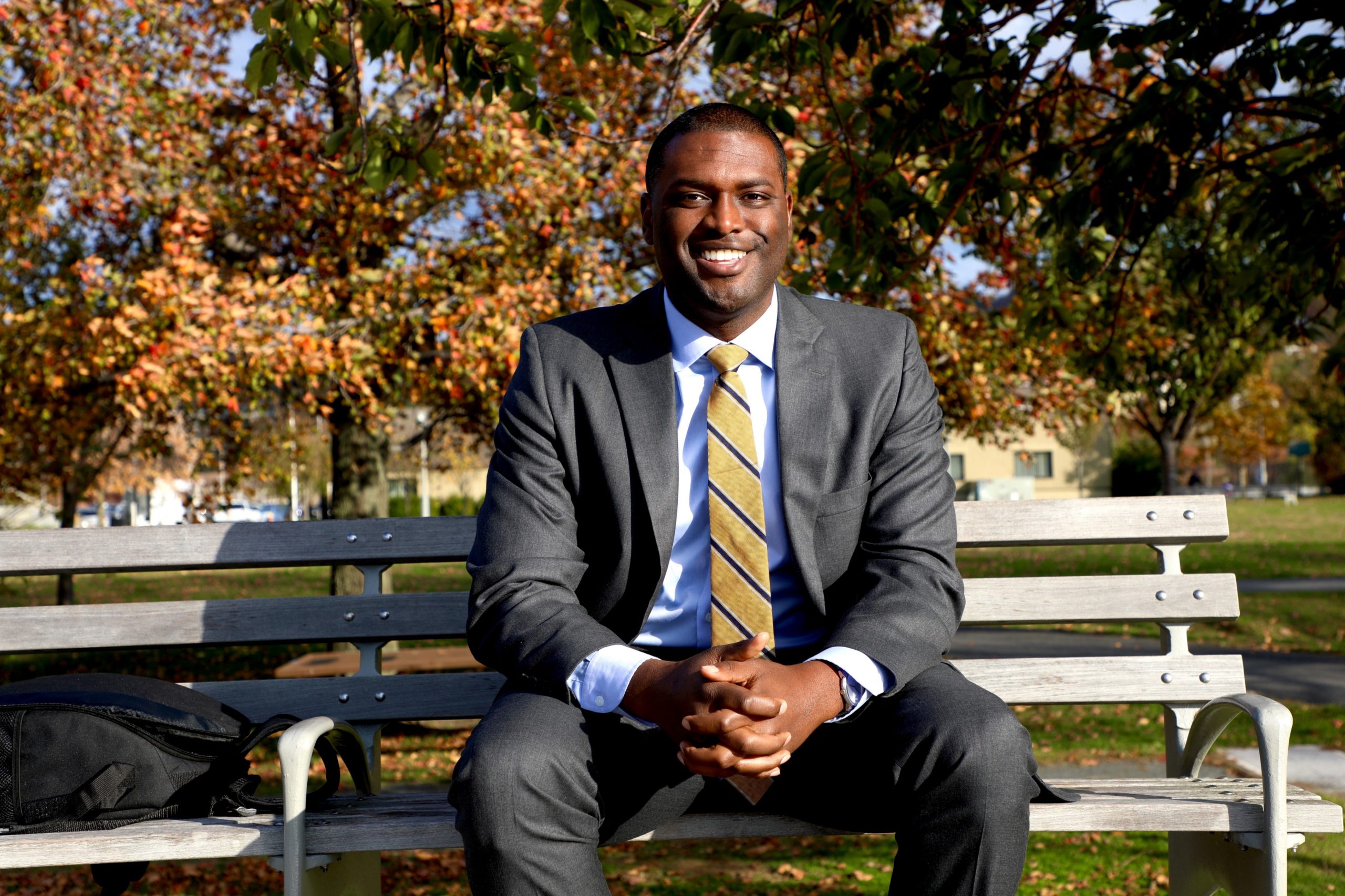 MondaireJones
34, New York — 17, D
Who are they?
A lawyer, non-profit leader, and social activist, Mondaire is the first openly gay black man elected to U.S. Congress. He was born and raised in and around his district and was raised by his single mother and grandparents.
Pre-Congress?
After graduating from Stanford undergrad and Harvard Law School, Mondaire worked as a corporate lawyer at Davis Polk & Wardwell LLP and then a litigator in Westchester County's Law Department. In 2019, he joined the NAACP Board of Directors. He also worked in the Office of Legal Policy at the Department of Justice during the Obama Administration.
Latest Headlines
12.02.2021
Filibuster Breakup
Mondaire has had quite the eventful first year in Congress, as a recent local profile vividly portrayed. Among other things, Mondaire has been an ardent supporter of the Build Back Better bill, which he's pushing harder than ever now following the passage of the infrastructure bill. But one thing stood out from the piece and that's his newfound target: the filibuster. He didn't mince words when he described it as an "anti-majoritarian Jim Crow relic…that blocks civil rights and economic legislation that's in the best interest of the American people." One of the notable recent victims of the filibuster has been the John Lewis Voting Rights Act, which Mondaire has been a strong advocate for, and he says that many other meaningful pursuits will be doomed if the filibuster remains.
11.18.2021
Workplace Crimes
This week, House Rep Paul Gosar (R-AZ) was censored for posting an anime video of AOC (D-NY) in which it shows him killing her with a sword. Mondaire took to the floor to speak on behalf of AOC saying, "We cannot let the Republican Party make Congress the only workplace in America where violence against your coworkers is not a crime but a credential. I stand with AOC and my other colleagues who have faced threats of harm. That must end now." Did you agree with the censor of rep. Paul Gosar?
11.04.2021
Chiming in For the Kids
The programs that will make it into the final Build Back Better Act are still a bit of a question mark, but Mondaire led a letter to Speaker Pelosi urging her to ensure that critical investments in child nutrition remain in the legislation. The letter specifically referred to the Community Eligibility Provision which would provide free school meals to all children who need them. This program doesn't require complicated application forms or mean testing procedures and simply makes meals available. The program, they say, helped millions of children during Covid already. "In the richest country in the world, no child should ever go hungry, and no working-class parent should struggle to put food on the table," they insisted.
10.21.2021
Prevention Starts With PrEP
PrEP is widely considered one of the most effective drugs at preventing HIV. That's why Mondaire has introduced the PrEP Assistance Program Act, which looks to make this powerful preventative HIV drug more affordable and accessible to underserved and high-risk populations. And like many things, sadly there is a large access gap prevalent in Black and Latinx communities, who suffer from disproportionately high rates of HIV. Mondaire remarked that "as a gay, Black man, I know firsthand the lifechanging power of PrEP." This bill would provide grants to cover medication costs, clinic and testing fees, physician visits and community outreach programs. No one is naïve in thinking we can end HIV overnight but this is certainly a big step in the right direction.
10.07.2021
Hatin' on Haiti
President Biden is taking heat from all sides. Since April, Mondaire has been calling on politicians and special representatives in Haiti to focus and reform their U.S. policy toward the country. After the U.S. Special Envoy, Ambassador Daniel Foote, resigned, Mondaire called out President Biden for not doing enough and the need to halt all deportations to Haiti. He used this time to call out one of his constituents, Paul Pierrilus, who was deported back to Haiti in February, but has never even been to the country! We know this won't be the last time we hear about Haiti, but what does this mean for future policy toward other similar countries?
MORE
Core Issues
LGBT Rights
Universal Healthcare/Medicare for All
Voting Rights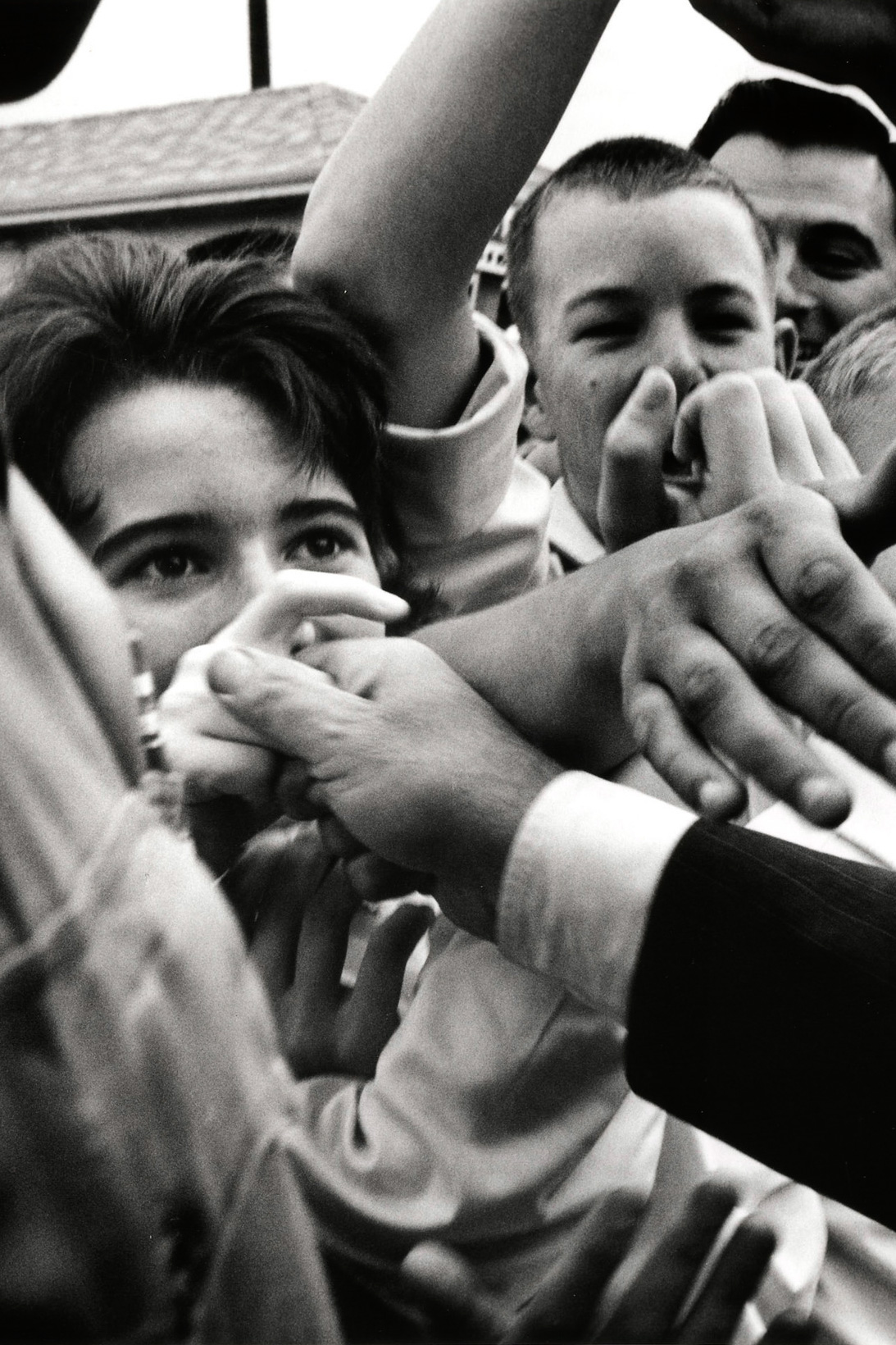 Photo: Cornell Capa, JFK Library
Next Candidate
Peter Meijer
33, Michigan — 3, R