Mondaire Jones
A lawyer, non-profit leader, and social activist, Mondaire is the first openly gay black man elected to U.S. Congress. He was born and raised in and around his district and was raised by his single mother and grandparents.
Exit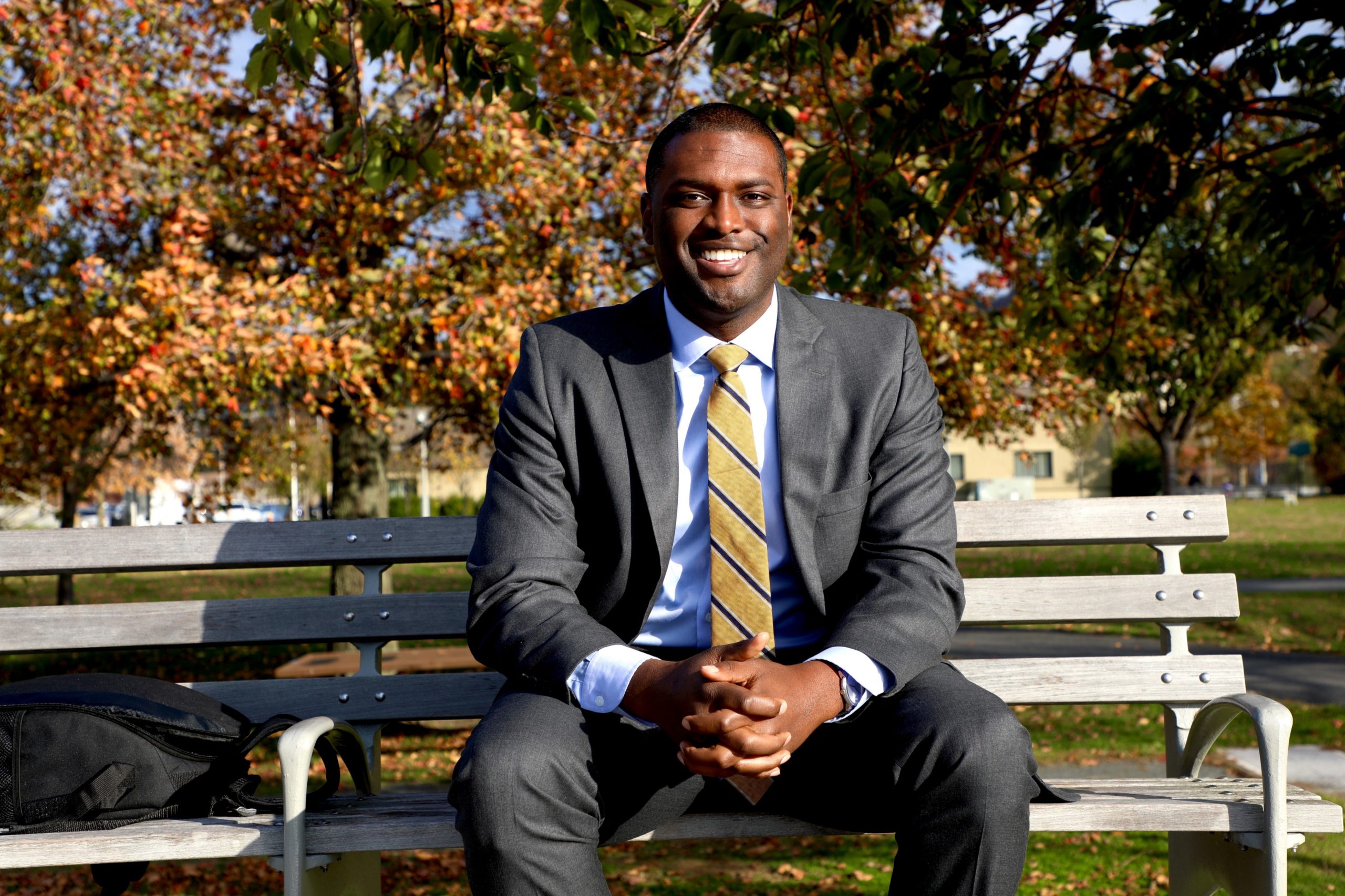 MondaireJones
34, New York — 17, D
Who are they?
A lawyer, non-profit leader, and social activist, Mondaire is the first openly gay black man elected to U.S. Congress. He was born and raised in and around his district and was raised by his single mother and grandparents.
Pre-Congress?
After graduating from Stanford undergrad and Harvard Law School, Mondaire worked as a corporate lawyer at Davis Polk & Wardwell LLP and then a litigator in Westchester County's Law Department. In 2019, he joined the NAACP Board of Directors. He also worked in the Office of Legal Policy at the Department of Justice during the Obama Administration.
Latest Headlines
10.21.2021
Prevention Starts With PrEP
PrEP is widely considered one of the most effective drugs at preventing HIV. That's why Mondaire has introduced the PrEP Assistance Program Act, which looks to make this powerful preventative HIV drug more affordable and accessible to underserved and high-risk populations. And like many things, sadly there is a large access gap prevalent in Black and Latinx communities, who suffer from disproportionately high rates of HIV. Mondaire remarked that "as a gay, Black man, I know firsthand the lifechanging power of PrEP." This bill would provide grants to cover medication costs, clinic and testing fees, physician visits and community outreach programs. No one is naïve in thinking we can end HIV overnight but this is certainly a big step in the right direction.
10.07.2021
Hatin' on Haiti
President Biden is taking heat from all sides. Since April, Mondaire has been calling on politicians and special representatives in Haiti to focus and reform their U.S. policy toward the country. After the U.S. Special Envoy, Ambassador Daniel Foote, resigned, Mondaire called out President Biden for not doing enough and the need to halt all deportations to Haiti. He used this time to call out one of his constituents, Paul Pierrilus, who was deported back to Haiti in February, but has never even been to the country! We know this won't be the last time we hear about Haiti, but what does this mean for future policy toward other similar countries?
09.22.2021
Not So New Era
If you've checked the news in the last few days you'll be well aware of the tens of thousands of Haitian immigrants who have flooded the southern border – many of whom have already been put on planes by the Biden administration. You'll also be aware of troubling photos of Border Patrol agents on horseback with what appear to be whips, rounding up immigrants and drawing a frightening callback to images from slavery and other anti-black and -brown eras of our history. Mondaire, who represents one of the largest Haitian districts in the country, criticized the Biden administration for failing to "return humanity, dignity, and respect for international law to our immigration system". Do you agree?
09.10.2021
That Goes For You Too, Private
Mondaire has long been fighting justice inequality and championing justice reform, and now he's taking that fight to the military. This week, he introduced the Military Justice Transparency Act, which would require the Department of Defense to collect and report demographic data on individuals sentenced under the Uniform Code of Military Justice. Currently, the military is not required to collect or report any such data. This makes it near impossible to identify or address racial, ethnic, and gender disparities in the military justice system. History has certainly shown that the military, while valiant in many areas, has not always led the way on many social issues, such as justice reform, so it stands to reason this might be a worthy area to explore.
08.26.2021
Channeling John Lewis
Mondaire managed to get his voting rights bill with fellow PP leader Ruben Gallego (D-AZ) incorporated into the John Lewis Voting Rights Advancement Act, not a small accomplishment. Voter suppression is on the rise thanks to disproven concerns from the right that the 2020 election was stolen. The Voting Rights Act of 1964 has been slowly eroded over the years, and as a result black and brown voters no longer have the same protections that they used to. Luckily, a number of lawmakers in the House are trying to push back, and Mondaire is personally involved in the fight. After all, to channel John Lewis, you can't take anything lying down.
MORE
Core Issues
LGBT Rights
Universal Healthcare/Medicare for All
Voting Rights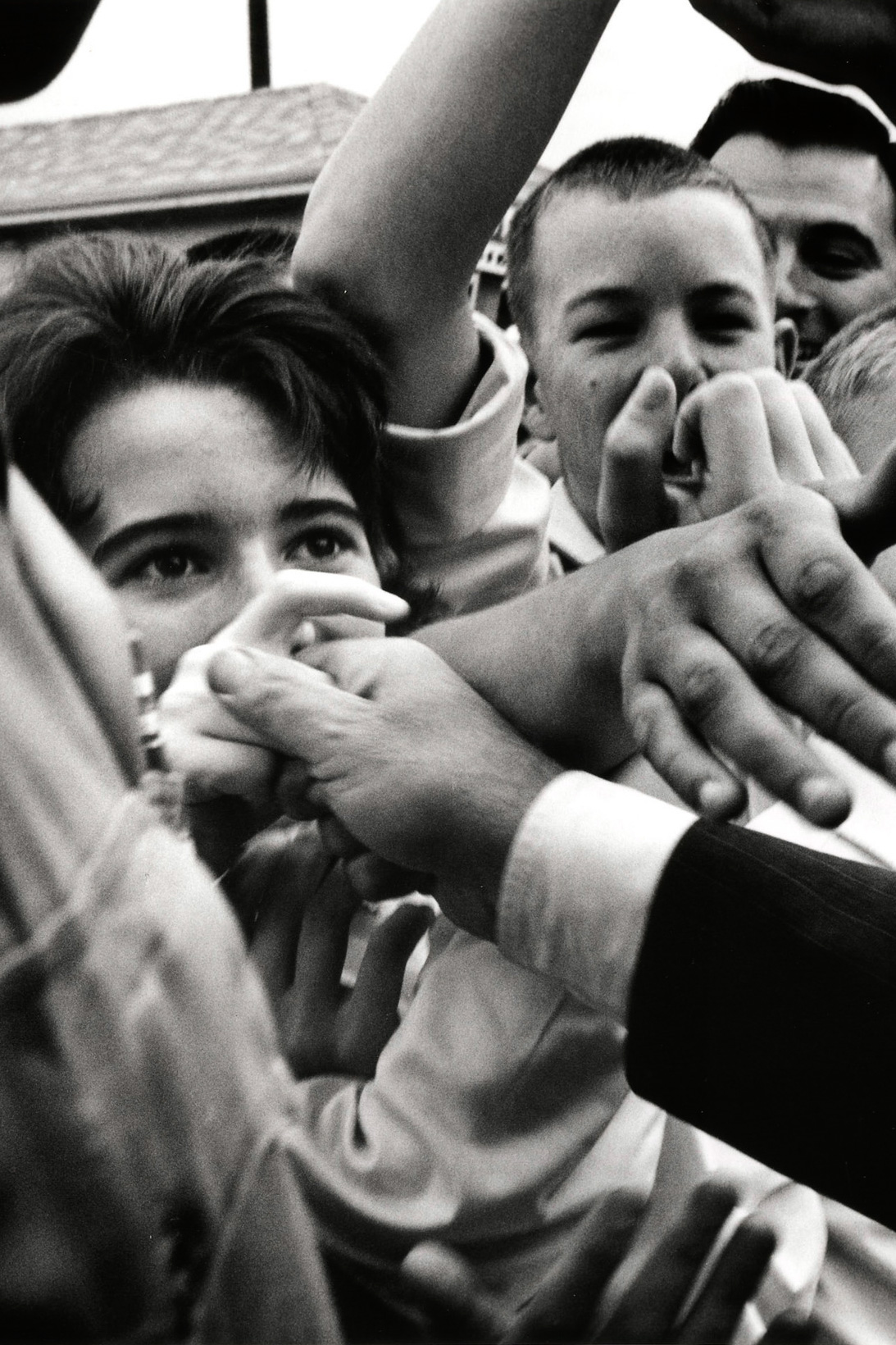 Photo: Cornell Capa, JFK Library
Next Candidate
Peter Meijer
33, Michigan — 3, R