Mike Levin
A former environmental attorney and Stanford student body president who was one of the first freshman members of Congress to endorse the Green New Deal.
Exit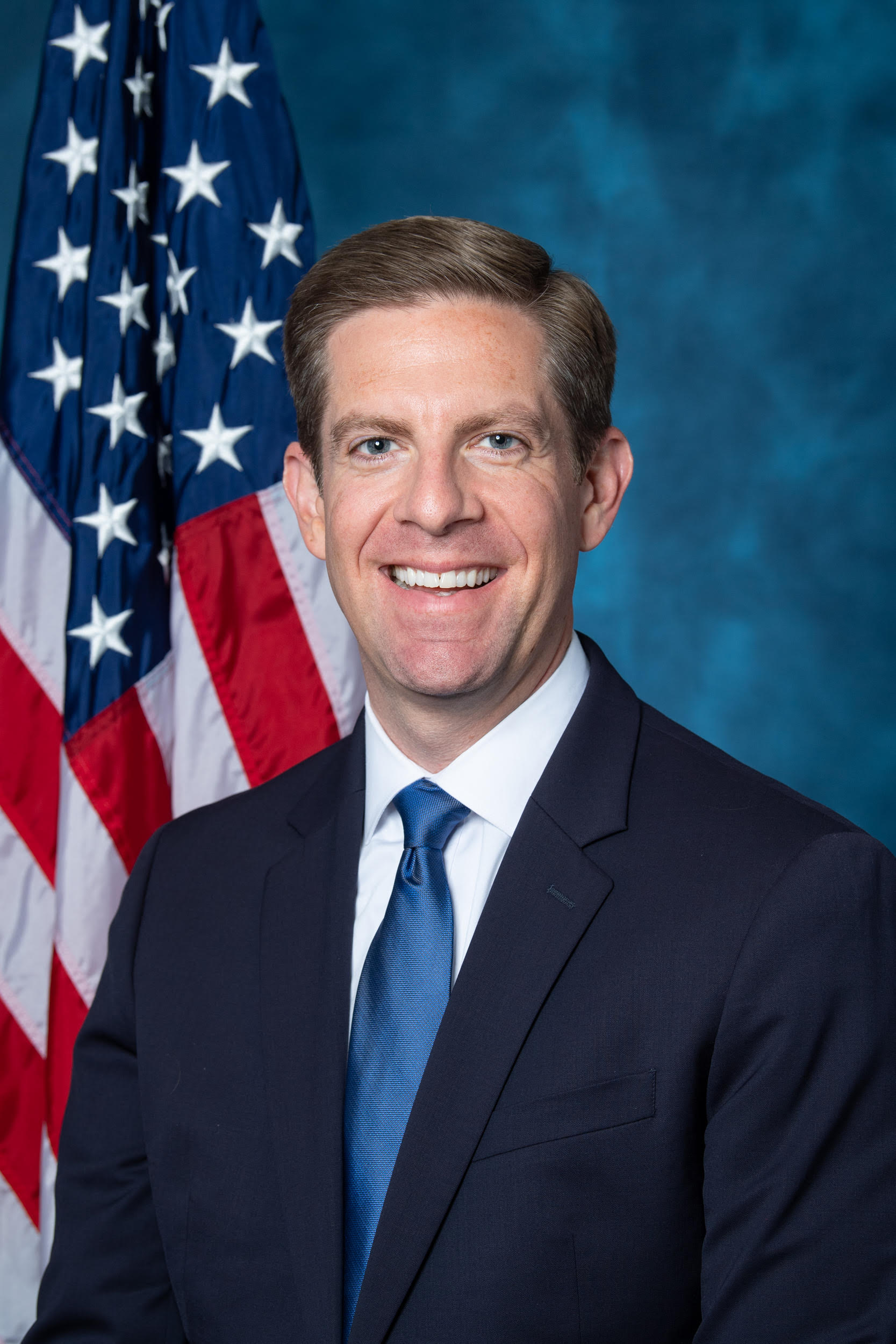 MikeLevin
44, California — 49, D
Who are they?
A former environmental attorney and Stanford student body president who was one of the first freshman members of Congress to endorse the Green New Deal. Mike continued his enthusiasm for environmental legislation and addressing climate change in 2021.
Pre-Congress?
Mike worked as an environmental attorney and founded a clean energy association which helped develop a technology to capture and use methane from landfills and wastewater treatment facilities.
Latest Headlines
01.31.2022
Ever since working as an environmental attorney, Mike has had the environment at the top of his agenda. He's worked on various pieces of environmental legislation and has been one of the top advocates of the Green New Deal and other large federal efforts to combat climate change.
01.13.2022
287-135
Wow, it must be nice to see something pass with bipartisan support. Mike's Guard and Reserve GI Bill Parity Act of 2021 passed the House this week which gives the National Guard and Reserve members the same GI benefits as active duty members. The National Guard and Reserve members have been called on many times over the last year for COVID-19, the 1/6 insurrection, protests, border missions, national disasters and Afghanistan plus the refugee crisis…so it's about time they get the same benefits.
12.29.2021
Mike's 2021 Roundup!
Mike spent his year working on issues impacting veterans. Mike reintroduced his bipartisan Guard and Reserve GI Bill Parity Act of 2021 with PP leader Nancy Mace to provide parity in GI Bill benefits for members of the National Guard and Reserve. Mike and a bipartisan group of colleagues introduced the Supporting Families of the Fallen Act to increase the maximum life insurance coverage for service members and veterans. In addition, Mike and a group of bipartisan colleagues reintroduced the Commitment to Veteran Support and Outreach Act, which would authorize federal funding for county veteran service officers who are oftentimes the best resource to help veterans and their families understand resources at their disposal, file benefit claims, and represent veterans in VA hearings. Additionally, let us not forget Mike's unwavering support for various environmental initiatives as well!
12.16.2021
Lunch Money
Currently, servicemembers' Basic Allowance for Housing (BAH) is counted as part of their income when determining their children's eligibility for school meal programs. However, is that really fair? Mike doesn't think so. He introduced bipartisan legislation that would stop counting BAH as income which would qualify almost ALL children of entry-level active duty servicemembers for school meals. "It's unacceptable that nearly one in seven military families face food insecurity," he said. We couldn't agree more!
12.02.2021
Military Unpreparedness?
That's about the last thing anyone from the Pentagon wants to admit, but apparently there's a senior Pentagon official who feels otherwise. Mike took to twitter to amplify the official's warning saying that the US Military is "not ready" to handle climate change and all the threats it poses to our military. Yikes. The report which Mike referred to says that the Deputy Defense Secretary Kathleen Hicks believes the biggest discrepancy is in the production of lithium-ion batteries, used to make electric vehicles. She says China now dominates that supply chain and the fear is that dominance may be irreversible. Mike tied it all back to the need for the Build Back Better Act to pass, arguing that its investments in climate-focused national security areas is fundamental to us remaining prepared for the future.
MORE
Core Issues
Alternative/Renewable Energy
Climate Change
Immigration Reform and Protection
Next Candidate
Brian Mast
42, Florida — 18, R