Mike Levin
A former environmental attorney and Stanford student body president who was one of the first freshman members of Congress to endorse the Green New Deal.
Exit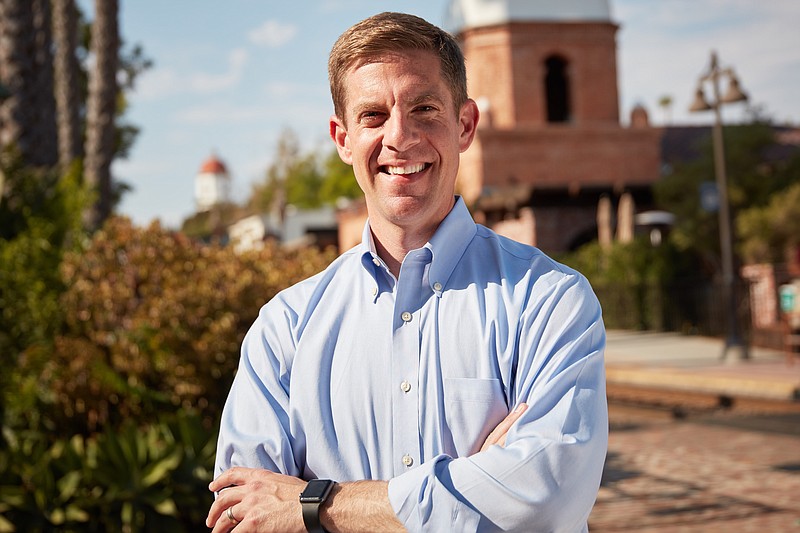 MikeLevin
42, California — 49, D
Who are they?
A former environmental attorney and Stanford student body president who was one of the first freshman members of Congress to endorse the Green New Deal.
Pre-Congress?
Mike worked as an environmental attorney and founded a clean energy association which helped develop a technology to capture and use methane from landfills and wastewater treatment facilities.
Latest Headlines
07.28.2021
We Gotchu!
One of the main issues with veteran resources is many veterans are not utilizing their earned benefits because of lack of information or ability to complete necessary paperwork. Mike and a group of bipartisan colleagues reintroduced the Commitment to Veteran Support and Outreach Act, a bipartisan bill to authorize federal funding for county veterans service officers (CVSOs) who are often the best resource to help veterans and their families understand resources at their disposal, file benefit claims, and represent veterans in VA hearings. This bill was also reintroduced in the Senate with bipartisan support. There are a lot of great veteran benefits, but the hard part is making sure veterans are using them.
07.15.2021
Follow the Climate Leader
An environmental warrior, Mike led 130 Democrats (over 60% of the caucus) to send a letter to President Biden pushing for ambitious climate measures in the infrastructure bill. The proposals include investments in clean energy standards, major electric vehicle investment and 10-year clean energy tax credits. While the White House Climate Advisor said they are still backing some major climate initiatives, many progressives are still not happy. Continuing his climate path, Mike penned an op-ed about eliminating the possibility of new offshore drilling. Check it out!
06.30.2021
Climate is Infrastructure
The heat wave ravaging the country, particularly the Pacific Northwest, is testing the physical limits for many residents. What it's also testing are the limits of our infrastructure in extreme heat which, studies show, is largely due to human-caused climate change. Mike has been one of the strongest voices on climate legislation and recently tweeted out a picture (that you may have now seen) of a Portland, OR streetcar cable that MELTED due to the heat. "This right here is exactly why we #ClimateAction must be in our next infrastructure plan." It's a hard argument to beat when you've got the photo to prove it.
06.16.2021
Time for an Update
Mike and a group of bipartisan colleagues, along with PP Leader Elissa Slotkin (D-MI), introduced The Supporting Families of the Fallen Act to increase the maximum life insurance coverage for service members and veterans to $500,000 from $400,000. The proposal increase reflects inflation levels and is meant to update a previous policy coverage that has not changed since 2005. The legislation supports servicemembers' and veterans' families by giving them the option to increase their policy coverage to an amount that best fits their needs. It is important that our politicians continue to honor and create programs for those who fight for our country.
06.03.2021
School's Out, Meals IN
One of the devastating realities of the Covid school closures is that it revealed just how many children rely on school meals as a primary source of food. Thankfully, Mike is looking to change all that with the Stop Child Hunger Act, a sweeping bicameral bill that looks to help provide meals while schools are closed. Currently, the number of students eligible for free or reduced priced meals is a staggering 29.6 million. Under Mike's bill, eligible families would receive an EBT card to help provide meals when school is out of session for the summer as well as other winter and holiday breaks. No details about the cost of this proposal were announced but it may not be possible to really put a price tag on feeding our children.
MORE
Core Issues
Alternative/Renewable Energy
Climate Change
Immigration Reform and Protection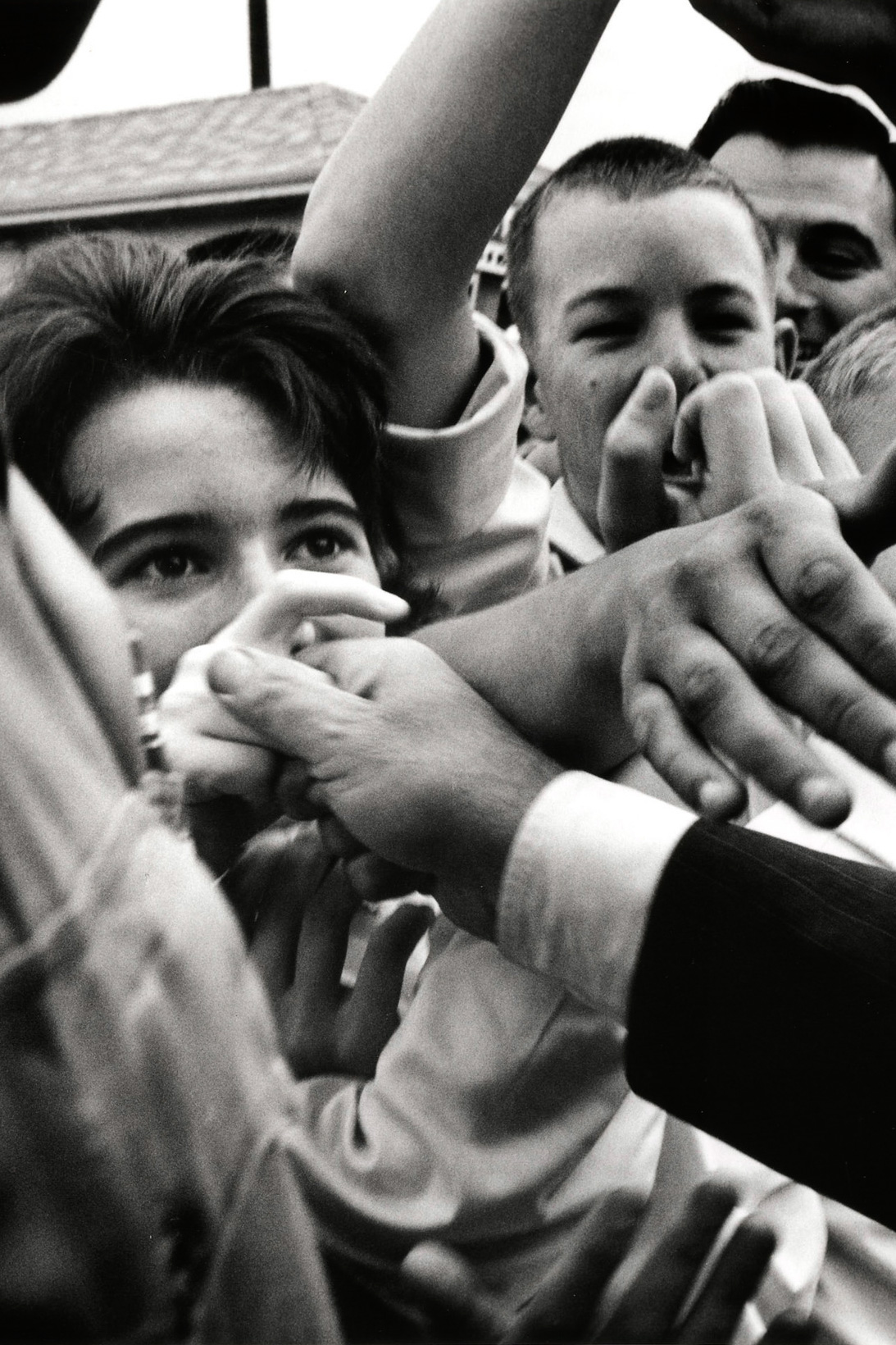 Photo: Cornell Capa, JFK Library
Next Candidate
Conor Lamb
37, Pennsylvania — 17, D