Lee Zeldin
An Army veteran who has helped other veterans struggling with PTSD and became the youngest New York State attorney at the age of 23.
Exit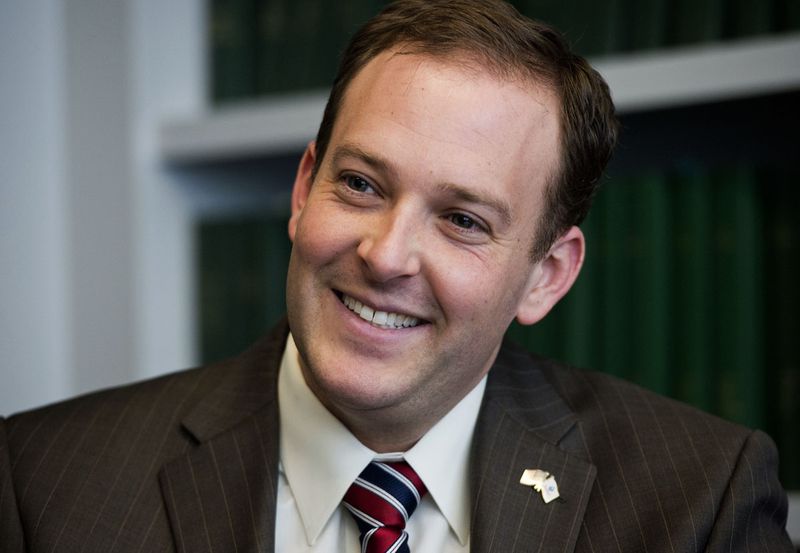 LeeZeldin
41, New York — 1, R
Who are they?
An Army veteran who has helped other veterans struggling with PTSD and became the youngest New York State attorney at the age of 23.
Pre-Congress?
Lee served four years on Active Duty as an intelligence officer, a prosecutor, and a military magistrate. After returning from Iraq he transitioned to the Army Reserves and was promoted to Lieutenant Colonel. Lee opened a private law practice and created a peer to peer consulting program for veterans suffering from PTSD and TBI (traumatic brain injury) before being elected to the New York State Senate.
Latest Headlines
12.02.2021
Book Your Flights!
Pack your bags, we're going to the U.S. Lee, along with his bipartisan colleagues and PP leader Brian Mast (R-NY) wrote a letter to the Secretary of State and Homeland Security to encourage them to add Israel into the U.S. Customs and Border Protection Visa Waiver Program (VWP). If added, it allows citizens and nationals from various countries to travel to the U.S. for up to 90 days without obtaining a visa. Other countries who are part of this program are Australia, South Korea, Spain, the Netherlands, Poland, Germany, Singapore, Taiwan, France, and Greece to name a few. There are over 400,000 Israelis who travel to the U.S. each year accounting for $1.2 billion in spending. Do you have any relatives in Israel?
11.18.2021
The Fight for Safety
With upticks in crime around the country, it's no surprise that Republicans like Lee are seizing the narrative that many of the reforms to our prison and justice system are not, in fact, making life safer. As the presumptive GOP nominee for governor of NY, Lee is focusing this fight at home and joined a group of Republican officials to call for the end of cashless bail for misdemeanors or low-level felonies which, they say, has led to an increase in violent crime. He noted that the cashless bail, which was intended to stop poor people from being jailed before trial due to lack of resources, has undermined the police and the judicial system. Do you think cash bail reform should be re-implemented?
11.04.2021
New Race, Same Message
Lee has embarked on a run for NY Governor, and with such a move often comes a slight shift in messaging—or rather, message recipient. In Lee's case, he's renewing efforts for many of the same causes he's long championed, like expanding the popular peer-to-peer veteran support group. The program, which started in Suffolk County, uses therapies like fly fishing and horse training to help veterans in NY cope with PTSD and other brain injuries. The shocking stat still remains that approximately 20 veterans take their own lives every day. An Army veteran himself, Lee held a Special Order on the House floor to advocate for great expansion of this worthy program. This is something not only the veterans and voters of New York will appreciate but also vets everywhere.
10.21.2021
Mandates Got to Go
Lee penned an op-ed after the NY Governor's vaccine mandate for state healthcare workers went into effect. The mandate required at least one dose of the vaccine. Lee said, "Firing New Yorkers for not getting the vaccine is just wrong." He goes on to explain that this mandate is causing further staffing shortages and more chaos in the healthcare system. Not only did Lee call out his own state, but also the California mandate to kids to attend school. How do you feel about these state mandates?
10.07.2021
New York State of Mandate
Lee is positioning himself on the opposite end of the vaccine debate from his soon-to-be gubernatorial opponent, NY Gov. Hochul. The governor is implementing a vaccine mandate for healthcare workers which, unsurprisingly, conservatives like Lee are adamantly against. This past week, Lee held a rally with a group of healthcare workers and other mandate opponents to criticize the governor's decision and encourage people to make the choice for themselves. Do you think that his message is going to bolster his support amongst moderates in the state who he'll surely have to win over in the pending governor's race?
MORE
Core Issues
Combatting Terrorism
Defense Spending
Veterans Rights and Affairs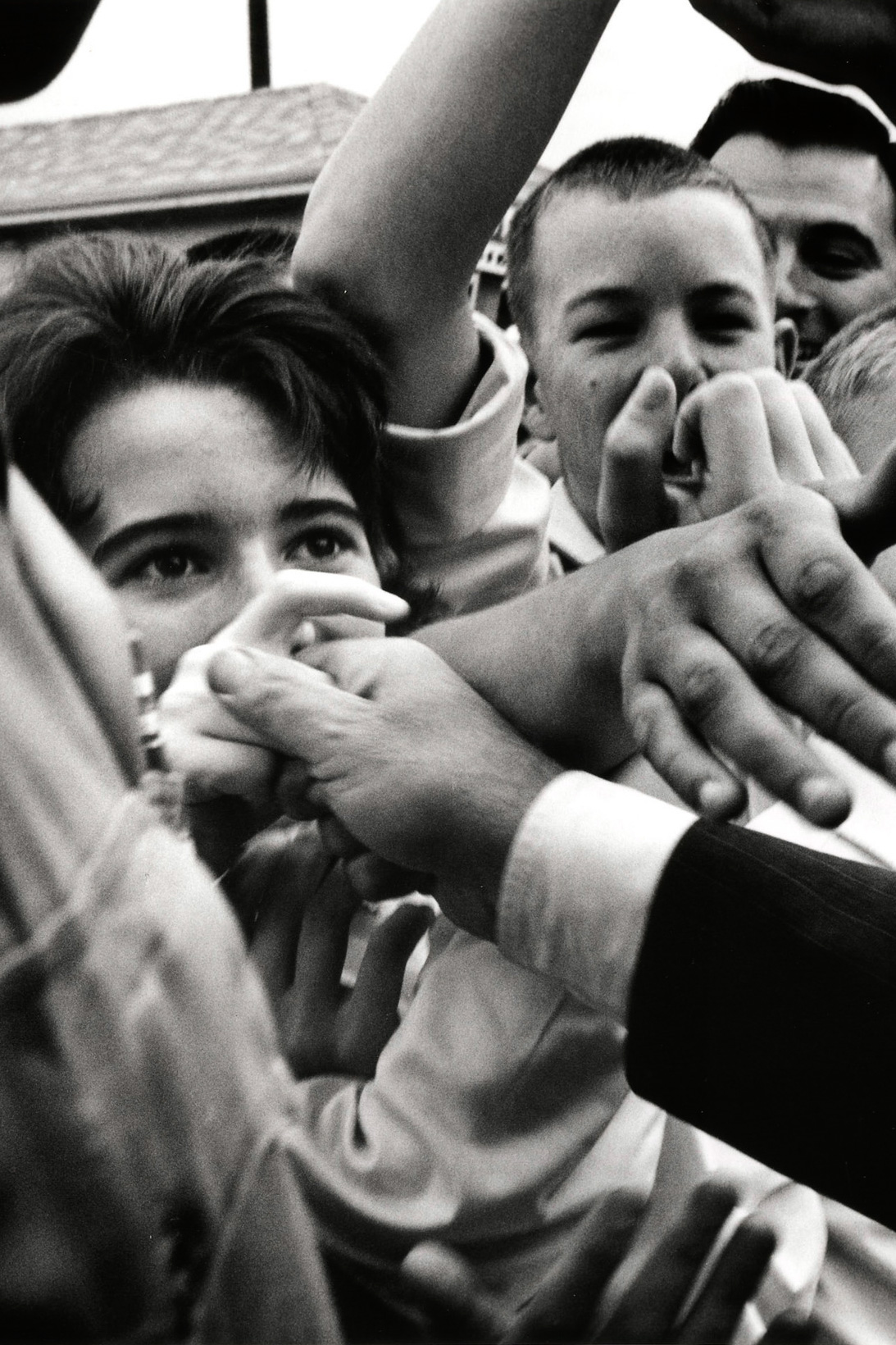 Photo: Cornell Capa, JFK Library
Next Candidate
Alexandria Ocasio-Cortez
32, New York — 14, D