Jason Crow
Jason paid his way through college by working construction and enlisting in the National Guard before becoming an Army Ranger.
Exit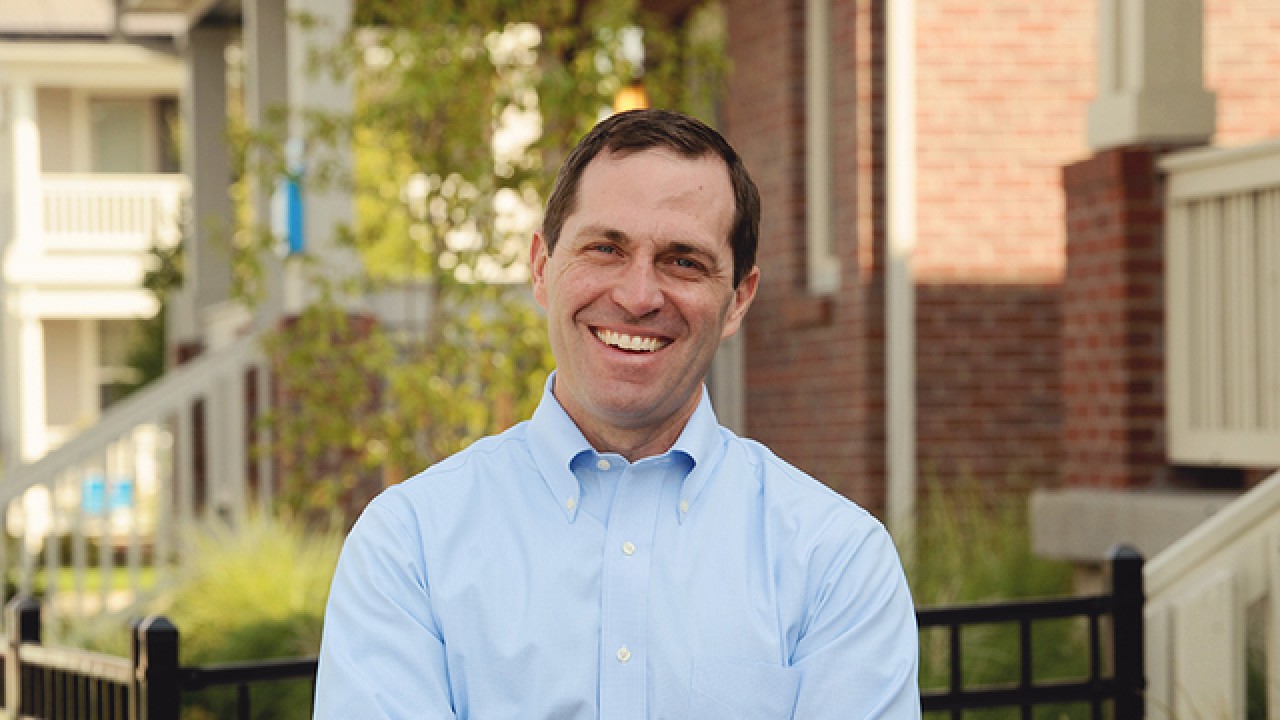 JasonCrow
42, Colorado — 6, D
Who are they?
Jason paid his way through college by working construction and enlisting in the National Guard before becoming an Army Ranger. Unsurprisingly, his 2021 was heavily focused on helping veterans and military families.
Pre-Congress?
In addition to being partner at a law firm, Jason served three tours of duty in Iraq and Afghanistan. After struggling to obtain his own veterans' benefits, he began working to help other veterans across Colorado.
Latest Headlines
01.13.2022
Democracy Toolkit – You Think?
After reflecting on last year and the need to "help" others, Jason released a "Democracy in Action Toolkit" that will help people fight disinformation and conspiracy theories, as well as issue a "Democracy Day" resolution, and preside over testimonials by dozens of lawmakers on what they went through on January 6th. Jason's hope is to help citizens re-engage with democracy. He has a bullet list of basic civic engagement approaches…will this be helpful, or will people pass it off?
12.29.2021
Jason's 2021 Roundup!
Jason used his year to focus on the military and veterans. Jason introduced the bipartisan Military Spouses Retirement Security Act, which would help spouses of active duty service members save for retirement by expanding their access to retirement plans. Jason served as an Army Ranger in Afghanistan during his time in the military, which helps to explain why he is so eager to find out what went wrong there. He added an amendment to the Defense Authorization bill that calls for a full investigation into the mishaps of the entire 20-year mission in Afghanistan. Jason introduced the Justice-Involved Veterans Support Act to aid incarcerated veterans, many of whom are struggling with mental health issues, alcoholism, and homelessness.
12.16.2021
I Can Feel it Coming In the Air Tonight
Imagine living near a chemical plant with no idea what emissions they're sending out into the air of your community. Jason and his fellow Colorado Democrats wrote to the EPA about just this – asking the agency to update its safety measures at chemical plants to increase transparency for people who live nearby. Their proposed rules would require the facilities to monitor toxic emissions and make that information available to the public. The letter also recommended that the EPA compile a list of safer technologies for facilities to implement. This seems like a helpful public safety measure, but the regulatory backlash might get the best of them on this one.
12.02.2021
The Law Must Stand
The Supreme Court this week heard oral arguments in what is perhaps the most direct challenge to the law of Roe v. Wade since its passage. The issue at hand concerns a newly enacted law in Mississippi which bans abortions after 15 weeks of pregnancy. Jason weighed in on the issue, saying that "Roe v. Wade must stand." He went on to say that this case is about protecting healthcare and upholding established law. Unsurprisingly, this remains perhaps the most divisive issue among our political leaders, ergo our country writ large. Where does this issue rank among your political priorities?
11.18.2021
Celebrating Service
Veteran entrepreneurs generate ~$1+ trillion in annual revenue and employ nearly 5 million workers in the U.S. There are nearly 2.5 million veteran-owned small businesses. Now those are some great stats! Jason introduced a bipartisan resolution to honor these veterans in making November 1-5 to celebrate National Veterans Small Business Week. At Political Playlist, we are always here for a celebration, especially for a worthy cause!
MORE
Core Issues
Campaign Finance Reform
Substance Abuse and Rehabilitation
Veterans Rights and Affairs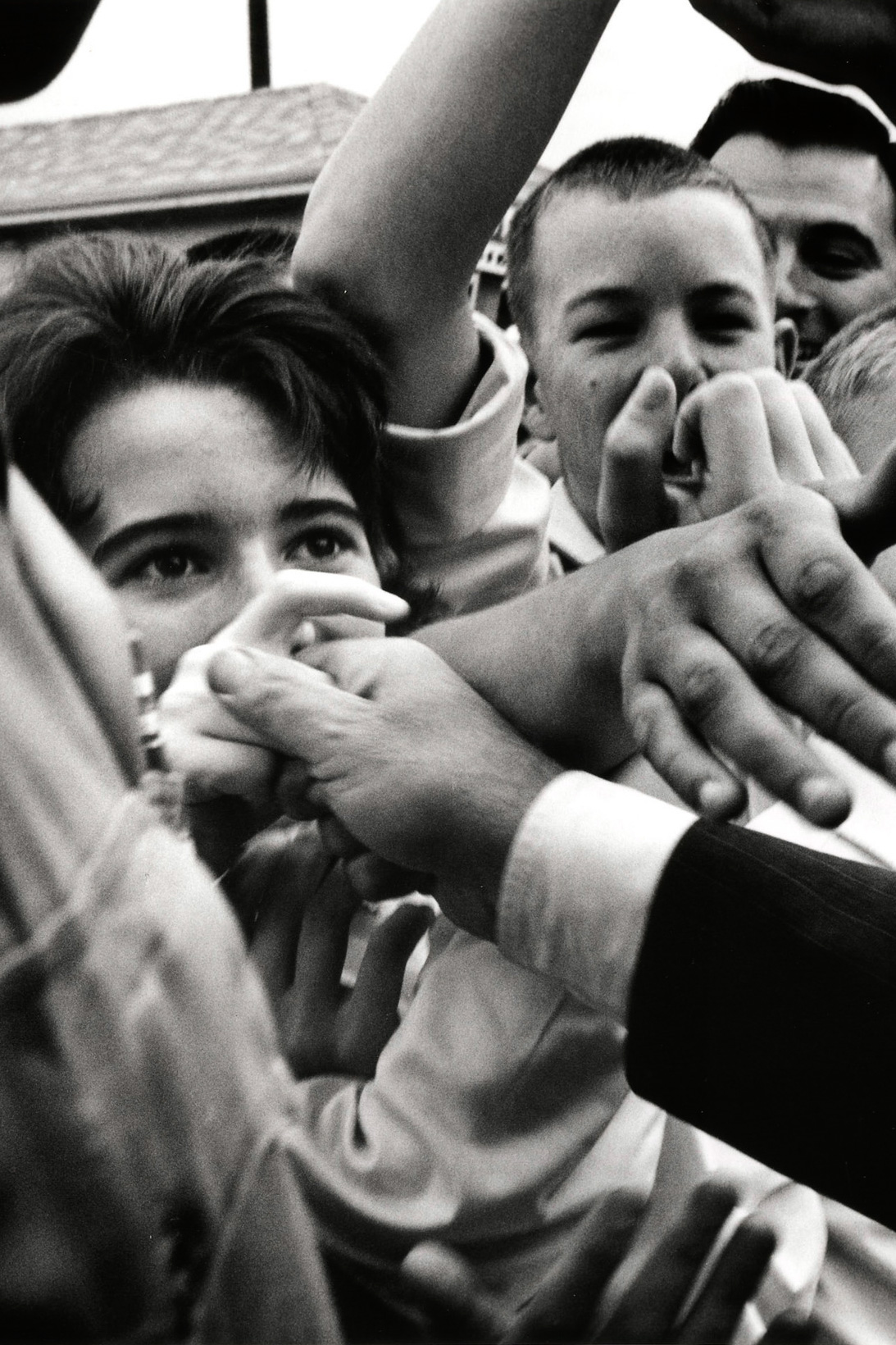 Photo: Cornell Capa, JFK Library
Next Candidate
Dan Crenshaw
37, Texas — 2, R