Jason Crow
Jason paid his way through college by working construction and enlisting in the National Guard before becoming an Army Ranger.
Exit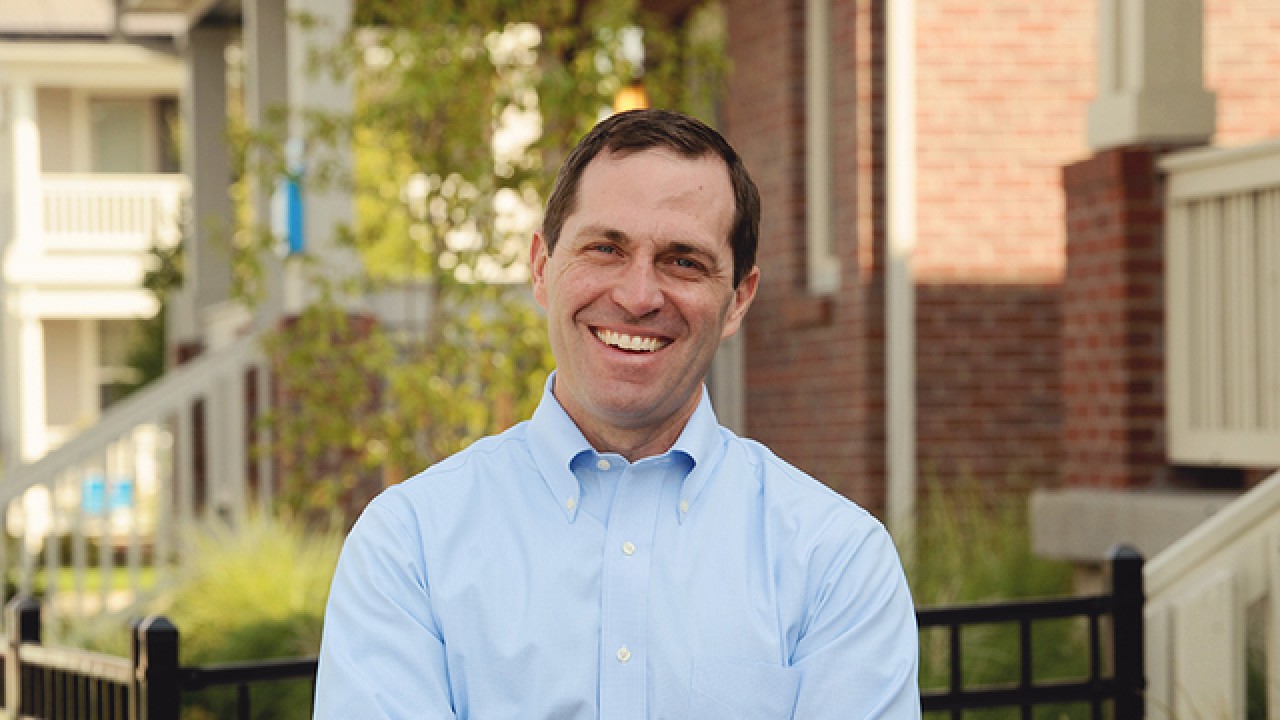 JasonCrow
42, Colorado — 6, D
Who are they?
Jason paid his way through college by working construction and enlisting in the National Guard before becoming an Army Ranger.
Pre-Congress?
In addition to being partner at a law firm, Jason served three tours of duty in Iraq and Afghanistan. After struggling to obtain his own veterans' benefits, he began working to help other veterans across Colorado.
Latest Headlines
09.10.2021
An Army Vet Wants Answers
Jason served as an Army Ranger in Afghanistan during his time in the military, which is perhaps why he's so eager to figure out what went wrong there. He added an amendment this week to the Defence Authorization bill that calls for a full investigation into the mishaps of the last few weeks as well as the entire 20 year mission in Afghanistan. "I want answers," he said of the amendment, adding that "the United States Congress has an independent obligation to conduct oversight of the Executive Branch." When it comes to Afghanistan, what are the questions you want answered?
08.26.2021
A Plea for Afghan Allies
As accounts of the situation in Afghanistan worsened, Jason, a veteran himself, joined a handful of other lawmakers and penned a letter meant to put pressure on the President. He and his colleagues urged the administration to expedite the safe passage of vulnerable Afghans out of Taliban territory. The images and stories coming out of Kabul are heartbreaking, and Jason is asking the President to evacuate "not just those eligible for SIVs but as many other vulnerable Afghans as possible." In a situation where many of us feel totally powerless, it's nice to see lawmakers standing up for our allies abroad.
08.11.2021
ForEVer
With recent climate change reports that were even more dismal than we could have thought, Jason and a group of Democratic Reps., including fellow PP leader Ritchie Torres (NY), are introducing the Community Vehicle Charging Act which would establish a $375 million grant program at the Dept. of Transportation to address barriers to accessing electric vehicle (EV) charging stations. Many rural and other lower income communities lack charging infrastructure so, if passed, this could be a game changer for accelerating the EV revolution!
07.28.2021
8,000 More
Jason has been one of the most vocal politicians in expediting visa programs for our Afghan allies. The House passed Jason's bill, the Adverting Loss of Life and Injury by Expediting Special Immigrant Visas (ALLIES) act, which increases the number of American visas for Afghan interpreters and other Afghan partners. The Act increases the current allotment to an additional 8,000 more visas which will cover all the potentially eligible applicants. The Allies act has wide support, even from the Biden administration, and as it heads to the Senate, there is now a time crunch to get it done before U.S. troops have fully withdrawn from Afghanistan.
07.15.2021
Complicated Cocktail
One of the distinguishing characteristics of a good leader is that they can balance extremely complicated personal feelings with the unenviable task of tough, objective decision making. Perhaps no one in Congress embodies that sentiment more when it comes to Jason and the legislative path forward for the US Military in Afghanistan. The chief concern among critics of a troop withdrawal is that it is bound to repeat the power-vacuum tragedies seen at the close of the Vietnam War. But Jason's sentiment is clear: "There is no way to militarily win this war. There just isn't." While he served honorably as an Army Ranger and unequivocally honors those who rose to the call of duty, he also recognizes that legislatively, the President must change the policy course for this engagement. Ultimately, Jason believes it's about prioritizing the focus on the greatest risks posed to the US, and he no longer sees Afghanistan as such.
MORE
Core Issues
Campaign Finance Reform
Substance Abuse and Rehabilitation
Veterans Rights and Affairs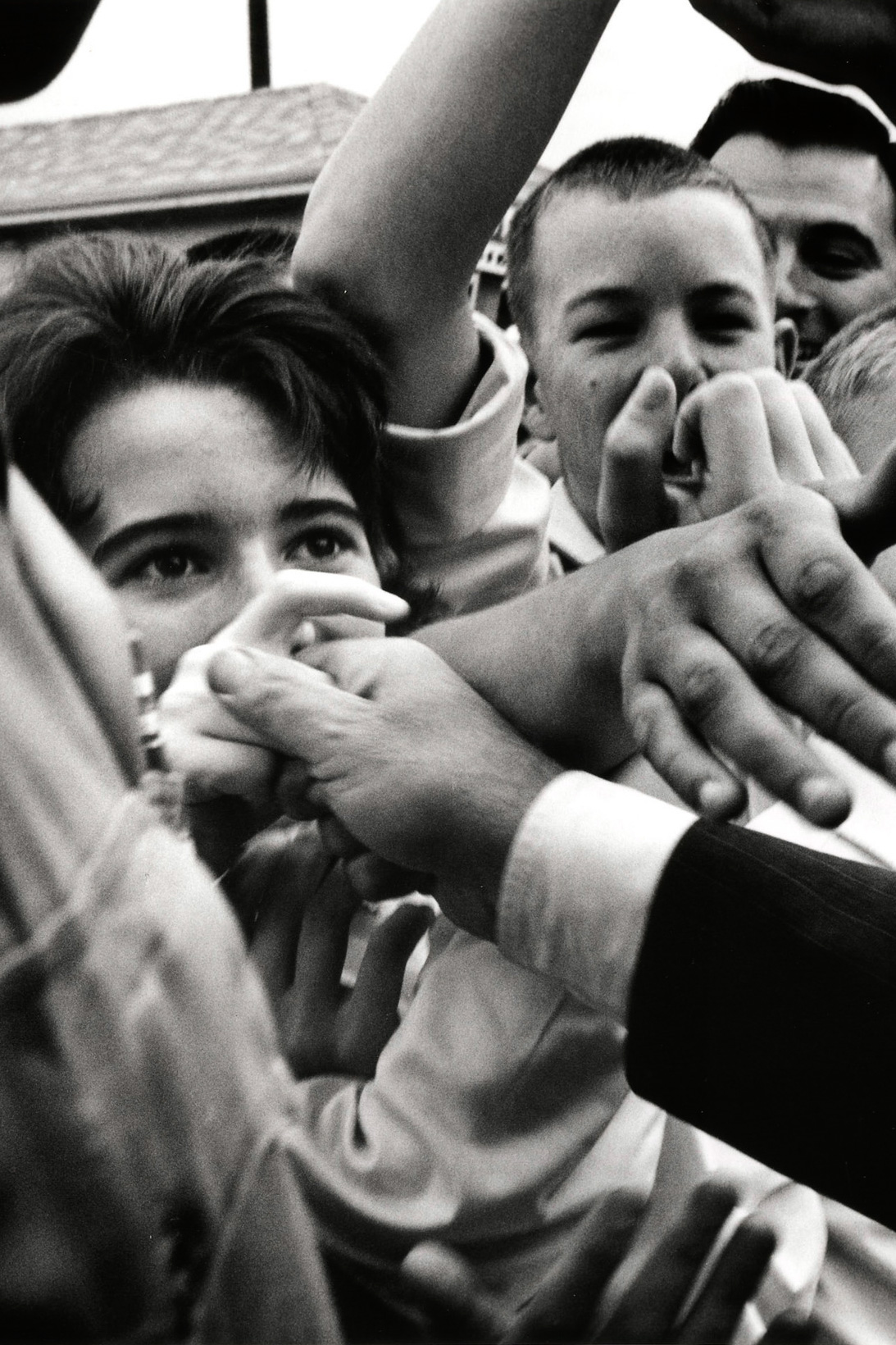 Photo: Cornell Capa, JFK Library
Next Candidate
Dan Crenshaw
37, Texas — 2, R