Jamaal Bowman
Born and raised in New York City, Jamaal grew up in public housing and rent-controlled apartments. He is an educator and father of three.
Exit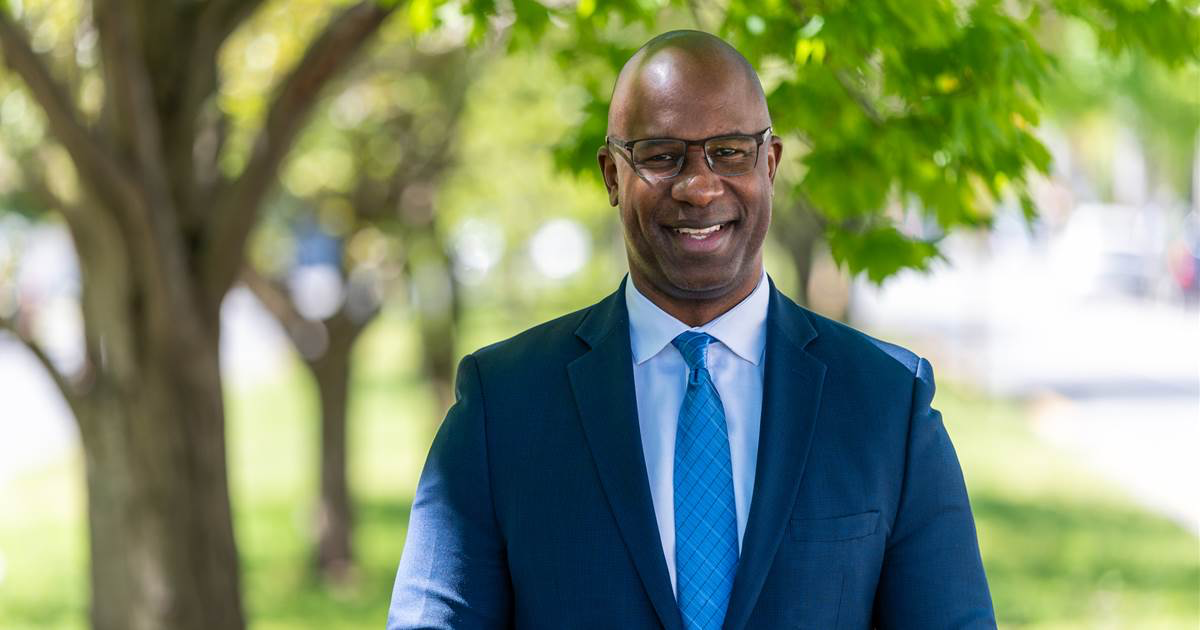 JamaalBowman
45, New York — 16, D
Who are they?
Born and raised in New York City, Jamaal grew up in public housing and rent-controlled apartments. He is an educator and father of three.
Pre-Congress?
As an educator, Jamaal first worked as a crisis management teacher in a South Bronx elementary school. He went on to work with Avenues of the World school, Negus World, and Hip Hop Saves Lives to implement an innovative social justice curriculum. He has been a member of the NY State Early Childhood Blue Ribbon Committee, where he championed early childhood learning standards, and is the founder and principal of Cornerstone Academy for Social Action Middle school. The school's curriculum emphasizes innovative public student voice, holistic education, and cultural awareness.
Latest Headlines
07.28.2021
Green for the Kids
Though the Green New Deal might not be the most popular among Republicans or even moderate Democrats, Progressives like Jamaal are putting all of his eggs in the green basket – especially when it comes to education. As a former educator, Jamaal insists on the importance of investing money – $1.43 trillion – in green retrofits for the highest-need schools through grant funding and no- to low-interest loans, to fund staffing increases, expand social service programs and develop curriculum at high-need schools. This price tag might not penetrate the walls of the oval office, as Biden has said he is not pro-Green New Deal, but it's gaining support among other Democrats so is certain to push the needle.
07.15.2021
Campaign Finance 2.0
Before becoming a congressman, Jamaal had no political background and minimal name recognition, but somehow through his grassroots campaign, he was able to beat out a longtime incumbent. This is why federal election reform is a top issue for Jamaal. He was a big proponent of For the People Act which included massive election reforms such as instituting a national public campaign financing system. This system would allow many candidates, often young candidates, who are not wealthy and do not have corporate or wealthy donors, to run for office. As Jamaal puts it, "Big money controls our political arena" and we need to put new systems in place to turn away from it. Do you agree with Jamaal?
07.01.2021
F—THAT!
It's a common sentiment echoed toward many things like mayo on French fries or middle seats on airplanes, but Jamaal aimed the zinger at something far more substantive: infrastructure inequality. After a meeting at the White House with the President, Jamaal joined a rally crowd outside to double down on his calls for sweeping infrastructure reform. "We've got to go big…and this is our moment," he orated to the crowd. He pointed to the historic disparities in infrastructure among communities of color and has been fiercely fighting to combat what he calls "transportation deserts" along with crumbling buildings and schools that are falling apart. Jamaal has passionately championed many progressive causes, including the message of this rally: Biden, stop negotiating with Republicans on infrastructure. Speaking of compromise, is it time for Joe to say "F—that"?
06.16.2021
Big Apple Drama
For NYC representatives, the Big Apple mayor's race is a chance to solidify their platforms on a local level. Jamaal is supporting progressive candidate Maya Wiley and has recently embroiled himself in some Twitter drama surrounding one of her opponents, Eric Adams. Adams, it seems, claimed that with new technologies teachers could teach 300-400 kids at once. Jamaal, a former educator, slammed Adams for his "dangerous" comment. Another familiar mayoral candidate, Andrew Yang, was the one who's team tweeted out the controversial quote in the first place. Yang, a more moderate Democrat, has a different vision from Maya Wiley and Jamaal, but on this, they couldn't be more aligned.
06.02.2021
Student Athlete 2.0
In our recent conversation with PP leader Anthony Gonzalez (R-OH) he mentioned that there were other bills coming to Congress related to college athletes. Jamaal introduced new legislation – with other Democrats – called the College Athlete Right to Organize Act, which provides collective bargaining rights for college athletes. This will allow college athletes to be defined as an employee of their college if they receive direct compensation in the form of grants or other scholarships. This begs the question – when we have multiple bills around the same issue proposed in Congress how do we find common ground?
MORE
Core Issues
Climate Change
Expanding Education Access
Racial Equality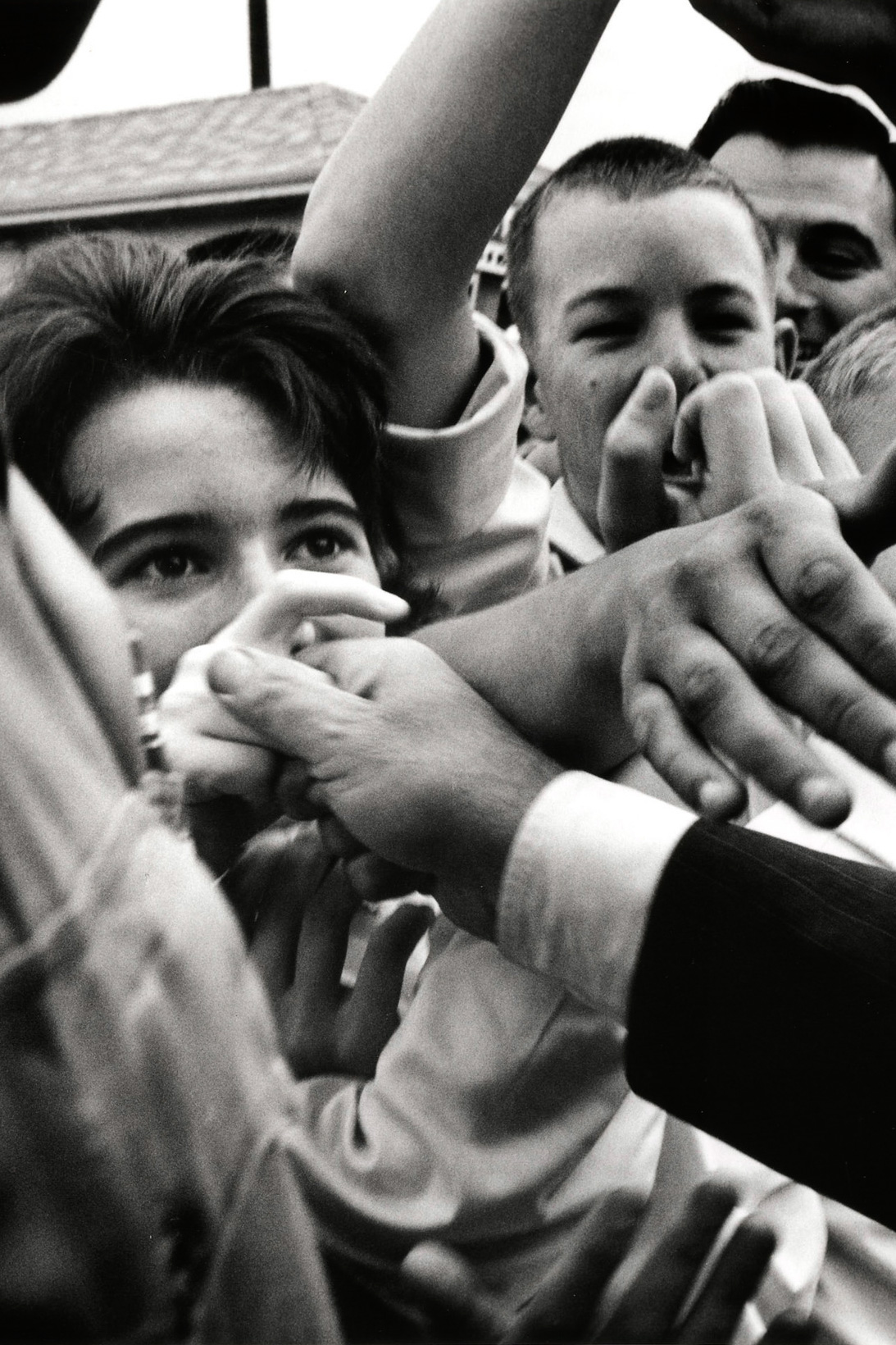 Photo: Cornell Capa, JFK Library
Next Candidate
Ritchie Torres
33, New York — 15, D