Jamaal Bowman
Born and raised in New York City, Jamaal grew up in public housing and rent-controlled apartments. He is an educator and father of three.
Exit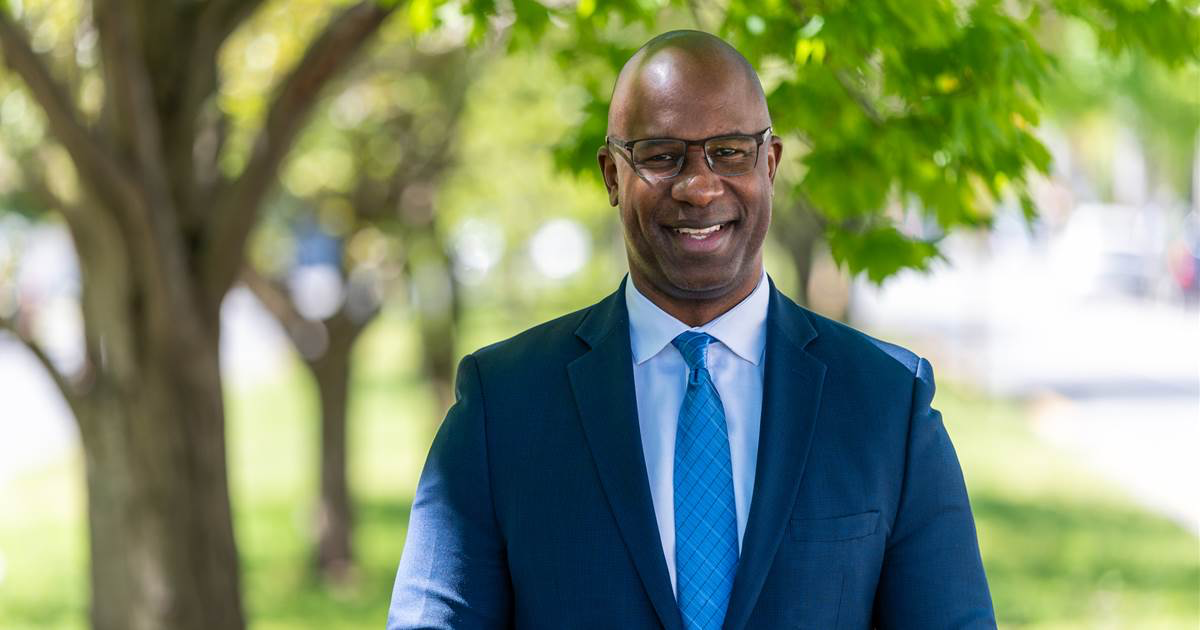 JamaalBowman
45, New York — 16, D
Who are they?
Born and raised in New York City, Jamaal grew up in public housing and rent-controlled apartments. He is an educator and father of three.
Pre-Congress?
As an educator, Jamaal first worked as a crisis management teacher in a South Bronx elementary school. He went on to work with Avenues of the World school, Negus World, and Hip Hop Saves Lives to implement an innovative social justice curriculum. He has been a member of the NY State Early Childhood Blue Ribbon Committee, where he championed early childhood learning standards, and is the founder and principal of Cornerstone Academy for Social Action Middle school. The school's curriculum emphasizes innovative public student voice, holistic education, and cultural awareness.
Latest Headlines
12.02.2021
He CARES
We have to throw some respect to Jamaal who put his own spin on Thanksgiving week and conducted a "Week of Healing" in his district. As part of it, he took time to highlight the CARES program, which is a program available for 14-19-year-olds who need mental health and substance abuse resources. "If we give young people the tools to care about themselves and others more, we can change the trajectory of their lives and our world," he said in an effort to collaborate with local leaders on how to best use community resources. We love seeing members of Congress taking time to really focus on local needs!
11.18.2021
No But Yes
For a guy who voted "No" on the nation's largest infrastructure bill, Jamaal sure is quick to taut an infrastructure funding grant he secured for his district. That isn't meant to be a snarky swipe at the highly proactive Congressman; rather, it's simply meant to ask the question, at what point does practicality trump ideology? Nevertheless, his district has more reasons than one to celebrate, but specifically they will be welcoming $12 million in funds for the LINC project. It effectively helps create an additional highway in the New Rochelle metro area, helping to alleviate traffic and increase transportation safety.
11.04.2021
"I'm Pissed Off"
After hearing that the Democrats $3.5 trillion spending bill was to be halved to $1.75 trillion, many progressive leaders were "pissed off." Especially Jamaal who singled out Senator Joe Manchin (D) in saying, "It's just unacceptable to me that one person from one state can have all this power and make these decisions that will crush my district and districts like mine across the country,". Regardless, will Bowman and several other young progressives grudgingly accept the smaller economic bill?
10.21.2021
Show Em The Money
Congress passed more than $46 billion in funding for emergency rental assistance, but much of those funds has been stalled. Jamaal is joining fellow Squad members in calling on Treasury Sec. Yellen to improve the distribution of funds by prioritizing partnerships with public schools to get the money into families' hands. Do you think having schools help with identification and distribution is going to be the key to helping those in need?
10.08.2021
Horror Island
The aforementioned title is the nickname for one of the most notorious east-coast prisons in New York City called Riker's Island, and as the moniker suggests, the conditions are quite deplorable. While it's easy to write off poor prison conditions as "deserved" or "justified," Jamaal is among the brave fighting for the rights of prisoners and their well-being while legally under the responsibility of the State. The prison is set to close in six years time, but Jamaal says the problems there cannot continue for that period of time. On average, hundreds of employees call in sick daily, and as Jamaal witnessed firsthand, there is a lack of space, food distribution and healthcare resources rendering the conditions there simply inhumane.
MORE
Core Issues
Climate Change
Expanding Education Access
Racial Equality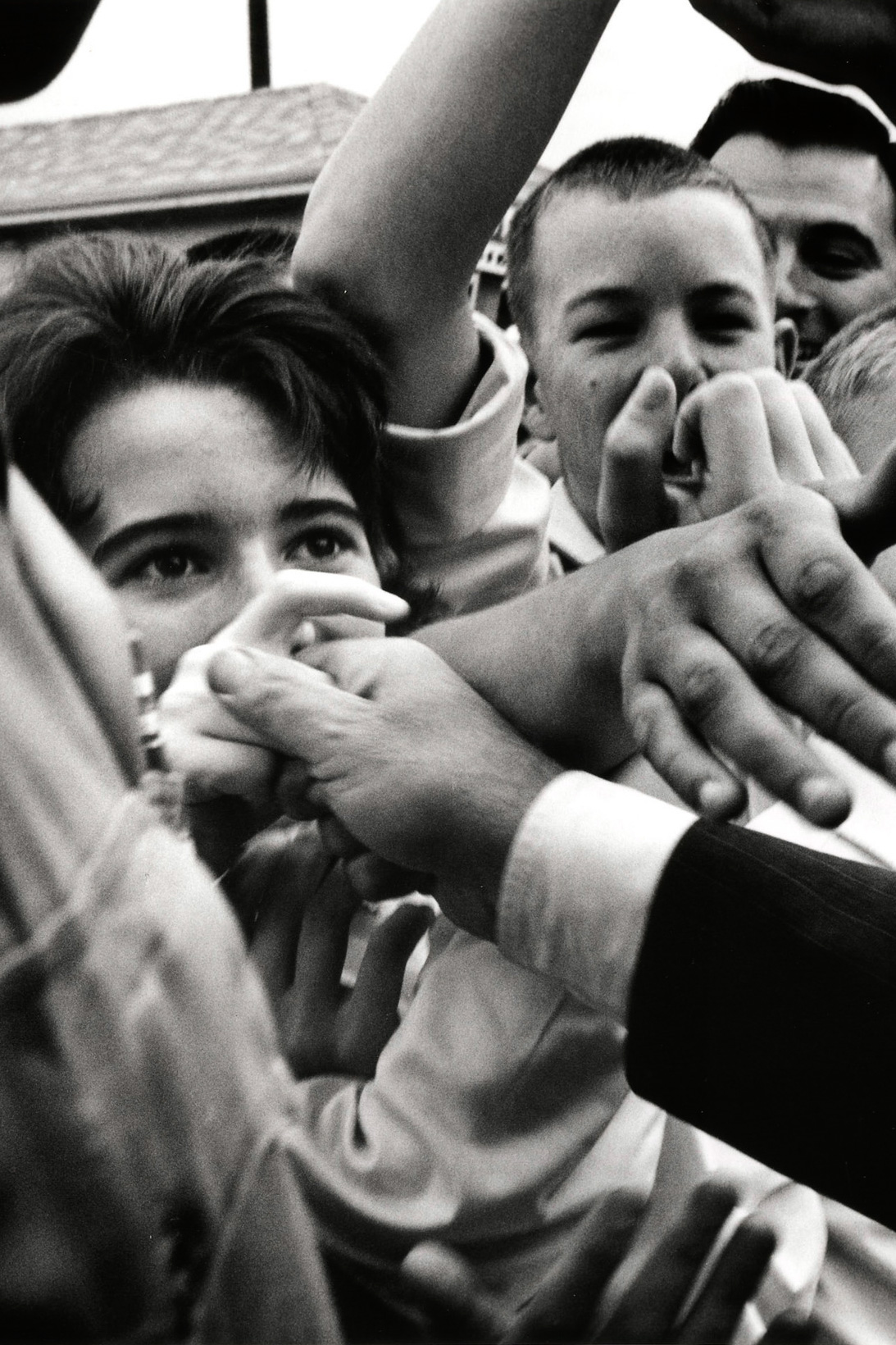 Photo: Cornell Capa, JFK Library
Next Candidate
Ritchie Torres
33, New York — 15, D