Greg Steube
A fifth-generation Floridian and Army veteran with a degree in Animal Science.
Exit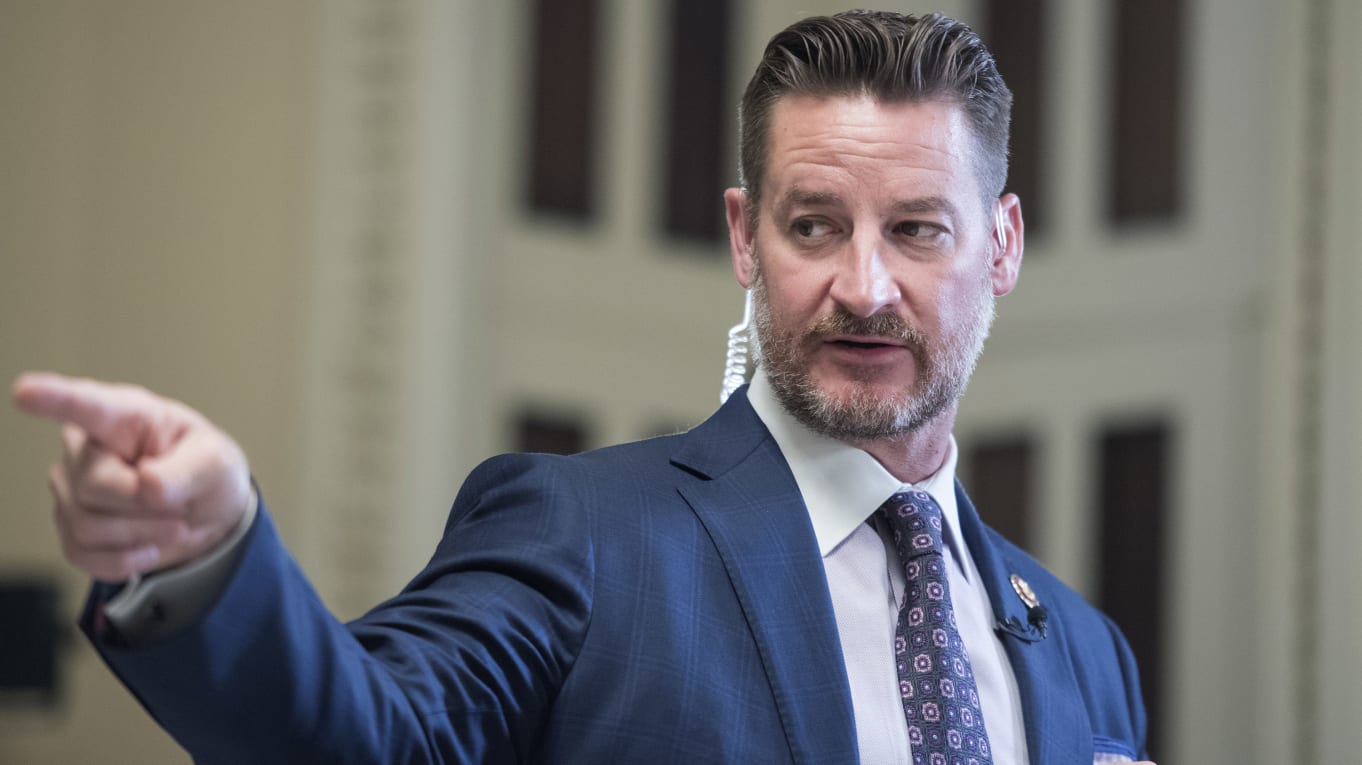 GregSteube
43, Florida — 17, R
Who are they?
A fifth-generation Floridian and veteran of the Army JAG Corps, with a degree in Animal Science whose district is the largest citrus-producing district in the nation.
Pre-Congress?
Greg served in the Army's Judge Advocate General Corps and deployed to Iraq as a Captain in Operation Iraqi Freedom. After his military service, Greg was elected to the Florida House of Representatives and the Florida State Senate.
Latest Headlines
10.21.2021
Waive Goodbye
Greg has reason to celebrate as his bill, the Free Veterans from Fees Act, passed the house on Tuesday with an overwhelming vote of 421-3. The bill waives special-use permit fees for veterans' demonstrations and special events at war memorials that are typically administered by the National Park Service in D.C. It may be hard to get politicians to agree on a lot these days, but veterans' issues always seem to be a uniting factor – something all of us (especially veterans) can be grateful for!
10.08.2021
Mine Your Own Business
Following the US withdrawal from Afghanistan, the Taliban has inherited a number of things, including one of the world's largest deposits of rare earth minerals. Greg has now introduced the Taliban Rare Earth Minerals Sanctions Act, which looks to impose sanctions on anyone engaging with the Taliban in transactions of these rare earth minerals. The Taliban's newfound control of these minerals now likely makes them the richest and most well-funded terrorist organization in the world. The concern for many, including Greg, is that this opens the door to commerce with China, which he argues threatens our national security. Also, if you didn't catch the Congressional Baseball game, Greg hit a walk-off homer from the first pitch of the first inning! Holy smokes, what are you still doing in Congress? Somebody get this stud a contract!
09.23.2021
Qualified Peanut Gallery
After the [email protected]$# that was the Afghanistan withdrawal, it's only natural that a torrent of criticism would be unleashed by all corners of the country, be it elected officials or merely armchair quarterbacks. Having served as an Army JAG officer in Iraq, Greg brings a unique perspective to the Foreign Affairs Committee and did not mince words in the recent hearing with Secretary Blinken. "Even in your opening statement you still can't be honest with the American People," Greg began. From there, he continued to excoriate the Secretary Of State for possessing critical knowledge that the Biden administration failed to act on, resulting in unnecessary deaths to both civilians and servicemen. While Greg invoked the former President several times, his main point was to say that this wasn't Trump's doing, this was Bidens. And that's where the blame buck ought to stop.
09.10.2021
You Better Recognize
Republican Veterans were up in arms when it appeared that "House Democrats just refused to recognize Republican veterans on the House Floor to read the names of our fallen service members in Afghanistan," as Greg tweeted. However, it's important to note that at the time Pelosi wasn't even presiding over the House and had, instead, appointed Rep. Dingell to act as Speaker pro tempore. What it appears happened, as seen on video, is that Rep. Dingell was reading for a script and perhaps didn't see the Republican lawmakers' effort to read the names at all. So, yes, Greg and his colleagues should be mad that they didn't get to read and honor the fallen soldiers but, to say it was a complete neg by the Dems isn't totally true. Happy fact checking!
08.26.2021
Priority Boarding
We have seen various politicians leap into action after watching the images come out of Afghanistan. Greg introduced a bipartisan bill to prioritize evacuations of U.S. Citizens in Afghanistan, called the Prioritize Evacuation of U.S. Citizens in Afghanistan Act. This bill would direct the Secretary of Defense and State to submit a plan to Congress regarding the evacuation of U.S. citizens who are trapped in Afghanistan. Greg said there are still an estimated 10,000-15,000 American citizens trapped in the country. While this sounds like a worthy proposal, but will the snail pace of bureaucracy get in the way?
MORE
Core Issues
Agriculture
Border Security
Veterans Rights and Affairs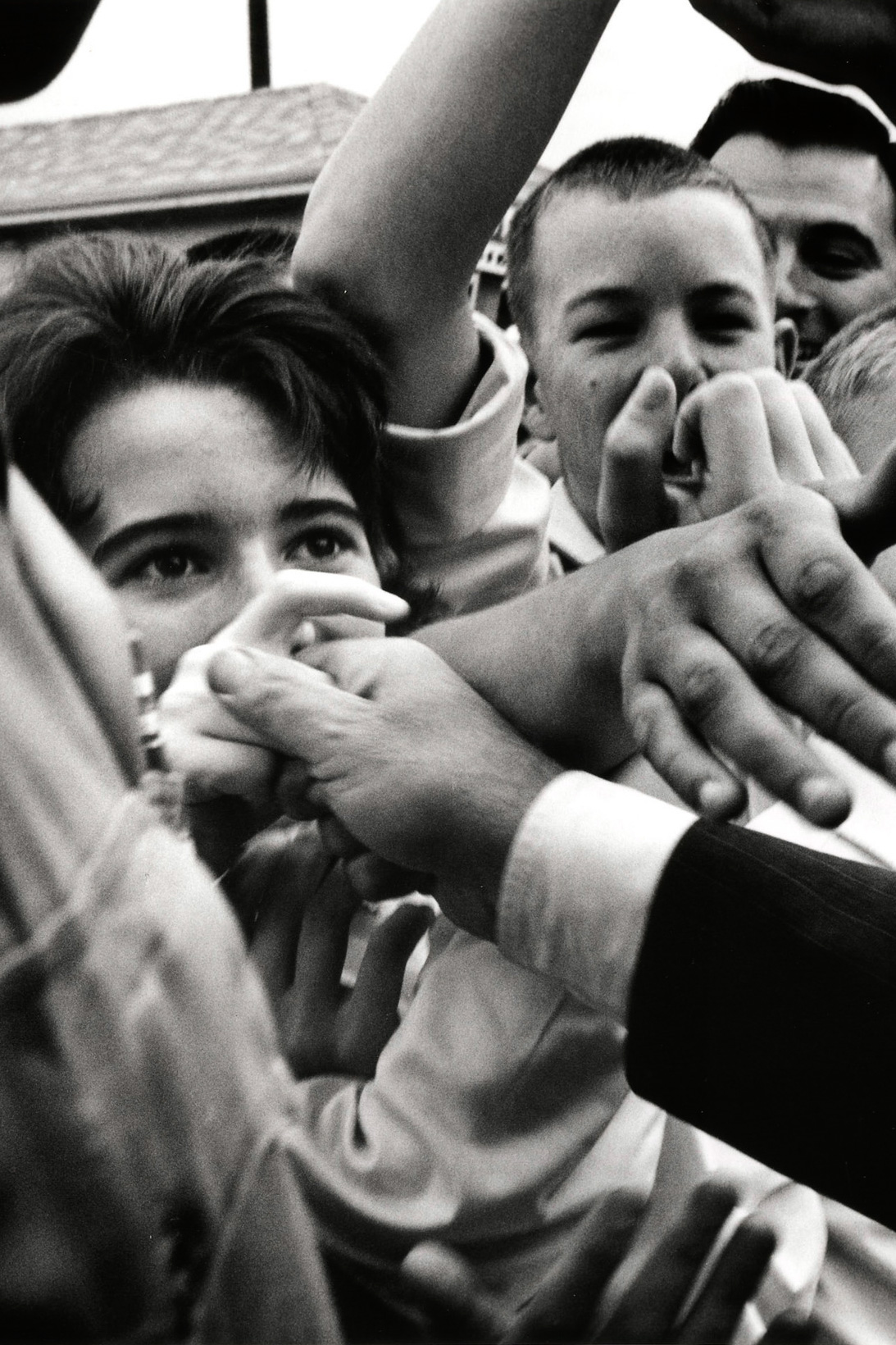 Photo: Cornell Capa, JFK Library
Next Candidate
Mondaire Jones
34, New York — 17, D