Elissa Slotkin
A member of the national security staff in both the Bush and Obama administrations who has an extensive career in intelligence.
Exit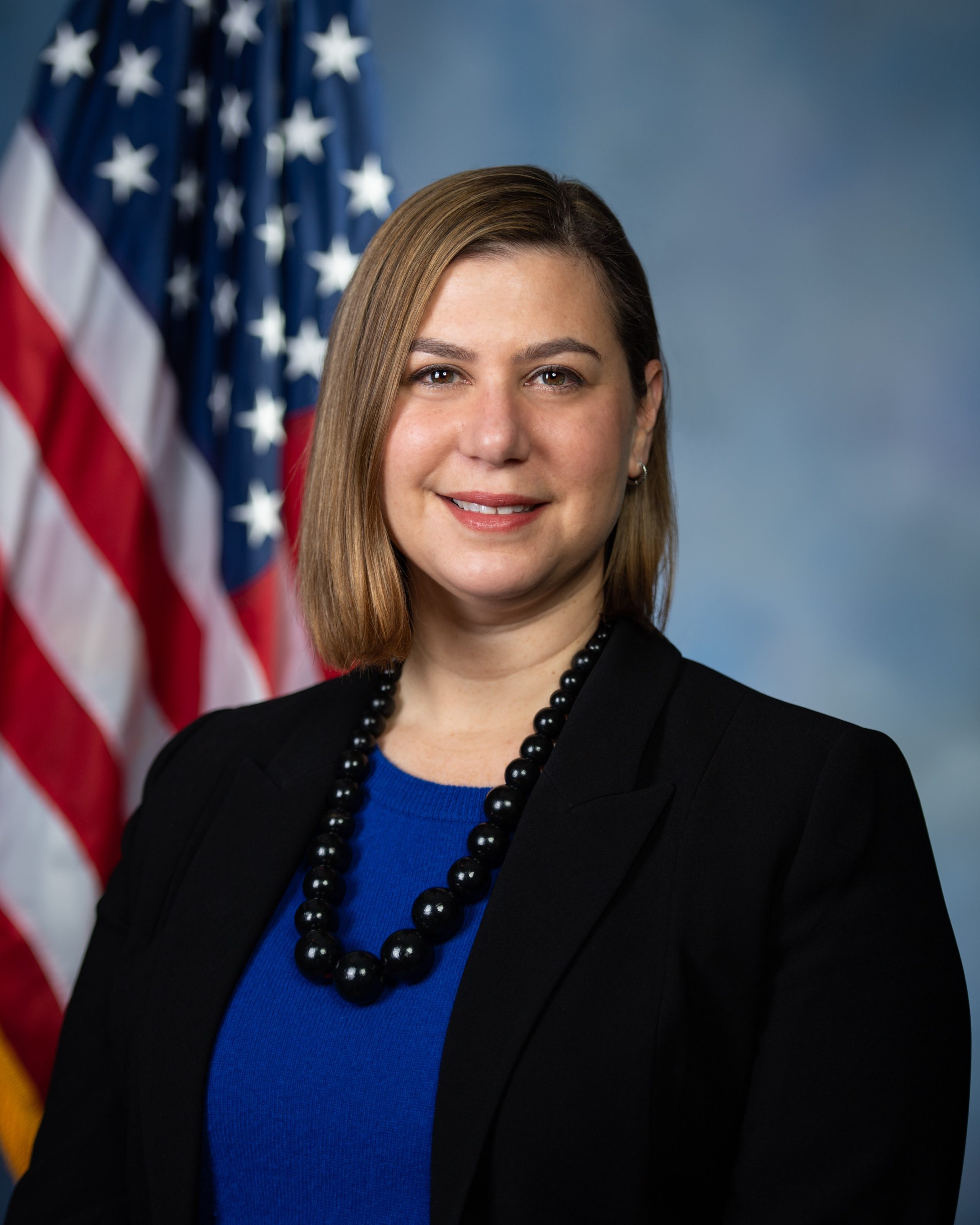 ElissaSlotkin
45, Michigan — 8, D
Who are they?
A member of the national security staff in both the Bush and Obama administrations who has an extensive career in intelligence. She put her knowledge to use in 2021, being one of the leaders when it came to national security and cybersecurity protections.
Pre-Congress?
After finishing her undergraduate and graduate education, Elissa studied Arabic at the American University in Cairo and went on to become an analyst and intelligence briefer at the CIA. She then assumed leadership positions in the CIA before eventually serving on the National Security Council and in the U.S. State Department, overseeing policy for Africa, the Middle East, and Europe. After leaving the State Department in 2017, Elissa moved back to Michigan to own and operate a consulting firm before running for Congress.
Latest Headlines
01.31.2022
Elissa is a real badass, with an extensive career in intelligence at the CIA and in both the Bush and Obama administrations. She's put this to good use, becoming one of the congressional leaders on national security and cybersecurity issues.
01.13.2022
Drawing Lines
The Michigan redistricting commission approved their new map and Elissa's district has been drawn through. Elissa quickly announced that she would still seek re-election in the 7th district which now makes up two-thirds of the population she currently represents. Elissa will be challenging a long-time Republican, Tim Walberg, who has represented part of the area since 2007. Looks like Elissa could have a tough race.
12.29.2021
Elissa's 2021 Roundup!
Elissa was incredibly focused on our national security this year. Elissa is the Chairwoman of the Intelligence & Counterterrorism Subcommittee within the House Committee on Homeland Security. One of her main goals this year was to focus on the rise of domestic terrorism. She believes domestic terrorism is the "greatest threat to our national security." Elissa's K-12 Cybersecurity Act was signed into law, a bipartisan bill that helps to protect schools from emerging cyber threats. After a recent school shooting in Michigan that left four students dead, Elissa spoke on the House floor and led a moment of silence for the students. She pleaded with other lawmakers to actually do something.
12.16.2021
Make it Mean Something
Though the news cycle may have moved on, Elissa and other members of the Michigan delegation in Congress have not forgotten the school shooting a couple weeks ago at Oxford High School which left four students dead. She spoke on the House floor and led a moment of silence for the students, but didn't stop there. Elissa pleaded with other lawmakers to DO something. She spoke of a bill requiring background checks for all gun purchases, which passed the House with bipartisan support and has been sitting in the Senate, waiting for a vote. "To my colleagues in both parties, I look to you all – every single one of you – to join me in recognizing the pain that our community is going through and to make it mean something," she said.
12.02.2021
Angry Voicemails
Nobody likes an angry voicemail, but it might be kind of fun to get one from the Chinese Embassy, am I right? Kidding aside, that's precisely what Elissa's office received upon news breaking about her quick stop-off in Taiwan. She was partaking in a larger overseas trip, which included spending Thanksgiving with U.S. Troops in South Korea. The stop in Taiwan was to meet with Government officials which naturally rankled Chinese officials. While tensions in the region continue to grow, the meet-and-greet was billed under the veil of the auto industry. In tweeting out all of this "gossip dejour" as PP's Co-founder Anna likes to say, Elissa remarked that the auto industry's largest supplier of microchips is here. And since Elissa hails from Michigan, this seems like a worthwhile visit, irrespective of whatever other issues the former CIA officer may have discussed.
MORE
Core Issues
Clean Air and Water
Diplomacy and Foreign Aid
Lowering Prescription Drug Costs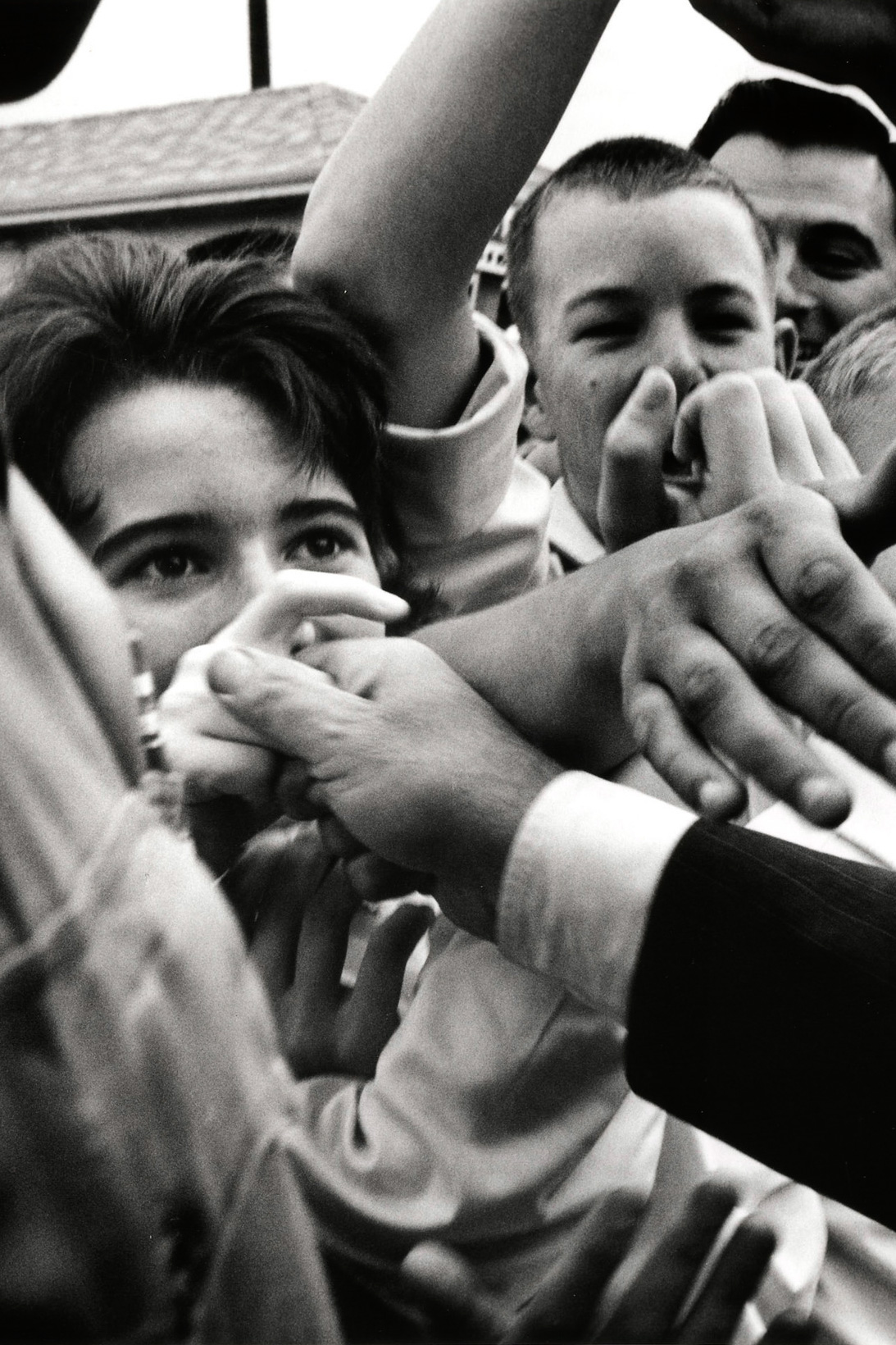 Photo: Cornell Capa, JFK Library
Next Candidate
Darren Soto
43, Florida — 9, D