Dusty Johnson
The only representative from South Dakota, Dusty has a history of supporting farmers and agriculture through public and private service.
Exit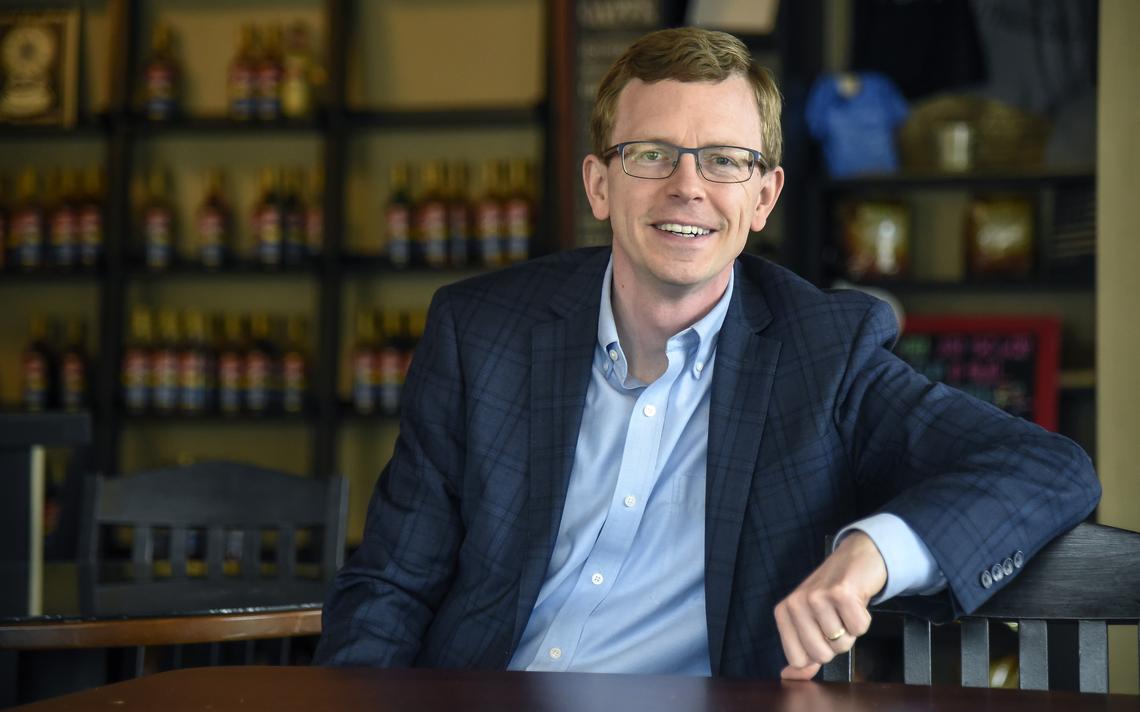 DustyJohnson
45, South Dakota, R
Who are they?
The only representative from South Dakota, Dusty has a history of supporting farmers and agriculture through public and private service.
Pre-Congress?
A former Public Utilities Commissioner and rural telecommunications expert, Dusty was named a Truman scholar and worked for the U.S. Department of Agriculture.
Latest Headlines
12.02.2021
That Extra Dough
A cool 100 co-sponsors have signed on to Dusty's infrastructure bill, the State, Local, Tribal, and Territorial Fiscal Recovery, Infrastructure, and Disaster Relief Flexibility Act. Say that name five times over. Dusty's bill would make various infrastructure investments eligible for payment with unspent COVID-19 relief funds. With the passage of the bipartisan infrastructure bill and potentially this bill, we might see more money flow into infrastructure. We must applaud Dusty, since starting Political Playlist, he has been consistent in introducing bills that are common sense and good for the American people.
11.18.2021
Sunshine States
Has Dusty just discovered the ONE thing we can all agree on? Eliminating Daylight Savings? After voicing his own frustrations after our recent 'fall back' he wrote about the findings of a very important Twitter survey he conducted, to which 89% of respondents favored eliminating the WWI-era tradition. He also signed onto the Sunshine Protection Act, a bill which would eliminate the 'fall back' daylight savings time change. So, are you pro-sunshine?
11.04.2021
Legislative Roundup!
Representing an agriculture-heavy district—and in his case an entire state—it only makes sense that Dusty would keep a keen eye towards Agriculture legislation. In fact, Dusty has been one of the most dedicated members trying to make headway on a bipartisan bill revolving around cattle pricing. The idea behind the bill is to create a library of cattle contracts within the Agriculture Department in order to provide cattle producers with pricing leverage. It just successfully made its way out of committee by a unanimous vote and will hopefully head to the floor. Now for the hard part: corralling enough yes votes!
10.21.2021
A Few Hundred Bucks
In an attempt to "close the tax gap," the Biden administration is requiring banks and other financial institutions to provide the IRS details and data on customers' accounts, including deposits and withdrawals worth more than $600. Dusty introduced the Prohibiting IRS Financial Surveillance Act to prevent the Internal Revenue Service (IRS) from implementing invasive bank reporting requirements on personal small dollar financial transactions. Dusty said, "This proposal would place an unimaginable strain on small banks and expand the reach of the IRS into our everyday lives." Honestly, Dusty has a point on this one
10.07.2021
Make Us Pay
Though it seems we're narrowly avoiding a government shutdown this time around, Dusty has introduced bipartisan legislation that would ensure the only people paying for any future shutdowns are senior elected officials themselves. In the future, if the government can't reach an agreement on the first day of fiscal year, the Get it Done Act would continue the previous year's funding, hold senior government officials' pay in escrow, prohibit travel funds for senior officials and make sure Congress doesn't adjourn for more than 12 hours until a bill is passed – essentially trapping members in DC until the deed is done. We won't say we predicted this, but if you check out the previous episode of Political Playlist Happy Hour, Anthony basically suggested the same thing (but with pizza).
MORE
Core Issues
Agriculture
Defense Spending
Job Access and Security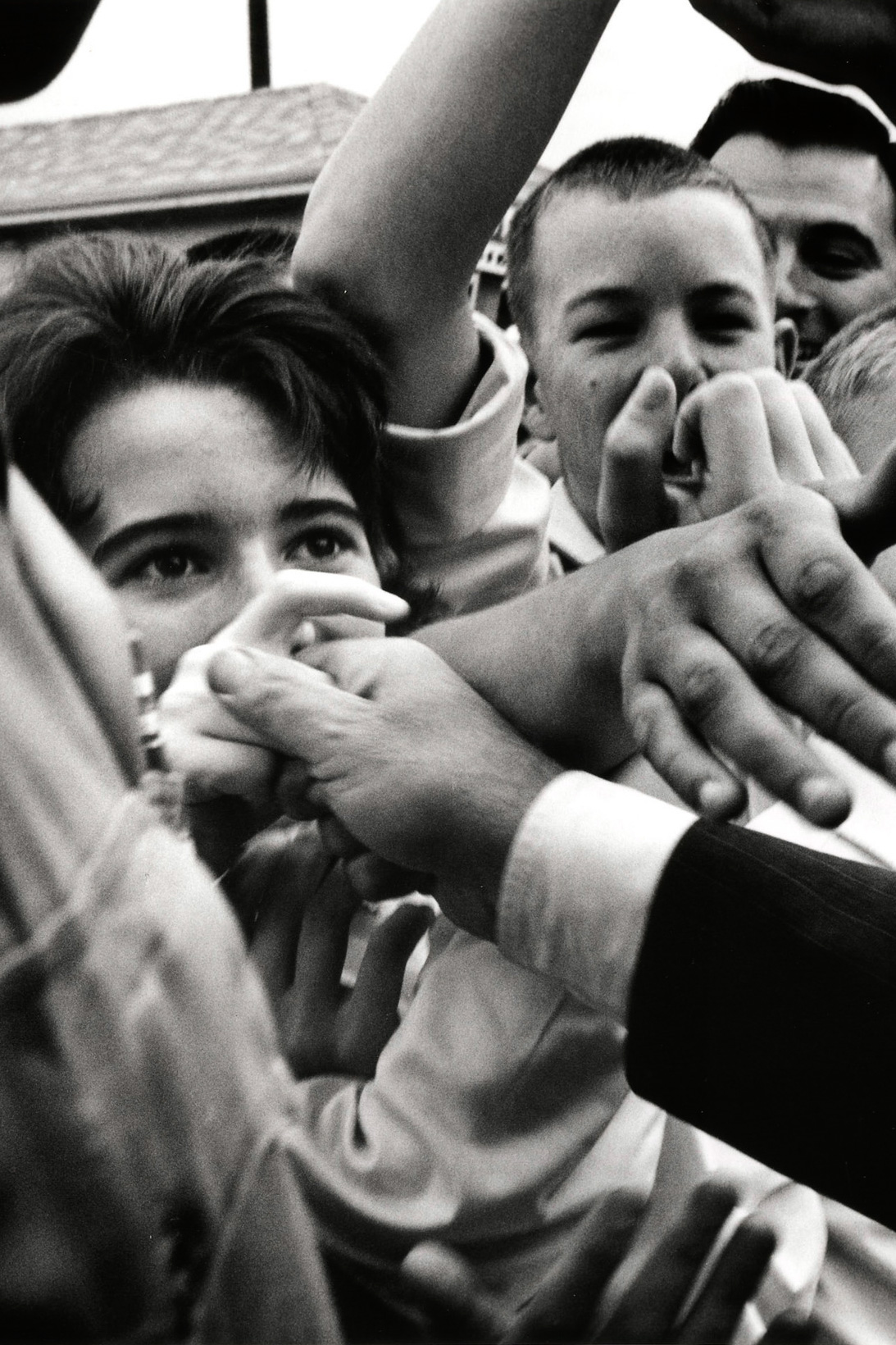 Photo: Cornell Capa, JFK Library
Next Candidate
Trey Hollingsworth
38, Indiana — 9, R