Dusty Johnson
The only representative from South Dakota, Dusty has a history of supporting farmers and agriculture through public and private service.
Exit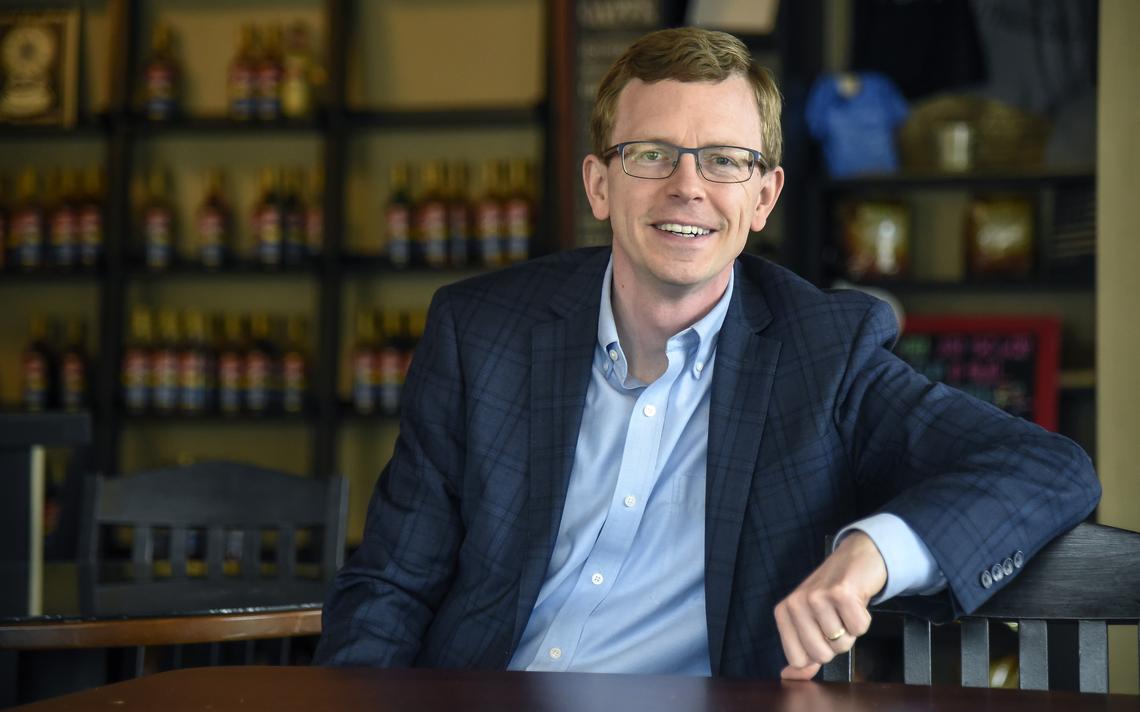 DustyJohnson
45, South Dakota, R
Who are they?
The only representative from South Dakota, Dusty has a history of supporting farmers through public and private service. Dusty stuck to his roots and spent much of his 2021 focusing on agriculture.
Pre-Congress?
A former Public Utilities Commissioner and rural telecommunications expert, Dusty was named a Truman scholar and worked for the U.S. Department of Agriculture.
Latest Headlines
01.13.2022
Sharing is Caring
We love a good library, don't you? Well, if you're a farmer you're REALLY going to love Dusty's new library for cattle contracts to create more transparency around terms being offered by packers. His bipartisan bill creating this library just passed the house 411-13. More information for farmers leads to more competition in the industry which is all around a great thing! Kudos to Dusty on this win!
12.29.2021
Dusty's 2021 Roundup!
Dusty was heavily focused on farming and agriculture this year. Dusty reintroduced his DIRECT Act, which would allow state-inspected (not just federally-inspected) meat to be sold across state lines. Dusty partnered with PP leader Abigail Spanberger to introduce the bipartisan Butchers Block Act. The USDA announced that it would implement legislation that Dusty sponsored as part of the American Rescue Plan. Dusty was awarded the Outstanding New Member of Congress Award from the American Farm Bureau Federation and South Dakota Farm Bureau for his commitment to farmers and ranchers.
12.16.2021
Great Plains…Sailor?
You wouldn't readily think a guy from the plains would be too concerned with ocean legislation but alas, you haven't been paying close enough attention to our man Dusty. He recently sponsored the Ocean Shipping Reform Act, which overwhelmingly sailed to passage in the house. The bipartisan bill would be the first major overhaul of federal regulations for the global shipping industry in over 30 years! And with global supply chains a real cluster-dust right now, the timing feels good. Specifically, the bill would help safeguard South Dakota agriculture exporters from unfair trade practices while protecting American businesses and consumers from price gouging. As it now heads to the Senate, will it pass the Mitch Test???
12.02.2021
That Extra Dough
A cool 100 co-sponsors have signed on to Dusty's infrastructure bill, the State, Local, Tribal, and Territorial Fiscal Recovery, Infrastructure, and Disaster Relief Flexibility Act. Say that name five times over. Dusty's bill would make various infrastructure investments eligible for payment with unspent COVID-19 relief funds. With the passage of the bipartisan infrastructure bill and potentially this bill, we might see more money flow into infrastructure. We must applaud Dusty, since starting Political Playlist, he has been consistent in introducing bills that are common sense and good for the American people.
11.18.2021
Sunshine States
Has Dusty just discovered the ONE thing we can all agree on? Eliminating Daylight Savings? After voicing his own frustrations after our recent 'fall back' he wrote about the findings of a very important Twitter survey he conducted, to which 89% of respondents favored eliminating the WWI-era tradition. He also signed onto the Sunshine Protection Act, a bill which would eliminate the 'fall back' daylight savings time change. So, are you pro-sunshine?
MORE
Core Issues
Agriculture
Defense Spending
Job Access and Security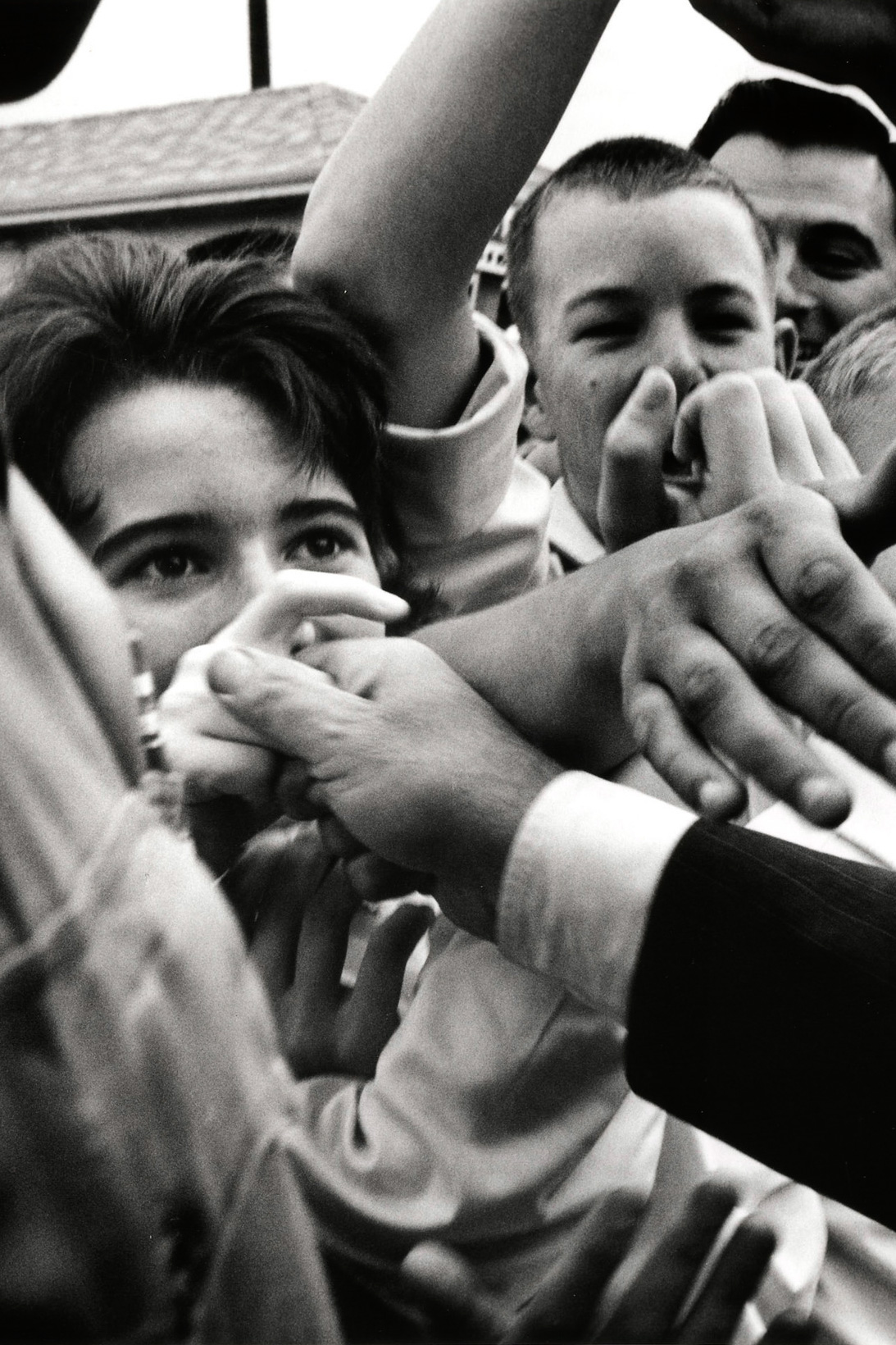 Photo: Cornell Capa, JFK Library
Next Candidate
Trey Hollingsworth
38, Indiana — 9, R